Swan Lake Residences New Cairo Egypt
Last Updated At : 05 July 2022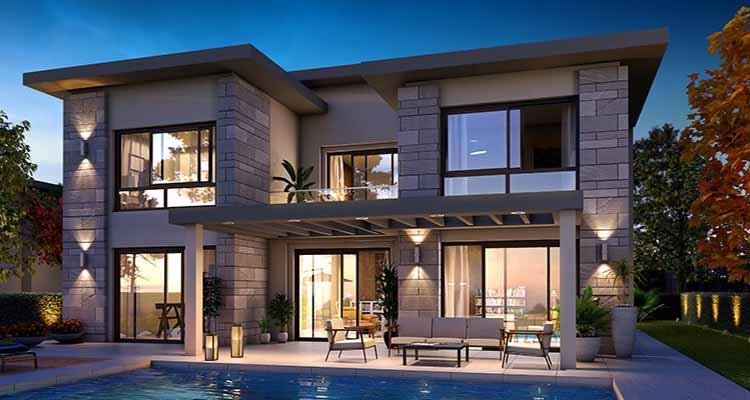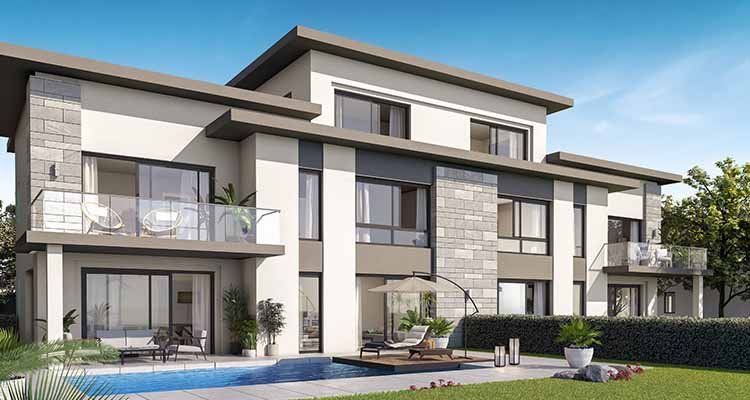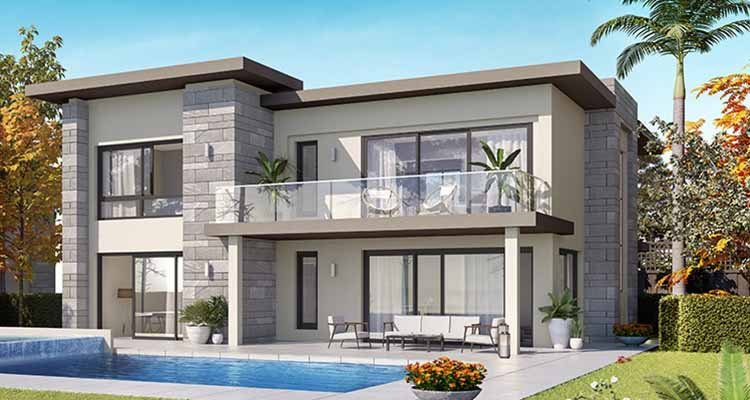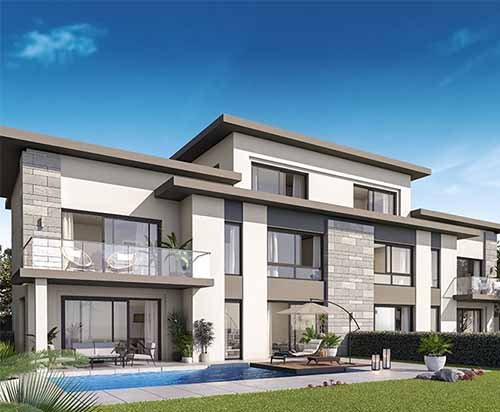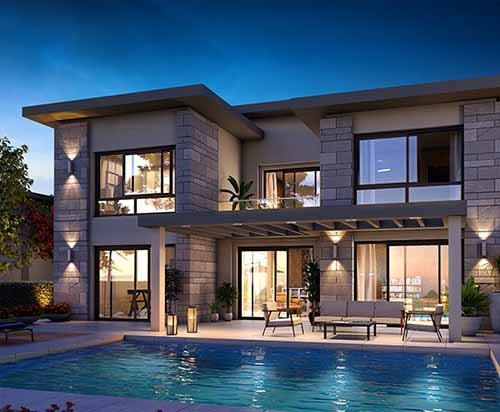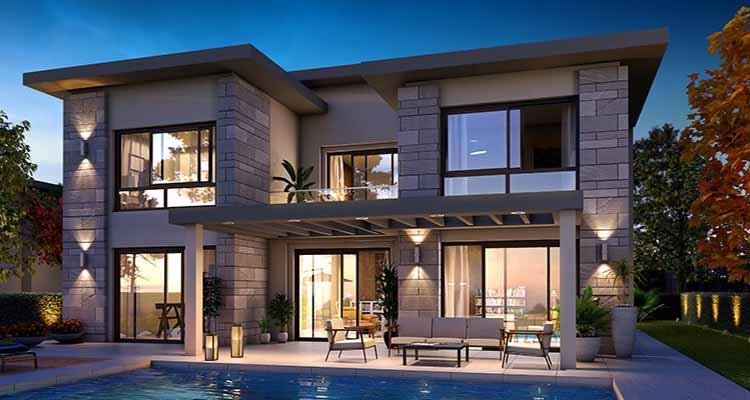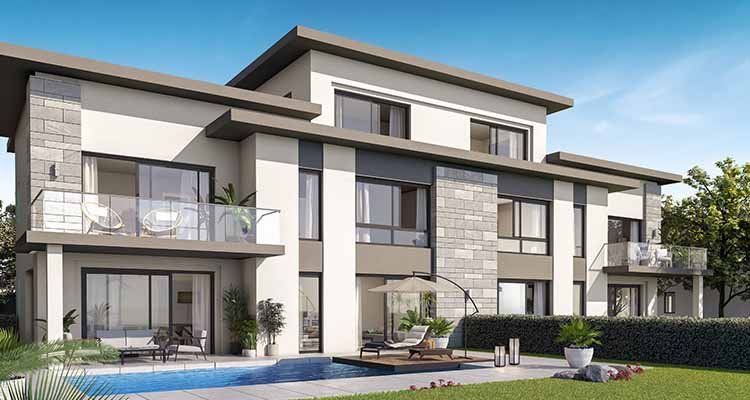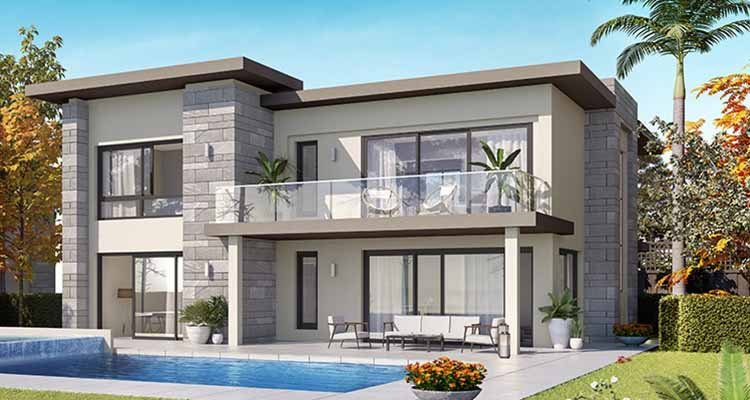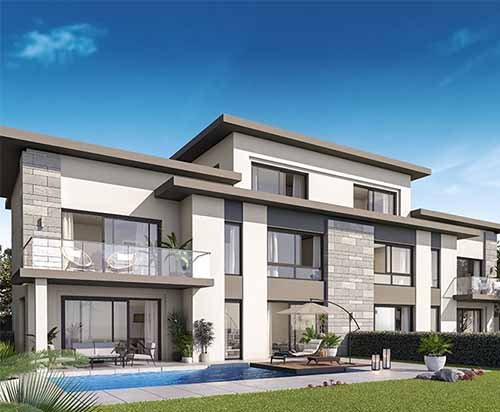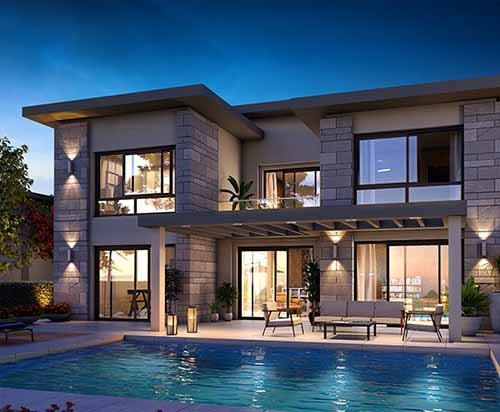 Swan Lake Residences New Cairo Egypt (1 Properties)
Starting Price: 3.9M
Down Payment: 5 %
Installments: Over

7

years
Delivery Date:

2024
Description
Swan Lake Compound New Cairo by Hassan Allam is characterized by being in a very good location and can be reached through several different ways, as it:
It is close to the ring road, It can also be accessed through the first settlement, It is only five minutes away from Mirage City, On the northern side, it is close to the Egypt Petroleum Gas Station, In addition, it is close to one of the most famous hotels, JW Marriott, and this is what makes the project unique in its unique location.
Swan Lake Compound New Cairo by Hassan Allam is characterized by a diversity of units between Villas, Townhouses and Twin House
SWANLAKE RESIDENCES New Cairo Location: 9 KM to AUC, 6 KM to Cairo International Airport, 10 KM to Heliopolis.
Swanlake Residence Facts: 438 Acres, 1300m Commercial Strip "Includes Retail and Offices", 4 Acres Central Park, 18 Acres Sporting Club, 12 parcels (6 villas & 6 apt.) Each parcel is gated - Outer Fence up to 3M's and Inner parcel Fences up to 1.9M's, Greenery and Landscape by Cracknell Dubai and Footprint 14%, Two main Gates on " Youssef el Sebaee Road"
Main Boulevard Width 45m – 50m
Spine Width from 25m – 45m

IRIS SwanLake Residence its 22 Fadden, 10 Buildings
IRIS Apartments 2 Bedrooms From 151 to 203 meter, 3 Bedrooms From 196 meter 255 and IRIS Pent House Above 252, IRIS Duplex from 275 to 423 Meter.
IRIS Apartments Payment Plan 10% DP and 10% After 3 Months / 7 Years Equal Installments.
Starting Price 27,000.

The Scarlet SwanLake Residence its 44 Fadden around 109 Villa, 60 TW's and Stand Alone from 542m2 to 977m2
Twin House: Twin House - 357M2 BUA, 400M2 - 455M2 Plot - With Pent House and Grand Twin - 393M2 BUA, 430M2 - 485M2 Plot - With Pent House
Swan Lake By Hassan Allam Payment Plan 5% downpayment 7 years instalments Delivery 2024.
For Booking and more information about Swanlake Residence compound please contact us at 01003366453 - 01126662221
More projects in New Cairo City Click Here
OTHER PROPERTIES IN NEW CAIRO CITY
Compound Unit Types
Area

m2 - m2

Price

EGP - EGP
Area

m2 - m2

Price

EGP - EGP
Area

m2 - m2

Price

EGP - EGP
Area

m2 - m2

Price

EGP - EGP
Area

m2 - m2

Price

EGP - EGP
Compound Location
About the developer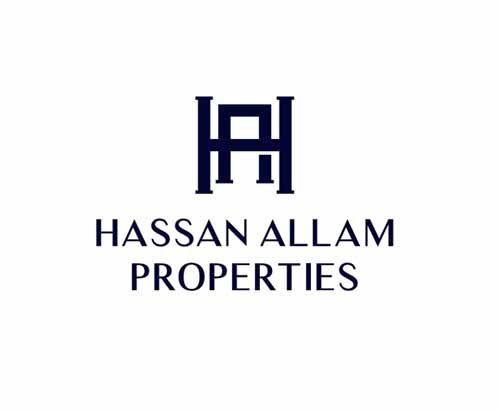 Hassan Allam Real Estate Holding Company was established in 1936 by Engineer Hassan Mohamed Allam, and it is one of the largest companies in the private sector in Egypt. , Electrical and mechanical switch delivery solutions, and building investment projects. Read more
Facilities and Services
Club

Sports & Recreational Facilities

Cafe and Restaurant

Swimming Pools

Land Scape

Cafes

gym

Shopping Stores

24 Hours Security