Why District 5 Compound in New Cairo Should be Your Next Home?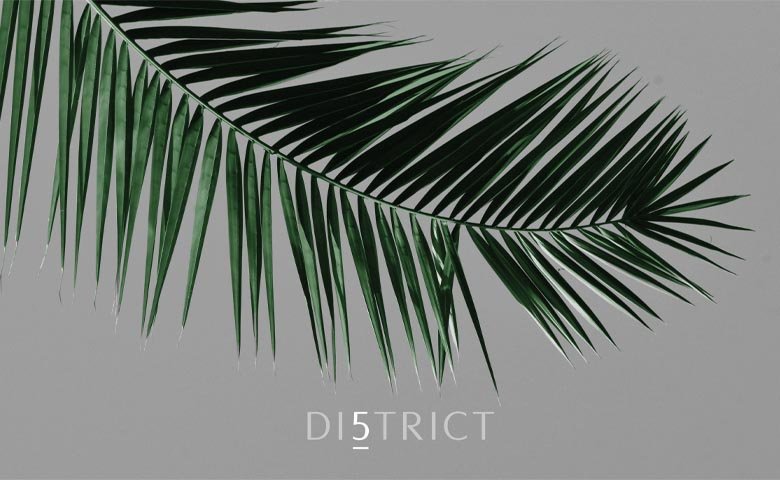 Why District 5 Compound in New Cairo Should be Your Next Home?
Amal Ali 14 Mar 2023
Owning your home is one of the most important decisions that you must think about carefully because it is considered a fateful and important decision that affects the future of you and your family for a long period. There are several specifications that you should look for when considering buying your home. Among the most important of these specifications or factors is the geographical location of the project, as well as facilities, services, and other influencing factors.

In Inland, we care to help you own your dream home, so we always offer you all luxury residential real estate projects. Get to know one of the most important projects in New Cairo, District 5 Compound from Marakez developments.
Find out more details about District 5 Compound New Cairo in the following paragraphs. You can easily contact our Inland team at this number 01003366453 to answer all your questions.
District 5 Compound location
When thinking about owning a place of residence, the location of your home will be one of the most important points that affect your daily life and comfort for you and your family. The location of District 5 will provide you with easy movement within New Cairo and easy access to all the vital surrounding places.
The compound is located in the New Katameya area in the Fifth Settlement, New Cairo. District 5 is surrounded by a group of main roads that make your movement easy. You can benefit from the Middle Ring Road and the Ring Road, and you can easily reach Ain Sokhna Road, on which 2 bridges have been built, which will connect District 5 Compound, Cairo, and all parts of New Cairo with ease.
From District 5, you can reach Maadi in 13 minutes and Cairo International Airport in 19 minutes. As for the areas west of Cairo, you can reach it in 50 minutes, and within only 45 minutes you will find yourself in Ain Sokhna.
Learn more about New Cairo projects with a prime location by browsing the Inland website.
District 5 Compound services and facilities
Living in a compound allows you to enjoy a range of distinct and varied services that make your daily life easier. In addition, living within a compound provides you with the opportunity to live in a luxurious and similar residential community, and you also benefit from a higher percentage of security and privacy.
Marakez Real Estate Development Company made sure that the features and facilities within District 5 are luxurious and very attractive because they put the comfort of their customers first. Find out more about housing features in District 5 at the following points:
Vast green spaces
Places to practice all sports activities such as yoga, running, and cycling
Gym, spa, and jacuzzi
Gardens for pets
Areas for restaurants and cafes
Commercial areas for shopping
Surveillance cameras 24 hours a day
Electronic portals to increase privacy and security


District 5 compound unit types and spaces
Marakez Developments offers a luxurious residential project, and therefore it was keen to present different types of units in District 5 Compound. If you are looking for a specific unit and specific spaces, you will find it easily.
Apartments start from 144 square meters with two bedrooms and the price starts from 5.4 million pounds
Apartments are 177 square meters, 3 bedrooms, and the price starts from 7.9 million pounds
Duplexes and villas start from 218 square meters and prices start from 12 million pounds
You can easily install installments in the District 5 compound project. You can pay a 5% down payment, 5% after three months, and the rest of the amount via installments over 8 years.
Own your home now in District 5 New Cairo, and do not hesitate.
Call us on this number 01003366453 to find out more details about District 5 Compound. You can also always follow all real estate news through Inland.