10 information that encourages you to live in District 5, New Cairo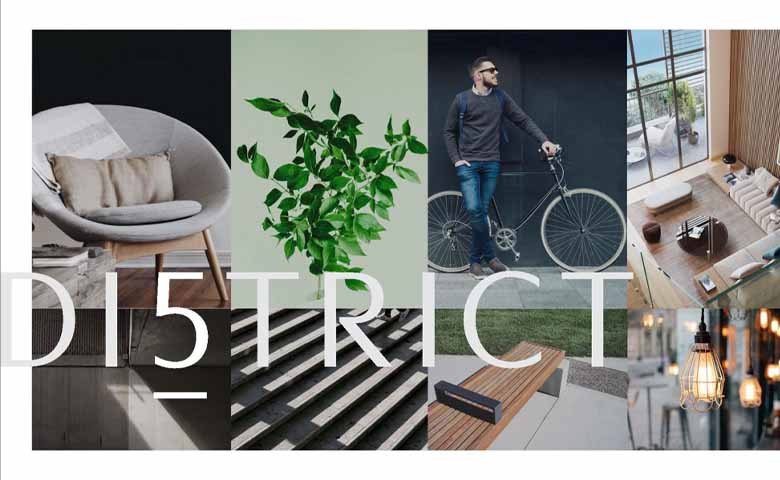 10 information that encourages you to live in District 5, New Cairo
Amal Ali 07 Mar 2023
Marakez Developments has extensive experience in the field of construction. The company has a very strong business precedent and distinguished projects that vary between residential and commercial projects, including Mall of Arabia, Mall of Tanta, Aeon residential towers, and other distinguished projects.

With all these successes, Marakez continues to compete in the real estate market and is now announcing its latest project, District 5 New Cairo.
District 5 project New Cairo, is one of the integrated residential projects that will provide you with everything you need within one place. If you are interested in living in the New Cairo area, you will not find a better place than District 5 Marakez.
Learn more about District 5 New Cairo details in the following points:
1. District 5 has a very strategic and privileged location in the heart of New Cairo, and the project is surrounded by a vital road network that connects you with everything you need.
2. You can benefit from a very strong road network that connects you to various parts of Cairo, such as the Middle Ring Road, Ain Al-Sokhna road, as well as 90th Street.
3. Marakez offers a variety of unit types in District 5 New Cairo. You will find what you are looking for, apartments, duplexes, townhouses, and standalone villas.
4. District 5 spaces in New Cairo start from 144 square meters and reach large spaces in villas 600 sqm.
5. The total area of the District 5 New Cairo project is 200 acres
6. 20% of the area of District 5 New Cairo, is allocated to buildings, and the rest of the area is entirely for utilities and landscapes.
7. Marakez Real Estate Development Company provides an installment system where you can pay a 10% down payment and installments for up to 8 years.
8. As for the prices of District 5 New Cairo, they are very competitive. You can find out the most accurate details by calling us at this number 01003366453.
9. All units will be delivered semi-finished, and it's worth noting that delivery will be within 3 years.
10. Marakez developments has huge experience, which guarantees you the highest services and the highest level of facilities
Learn more information about District 5 New Cairo through these links
and you can also follow all New Cairo projects as well. You can easily contact us at this number 01003366453 to answer all your questions.