Pali North Coast
Last Updated At : 07 December 2021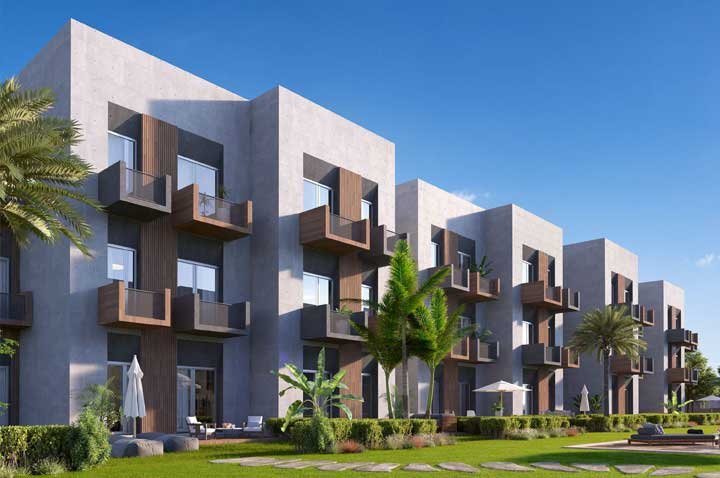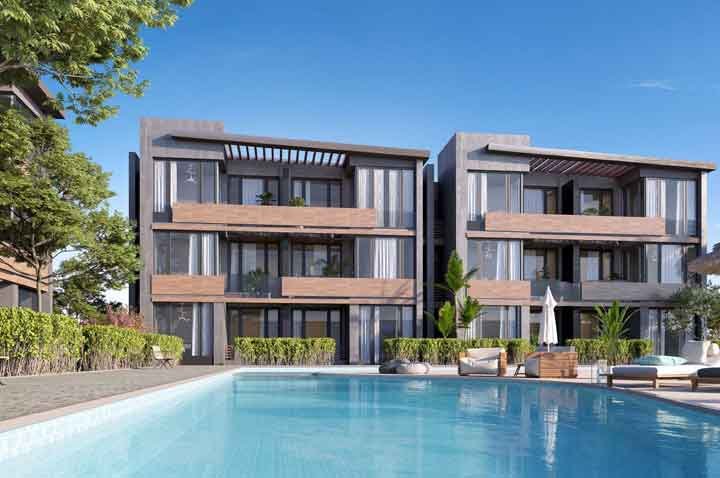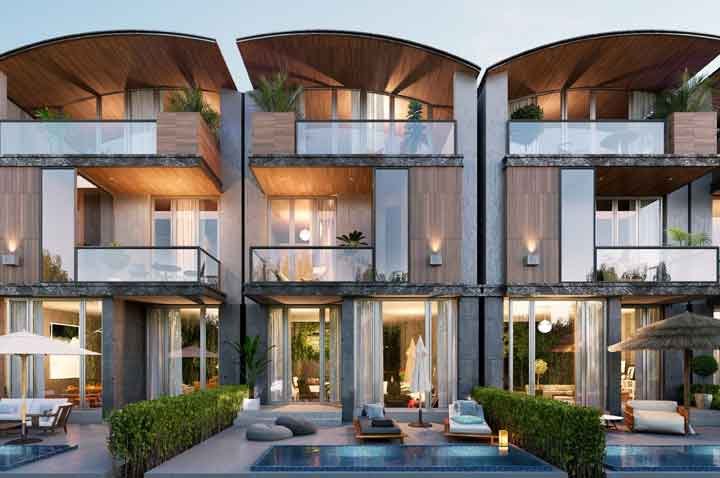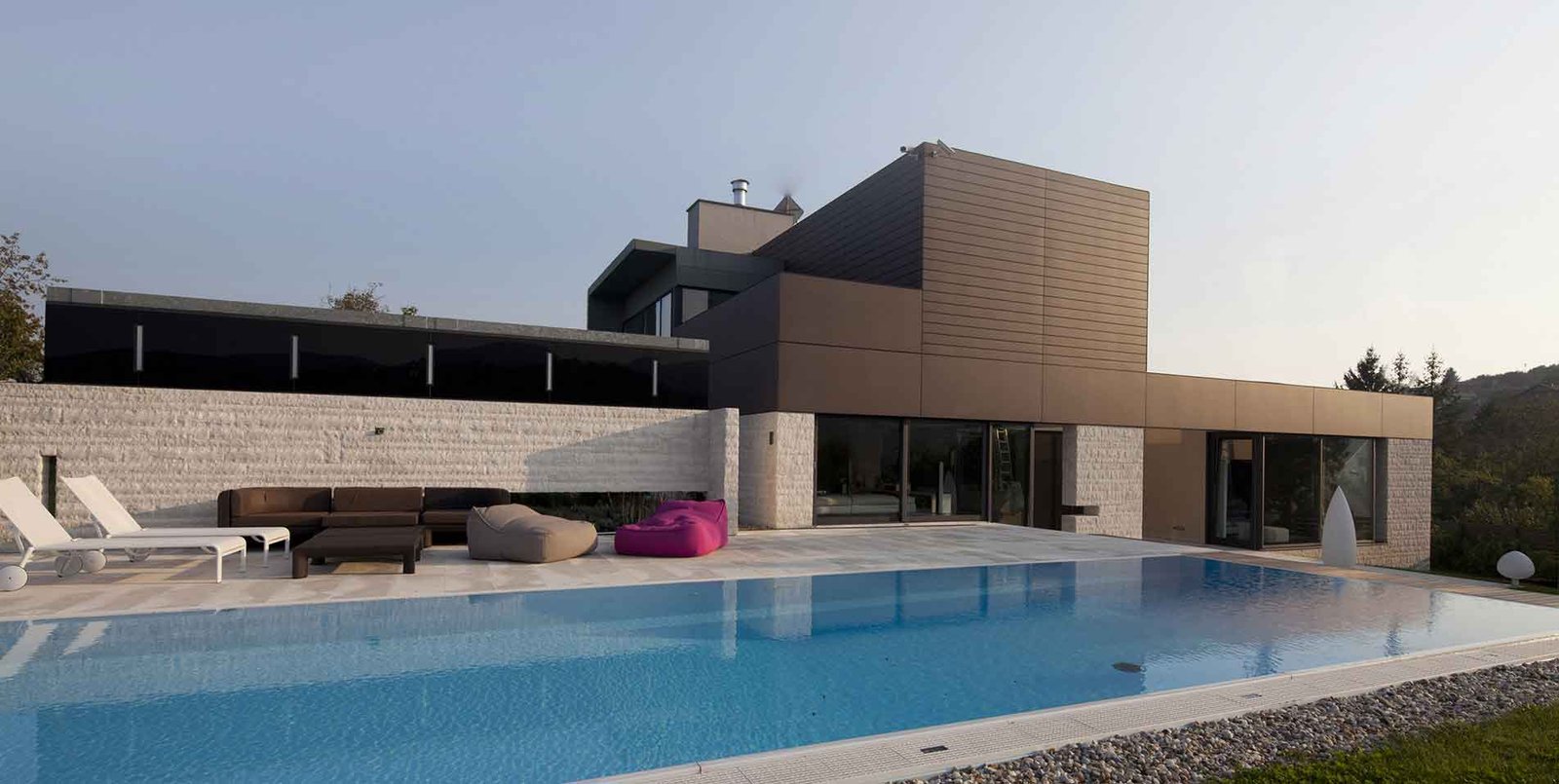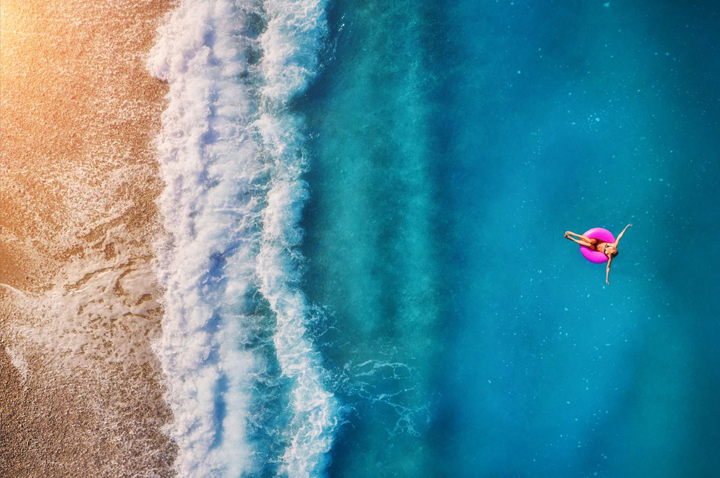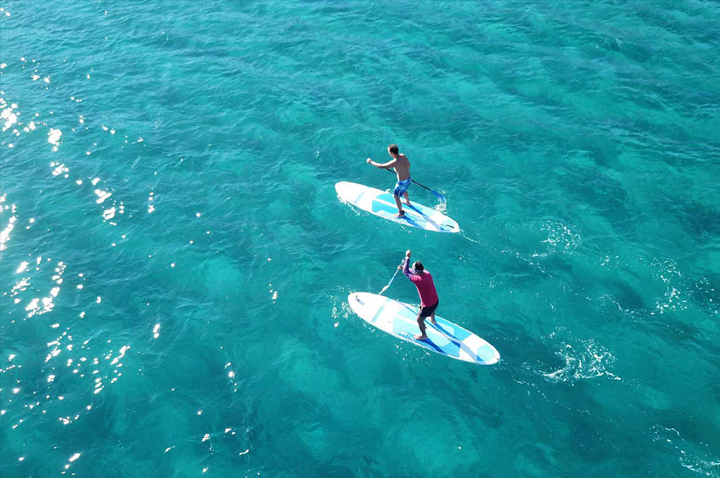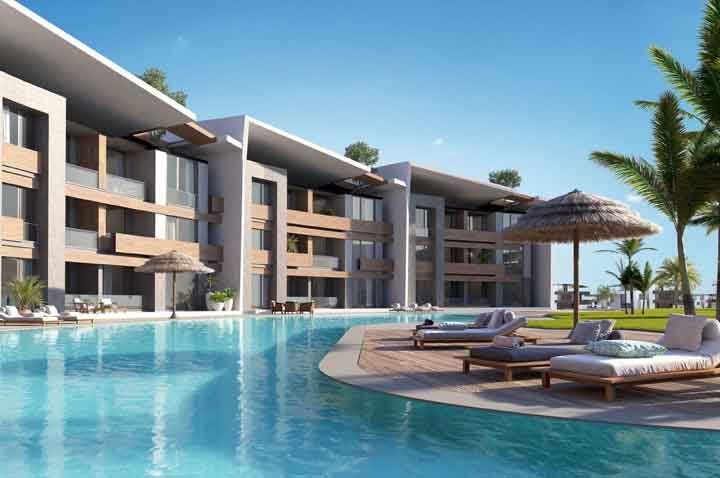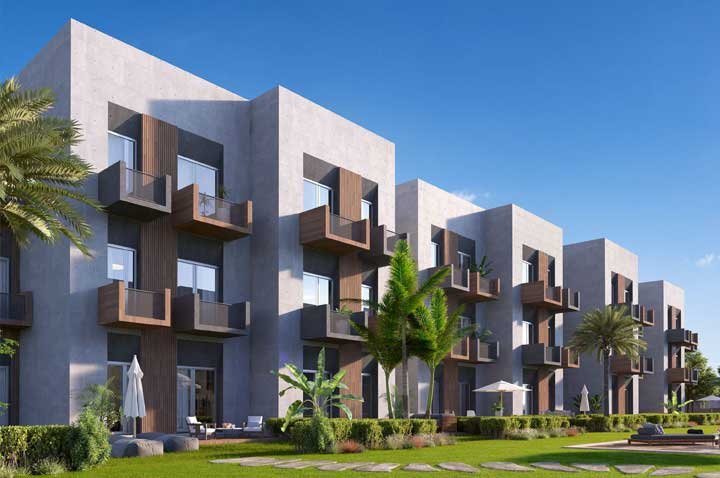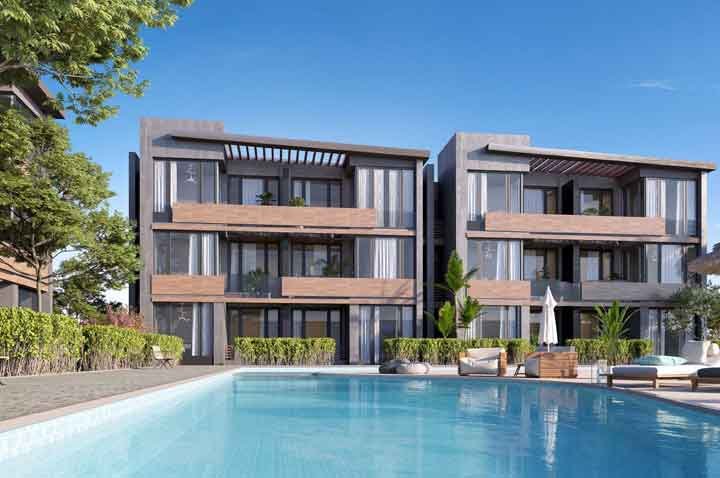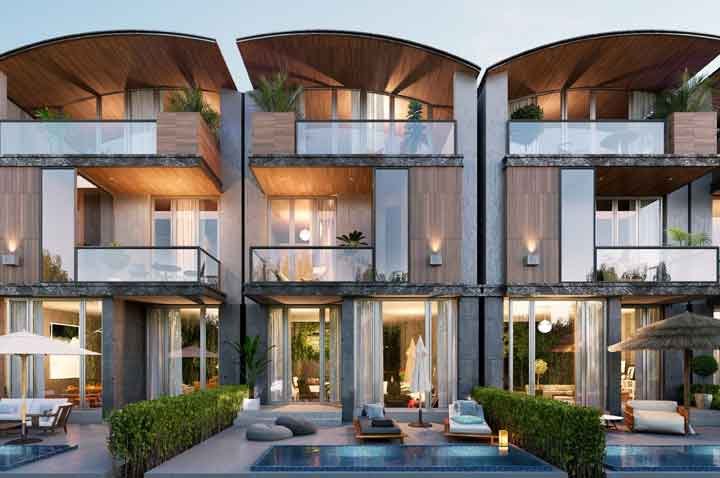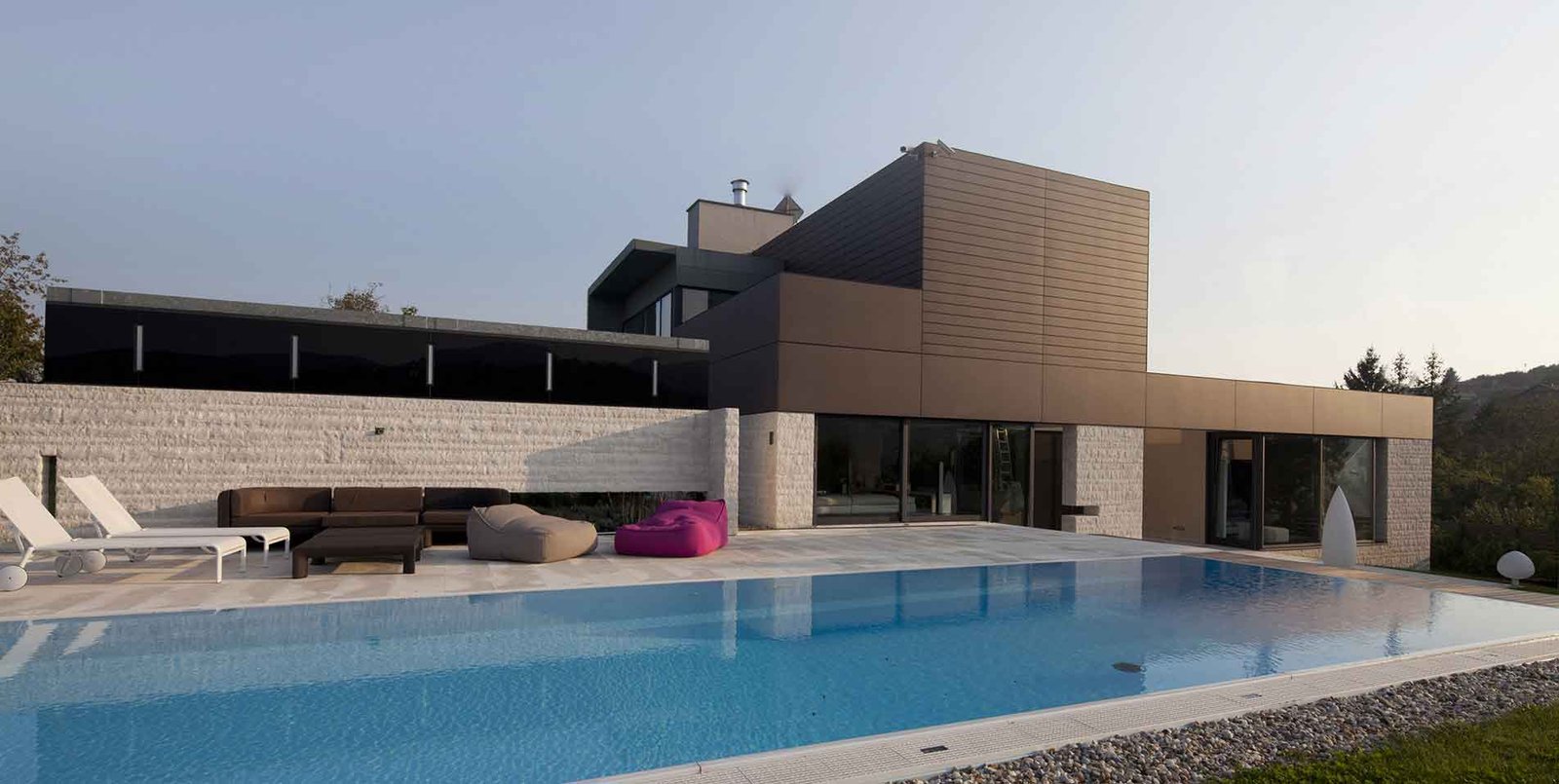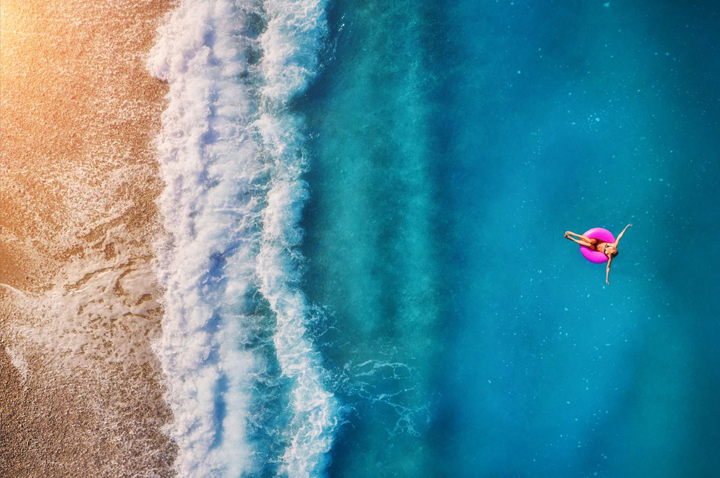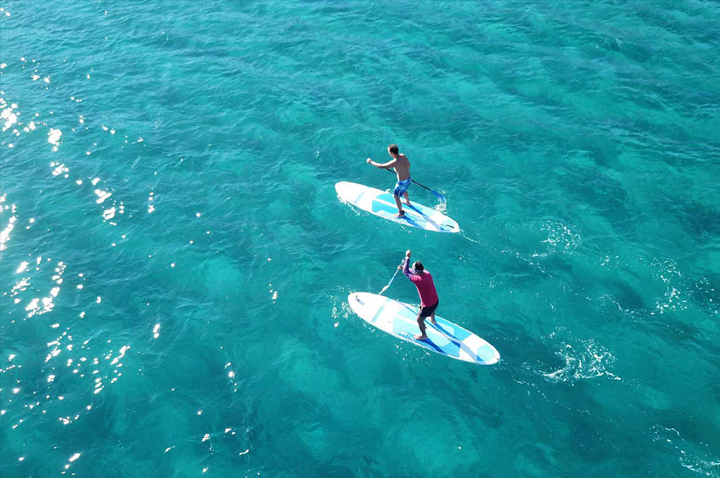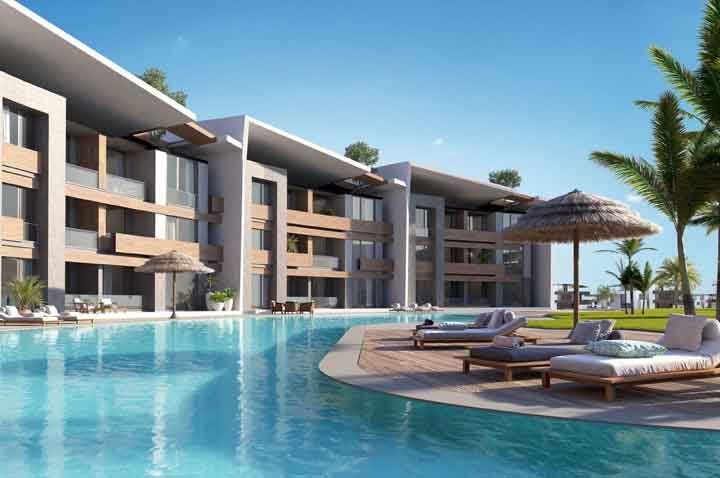 Pali North Coast (0 Properties)
Starting Price: 2.6M
Down Payment: 10 %
Installments: Over

8

years
Delivery Date:

2025
Description
Pali North Coast The love of the sea, land, sun, moon and stars PALI is all that and more.
A place where each wave has a voice of its own and the beautiful weather is its conductor, playing a tune of music designed to reach the very depths of your soul; to reach a level of mind and !Jody relaxation you never thought possible.
Pali, which is the Hawaiian word for "Cliff", is located 180 km of the Alexandria - Matrouh Road It is literally built on top of a cliff and is spread for over 75 acres.
It is designed in a way that ensures that all your needs are met; whatever it is you might need, you do not have to venture back to the outside world to get it, because, chances are, you will definitely find it inside PALI.
START PRICE 1.400.000
The conventional Beach Resort design is tailored to place a unique emphasis on the wellness of human mind and body. Based on a Valley Theme, Pali is surrounded by beautiful green landscapes through which you can enjoy a relaxing walk and numerous fun activities. No matter how close or far the beach is, you can always have a clear view of the sea due to the several platforms that Pali is built upon.
Pali's heart is the Sea. That's why, we made sure that wherever you are, you have a clear view of that blue treasure which the Sun shines upon like a diamond, and the Moon and Stars' light are reflected on like a majestic mirror … The Mediterranean Sea.
Unit Types
Chalet, Villa, Twin house , Town house
PALI NORTH COAST LOCATION
Pali is the magical valley by Elshahawi Properties. It is located 101 km from Marsa Matrouh, 180 km from Alexandria, 35 km from Ras Al Hekma and 170 km from Borg Al Arab International Airport.
Check out the Best Projects in North Coast Egypt & North Coast Compounds Prices
City Edge
New Alamein North Coast Projects:
OTHER PROPERTIES IN NEW NORTH COAST
Compound Unit Types
Area

m2 - m2

Price

EGP - EGP
Area

m2 - m2

Price

EGP - EGP
Area

m2 - m2

Price

EGP - EGP
Area

m2 - m2

Price

EGP - EGP
Compound Location
About the developer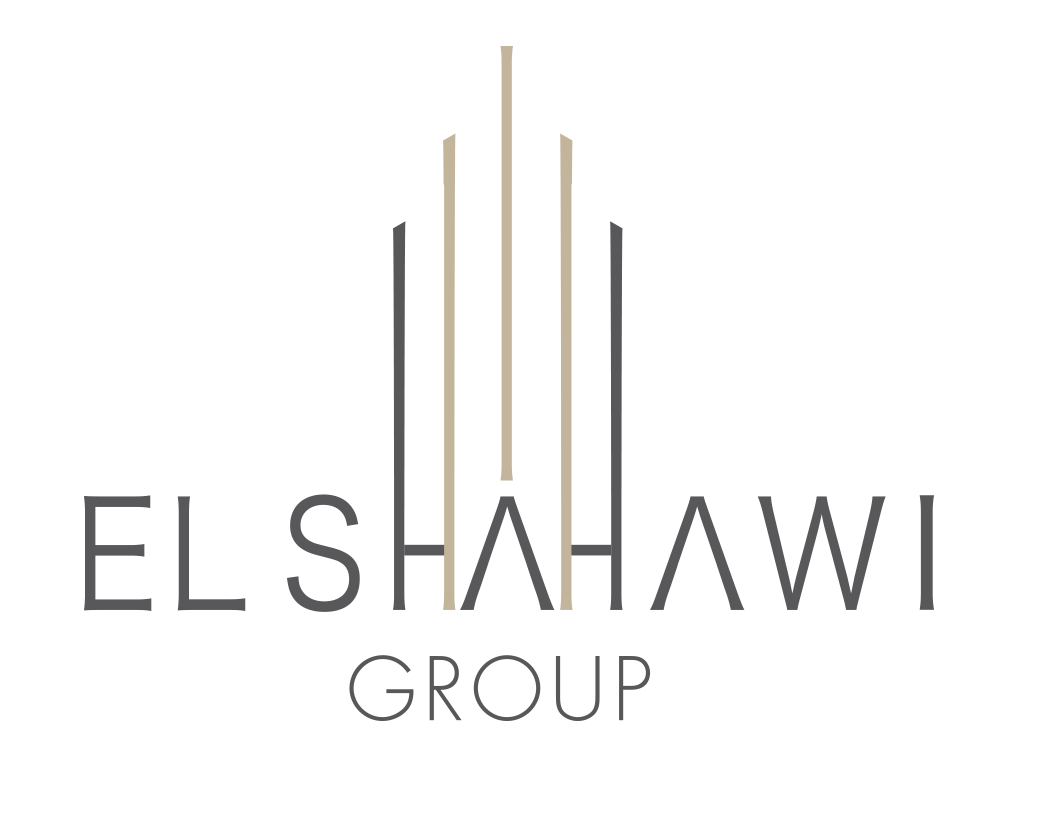 El Shahawi Group Read more
Facilities and Services
Administrative Offices

GREEN AREAS, ISLANDS

BANANA BOAT

JET SKI

Tennis Court