ZED Strip Sheikh Zayed
Last Updated At : 10 October 2022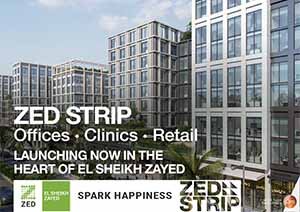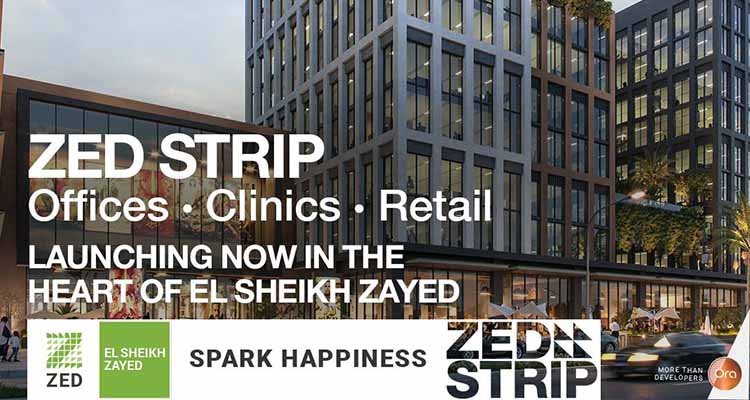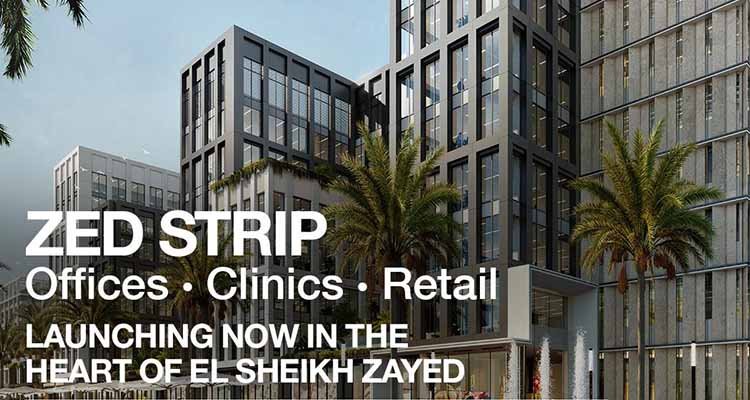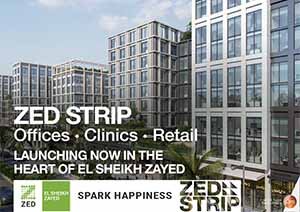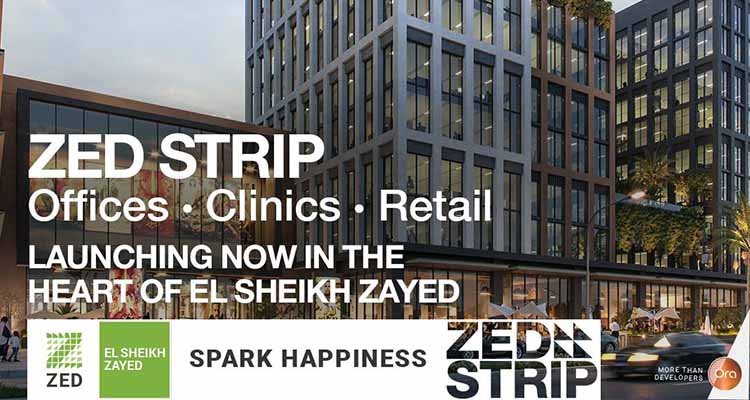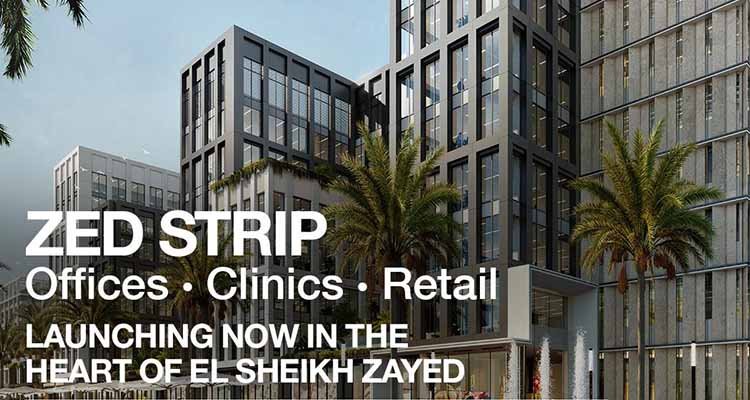 ZED Strip Sheikh Zayed (1 Properties)
Starting Price: 3.1M
Down Payment: 5 %
Installments: Over

7

years
Delivery Date:

2025
Description
Ora Developers ZED Elsheikh Zayed proudly launching "ZED Strip" Sheikh Zayed on el nozha Road Directly, ZED Strip by Naguib Sawiris offers you Offices, Clinics and Retail Starting Areas 65, 85, 120, 220, Floor 1,000 sqm , total building 7,000 sqm, Offices some with terrace, G+7, Shared toilets, Core and shell, Delivery in 4 years and Avarage price 45,000 EGP per sqm, with Payment plan 10% Down Payment up to 6 Years. For priority, booking in ZED Strip Sheikh Zayed 6th of October by ORA Developers don't hesitate to call us +201003366453- +201126662221 Or Request a CALL-BACK.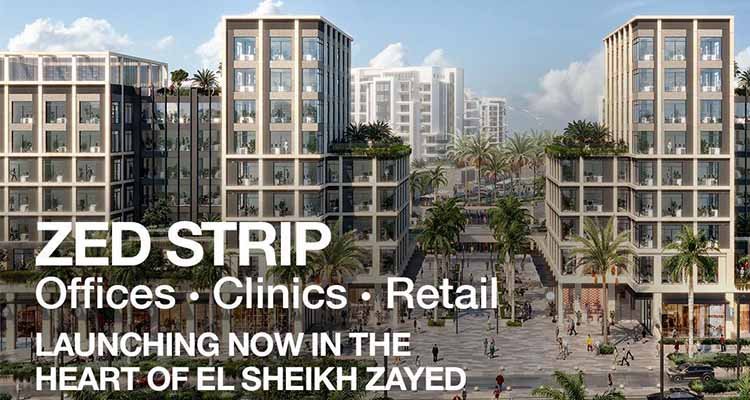 ZED Strip Sheikh Zayed Location
ZED Strip Located in Naguib Sawiris - zed towers project at the heart of El Sheikh Zayed city in Western Cairo, with excellent visibility from main road Al-Nozha Rd and with proximity to 26th of July Corridor and Alex Desert Rd.
ZED Strip Sheikh Zayed Unit Types
ZED Strip Sheikh Zayed project offer you Semi finished Offices, Clinics Areas available 64 sqm, 85 sqm, 120 sqm, 248 sqm.
ZED Strip Sheikh Zayed Payment Plans:
ORA Developers offers you for ZED Strip Sheikh Zayed a suitable payment plan that will suit all clients which is 5% down payment and Up to 7 years instalments without interest.
ZED Strip Offices payment plan 10% Down Payment + 5% after 3 month and rest over 6 years with no delivery payment.
ZED Strip Sheikh Zayed Delivery date
ORA Developers announced that the units will be delivered within 3 years from the date of the contract.
How to book a unit in ZED Strip Sheikh Zayed?
For priority, booking in ZED Strip Sheikh Zayed 6th of October by ORA Developers don't hesitate to call us +201003366453- +201126662221 Or Request a CALL-BACK
Also, you may Like this artical 5 FACTS OF HYDE PARK OCTOBER PROJECT TAWNY
OTHER PROPERTIES IN SHEIKH ZAYED
Compound Unit Types
Area

64 m2 - 248 m2

Price

4.27M EGP - 13.27M EGP
Area

62 m2 - 182 m2

Price

3.1M EGP - 9.7M EGP
Compound Location
About the developer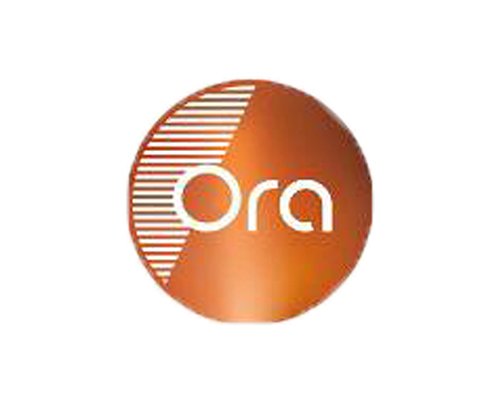 Ora Developments brings you ZED, The destination in El Sheikh Zayed. Every space at ZED is a vantage point to spectacular views immersed in immaculately landscaped greenery. 165 feddans of walkable, mixed-use beauty with every detail designed to perfection and world class finishing. Wherever you are at ZED, just look around and there's always something to bring you Joy. At ORA,... Read more
Facilities and Services
Club

Club House

Air Conditioning

Swimming Pools

Land Scape

gym

Shopping Stores

Landscape Garden Park