FrontGate Business Complex New Capital
Last Updated At : 08 August 2022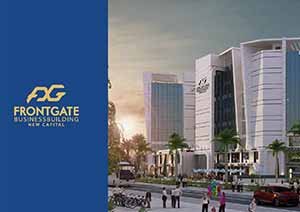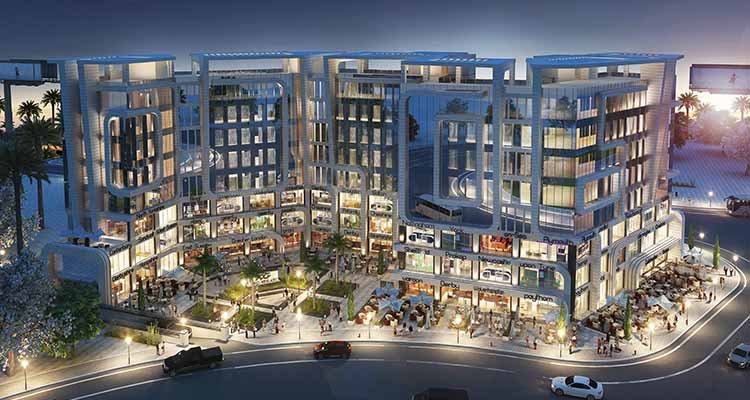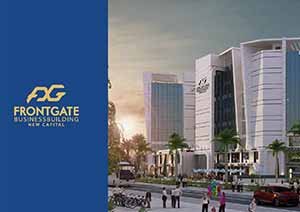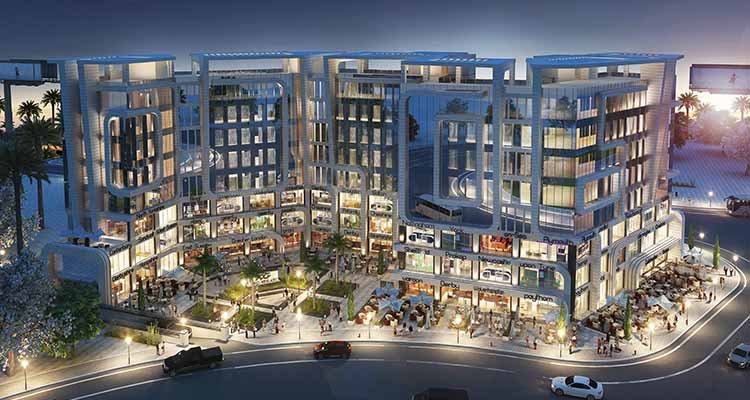 FrontGate Business Complex New Capital (1 Properties)
Starting Price: 1.42M
Down Payment: 0 %
Installments: Over

15

years
Delivery Date:

2023
Description
"FrontGate" Business Complex in New Capital Overview: CCR Capital Developments for Real Estate Investment, announces its strongest commercial and administrative project "FrontGate" Business Complex in the heart of The New Administrative Capital, which has become the largest and largest mega-investment area that pumps many huge residential, commercial and investment projects in various fields in order to open an opportunity for everyone to invest better.
FrontGate New Capital Business Complex Location:
FrontGate Business Complex Located in The New Administrative Capital in MU23-B1 in front of the entrance of the Mu-23 Master Road the first piece under the sports valley over (4055 sqm) on the first square with an area of 17000 meters - which service over 50000 units, Front Gate is a mixed-use building ( Commercial - Medical - Administrative ), Front Gate Consist of 2 levels of underground parking, the building consists of ground + 7 commercial floors (ground - first - second) administrative and medical (from the third to the seventh).
FrontGate Mall is located in the best location in New Capital which is mediating between the residential neighbourhood R2 and the residential neighbourhood R3 and the main entrance to The New Administrative Capital from the Suez Road - and is located between the Olympic Village and the financial and business district (the area of skyscrapers and longer Tower of Africa).

The region is considered the first and largest commercial service sector that serves all residential facilities surrounding it - serving each of ( The New Administrative Capital / Al Mostakbal City / Madinaty / El Shorouk / Badr / New Heliopolis).
FrontGate Business Complex New Capital Facilities:
Public food court
Vip lounge
Solar system
Parking 2 levels underground
Fire system
Outdoors areas
Digital billboards and screens for owners Ads.
Private entrance for (Medical with medical elevator)
Meeting Rooms
Gym
Info desk in each floor
Elevators
Multiple entrances
24/7 security and security cams
Cleaning service
Maintenance company
Electricity generators
Free wi-fi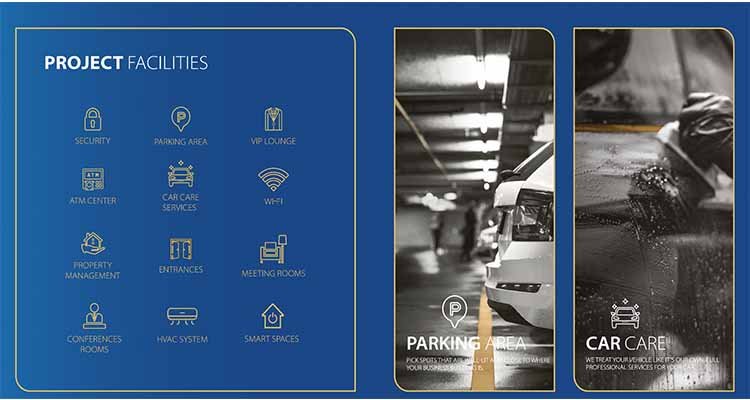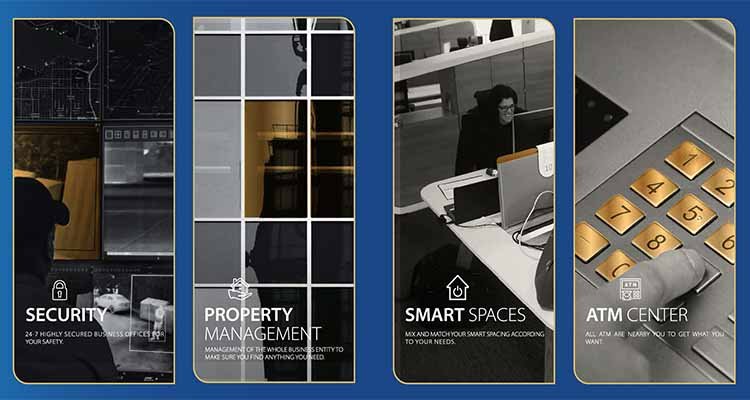 FrontGate New Capital Areas and unit space available.
Commercial starting from 26 to 170 m
Administrative starting from 43 to 400 m
Medical starting from 45.5 to 400 m
FrontGate New Capital Prices:
For commercial start from 53000 to 135000 per sqm
Administrative start from 39800 per sqm
Medical start from 38600 per sqm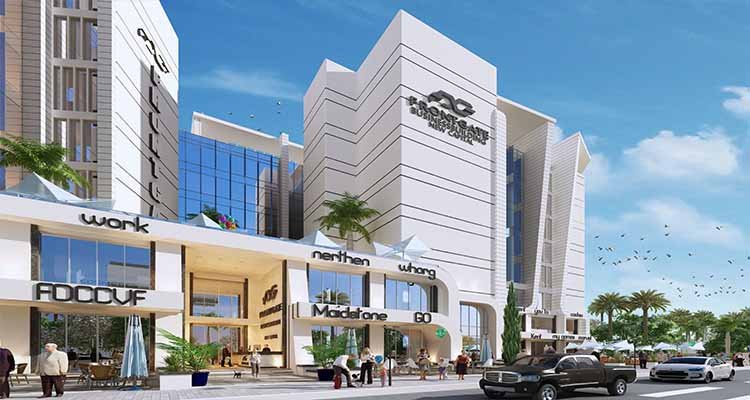 FrontGate Business Complex Payments plans :
CCR Capital Developments Offer you Three Payment plans to own a unit in FrontGate Mall
Commercial & Admin & medical Payment plans:
0% Down payment and 5 years equal instalments
10% Down payment and 7 years equal instalments
15% Down payment and 8 years equal instalments
Special limited offer 5% ؜Down payment over 8 years equal instalments
Maintenance will be 10%
Know More about FrontGate Business Complex Finishing?
FrontGate offers all investors a luxurious Fully-Finished with ACs for admin and medical.
The Commercial units will deliver with Core and shell finishing.
When FrontGate Mall New Capital will deliver?
FrontGate New Capital will Deliver within 2.5 years
How to Book a unit in "FrontGate" Business Complex New Capital?
Take the opportunity and book your business unit in FrontGate Mall New Capital, provided by CCR Capital Developments, contact us on 01003366453 - 01126662221 Or Request A Call-Back
The New Administrative Capital is a huge investment project that opens the way to all investors or to anyone looking for suitable housing and a better standard of living, as it is considered an integrated city that includes various fields to ensure a better future in addition to it has all the services that meet all the requirements of life as it includes the largest central park with an area More than 1000 acres, its length is about 10 km and it also includes the Green River, which includes all regions of New Cairo, and it has a length of 35 km, which includes various central and recreational gardens on an area of 5000 acres
Check out the Best Projects in New Capital Egypt & New Capital Compounds Prices
Administrative and Commercial projects in New Capital
Office Spaces for sale in New Capital - Offices for sale in New Capital City Click-Here
Own your office building - At Heartwork by Mountain View‎
Office Space In New Cairo - Flexible Deals Tailored To You‎ Click-Here
Commercial Properties for sale in New Capital City
OTHER PROPERTIES IN NEW CAPITAL CITY
Compound Unit Types
Area

26 m2 - 170 m2

Price

EGP - EGP
Area

43 m2 - 400 m2

Price

EGP - EGP
Area

46 m2 - 400 m2

Price

EGP - EGP
Compound Location
About the developer
CCR Developments is incorporated through the incorporation of subsidiary companies that were established in Egypt in 1988, Specializing in real estate investment, Engineering consultancy, and construction. We merge the well-known engineering consultants, real estate investment firms & contractors that provide us a solid ground in the market. CCR Developments have landmarks in Sa... Read more