HeartWork Mountain View Egypt
Last Updated At : 28 September 2022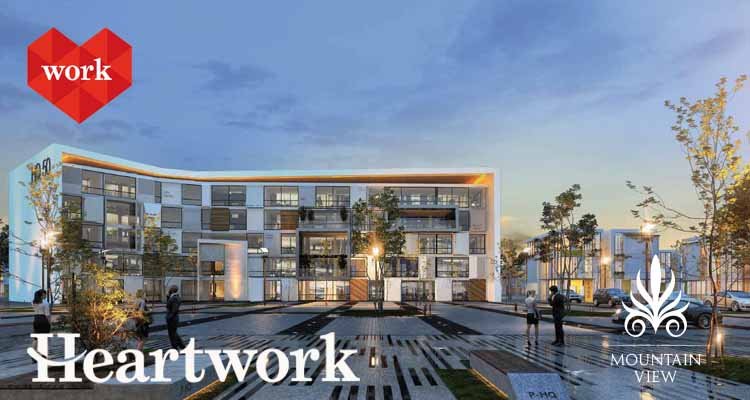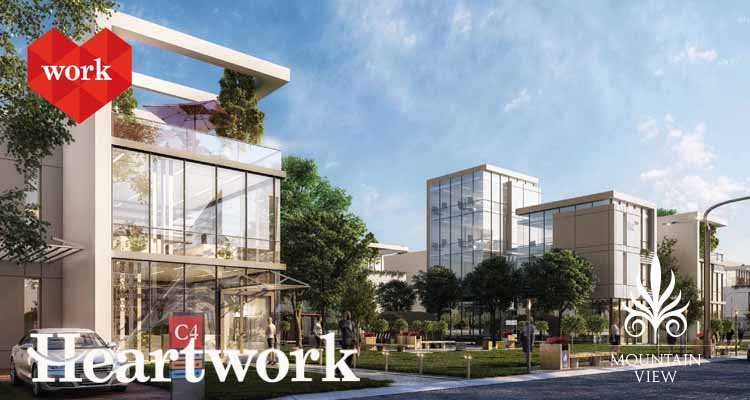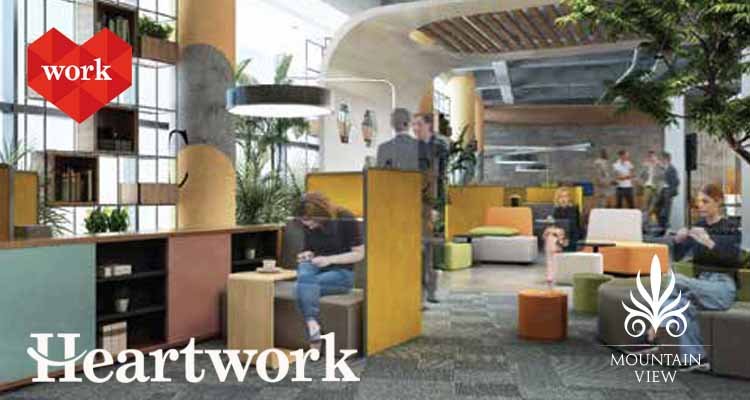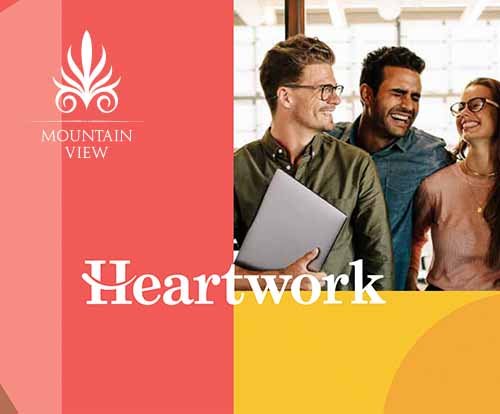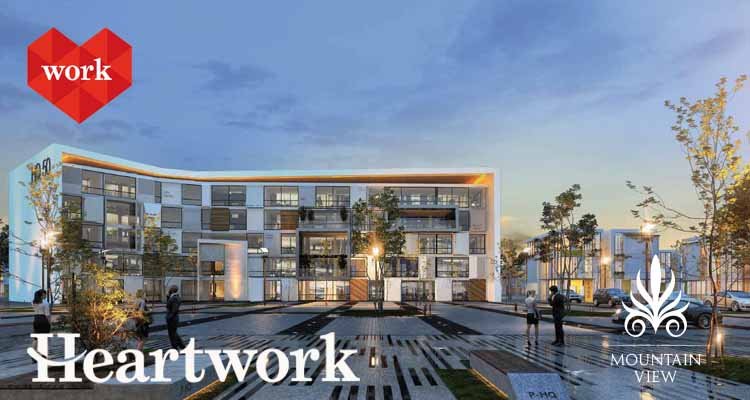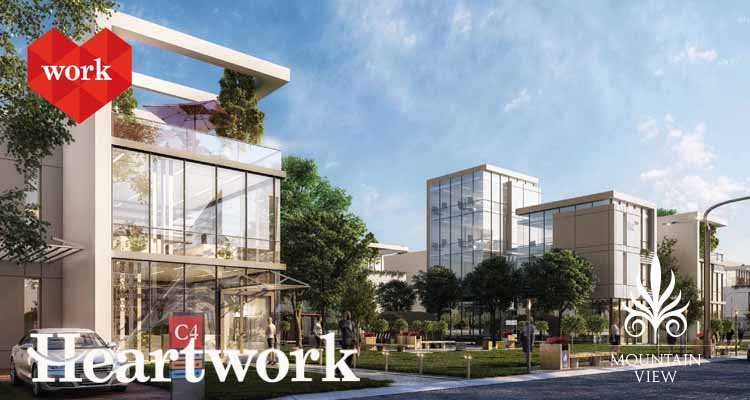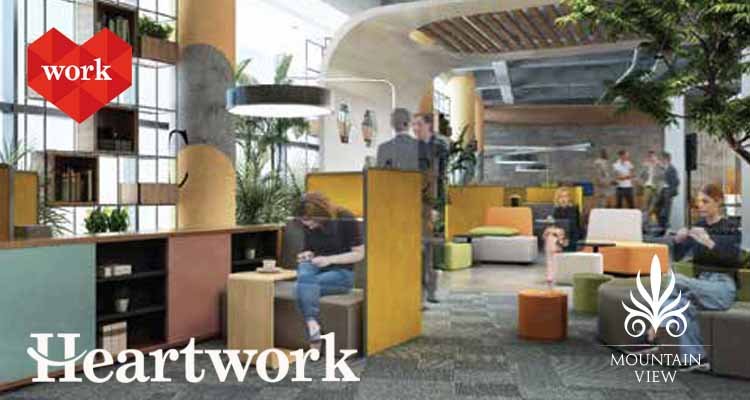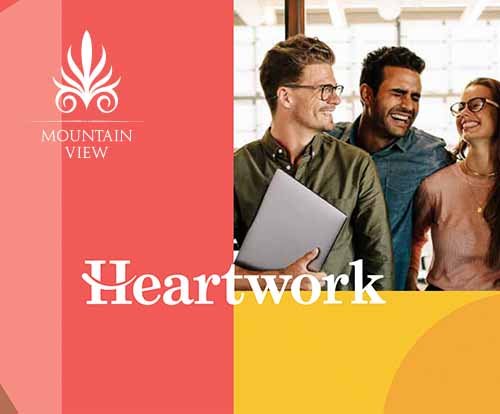 HeartWork Mountain View Egypt (0 Properties)
Starting Price: 3M
Down Payment: 5 %
Installments: Over

8

years
Delivery Date:

2026
Description
Heartwork is the very first International Business Hub in Egypt by DMG Mountain View. Merging the science of happiness and the science of architecture is behind Heartwork's outstanding concept and building designs. The science of Happiness is offered by our global partner DH, based in San Francisco, USA, while the Science of Design is offered by our global partner Callison RTKL, based in Dallas, USA and our regional subsidiary, DMA.
Heartwork New Cairo is a gated international business hub, designed to afford high levels of luxury and convenience. Built on 38 feddans with wide green areas accompanying the office buildings and ensuring a breathtaking view for each building. The project's design ensures the accessibility between the office buildings and the facilities through long boulevards and jogging tracks. And having DH Campus in the heart of the project for all occupant's access. Moreover, the DH Campus is going to host the first DH Office in the Middle East.
Emphasizing on the importance of the 4 pillars of happiness (Body - Heart - Mind - Soul), the different phases were named accordingly. Each phase has its unique characteristics reflected in the activities and facilities.
HeartWork Mountain View Location:
HeartWork is 38 feddan in Mountain View icity New Cairo near El Patio Oro New Cairo, Hyde park New Cairo 2 Minutes from The Suez Road, 2 Minutes from Mostakbal City, 10 Minutes from New Cairo Capital, 15 Minutes from AUC Campus, 25 Minutes from Cairo Airport.
Starting Spaces 80 meter for office and also available standalone building 184 meter
Prices for fully finished starting from 32000 to 35000 for meter
Prices for core and shell starting from 29900 to 345000 for meter.
HeartWork Mountain View Facilities:
DH Egypt Headquarters, Indoor & Outdoor workspaces, Meeting Rooms, Training Center, Demo Area, Zen Garden, Outdoor Fitness Area, Food Court & Sky Lounge, Food&Beverage Kiosks, Convenience Store, Laundry, Pharmacy, Bookstore, Nursery, Gym, Wellness Clinic, Hairdresser.
HeartWork Mountain View Unit types: Administrative, Retail & Food & beverage
HeartWork Payment Plan: Payment plan 5% down payment 8 years
For priority reservation call now 01003366453 - 01126662221
OTHER PROPERTIES IN NEW CAIRO CITY
Compound Unit Types
Area

80 m2 - m2

Price

EGP - EGP
Area

m2 - m2

Price

EGP - EGP
Area

m2 - m2

Price

EGP - EGP
Compound Location
About the developer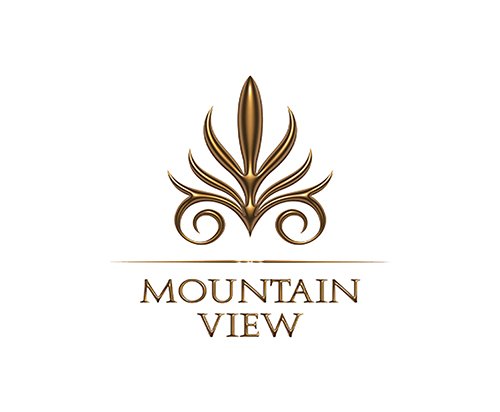 تأسست شركة دار المعمار ماونتن فيو مجموعة منذ أكثر من عقدين كشركة هندسية ومقاولات. تعد  شركة  دار المعمار ماونتن فيو DMG Mountain View اليوم مجموعة في الشرق الأوسط تضم شركات أعضاء في قطاعات الهندسة والعقارات والضيافة الثلاثة. و تم دمج مجموعة شركات دار المعمارماونتن فيو بشكل رأسي مع نهج مبتكر وفريد من نوعه في تنفيذ المشاريع. تسعى شركات المجموعة جاهدة بشكل فردي في... Read more
Facilities and Services
Cafe and Restaurant

HEALTH CLUB

Air Conditioning

gym