EIN BAY SOKHNA
Last Updated At : 14 November 2021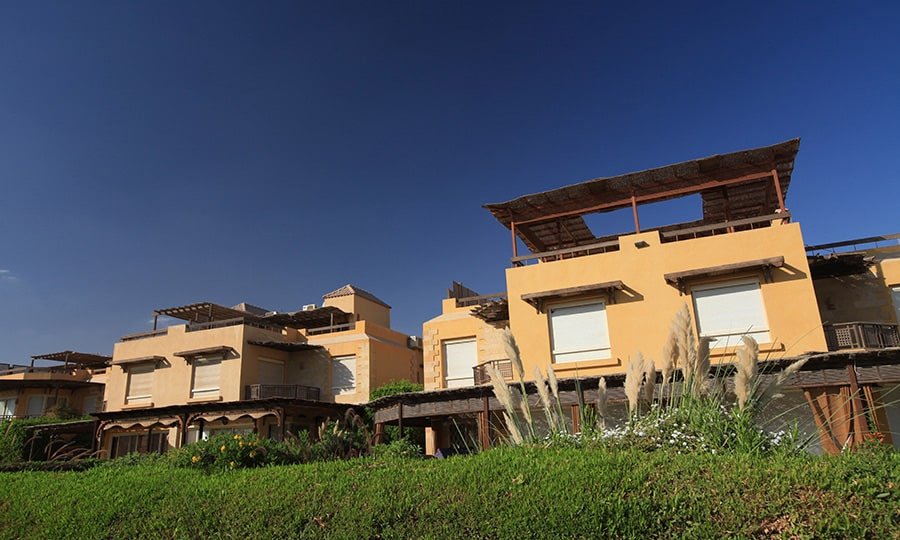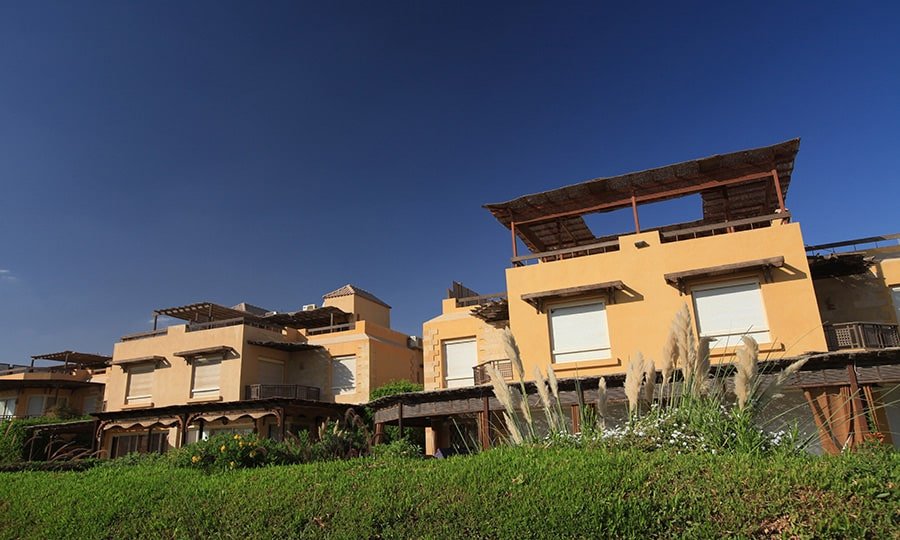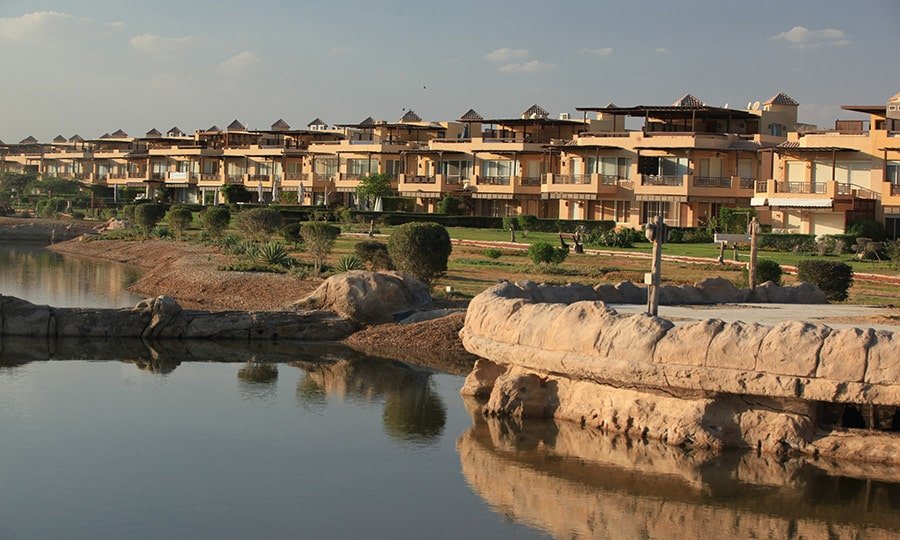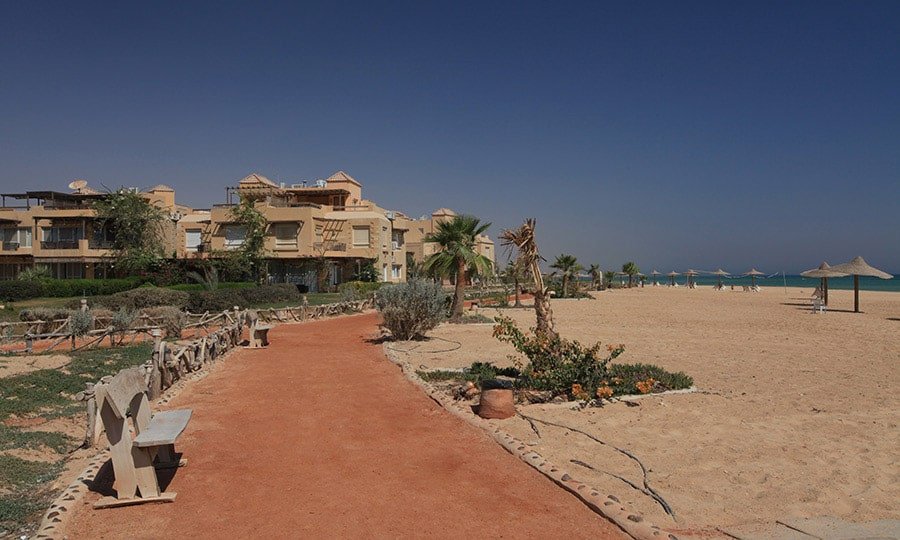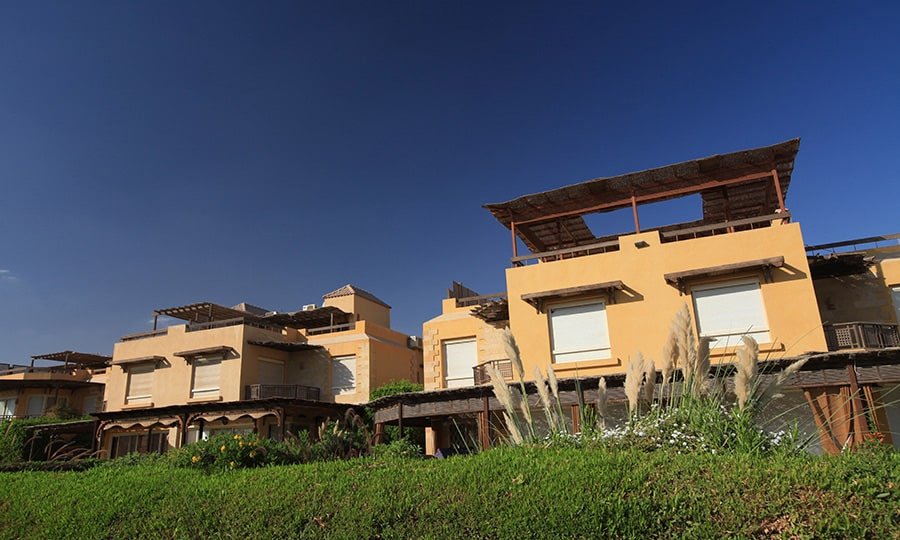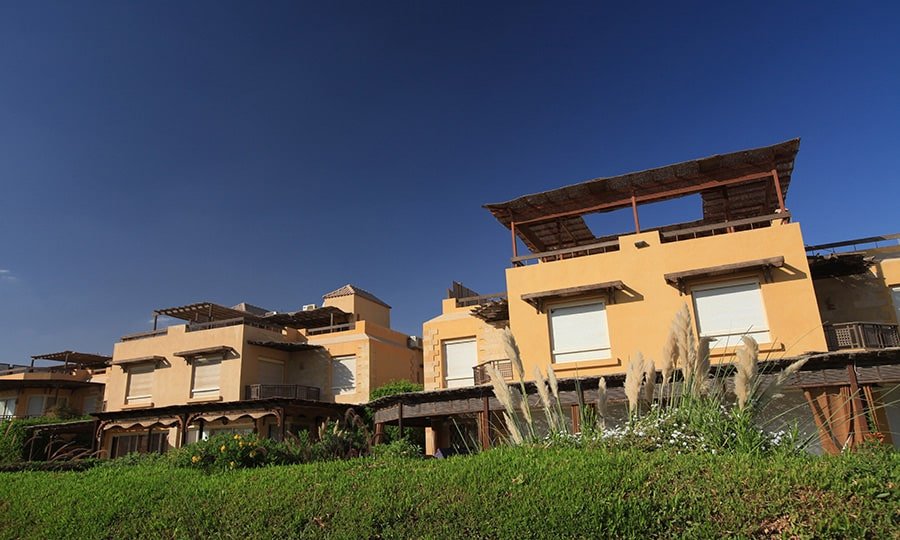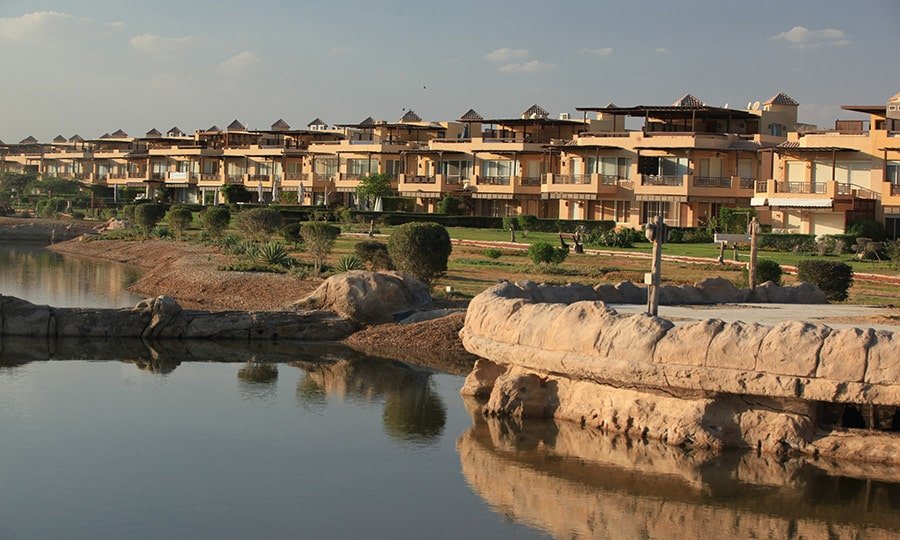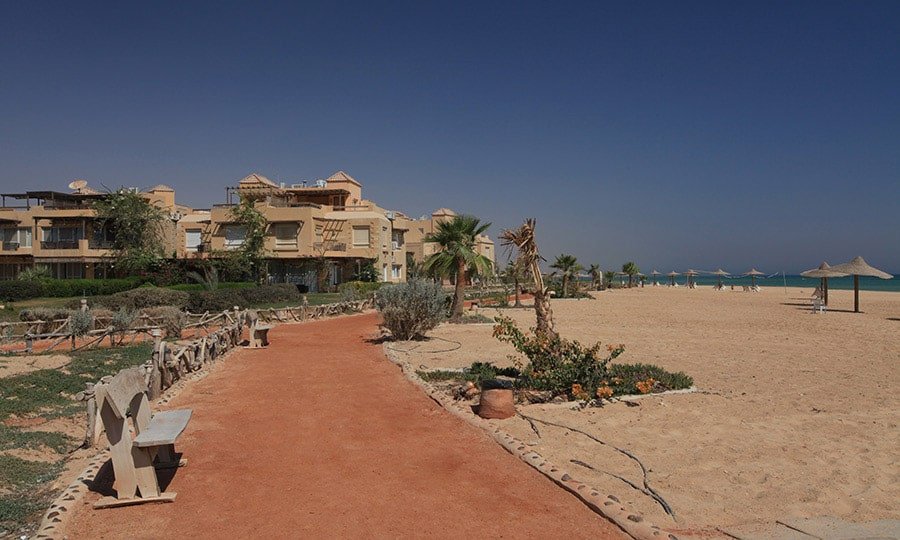 EIN BAY SOKHNA (2 Properties)
Starting Price:
Down Payment: %
Installments: Over

5

years
Delivery Date:
Description
EIN BAY SOKHNA... A Community That Has It All
Just an hour drive from Cairo and a mere 12km left from the Sokhna / Kattameya road lies EIN BAY SOKHNA, along the shores of the tranquil Red Sea. With its sophisticated charm and warm architecture, EIN BAY SOKHNA sets itself apart from everything we've come to know in Ain Sokhna. We're launching Phase V, comprised of contemporary hotel chalets which make the most of space, Al Ein Bay Resort granting you the comfort and practicality you are in search of. The chalets overlook a wide range of swimming pools that spread out across a lush landscape unparalleled with tranquillity.
EIN BAY SOKHNA Developed by NEWGIZA Developments
There are 1100 chalets of different sizes currently located in the Ein Bay resort.
Ein Bay Sokhna Location
Ein Bay located in Kilo 34 from Ain Sokhna-Suez road
For priority, to own your beach home in one of NEWGIZA projects Ein Bay Sokhna reservation and prices call 01003366453 - 01126662221

OTHER PROPERTIES IN AIN SOKHNA
Compound Unit Types
Area

m2 - m2

Price

EGP - EGP
Area

m2 - m2

Price

EGP - EGP
Compound Location
About the developer
"NEWGIZA" Development, owned by businessmen Mahmoud El-Gammal and Salah Diab, the developer who developed f... Read more