Bo islands North Coast
Last Updated At : 31 May 2023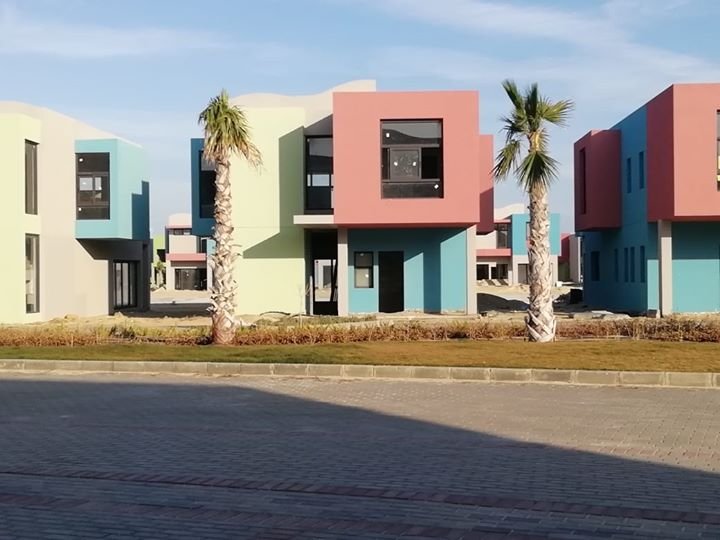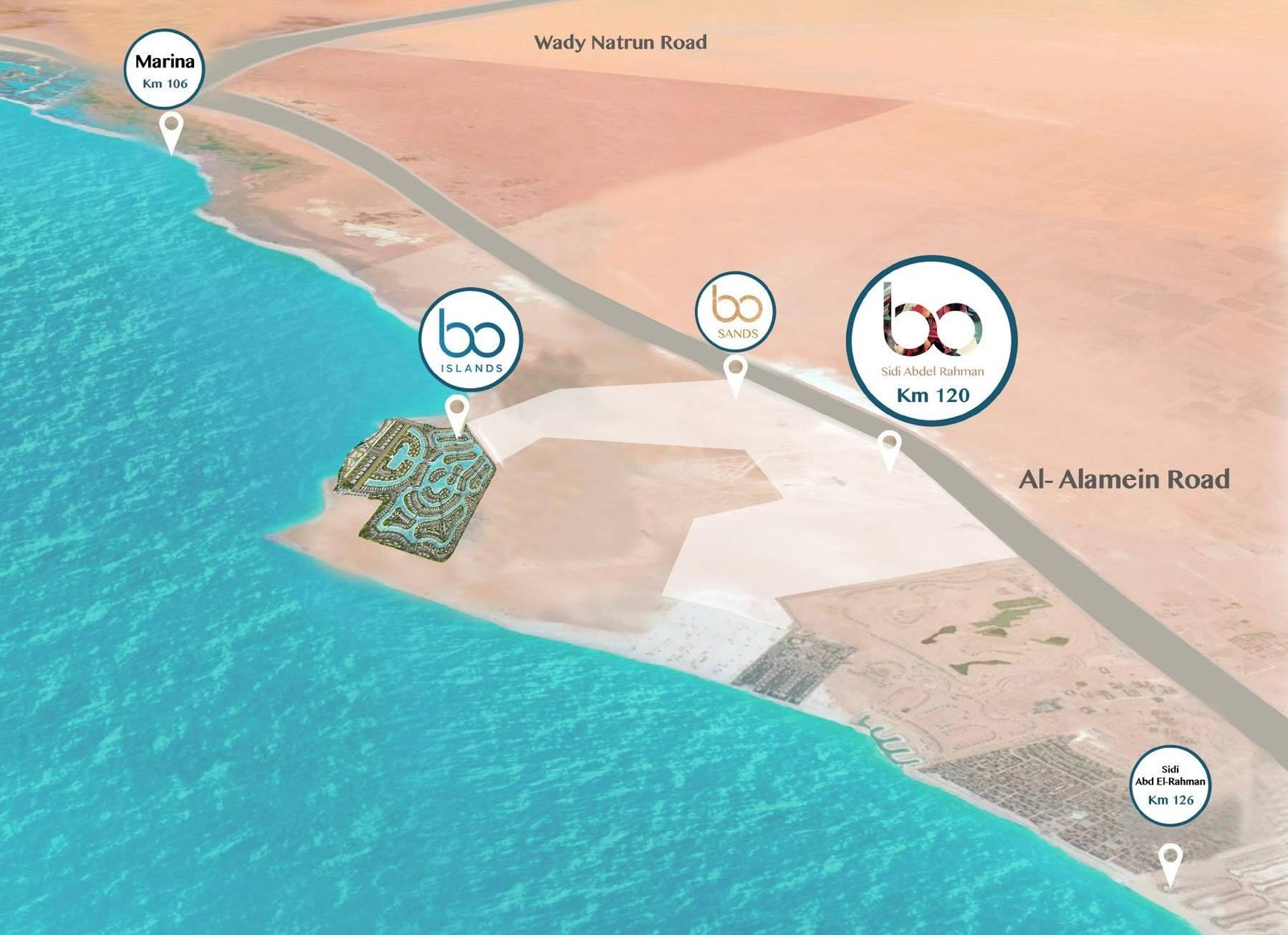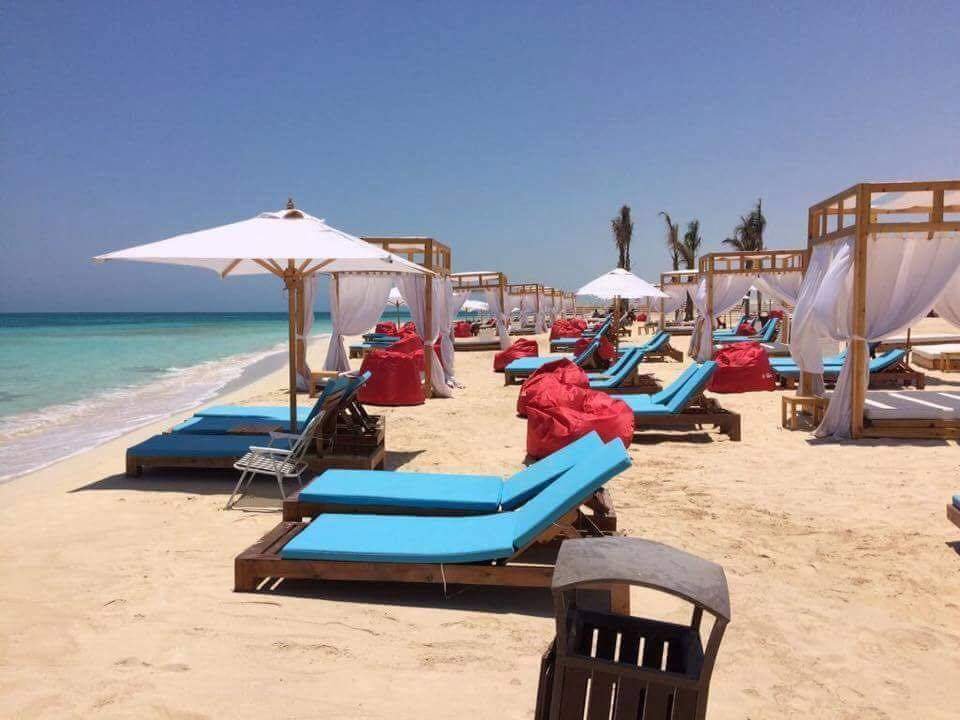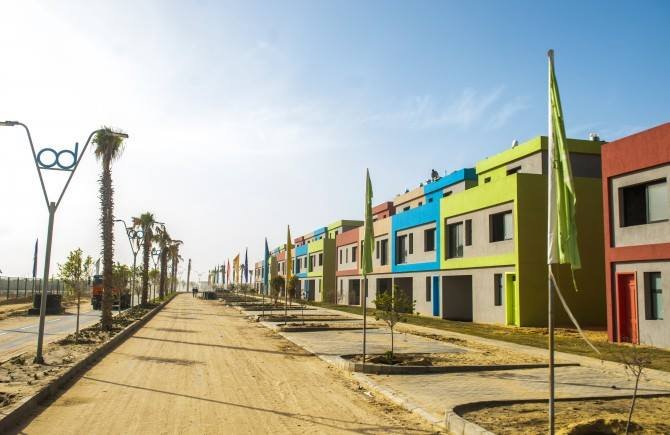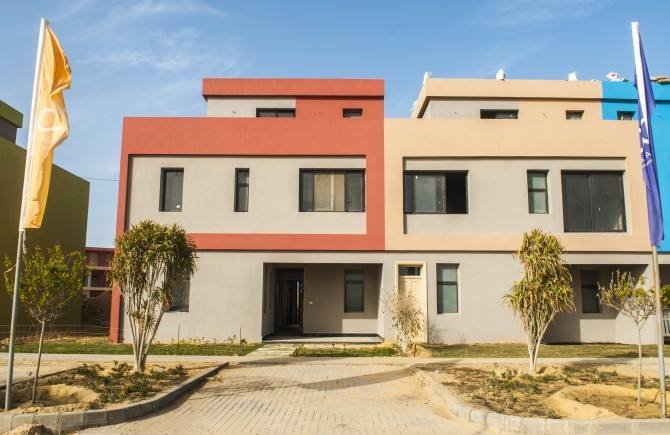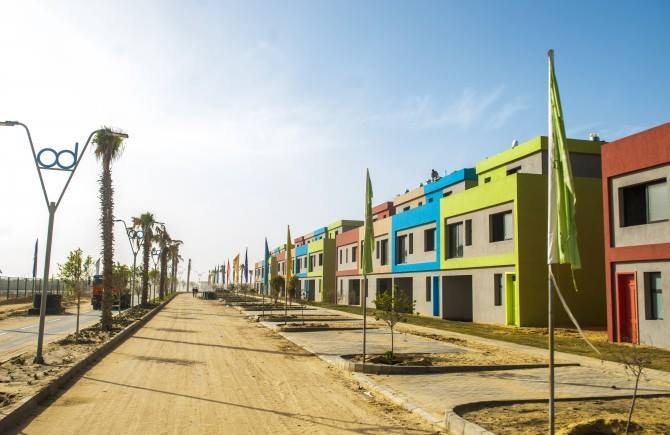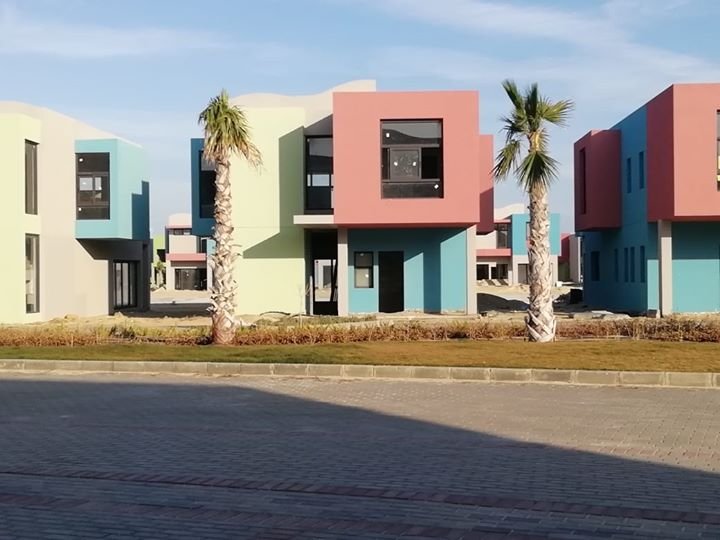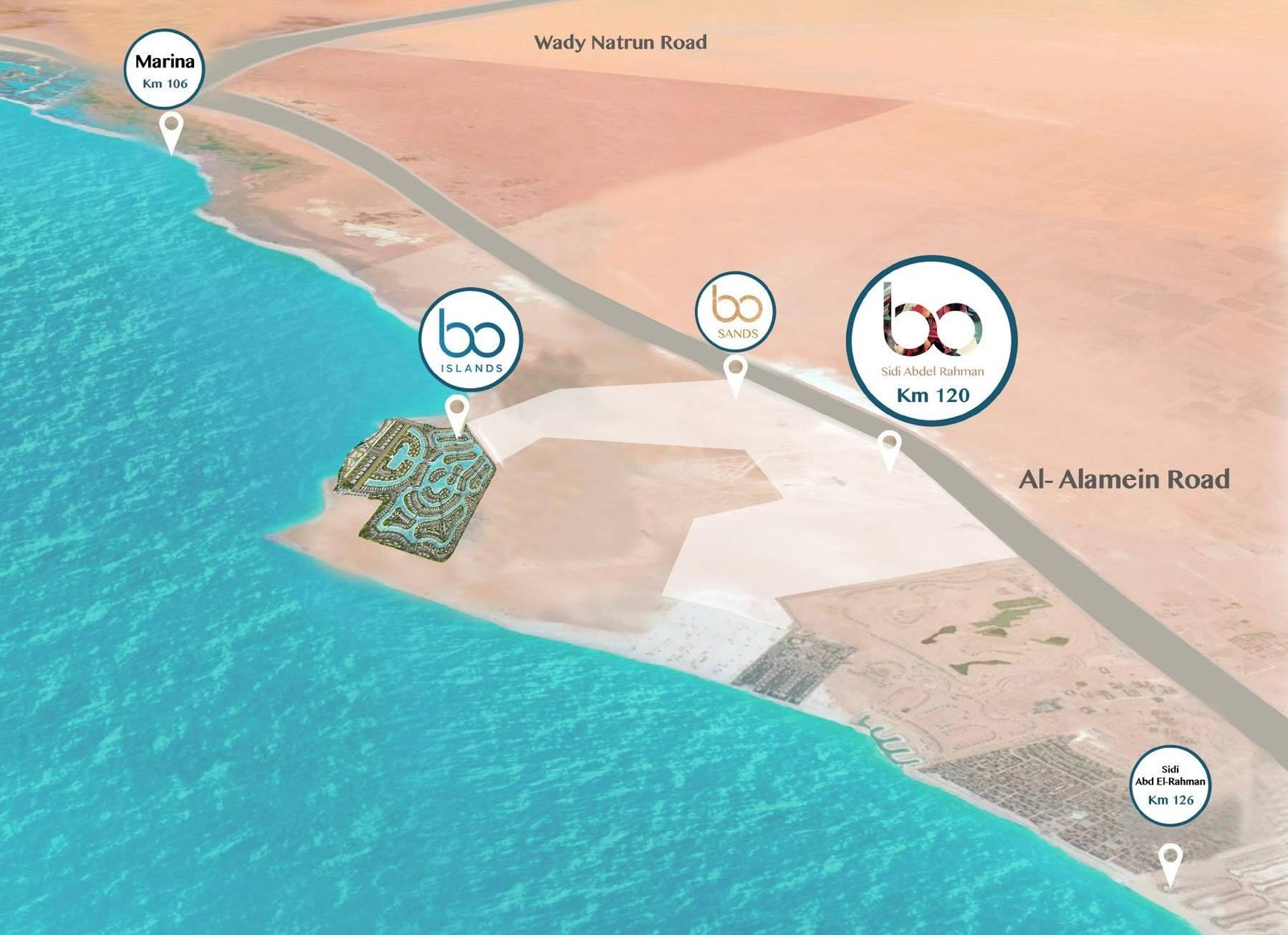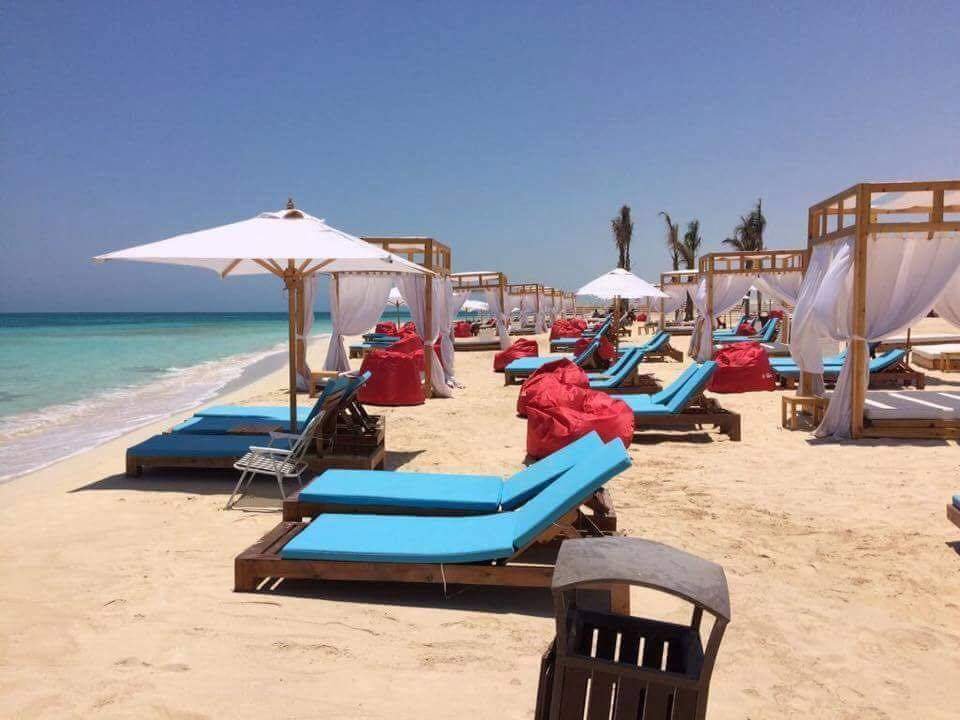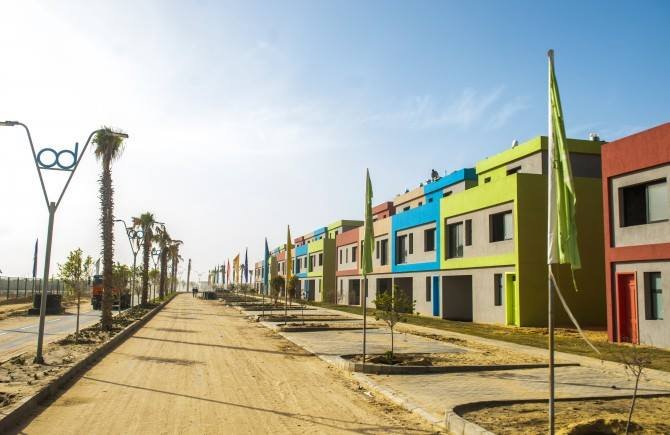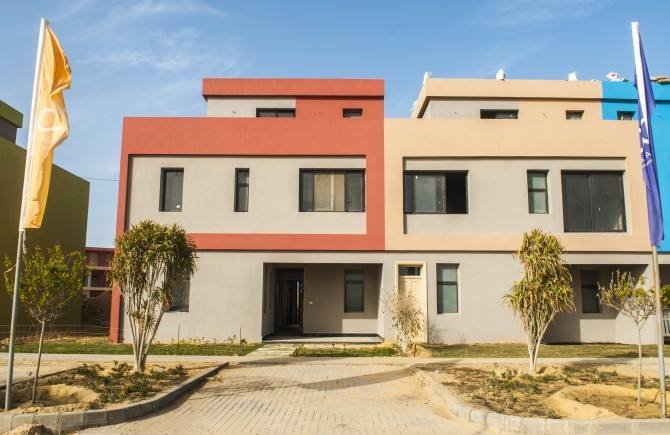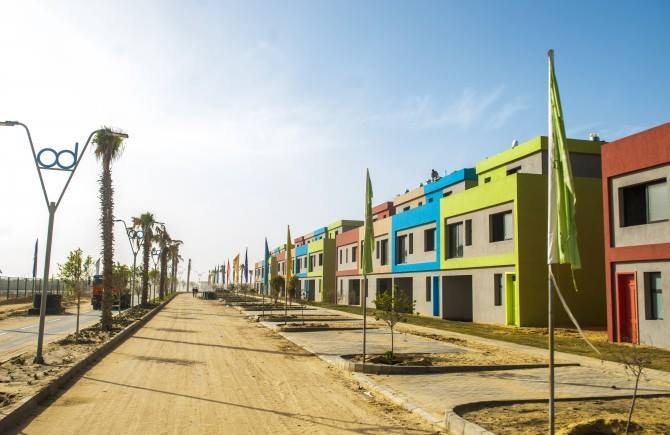 Bo islands North Coast (2 Properties)
Starting Price: 5.2M
Down Payment: 10 %
Installments: Over

8

years
Delivery Date:

2023
Description
Bo Islands North Coast Sidi Abdel Rahman, Bo Islands is a part of Bo Sidi Abdel Rahman and one of Maxim Developments projects and ROYAL MAXIM PALACE KEMPINSKI is one of Maxim Projects.
Bo Islands North Coast is located at 120 km Alex Matrouh road, Bo Sidi Abd El Rahman resort directly on the sea after Marina by 16 km and nearby New Alamein City North Coast, 18 km from Old Alamein Road, 40 km from El dabaa Road & 55 km from El Alamein International airport.
Bo Islands North Coast resort Total Area: 300 Acres, a No. of units 1,138 unit Percentages: Foot Print 12% / Landscape and Lagoons 88% Lagoon Beach Length: 18.5 KM Beach Length: 800 m Project Depth: 1,200 m Project width: 1,000 m Bo Sidi Abdel Rahman offers high-end chalets, townhouses and villas.
Bo Islands Services a waterfront hotel - a waterfront clubhouse - a beachfront commercial strip - a mall - water activities - a sports hub - a tram line and a fairy.
Bo islands - بو ايلاند الساحل الشمالي - Bo Sands - بو ساندس
BO ISLANDS NORTH COAST SIDI ABDEL RAHMAN ONLY 10% DOWN PAYMENT & UP TO 8 YEARS INSTALLMENTS
For More Information Call us 01126662221 - 01003366453
bo island sahel - bo sands - pearl bo islands - maxim development - bo island cafe - bo island beach - bo island maxim
Check out the Best Projects in North Coast Egypt & North Coast Compounds Prices
City Edge
New Alamein North Coast Projects:
OTHER PROPERTIES IN NEW NORTH COAST
Compound Unit Types
Area

180 m2 - 270 m2

Price

7.7M EGP - 14.4M EGP
Area

133 m2 - 140 m2

Price

5.2M EGP - 5.4M EGP
Area

170 m2 - 214 m2

Price

6.9M EGP - 8.4M EGP
Area

185 m2 - m2

Price

9.1M EGP - EGP
Area

249 m2 - m2

Price

12.4M EGP - EGP
Compound Location
About the developer
Maxim Real Estate Investment (MREI) is specialized in developing high-end residential towers, developments and communities. Since its establishment, Maxim Real Estate Investment has been reinforcing the Company's mission to enrich the daily lives of its clients in every way deemed possible; we achieve this by identifying basic needs and developing befitting projects; in other words we bridge th... Read more
Facilities and Services
Cafe and Restaurant

International Spa

FAMILY ACTIVITIES

HEALTH CLUB

GREEN AREAS, ISLANDS

Club House

5 Stars Hotel

Swimming Pools

KIDS AREA

24 Hours Security