North Edge Towers New Alamein
Last Updated At : 15 May 2023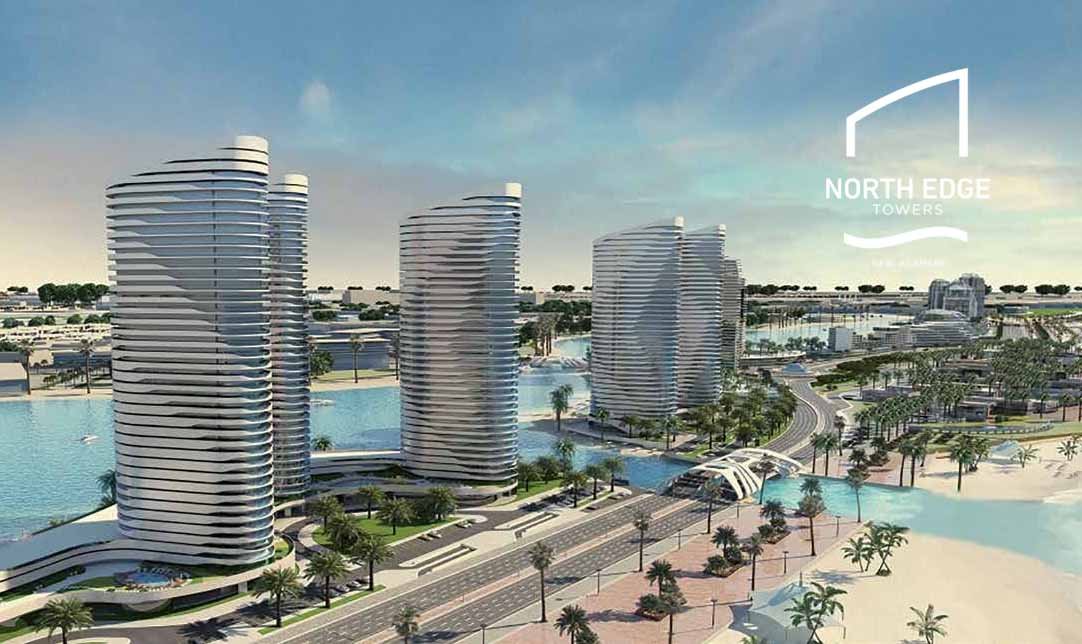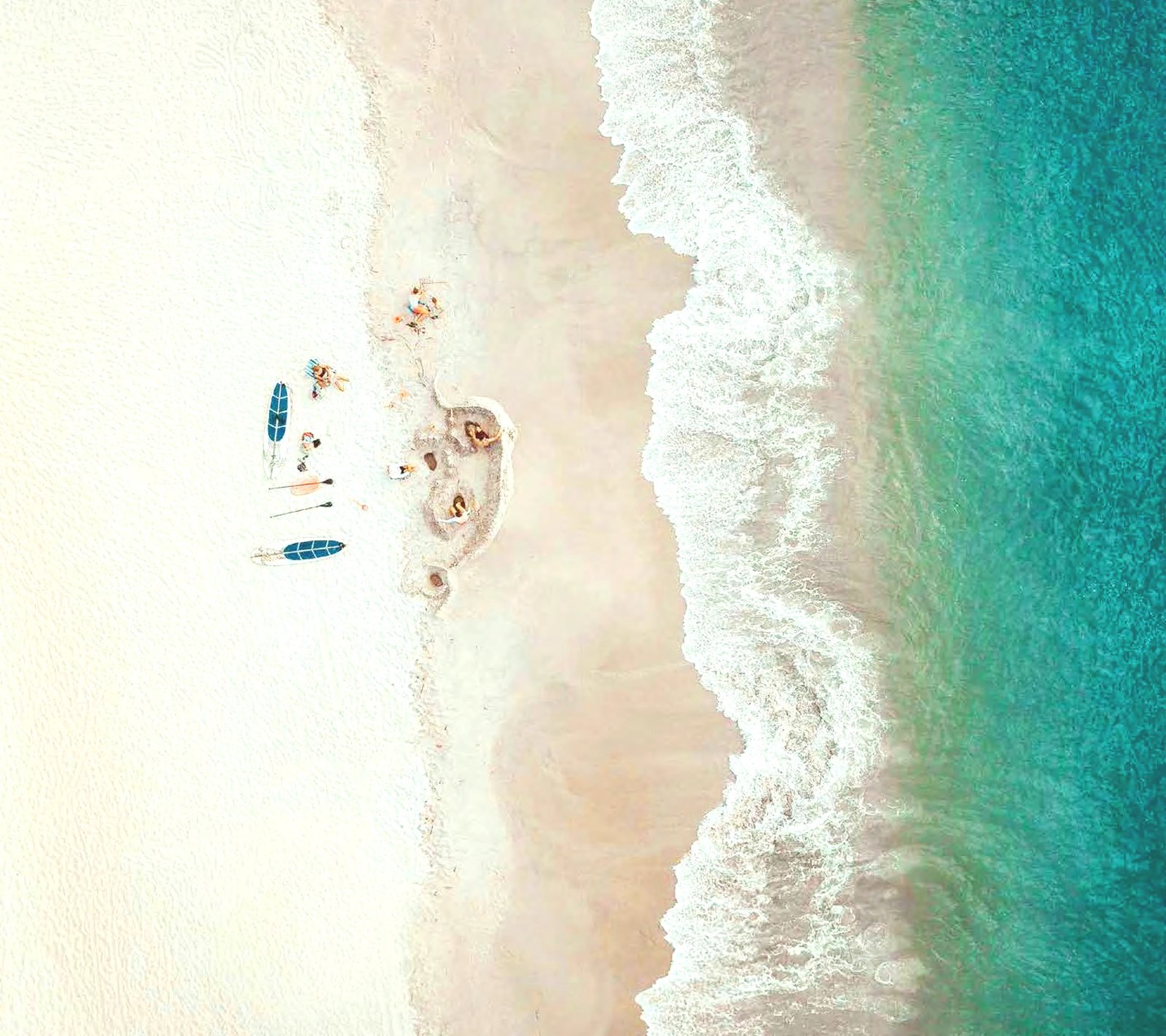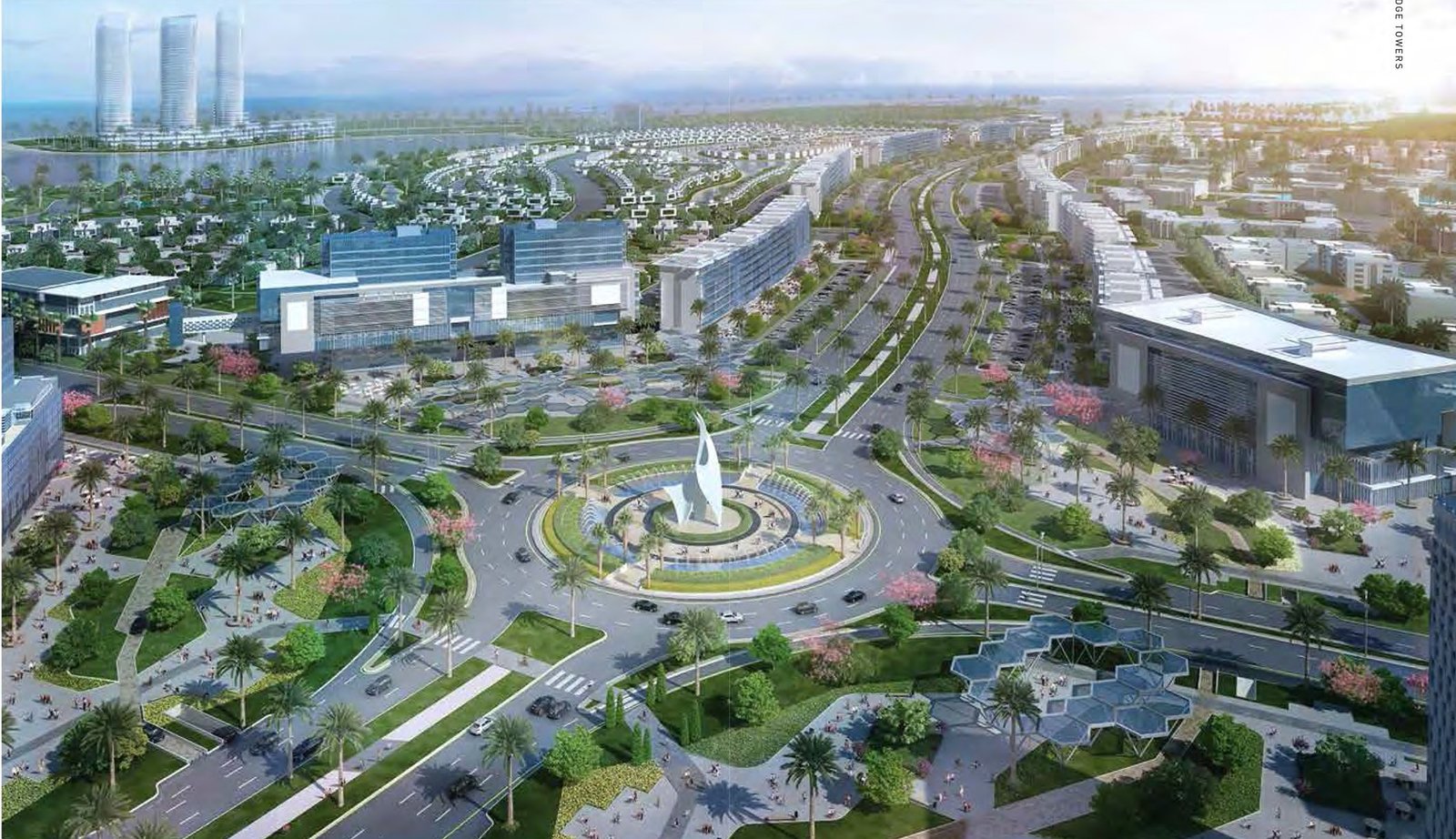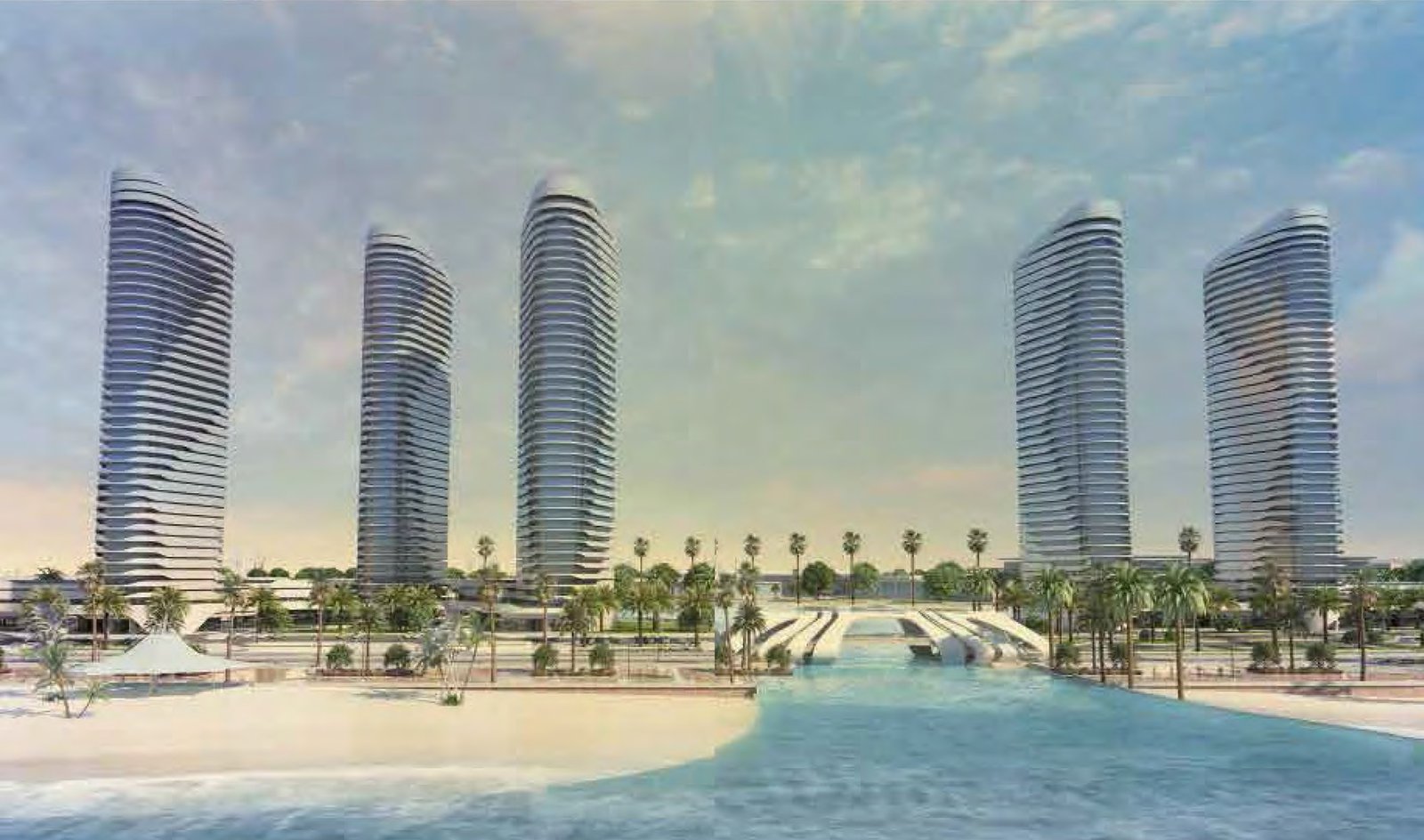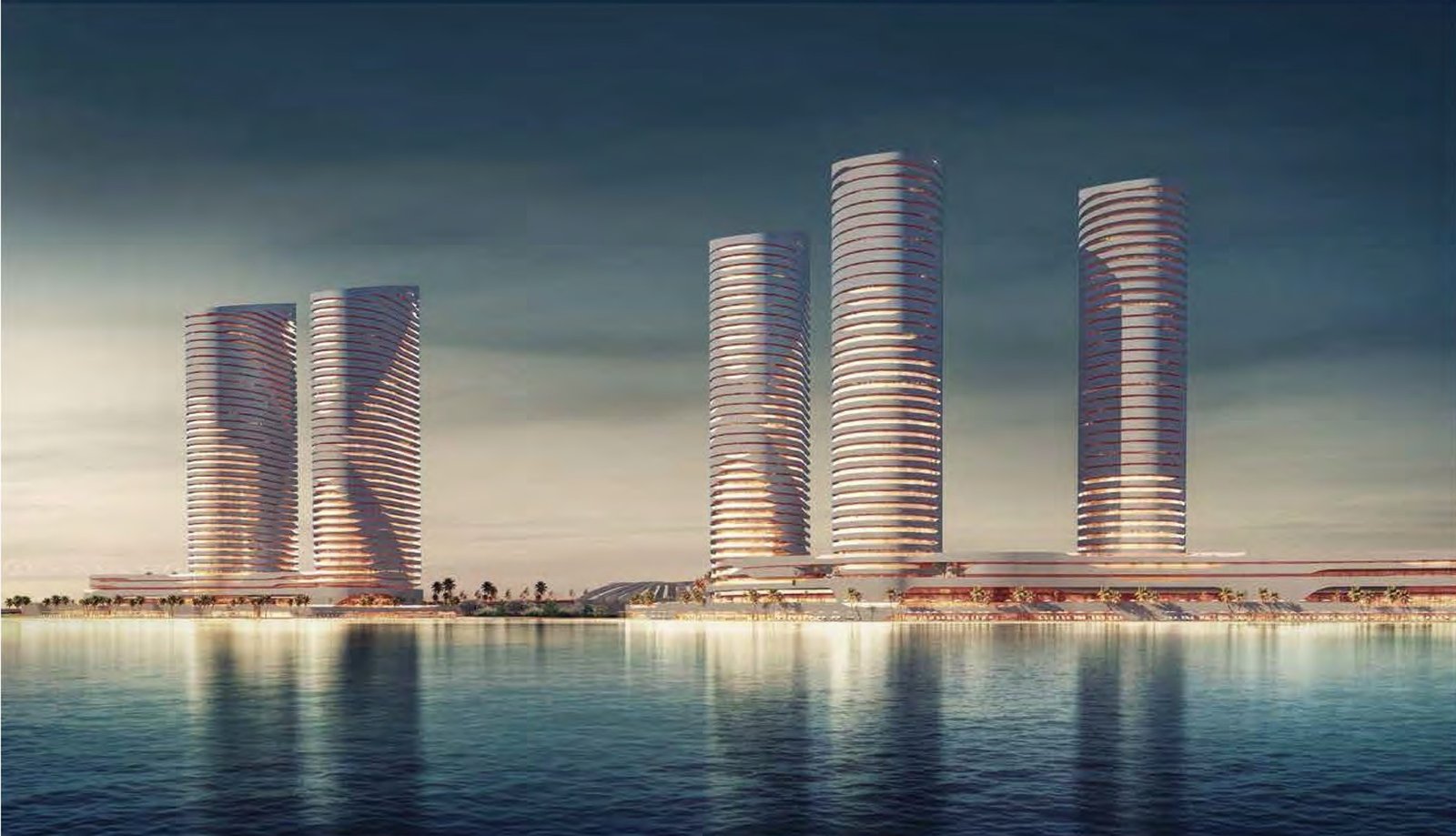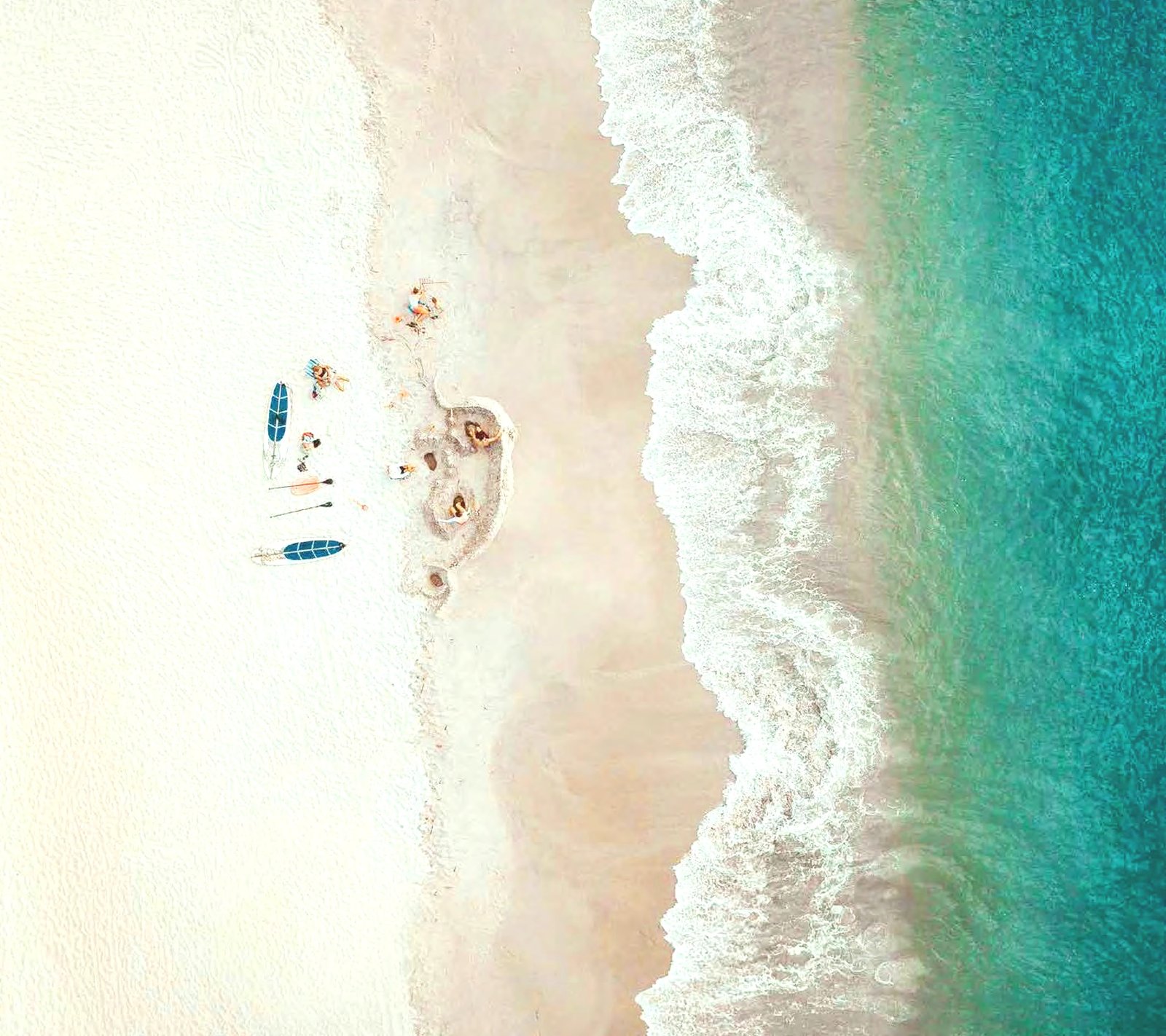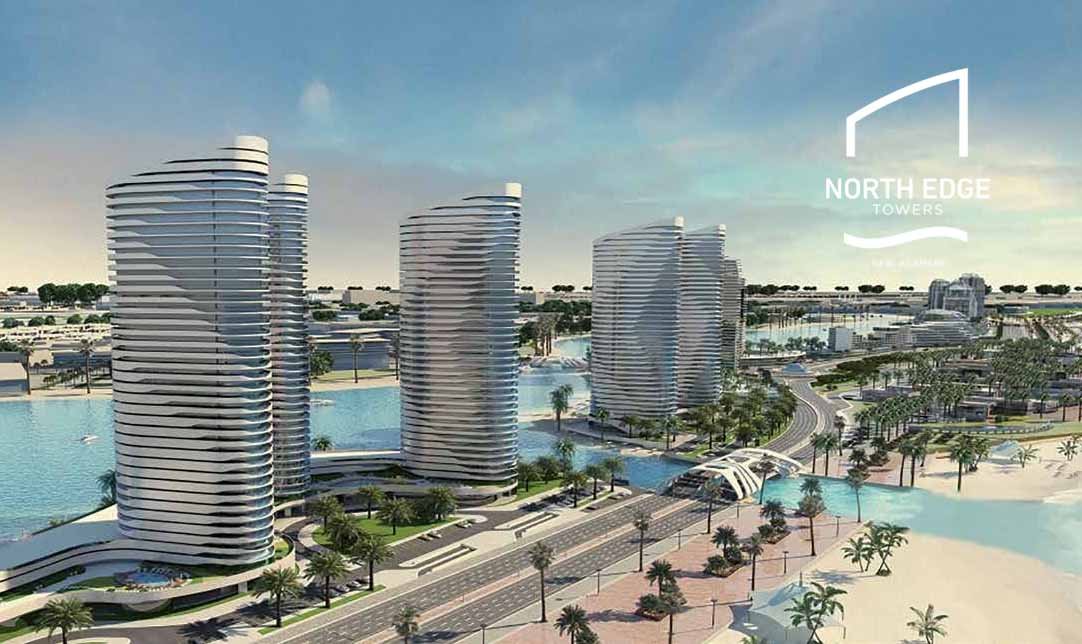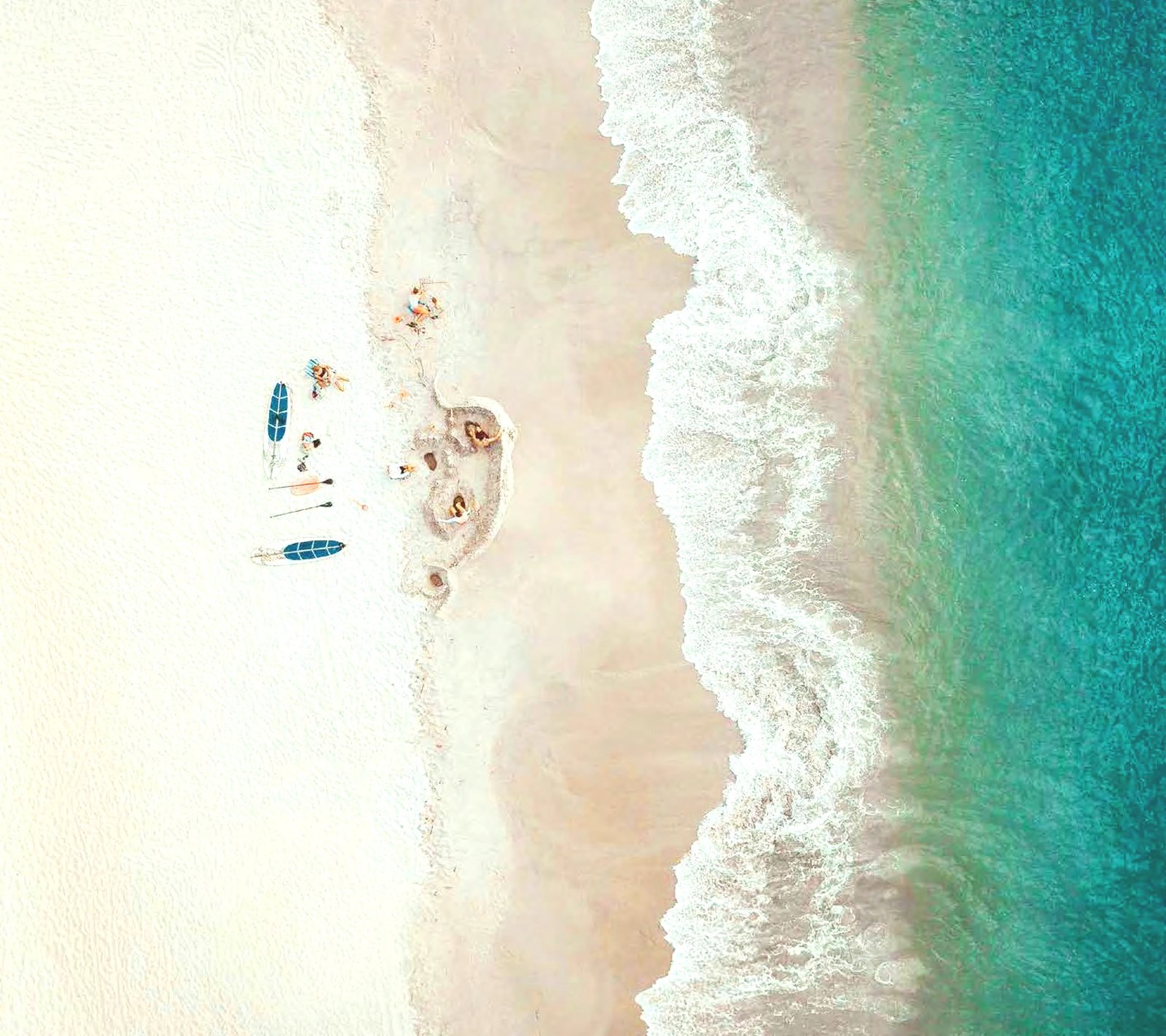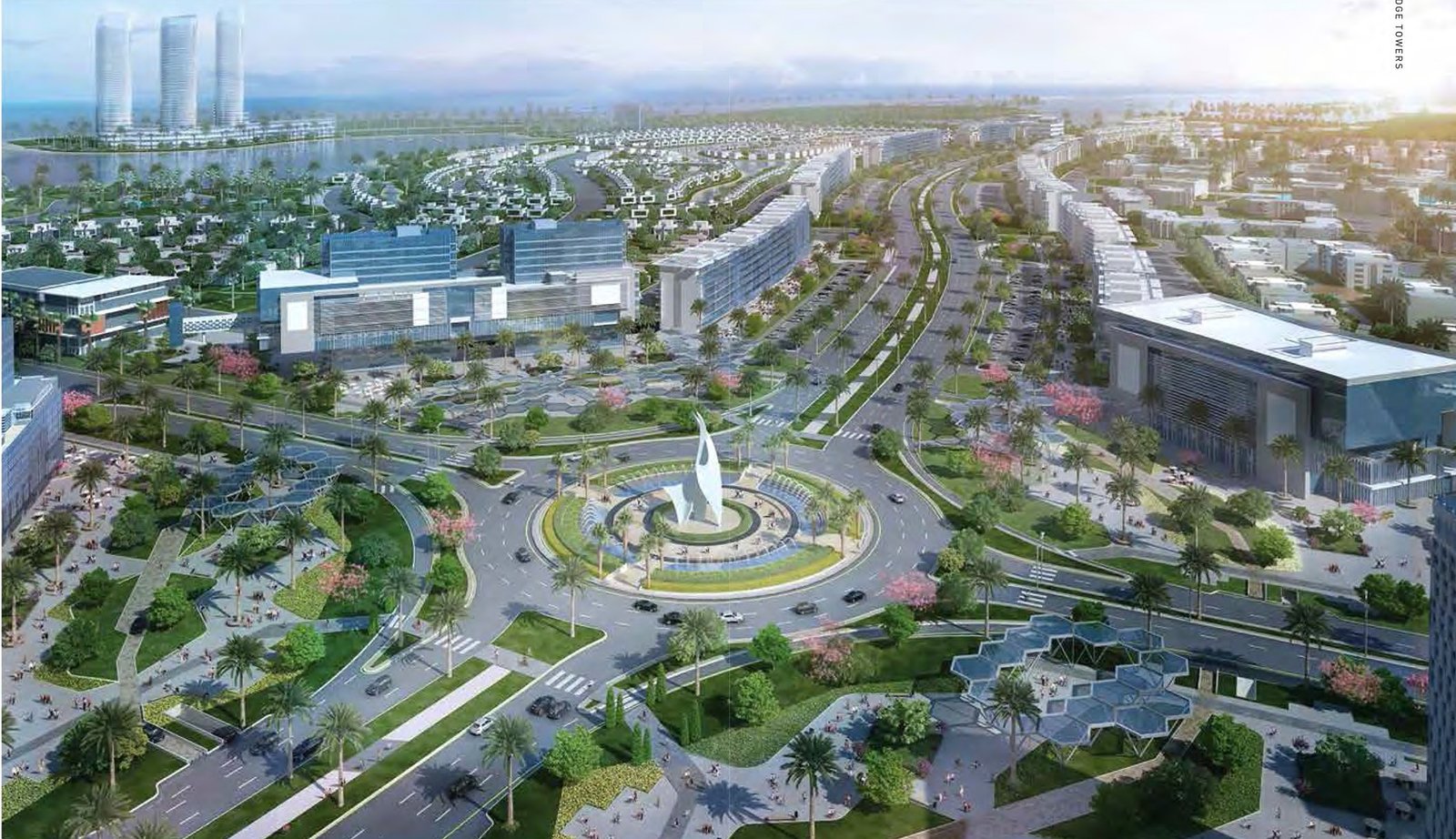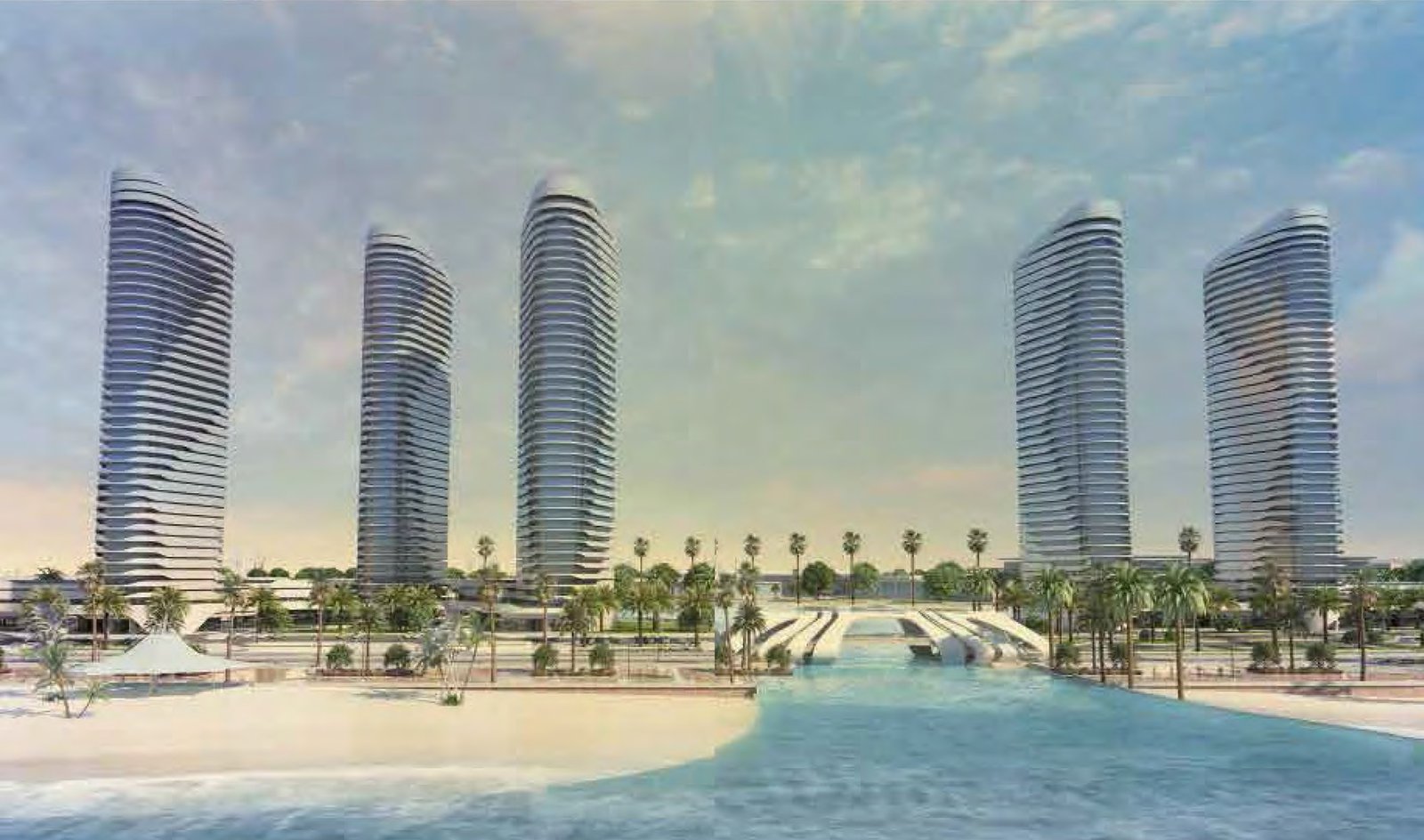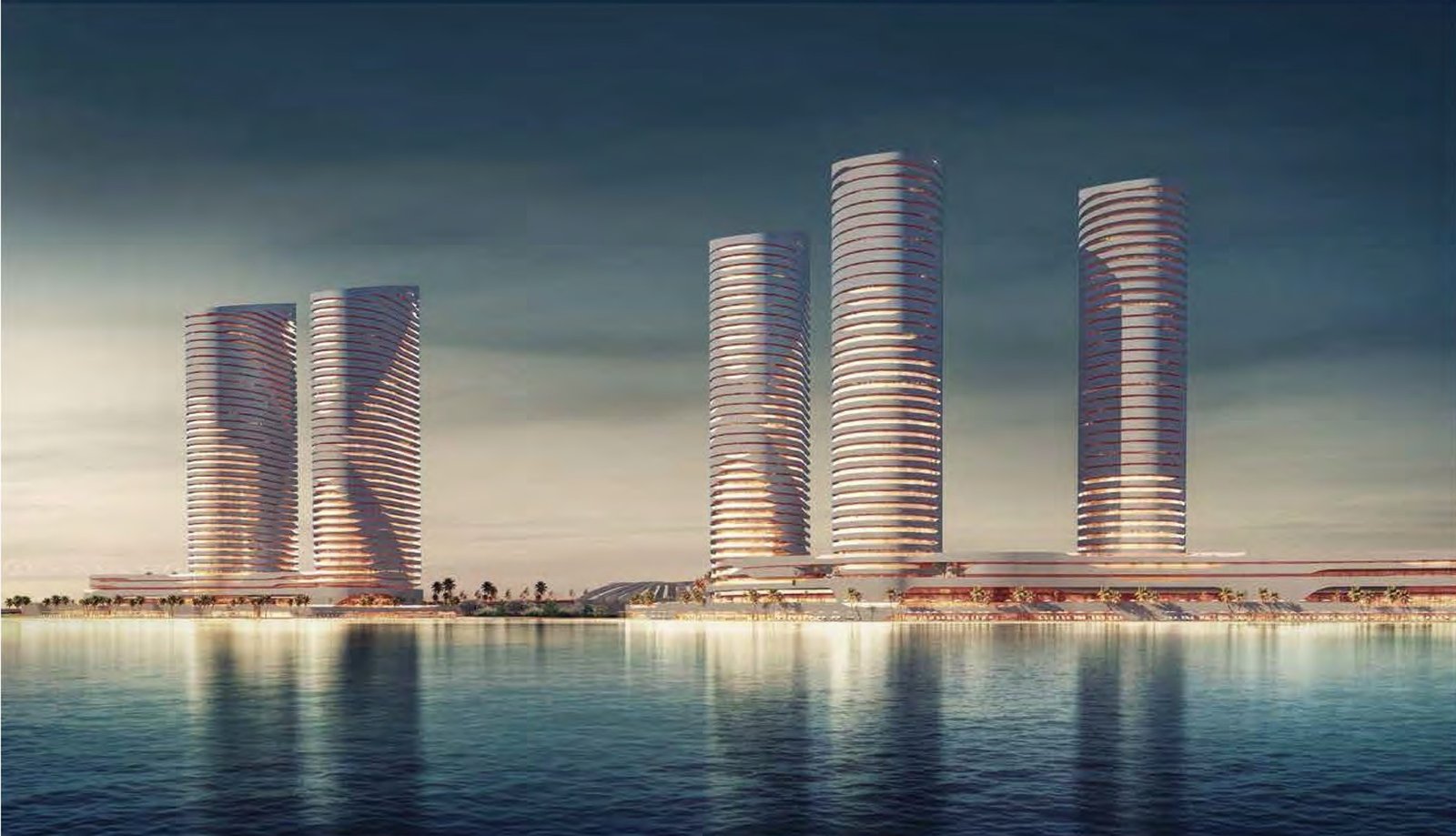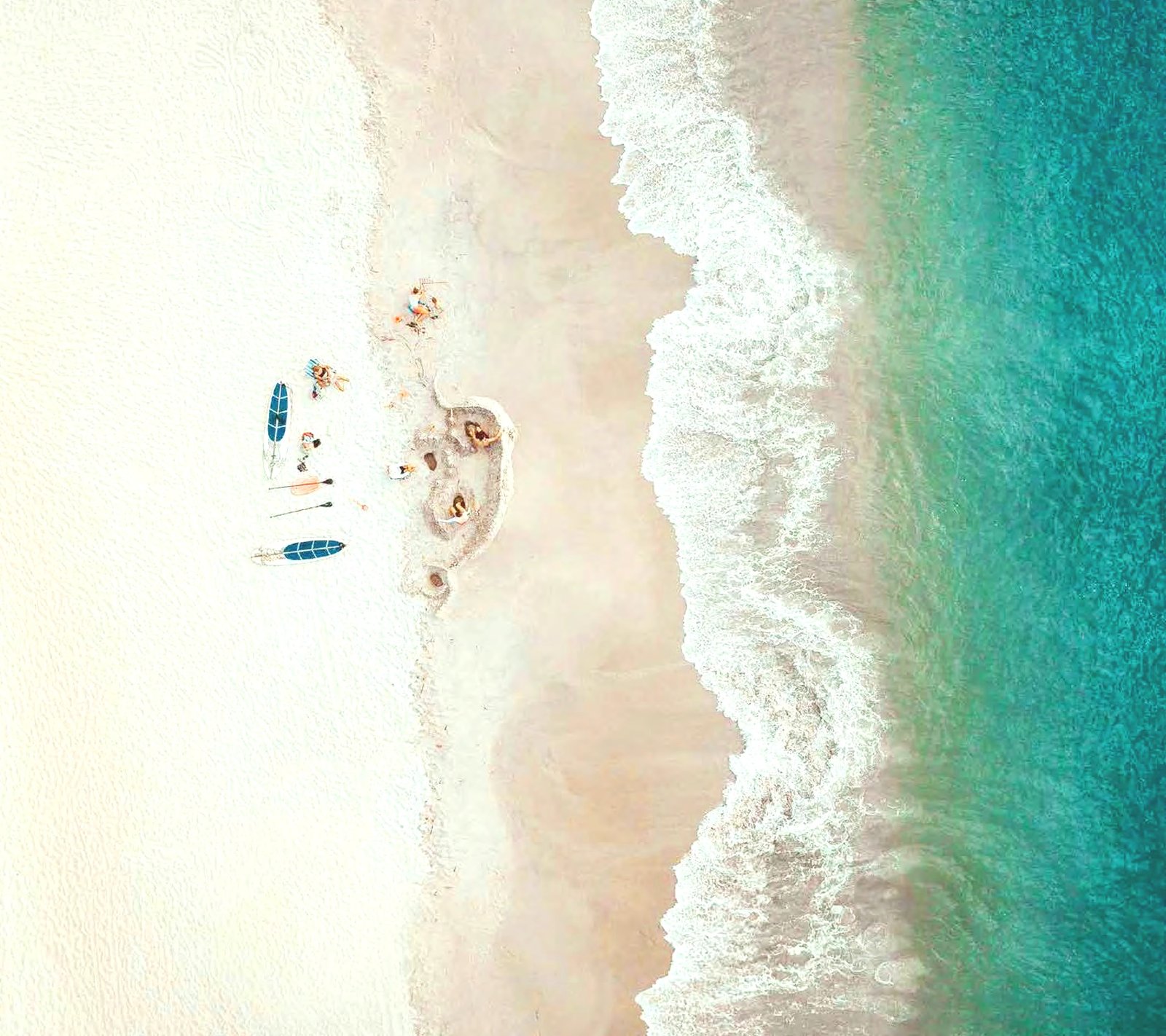 North Edge Towers New Alamein (5 Properties)
Starting Price: 8.15M
Down Payment: 5 %
Installments: Over

7

years
Delivery Date:

2025
Description
North Edge New Alamein North Coast Egypt North Edge Towers New Alamein is the pioneering pillars of the New Alamein waterfront with a mission to begin a new era of all-year-round living.
As the first and only towers in the area, they stand as landmarks of luxurious, self-sufficient homes that don't close their doors after any season, evolving our perception of the North Coast experience.
North Edge Towers has located just 54 km from Alamein International Airport, 89 km from Borg el Arab International Airport, 107 km from Alexandria and 184 km from Marsa Matrouh.
First-row turquoise sea views & philosophy of convenience through sky-high seaside living, NORTH EDGE is nothing short of incomparable, North Edge Towers was inspired with your lifestyle in mind, Providing convenience and opportunities for your living spaces to go far beyond concrete walls.
There are 5 North Edge towers that are each 40 floors high and have breathtaking views of the turquoise sea or lagoons.
Fully finished units with Air air conditioner
5% Down Payment & Up to 10 years
City Edge Developments help you with North Edge Towers & The Gates Towers Virtual Tour
Check out the Best Projects in North Coast Egypt & North Coast Compounds Prices
City Edge
New Alamein North Coast Projects:
OTHER PROPERTIES IN NEW NORTH COAST
Compound Unit Types
Area

114 m2 - 336 m2

Price

8.15M EGP - 25.81M EGP
Compound Location
About the developer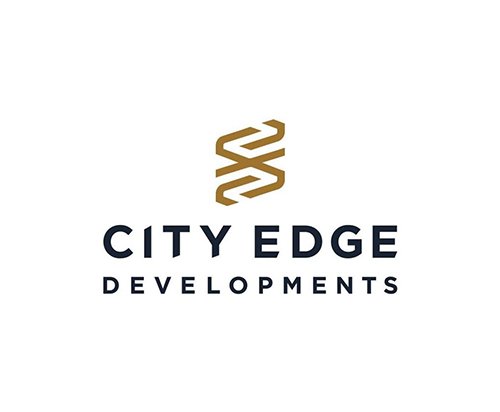 City Edge Developments is an Egyptian developer of suburban residential communities and top-quality mixed-use projects. A partnership between the New Urban Communities Authority and the Housing and Development Bank, we are set to bring superior quality products and best-in-class solutions that cater to the modern lifestyle and ad... Read more