Gaia North Coast Ras El HEKMA
Last Updated At : 31 May 2023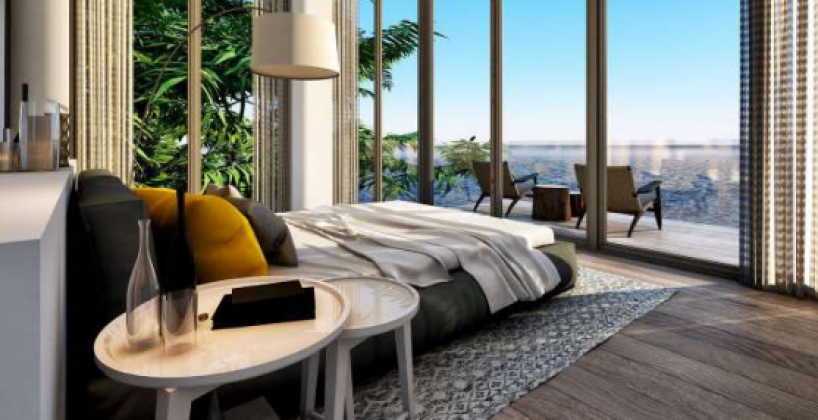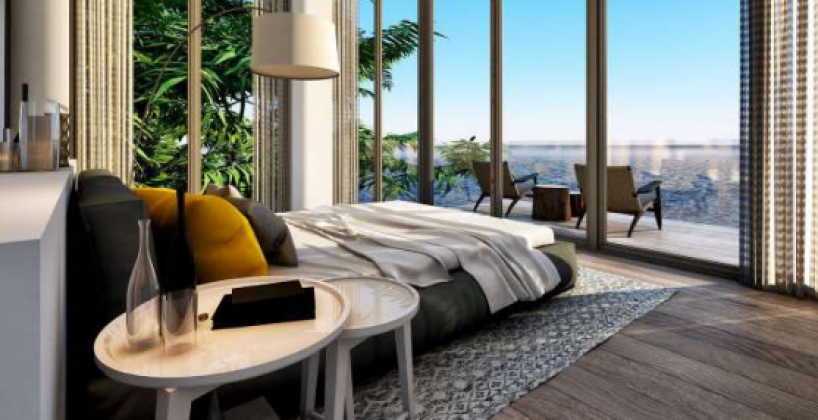 Gaia North Coast Ras El HEKMA (1 Properties)
Starting Price: 5.9M
Down Payment: 5 %
Installments: Over

9

years
Delivery Date:

2026
Description
"GAIA North Coast" is the Greek goddess of the Earth who is usually depicted as a beautiful woman surrounded by fruits. In modern times, some earth scientists use the term GAIA to mean the complete living planet. This is what we aim to have in our resort— a living planet that offers all services that make life complete.
GAIA blends together contemporary and Arabian architectural styles in order to allow residents and visitors to enjoy the best of both worlds. While contemporary architecture offers more space, big windows, and light, with a view overlooking the sea, the Arabian architectural style blends in authenticity, adds a grandeur style and provides a cozy atmosphere.
Al Ahly Sabbour Development lunches "Gaia" North Coast Resort new phase in summer 2022, Gaia is strategically placed on the North Coast in the ideal spot of Ras El Hekma. Fouka Road is Only 194 KMS from Alexandria. It is a calm yet unprecedented retreat.
"Gaia North Coast" offers in 2022 summer release a fully finished premium Chalets from 120 sqm to 147 sqm, Gaia North Coast starting prices range from 5,900,000 Egyptian Pounds to 9,985,000 EGP

Full serviced beach - kiosks - more than 35 pool recreation area with clubhouse - kids area - mini aqua park - wave pool - football court, one the largest lakes 12,000 m2 Mosque, mall, 2 clubhouses with gym and spa
Gaia North Coast delivery will be in 2026.
Gaia payment plans
Down payment: 5%, Installments 8 years equal
Down payment: 10%, Installments 9 Years equal
Own & invest in Gaia North Coast with a sense of luxury residential and distinction in the heart of the North Coast of Egypt، Down payment starts from 230,000 EGP.
For information contact us on the numbers 01003366453 - 01126662221
The resort satisfies all needs as it provides a variety of styles from stand-alone villas to attached twin houses, duplexes, chalets of one, two, and three bedrooms, and Cabanas.
GAIA near city stars north coast, jefaira
Need to Know How to Book a unit in GAIA North Coast?

For Booking and more information in QUINTAS New Launch by GAIA North Coast please call us 01003366453- 01126662221 Or you can request a Call Back
Check out the Best Projects in North Coast Egypt & North Coast Compounds Prices
City Edge
New Alamein North Coast Projects:
OTHER PROPERTIES IN NEW NORTH COAST
Compound Unit Types
Area

120 m2 - 147 m2

Price

5.9M EGP - 9.99M EGP
Area

192 m2 - m2

Price

8.21M EGP - 9.99M EGP
Compound Location
About the developer
Sabbour Read more
Facilities and Services
Club House

5 Stars Hotel

Swimming Pools

Lagoons

KIDS AREA