Dijar New Cairo
Last Updated At : 05 November 2023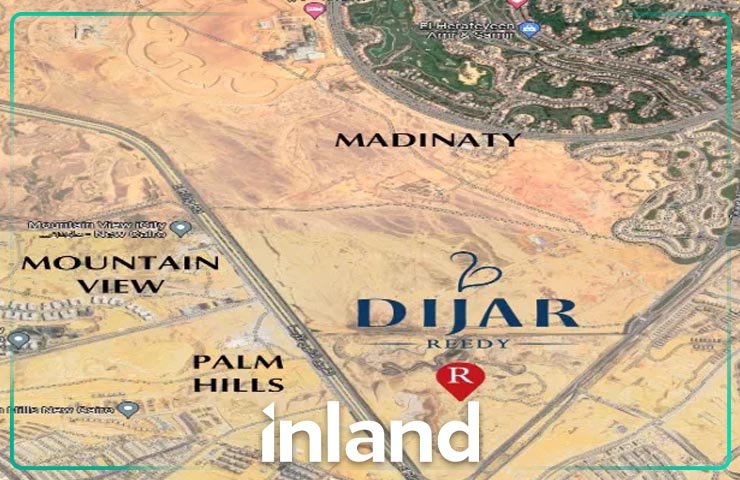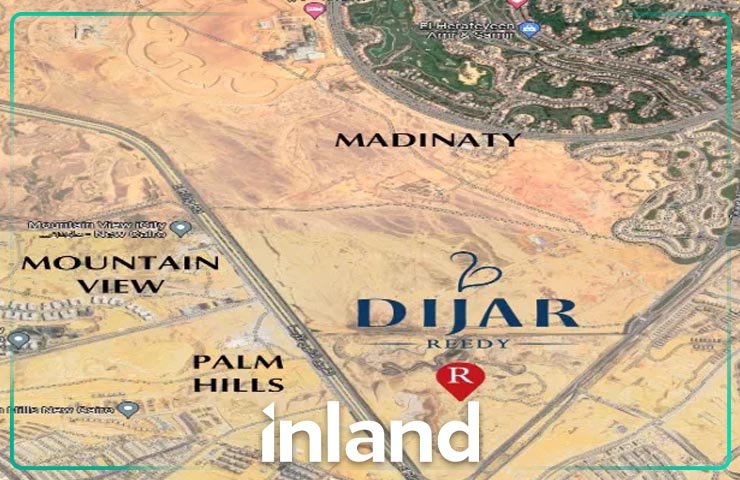 Dijar New Cairo (0 Properties)
Starting Price: 3.9M
Down Payment: 5 %
Installments: Over

8

years
Delivery Date:

2027
Description
"Dijar New Cairo" is an exclusive compound located in the Golden Triangle. The compound is designed with the highest standards inspired by the style of the American state of California. The design of Dijar New Cairo reflects the excellence of architectural art and attention to detail. The compound provides a safe and quiet environment for its residents by providing the latest technologies and 24/7 security systems. Dijar New Cairo is also characterized by beautiful gardens and green spaces that improve the mood and enhance relaxation.
Design
Dijar New Cairo is a masterpiece that shows architectural proficiency. The compound covers an area of 250 acres with large space committed to green areas. Dijar New Cairo has an excellent design and construction inspired by the Californian American style. The architects have paid attention to the smallest details to ensure that every corner of Dijar New Cairo shows sophistication and style.
What is Dijar New Cairo's Location?
The location of Dijar New Cairo is just minutes away from Madinaty. The compound enjoys the advantage of proximity to major roads, including the Suez Road, and direct access to the Middle Ring Road. Dijar New Cairo is also surrounded by prestigious and well-known compounds such as Palm Hills New Cairo, Mountain View Icity, Zed East New Cairo, and Hyde Park New Cairo. It's also close to other cities like the New Administrative Capital, Al Shorouk City, and Mostakbal City.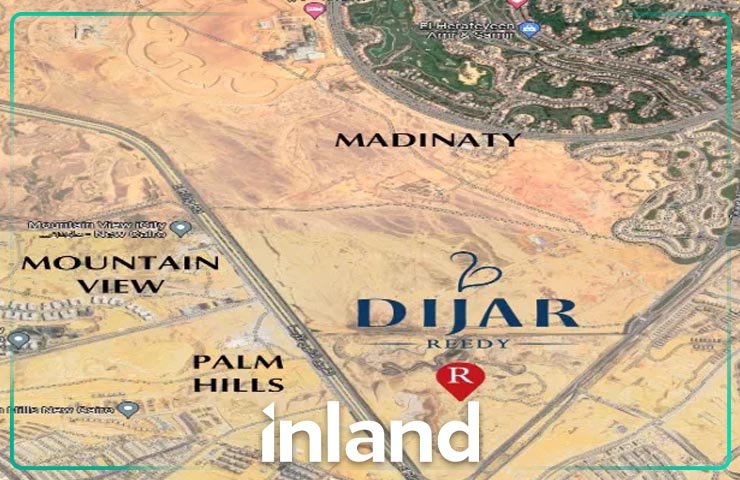 What are Dijar Compound Facilities and Amenities?
At Dijar New Cairo, luxury living is a way of life that's shown in every aspect. The developer, Reedy Group, has turned every corner into a piece of art to provide an exceptional living experience. The compound implies technology and modern features for 34rewq
seamless accommodation in the compound. The list of facilities and amenities is impressive as it includes:
Vast green areas
Swimming pools
A kid's area
A fully-equipped gym
Bike lanes and running tracks
A selection of restaurants and cafes
24/7 security and surveillance cameras
Garages
What are Dijar New Cairo Unit Types?
Dijar New Cairo offers different unit types and sizes to fit all lifestyles and preferences. Each unit is designed to serve functionality and provide residents with comfort. The units start from only 80 square meters as the compound features apartments, with villas to be introduced in future phases.
What are Dijar New Cairo Prices?
Prices for units start at just 3,900,000 EGP, and there are flexible payment options to suit your budget.
What is the Dijar New Cairo Payment Plan?
You can have your unit with a down payment as low as 5%, and enjoy extended installment plans of up to 8 years.

Developer
The Reedy Group is a multinational company with a commitment to excellence and creativity. Their approach to real estate development has made them a trusted name in the industry. Reedy Group's projects emphasize luxury, international designs, and unique lifestyles. Some of their amazing projects include Azzar Islands North Coast, Azzar 2 New Cairo, and Azzar New Cairo.
Don't miss your opportunity to get your unit now in the heart of the city, where life has never been better. Contact us today on 01003366453 to book your dream home.
Compound Location
About the developer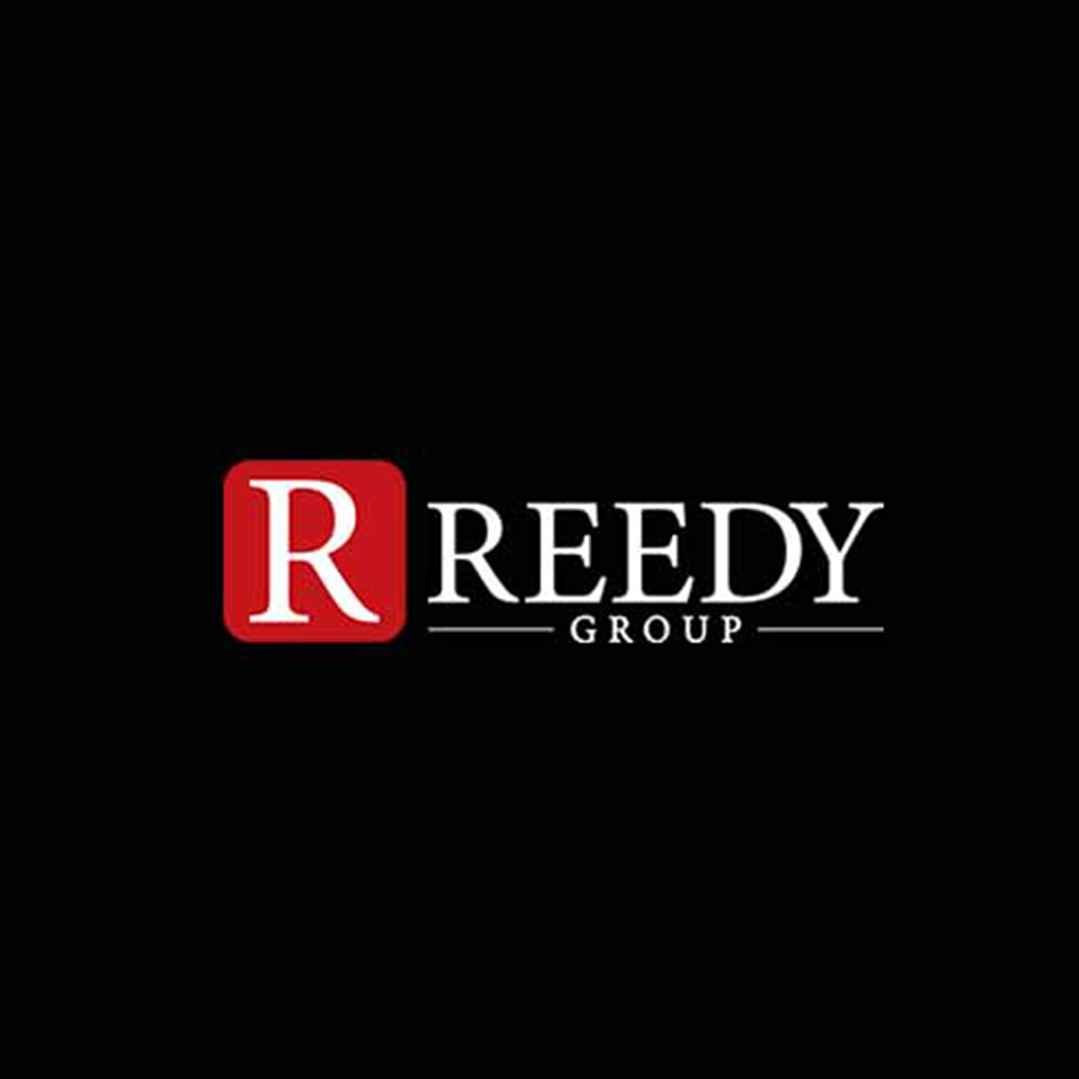 Reedy Group launches a new compound called Azzar in New Cairo that is located in the heart of the  Golden Square area at New Cairo City and is located a few minutes from the American University and ninety Stree... Read more
Facilities and Services
Cafe and Restaurant

FAMILY ACTIVITIES

Club House

Swimming Pools

KIDS AREA

24 Hours Security

CCTV