5a Waterway Commercial New Cairo
Last Updated At : 07 December 2021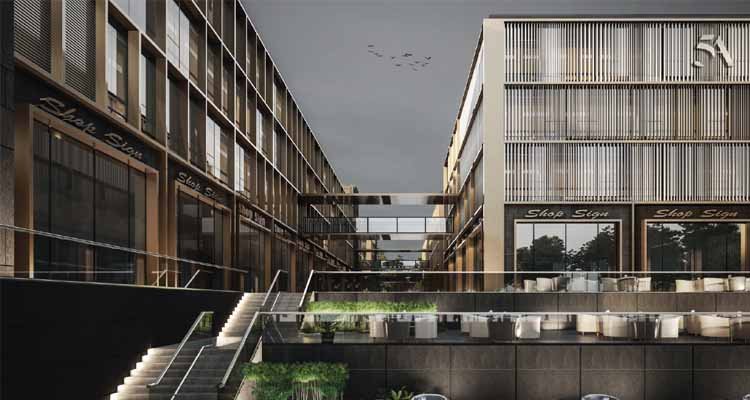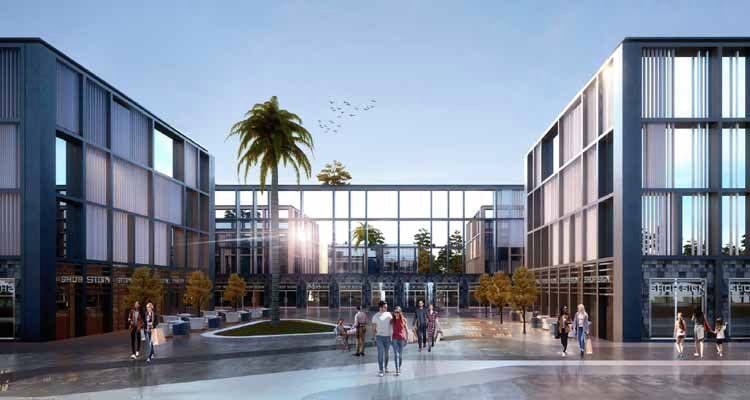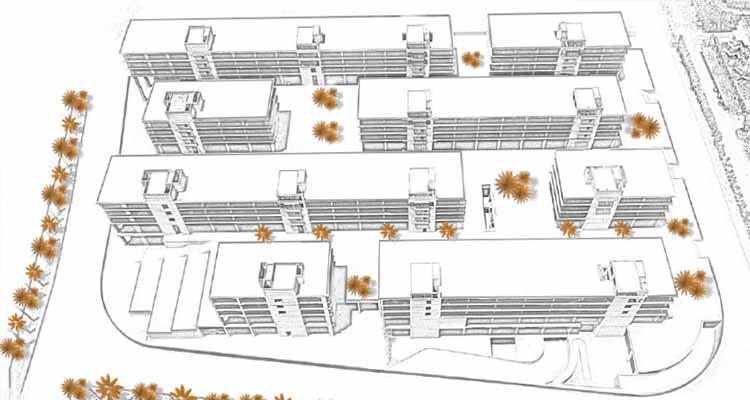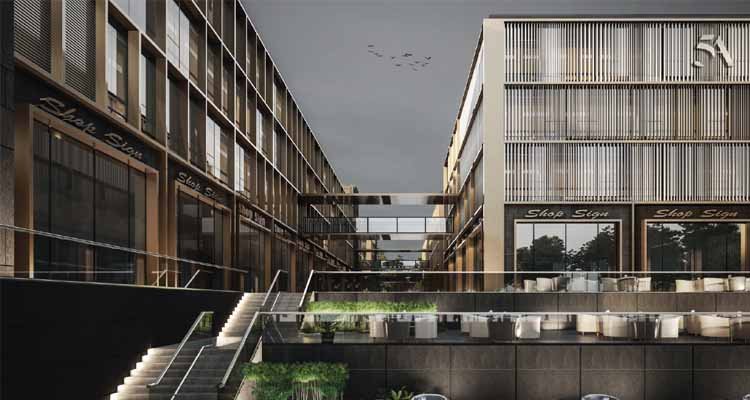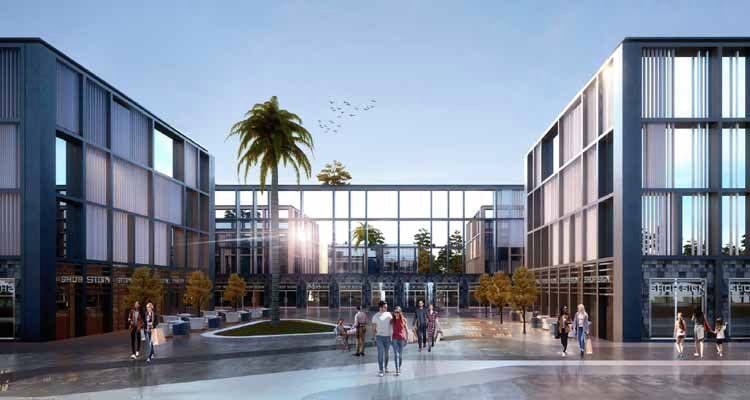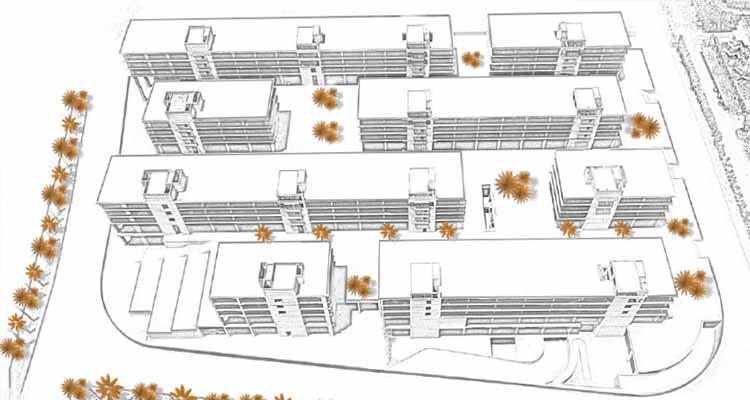 5a Waterway Commercial New Cairo (0 Properties)
Starting Price: 1.93M
Down Payment: 5 %
Installments: Over

5

years
Delivery Date:

2023
Description
After the success, in 5A Waterway is the newest and biggest commercial development by Equity Real Estate. At 5A, The Waterway is following its tried and tested model for success: unrivalled design aesthetics, the very best in luxury and refinement, convenience and practicality for both tenants and visitors.
5A can be best described as a central business district as well as a large-scale development that brings together office spaces, food and beverage areas and retail units at one of the most prime locations available in the city of Cairo.
5A by The Waterway is the biggest administrative and commercial complex to be developed by The Waterway. It consists of eight connected buildings that are already constructed and ready to operate in 2021.
"5A Waterway" aspires to create inspiring and exquisite communities that enhance the quality of life and provide an unmatched combination of luxury, modernity and convenience in the Egyptian real estate market.
5A total land area 35,000 sqm with 8 buildings, built-up area 30% with administrative area 35,000 sqm and 20,000 sqm as a Commercial with Commercial ceiling height 7.5 m.
Where 5A by Waterway Commercial located?
5A by The Waterway is situated at one of the most prime locations available in the city of Cairo. The development overlooks the Maadi Ring Road and benefits from specially-built direct access, specifically for the use of 5A's tenants and visitors. This unparalleled position means 5A is right at the crossroads of tradition and modernity, connected to New Cairo before the 90th street New Cairo entrance and connected to the New Administrative Capital on one end, and Maadi, Zamalek, Downtown Cairo, and 6th of October on the other.
5A Waterway Master Plan
spread across eight buildings, all connected with sky bridges, 5A offers a design aesthetic to be expected by a developer focused on excellence and the very finest details. All buildings feature high ceilings and are limited to four floors, ensuring a feeling of spaciousness and openness across the development. While the buildings make up the space usable for working, shopping, and dining, the positioning of each building within beautifully landscaped pathways and green open space is what elevates 5A to make it a truly world-class business district.
Architecture Style:
Building on the design language found at W and WHITE, 5A's architectural style is modern, with sleek, straight lines, large-scale glass facades allowing light to enter the buildings, and sky bridges bringing a sense of the outdoors into the development's indoor buildings. The best architects, interior designers, and landscape consultants were all brought on board to ensure that 5A's final design is unrivalled both aesthetically and in terms of comfort and convenience.
5A's office spaces have been formulated for a wide variety of business interests, allowing a mix of small companies and large corporations to reside in the same state-of-the-art commercial setting. When designing 5A, architects took into consideration every business need, understanding both the ergonomic and corporate needs of modern-day employees, and implemented their findings in the final outcome. The result is truly outstanding: an office space that allows businesses to work better, where employees are more satisfied, and where companies and clients can revel in the utmost comfort.
5A by The Waterway Work. Shop. Dine
As with previous success stories at W and WHITE, The Waterway is focusing purely on excellence. Office spaces will welcome the headquarters of both international and local business entities. Upscale brands will populate the shopping spaces, and the finest restaurants will make up the dining options at 5A. The result is an all-in-one recipe for the distinction that will bring an international standard to the commercial sector of not just New Cairo, but Egypt as a whole.
What are 5A Waterway Commercial Services and Amenities?
5A by Waterway Commercial has a variety of services:
Floor plans for all office spaces at 5A have been designed with meticulous attention to detail, taking into consideration the various needs of businesses of different sizes and from a variety of industries. As such, 5A is able to welcome tenants from all over the commercial spectrum, from early-stage tech companies and start-ups to major brand names and multi-national corporations. Tenants will be able to select from a vast offering of different floor plans and office structures, ensuring they make the perfect choice for their type of business.
5A Dining Destinations:
Dining Crafted For The Unmatched
Similarly, food and beverage options will feature both fine and casual dining options, ensuring that tenants and visitors are able to choose from a wealth of options, all located in the same development.
5A New Cairo Shopping Destinations:
Shopping Crafted For The Unmatched
As well as world-class design, prime location, and the presence of every amenity, 5A will benefit from the very best mix of tenants, combining major corporate headquarters with top brands in both the retail and dining sectors. As a retail destination, 5A will provide a diversity capable of competing with top malls and shopping centres, but situated in a unique setting that mixes indoors and outdoors, and is incredibly accessible to all visitors.
5A by Waterway Commercial believe that life is all about surpassing norms.
5A New Cairo vision is to find perfection and transcend it, to seek extravagance and exceed it, to develop exclusivity and rise above it.
Need to Know How to Book a unit in 5A by Waterway Commercial?
For Booking and more information in 5A by Waterway Commercial New Cairo please call us 01003366453- 01126662221 Or you can request a Call Back
Check out the Best Commercial projects in New Cairo Egypt & Commercial projects in New Cairo prices
OTHER PROPERTIES IN NEW CAIRO CITY
Compound Unit Types
Area

55 m2 - 270 m2

Price

EGP - EGP
Compound Location
About the developer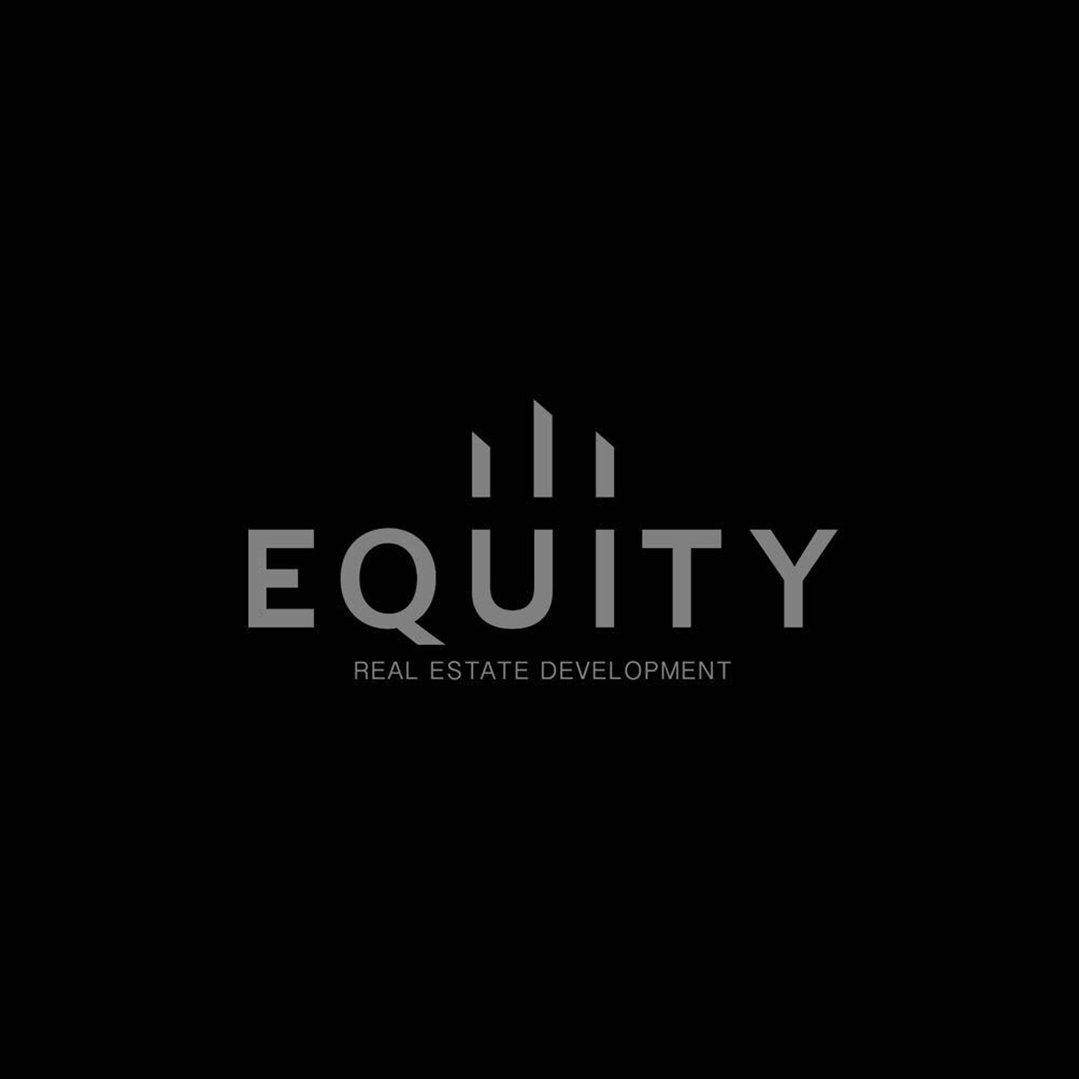 Equity Real Estate Development in the new administrative capital is a subsidiary of the Swedish giant. Which has a long sale in many areas, most notably cables and others? However, it decided to experience the investment experience of its distinguished company Water Way through a series of large and outstanding residential projects. It has won the trust of many customers, throug... Read more
Facilities and Services
Cafe and Restaurant

HEALTH CLUB

Hotel

Club House

Swimming Pools

Electronic Security Gates

Commercial Buildings

gym

Elevator

KIDS AREA