Catalan New Capital Compound
Last Updated At : 15 November 2023
Catalan New Capital Compound (0 Properties)
Starting Price: 3.79M
Down Payment: 5 %
Installments: Over

8

years
Delivery Date:

2023
Description
Find all you need about Catalan New Capital Compound
About Catalan Compound in New Capital
"Catalan New Capital" It is one of the biggest projects of Gates Development. Spanning across 40 acres in the New Capital, our challenge will be to build unique, luxurious, and green communities where our residents enjoy the true meaning of being home, close to the Green River in addition to its approach to the governmental and diplomatic neighborhoods, as well as the exhibition Centre and the financial district and next to the Embassy District Which is one of the most important residential neighborhoods within the New Administrative Capital.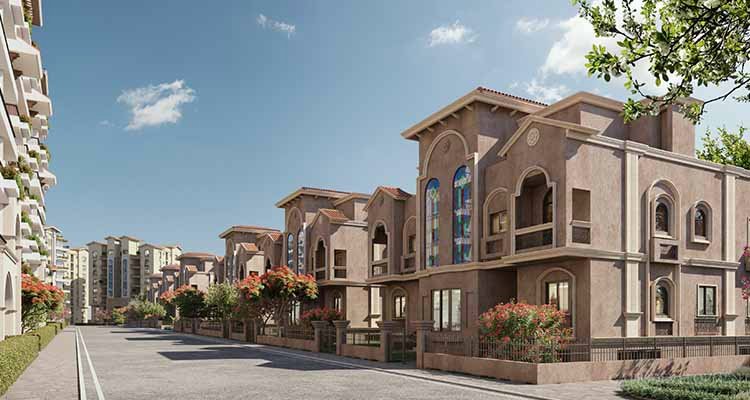 Where is Compound Catalan New Capital located?
Catalan Compound is located in the heart of the New Capital R7 in the midst of the city's most luxurious compounds and primary attractions. it's not only close to one of the New Capital's main roads, Mohamed Bin Zayed, but also 1.5 km away from the airport road. Thus, guaranteeing easy accessibility and connection to all its residents.
Nearby Attractions: the British University of Egypt, The diplomatic districts, The Green River, The Governmental Complex, Governmental Palace, Al Massa Hotel, The Opera, Expo City, Mega Mall and The Central Commercial Zone.
What are the Services and Facilities that Catalan New Capital service?
The percentage of construction within the project is about 18% of the total area of the project and 82% are green spaces in addition to a social club that includes swimming pools, sports
playgrounds, a social building with a Spanish style, a mosque that accommodates 250 prayers, the compound includes 3 electronic entrances, garage for the residence, In addition to garages for visitors as well, it also includes a track for running, bike lanes and the compound is based on clean solar energy.
What is Compound Catalan New Capital Units type?
The residential units in Catalan Capital start from 115 m2 to 382 m2.
Types of units There are standard apartment units (2 rooms - 3 rooms - 4 rooms).
Duplexes.
Townhouse and Twin House.
Villas
What are the payment plans for Catalan New Capital?
Pay 10% down payment, instalments over 7 years.
15% down payment, instalments over 8 years.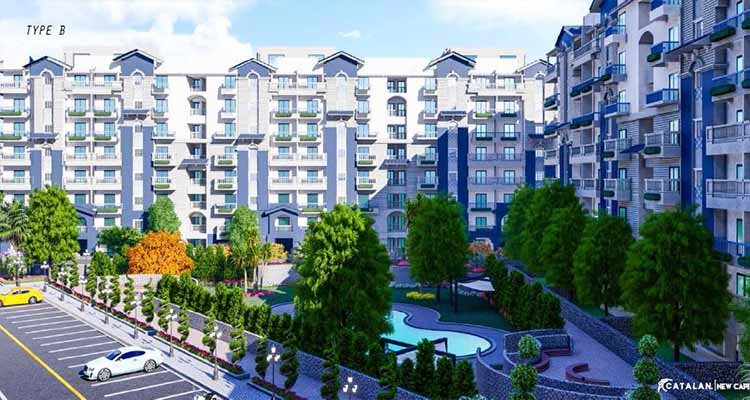 Need to Know How to Book a unit in Catalan New Capital?
For Booking and more information in Catalan New Capital Gates Development please call us 01003366453- 01126662221 Or you can request a Call Back
Check out the Best Projects in New Capital Egypt & New Capital Compounds Prices
OTHER PROPERTIES IN NEW CAIRO CITY
Compound Unit Types
Area

m2 - m2

Price

EGP - EGP
Area

m2 - m2

Price

EGP - EGP
Area

m2 - m2

Price

EGP - EGP
Area

m2 - m2

Price

EGP - EGP
Area

m2 - m2

Price

EGP - EGP
Compound Location
About the developer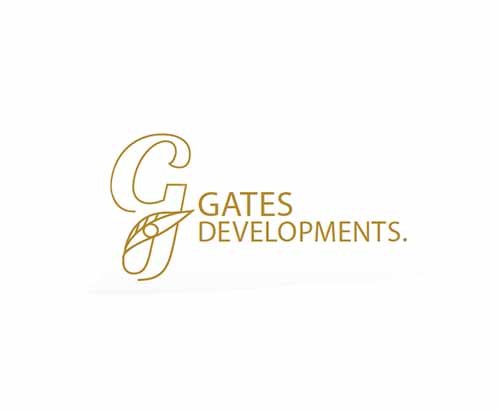 "Gates developments", one of Egypt's leading real estate developers. Established in 2018, Gates aims to offer units at competitive prices to suit all customers. Gates developments were founded in 2018 as a new brand of the mother company Gates Holding. Gates Holding was originally established in 1977 with board members who have more than 25 years of experience in the construction field... Read more
Facilities and Services
Hotel

EDUCATIONAL FACILITY

International Schools

Club House

Land Scape

Green Areas

24 Hours Security