White Sand North Coast
Last Updated At : 07 May 2023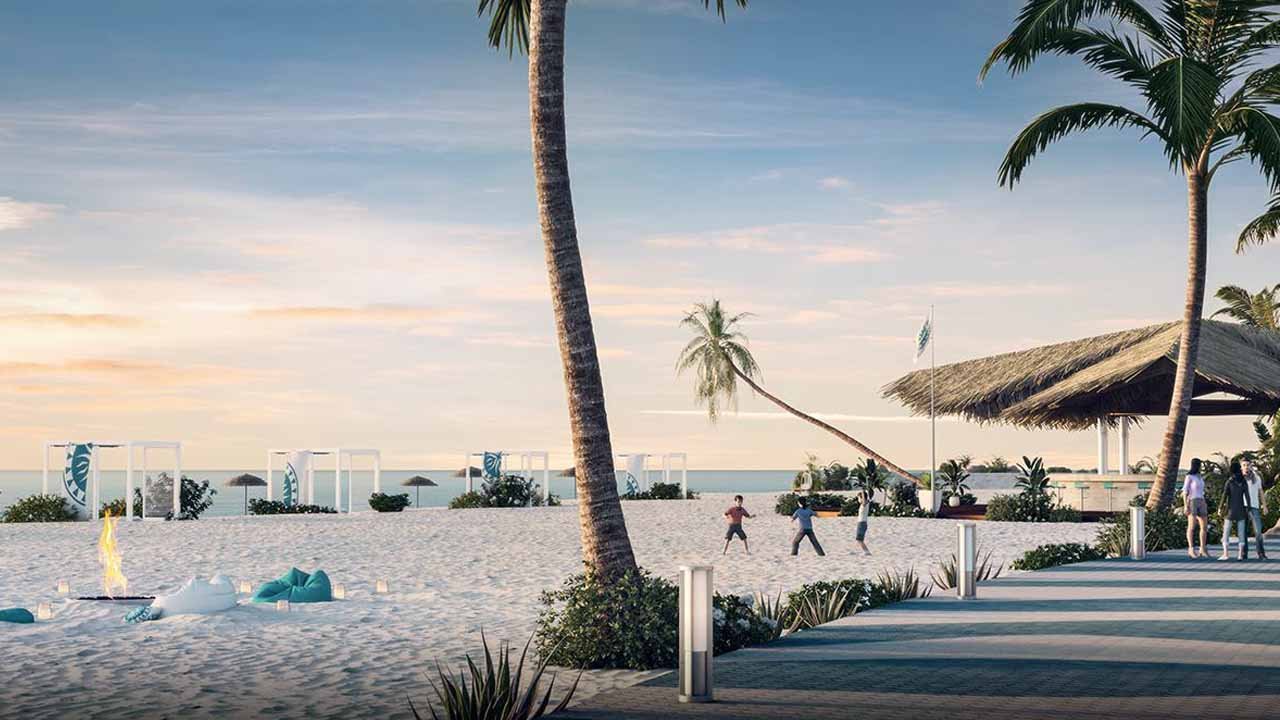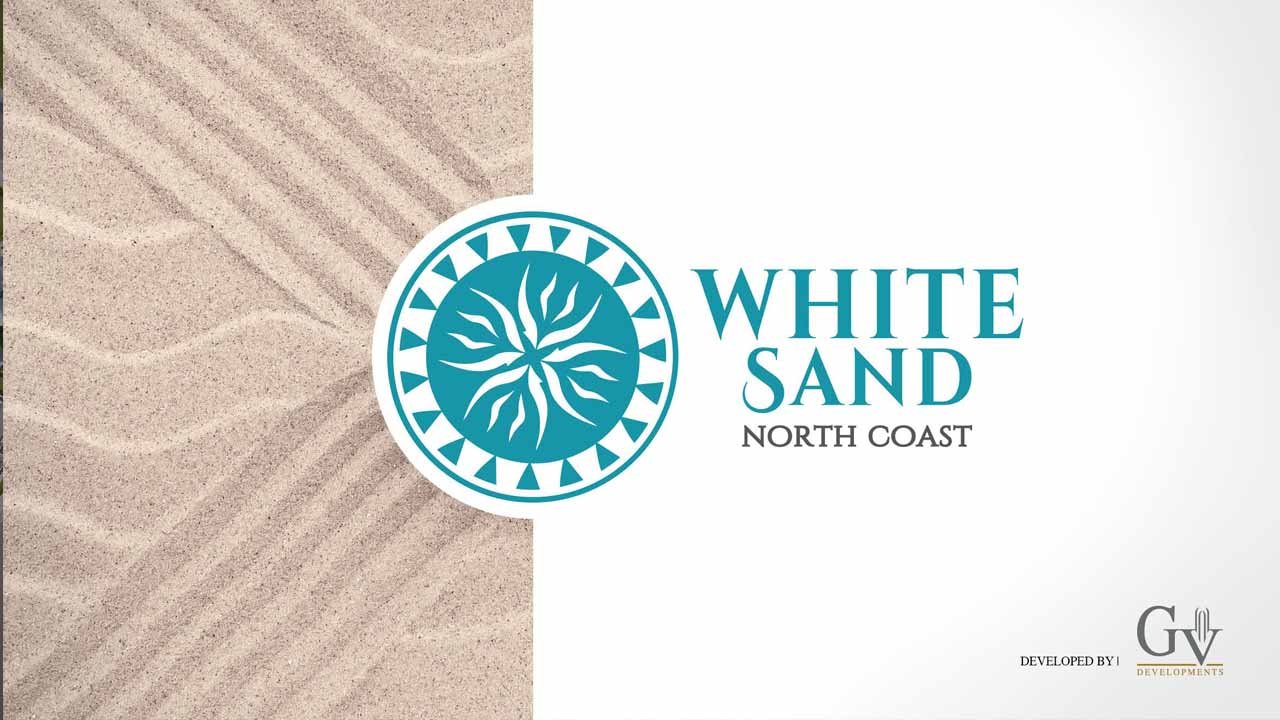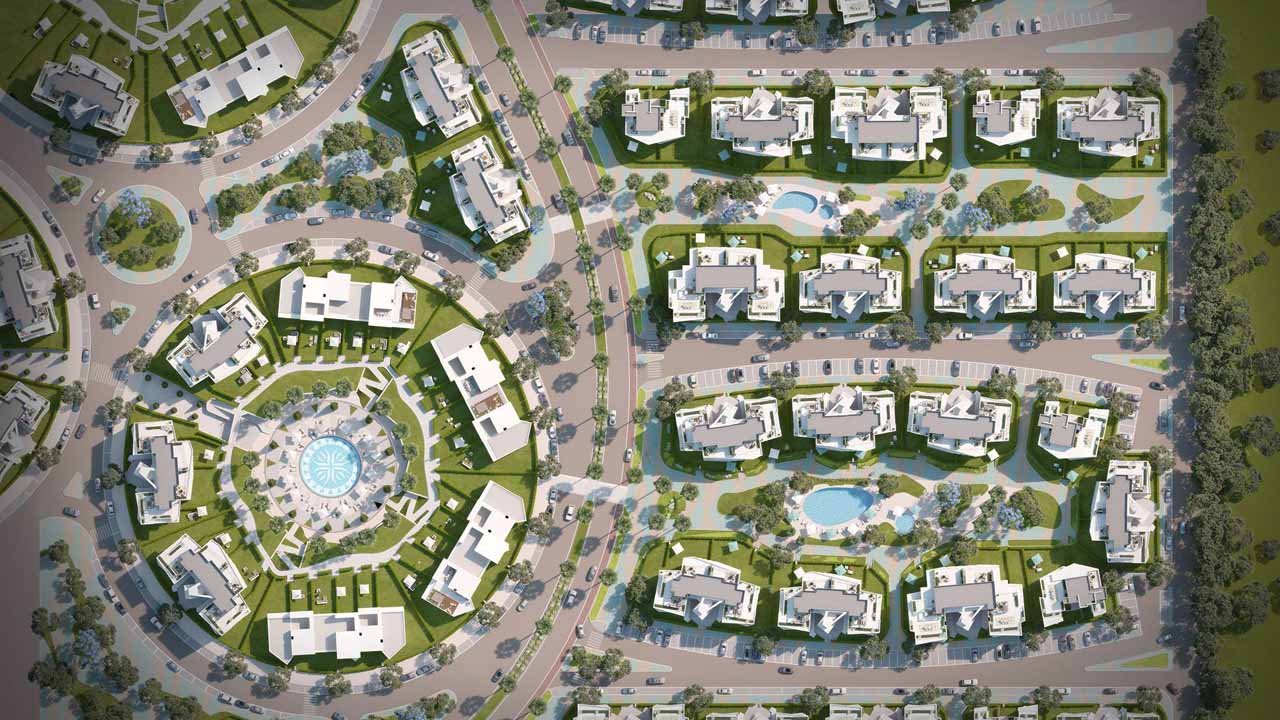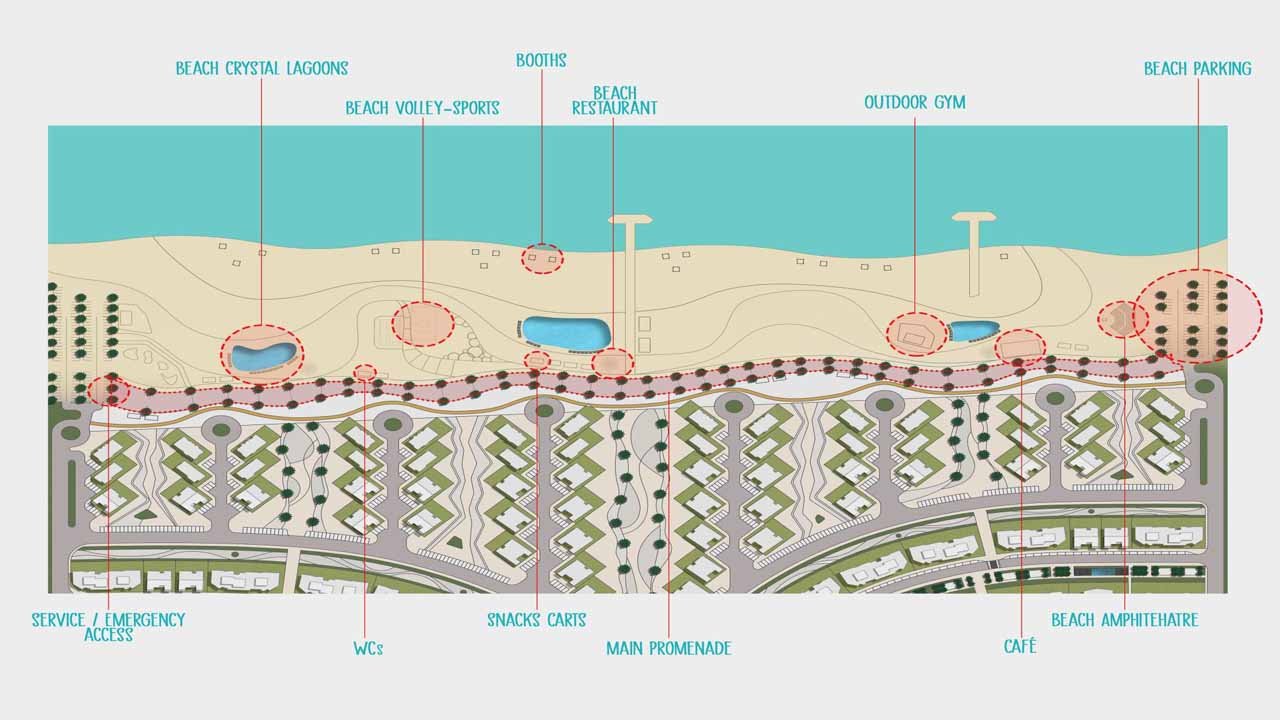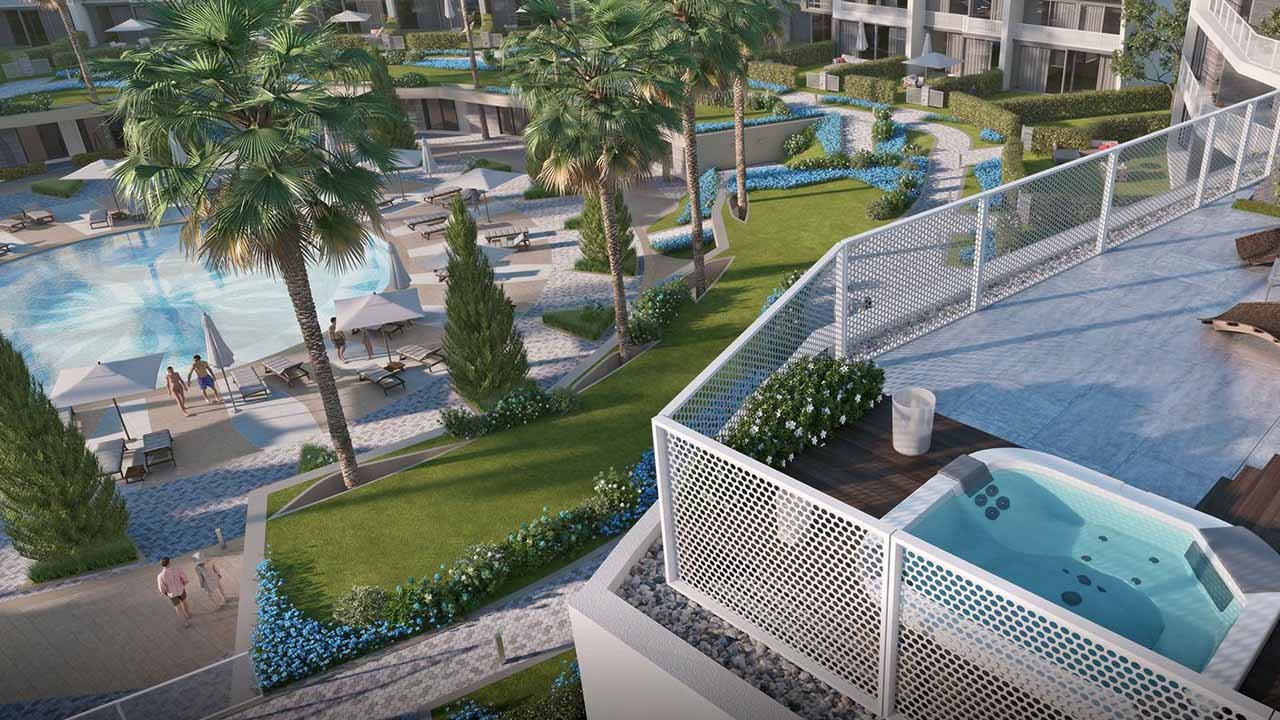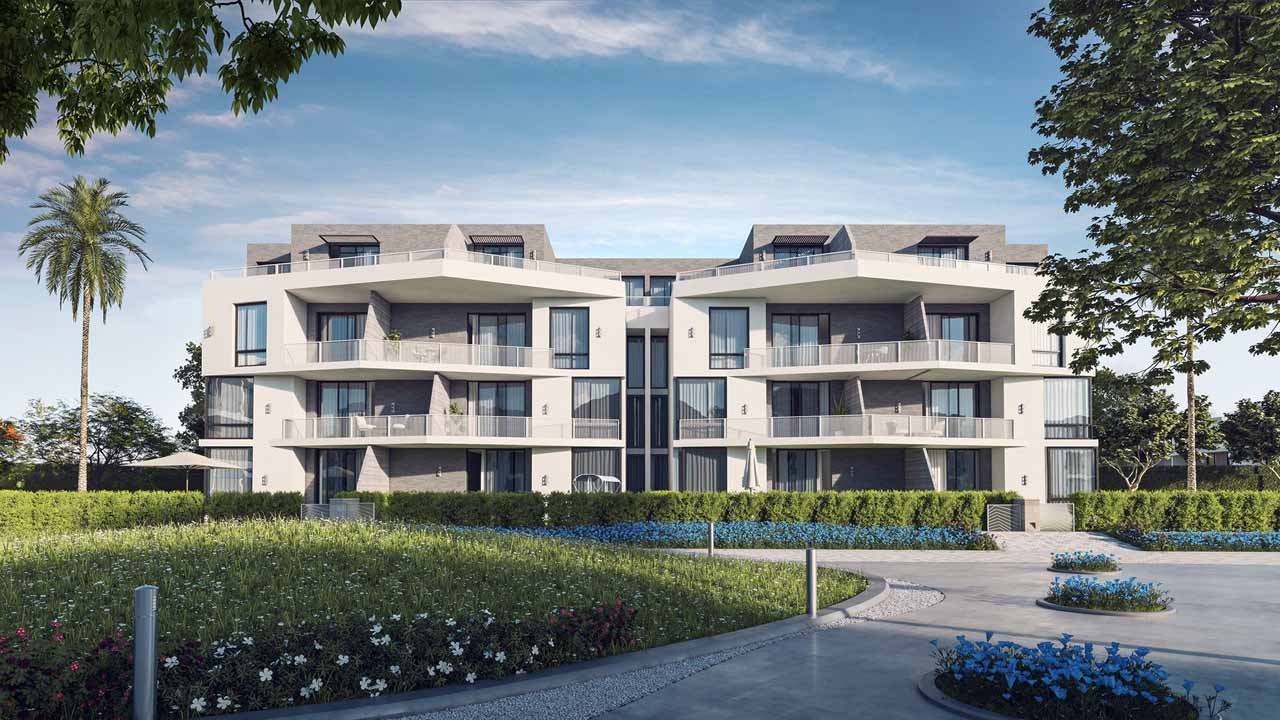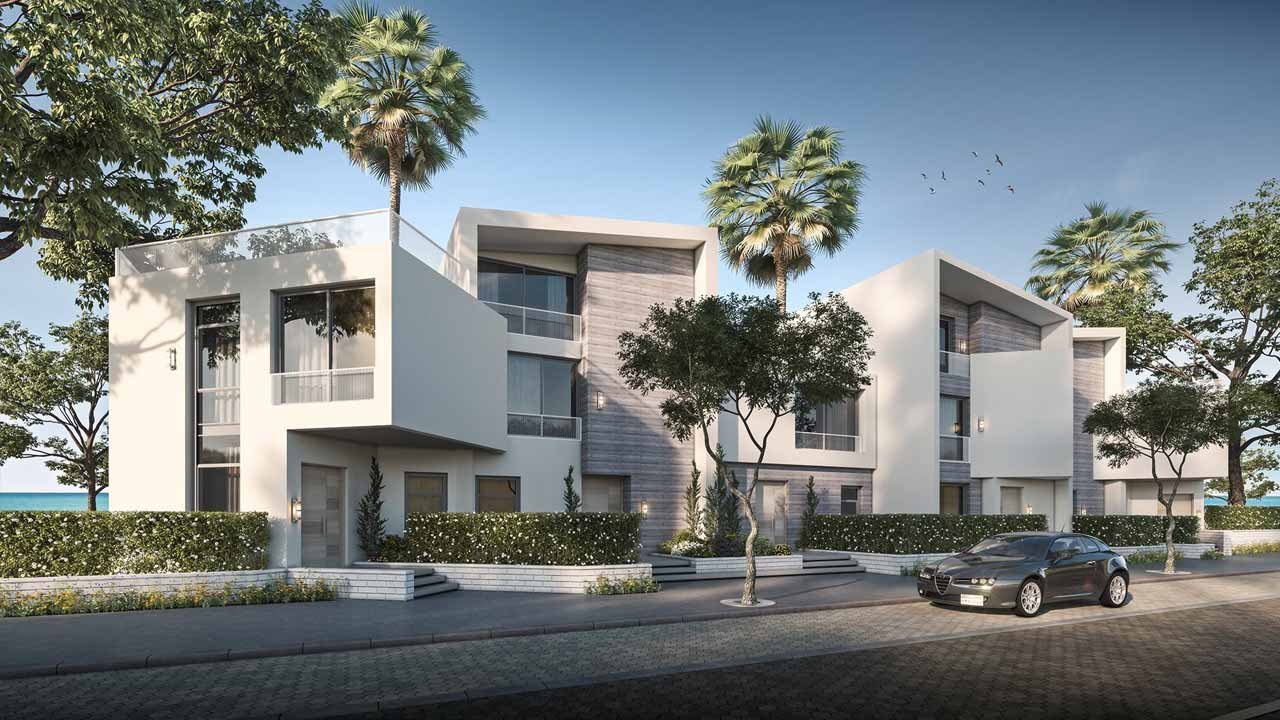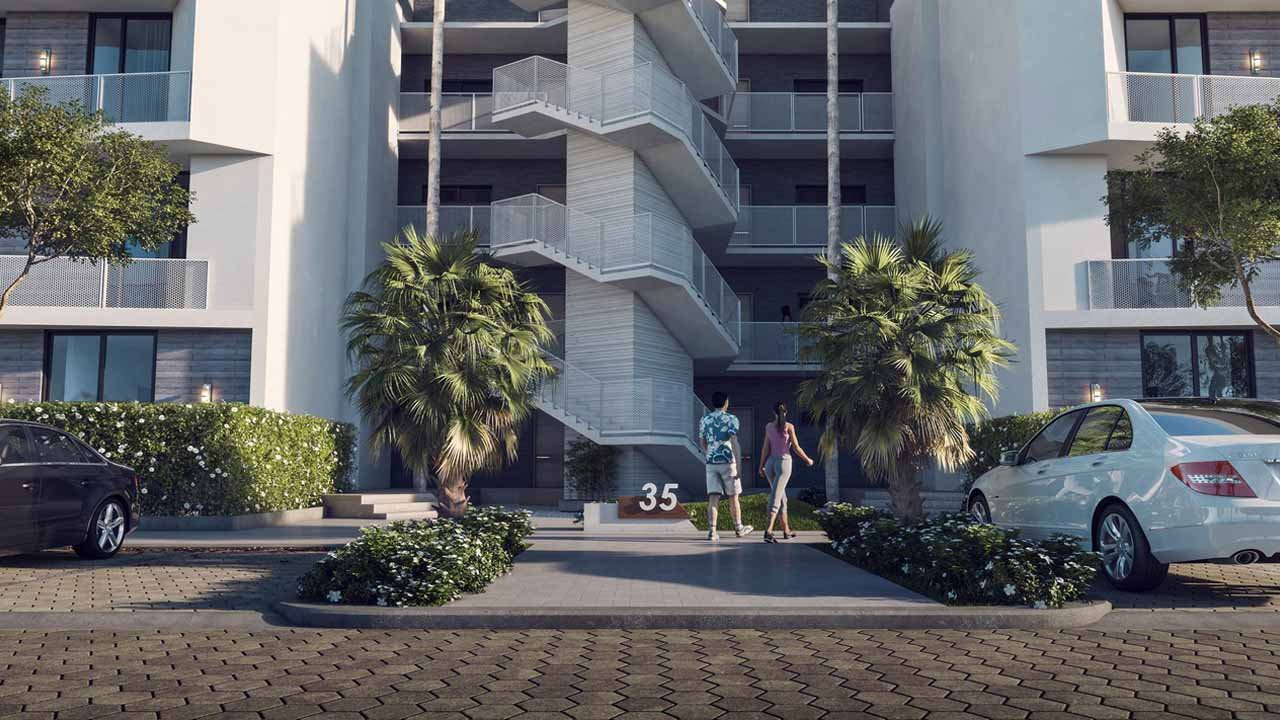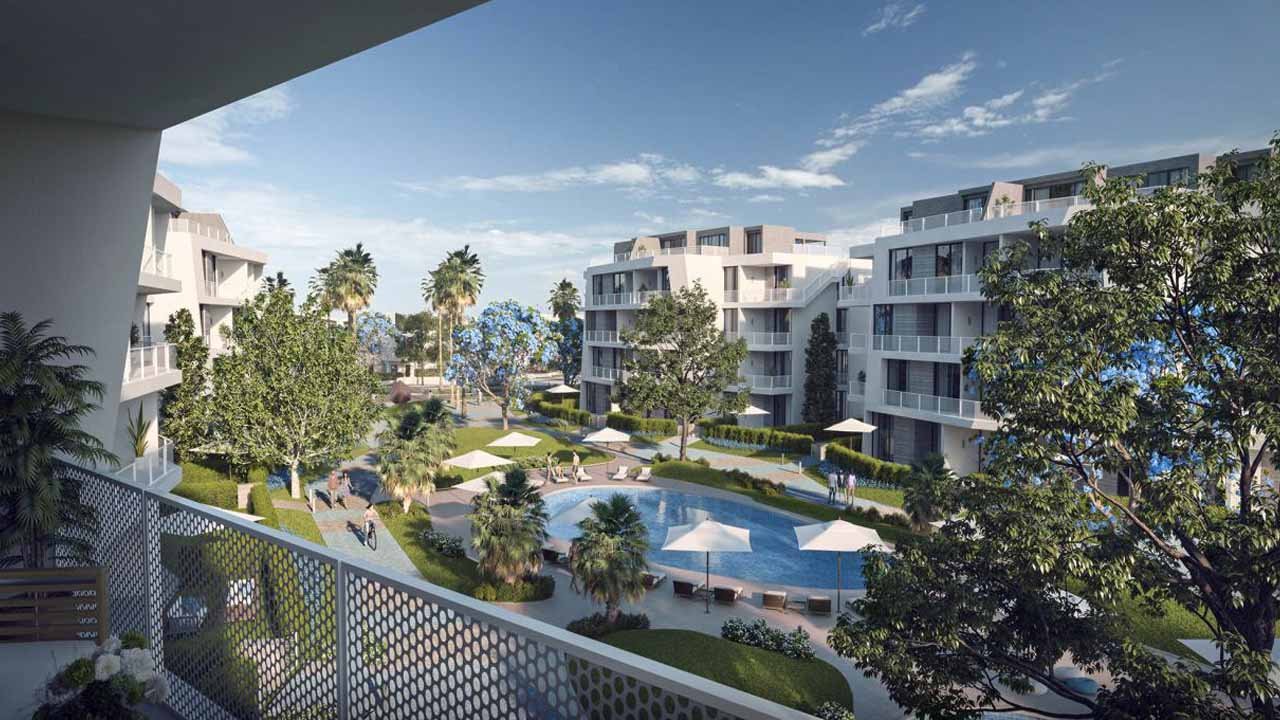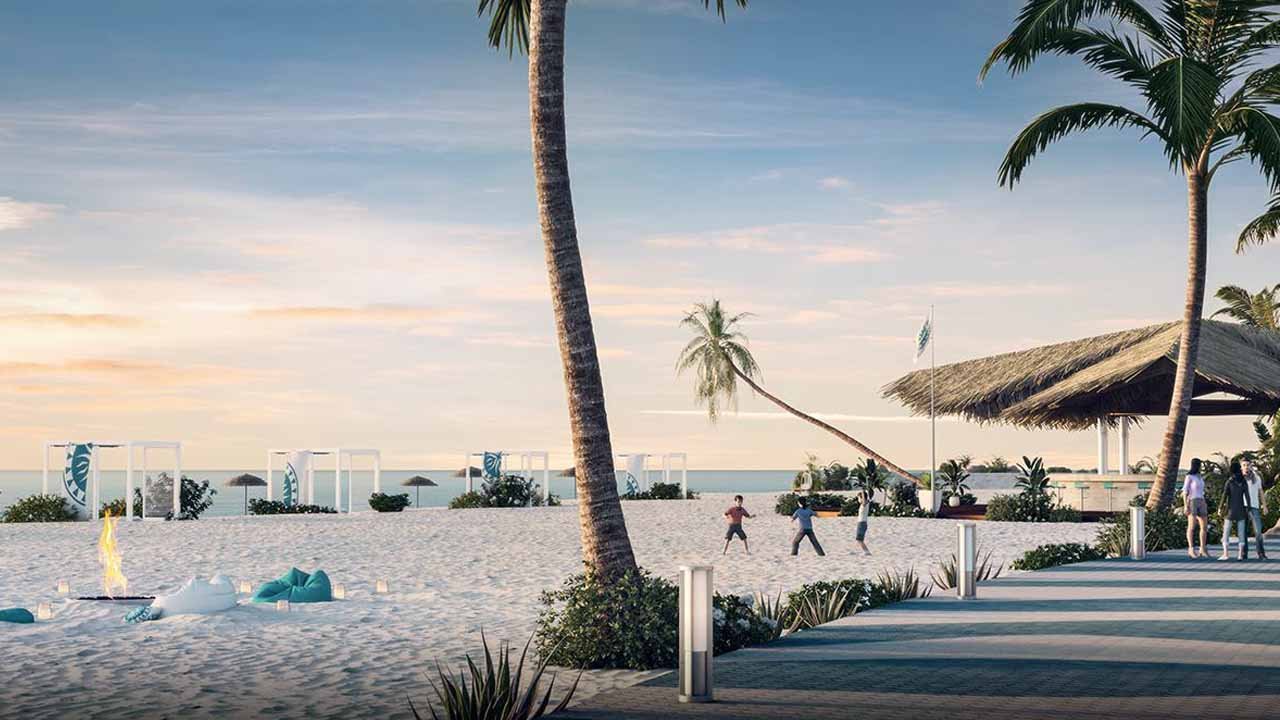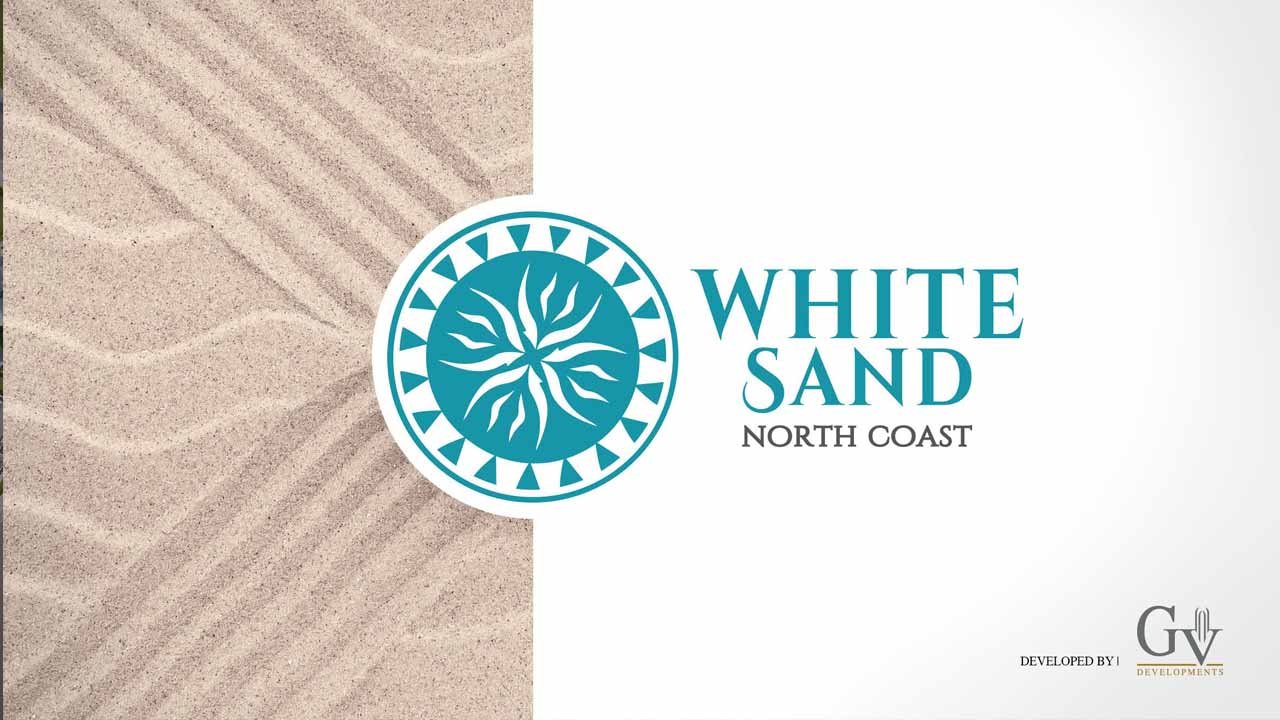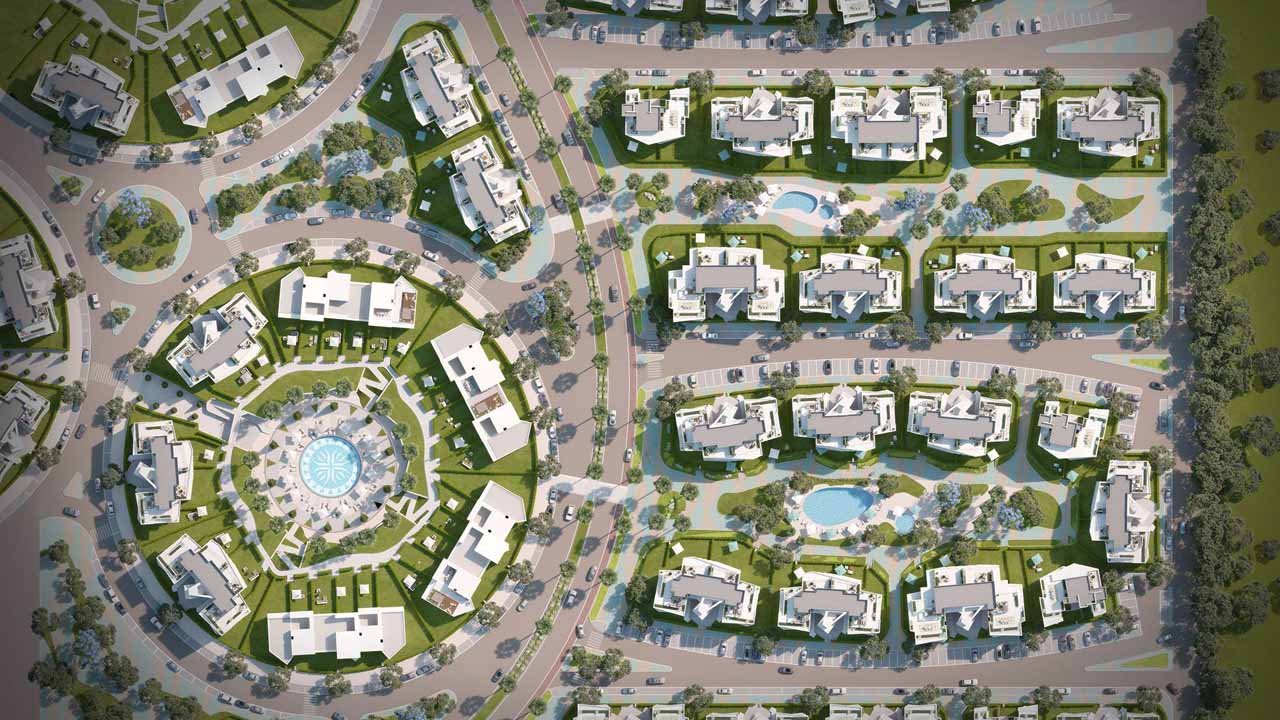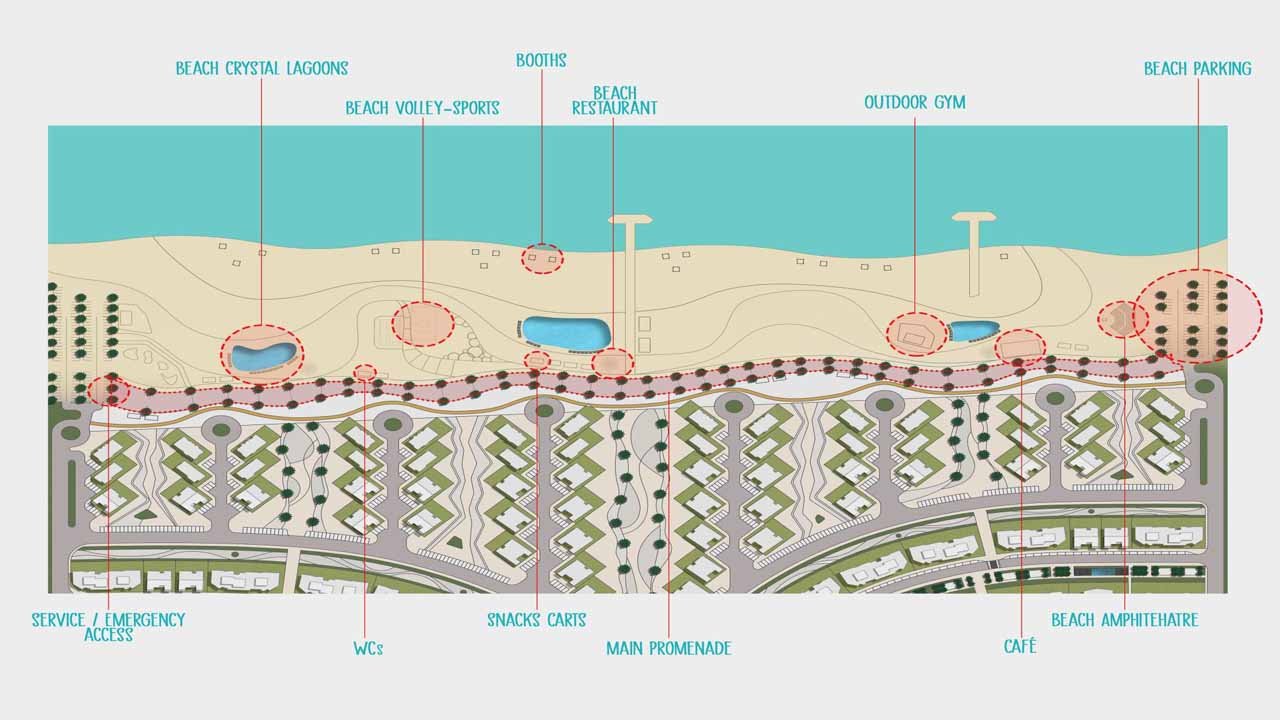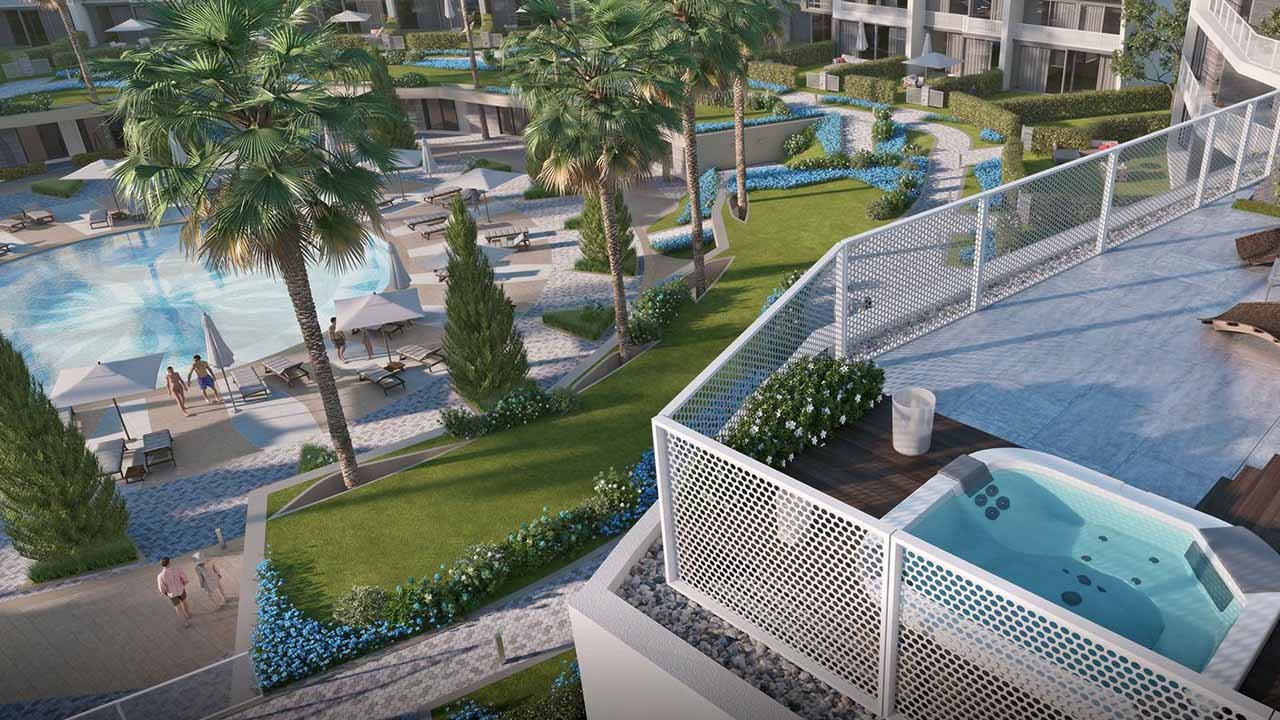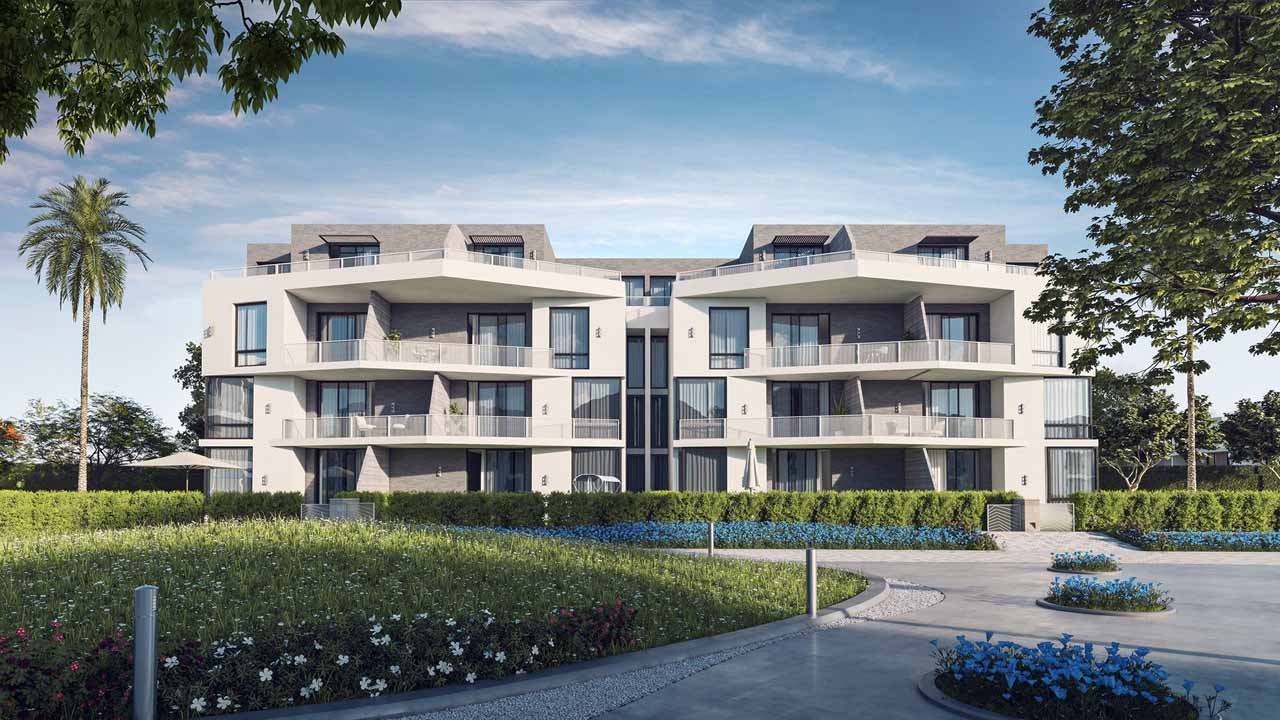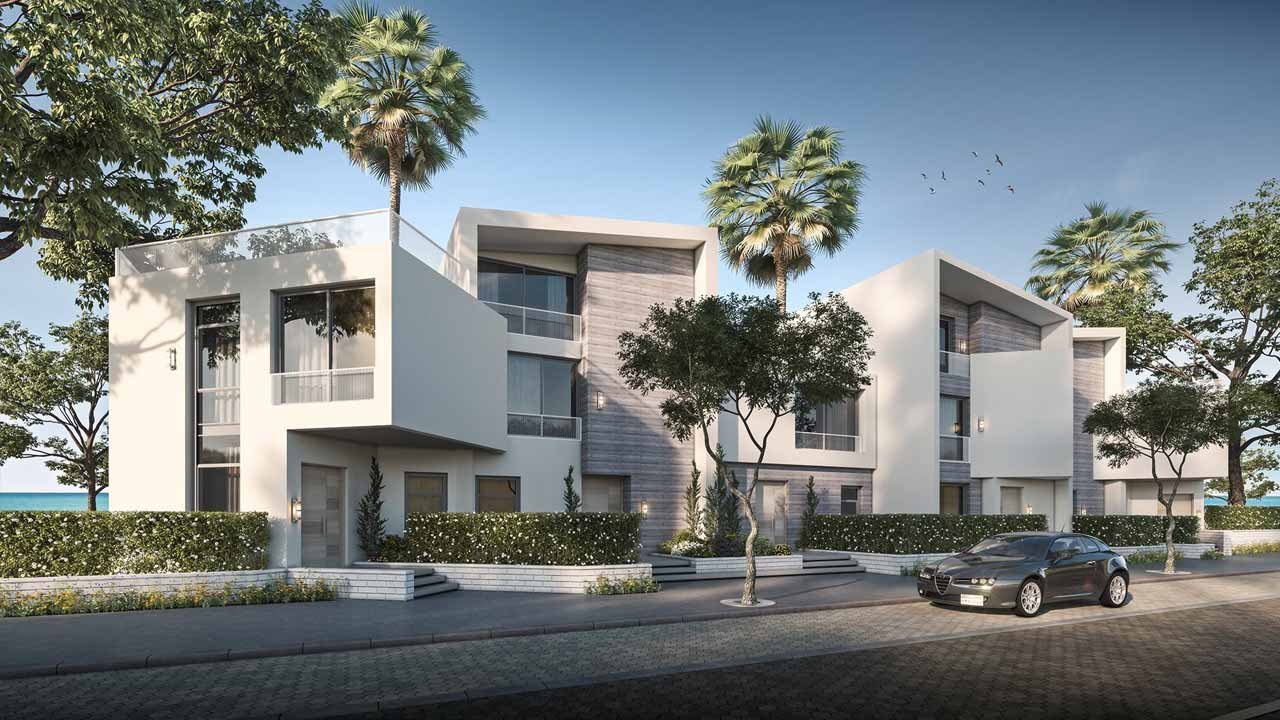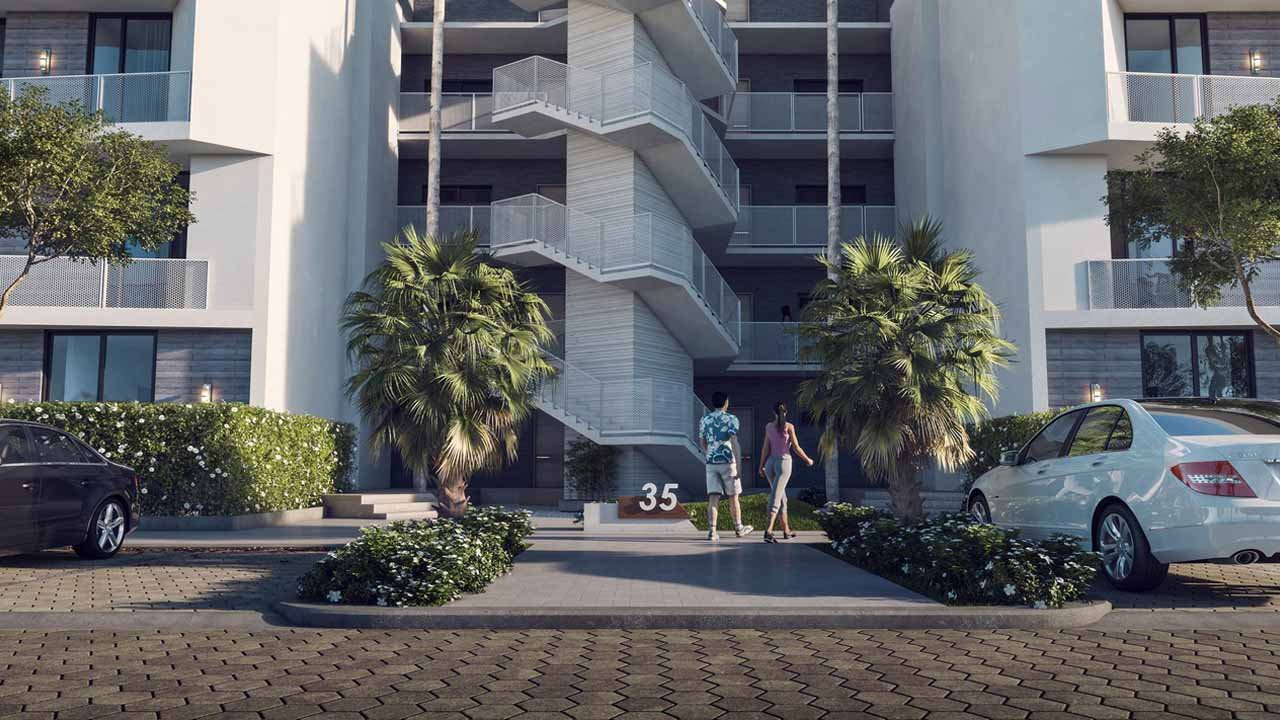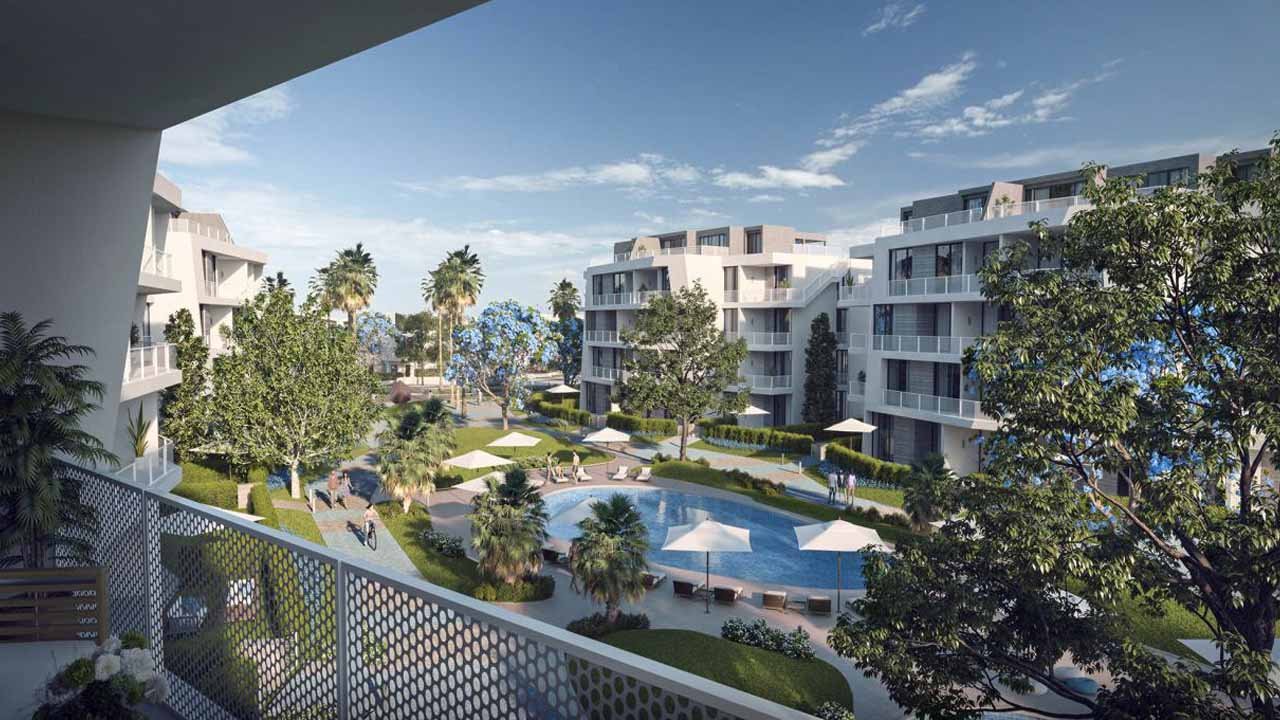 White Sand North Coast (3 Properties)
Starting Price: 2M
Down Payment: 10 %
Installments: Over

10

years
Delivery Date:

2026
Description
White Sand North Coast Developed pay GV Developments is the latest project in Old North Coast in a prime location.
GV developments proudly launch its landmark project: White Sand; an ultimate beach retreat with panoramic views of the azure Mediterranean waters in the heart of the North Coast, 15 minutes from Alamein city.
Now Available Fully finished 1 to 3 bedrooms Chalets - Twin houses - Twin houses - Standalone villas, There are chalets with areas ranging from 65m to 98m
Price/sqm starts from 13,000 EGP Fully Finished - Starting Price 2,000,000 EGP
10% Down payment up to 10 years in installments
For priority, White Sand reservation call us at 01003366453 - 01126662221
White Sand North Coast Location: White Sand is located at 75k Alexandria - Marsa Matruh Road. 10 min from Marina & minutes from Marselia Beach 1, Mina 3 Resort & Mina 4 Resort.
White Sand North Coast Master Plan: White Sands North Coast consists of various cozy clusters. Road Network A Simple but efficient road network provides easy access to all & blocks Promenade access for services & Emergencies • Ring road for traffic fluency.
Pedestrian Network: Carefully Planned Pedestrian network connecting the whole project on all levels • Block to Block • Block to Beach
Water Elements • 22 Pools • 3 Beach Lagoons • 1 clubhouse Pool
Activity Zones • A number of creative activities at the heart of the main spine, to offer spots for entertaining including shaded seating areas, food carts, a graffiti yard, a number of water features and a skating area • The clubhouse is located at a central location within the project thereby will allow easy access to all users and also at a proximity from the beach providing spectacular sea view and horizon pool • The clubhouse will include different activities that would suit all age categories such as a gym, a spa, arcade games, and F&B facilities
Parking • Adequate Parking lots for all units • Dedicated parking for clubhouse • Dedicated Parking for Beach • Drop off areas • Parking pockets to serve at peaks
Design Features: Joyful dynamic urban fabric, Each Cluster has its own identity Always feel oriented, never lose your way Cluster's cozy mood • Creative Landscape (Pool Seating area kid-friendly space….etc.) • All clusters are connected to a pedestrian network that connects to the beach
Central Clusters User-Friendly • Ramps • Raised speed bumps for road crossing • Elevators. Wide Treed Roads, Safe Pedestrian, Network (green
Architecture: White Sand Inspired by nature lines, varied, vivid, and harmonious, the architecture lines feel like they have been seen before, but it isn't Some will see it like old Maamoura some will see it a state of the art contemporary, but almost everyone will feel it Mediterranean and seaside, and this is our target. All units are designed with utmost simplicity yet maximum practicality, All units overlook landscapes & Pools in case of not see the sea
All units have double oriented •All types of starting two-bedroom units have at least 2 bathrooms •Chalet blocks are supplied with Elevators
White Sand Activities: Beach Promenade - Beach Amphitheatre - 3 Beach Lagoons - Snacks Carts - Beach Cafes-Restaurants - Beach Booths - Beach Volley and Sports - Beach GYM - Club - House Pool - Lounges - Restaurant / Café - Spectacular sea view - Graffiti Yard
Dry Deck Fun Area •Diverse Activities •Dynamic Seating
For priority White Sand reservation and White Sand, North Coast Prices call 01003366453 - 01126662221
White Sand Payment Plan Call us
More Project in North Coast Click here You will Love
Check Out Mountain View Ras El Hikma Paros: Click Here
Check Out Mountain View Rhodes Lagoon: Click here
North Coast Egypt Resorts - North Coast Egypt Beaches - Best Beaches in North Coast Egypt - North Coast Egypt Compounds - North coast egypt map
Check out the Best Projects in North Coast Egypt & North Coast Compounds Prices
City Edge
New Alamein North Coast Projects:
OTHER PROPERTIES IN NEW NORTH COAST
Compound Unit Types
Area

65 m2 - m2

Price

2M EGP - EGP
Compound Location
About the developer
GV Development is a pioneer and leading real estate developer in the Egyptian market, offering huge scale projects and safe investments across Egypt. Positioned as the largest land bank developer, GV Development aims to reflect positively towards the booming of the Egyptian economy, offering a superior quality of life for Egyptians within its scheme.  We specialize in challenging projects that... Read more