Etapa El Sheikh Zayed
Last Updated At : 09 October 2022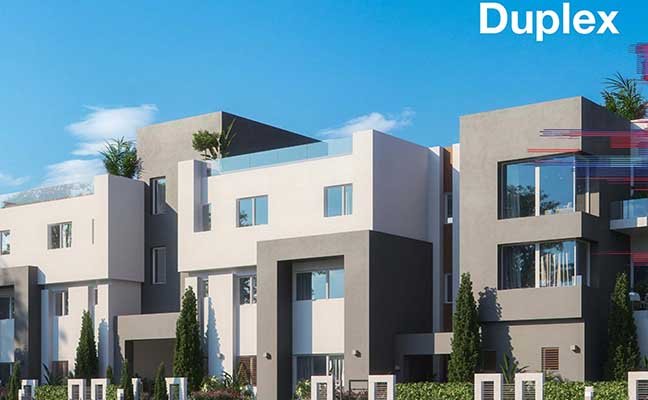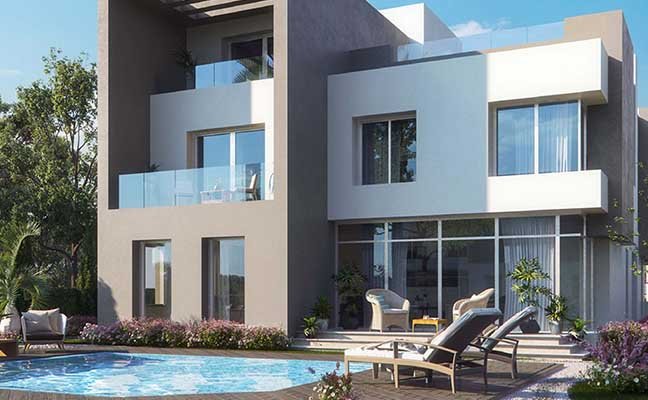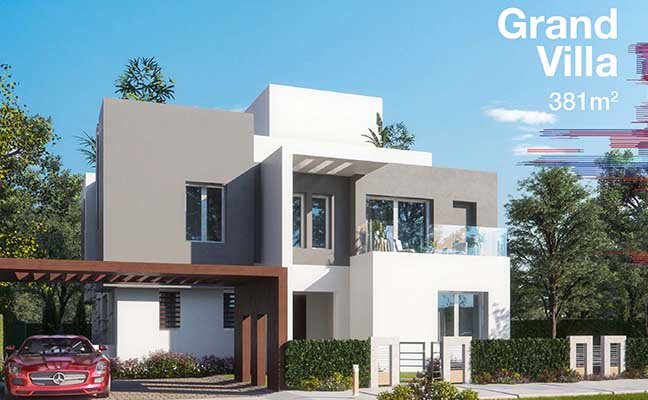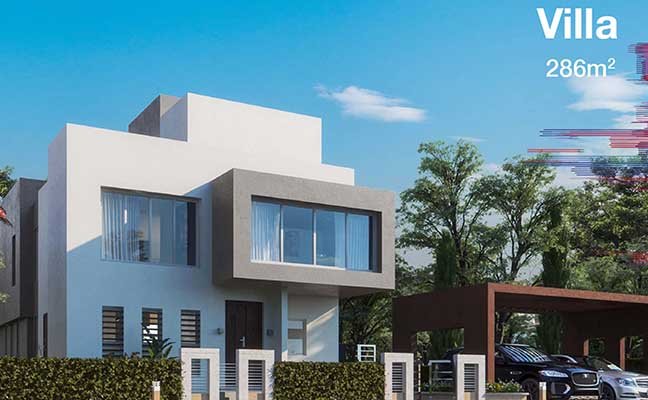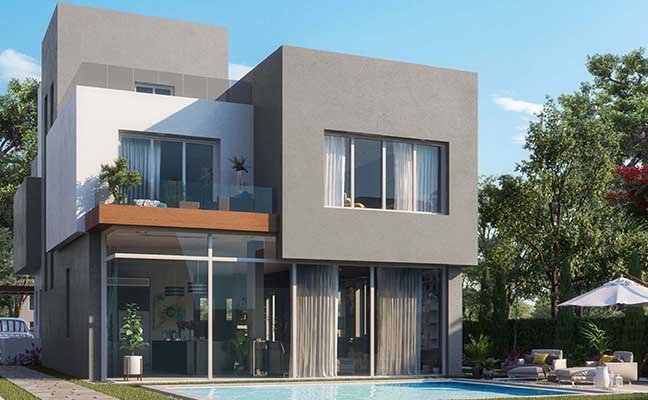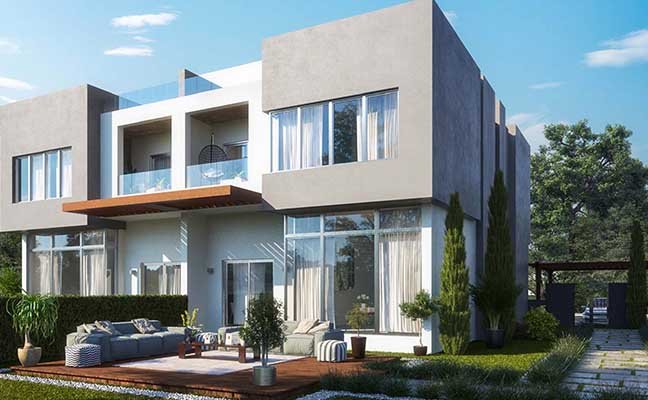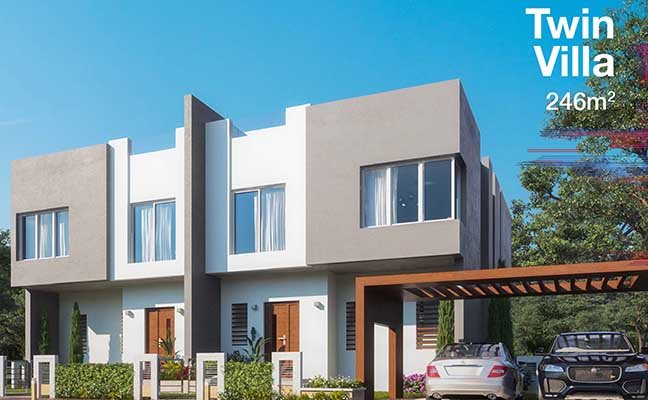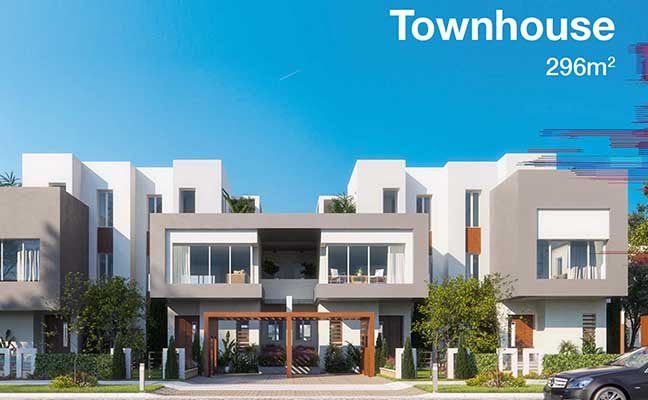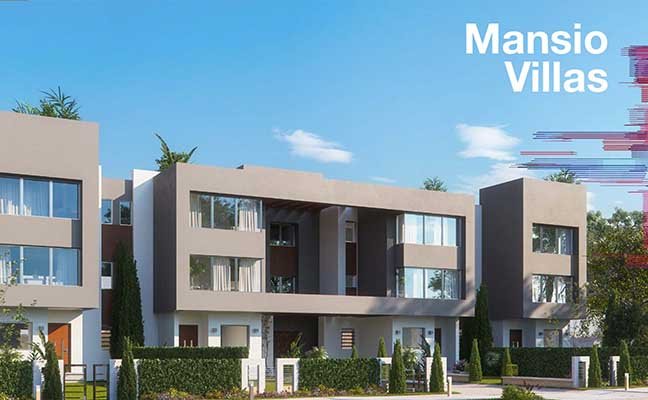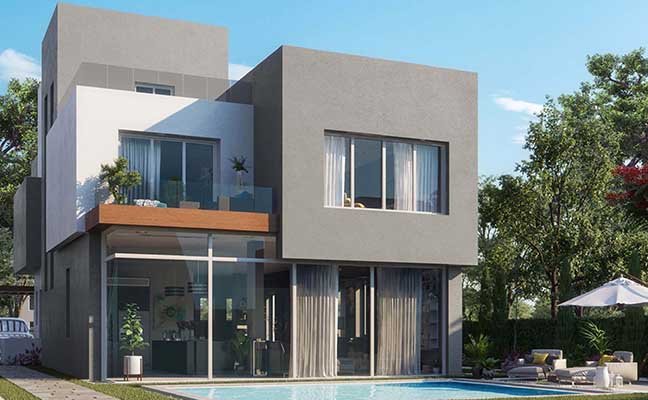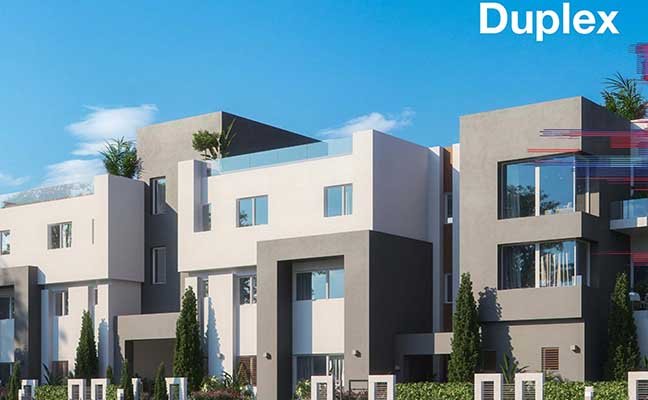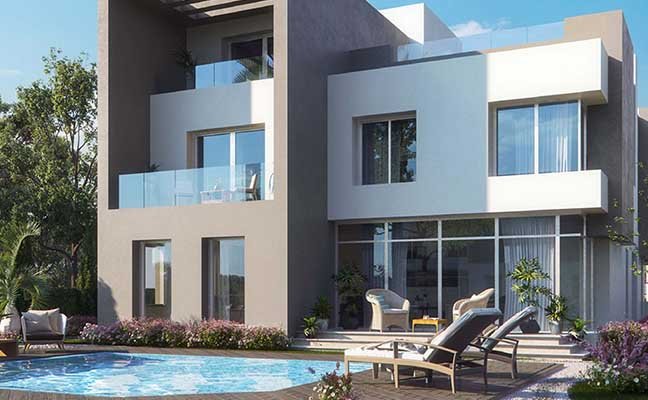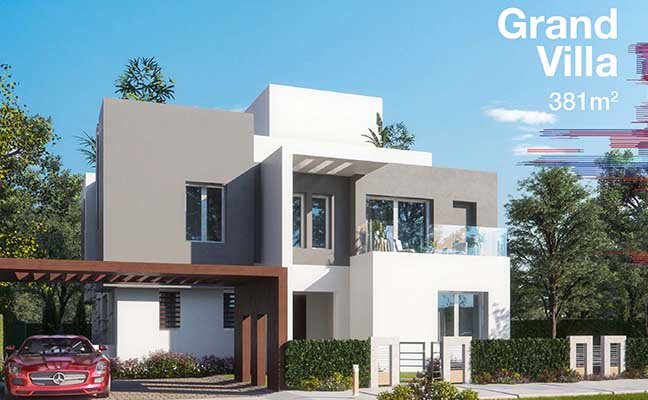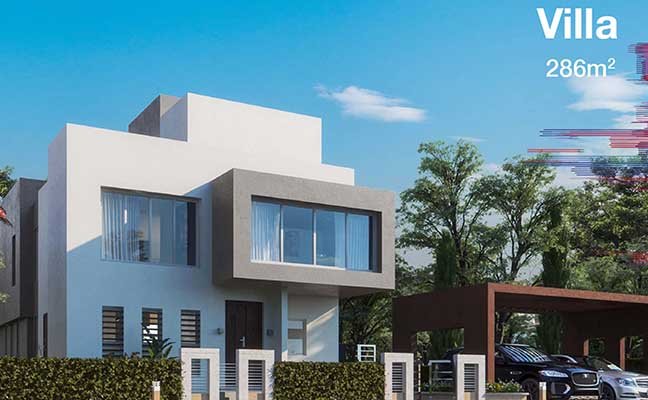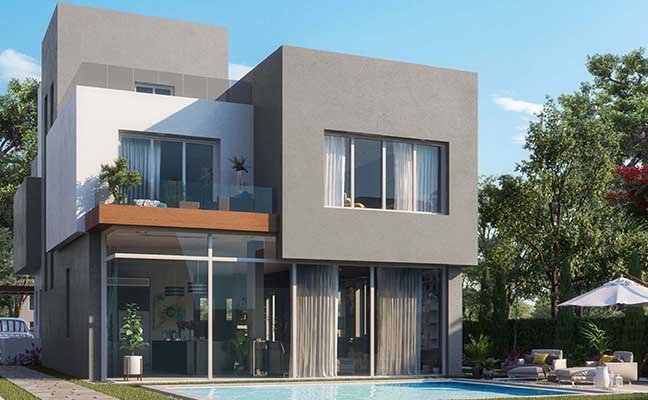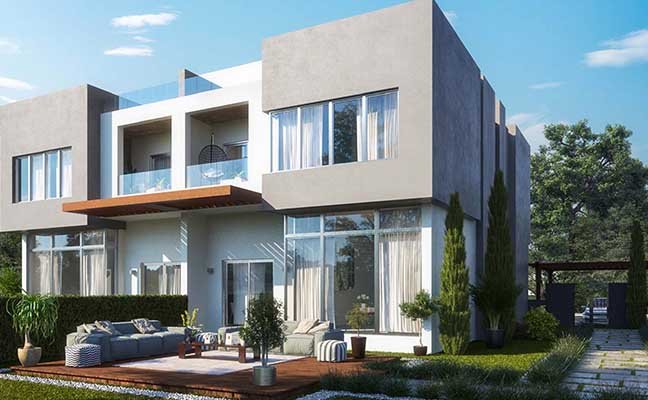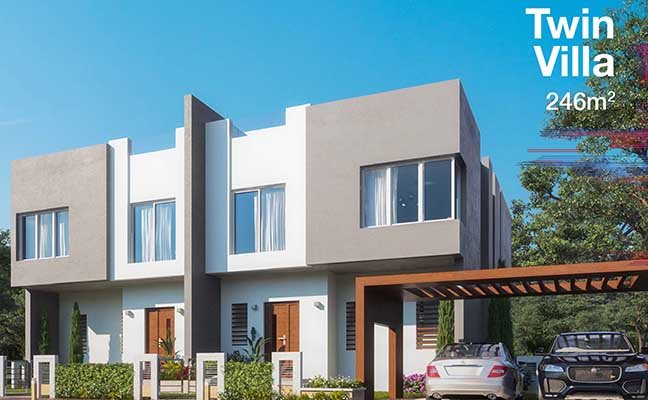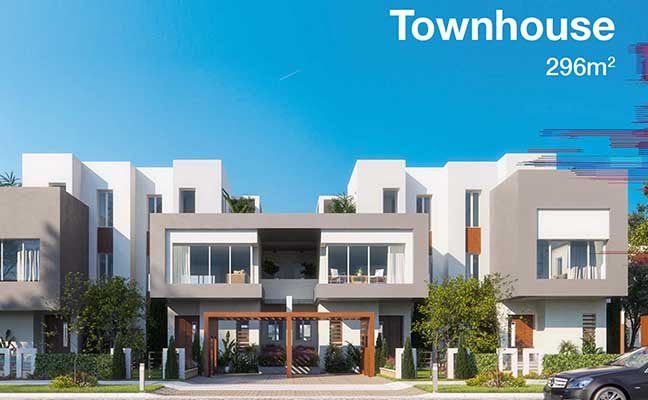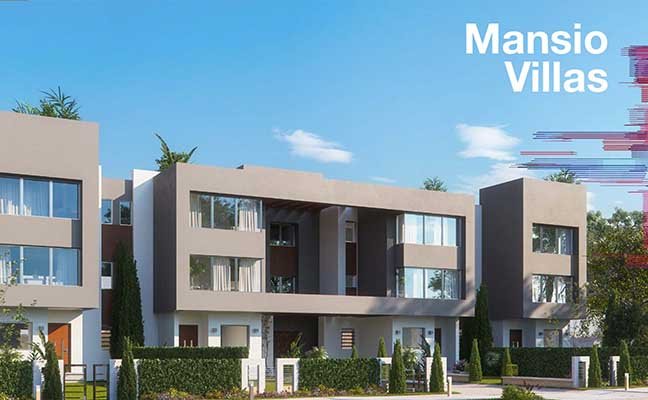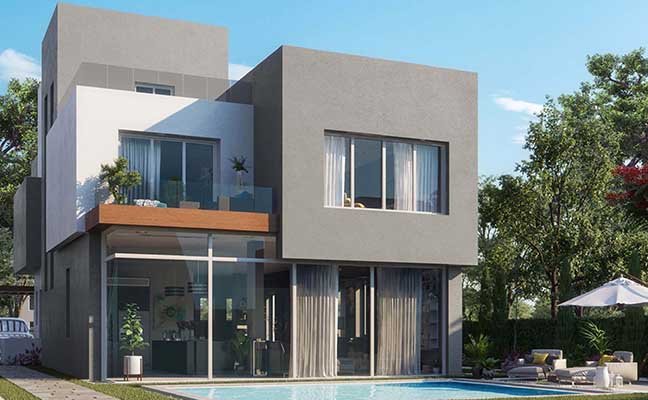 Etapa El Sheikh Zayed (7 Properties)
Starting Price: 9.4M
Down Payment: 5 %
Installments: Over

8

years
Delivery Date:

2023
Description
Etapa El Sheikh Zayed By City Edge Developments
Etapa El Sheikh Zayed is A concept-driven from the belief that Nature and Cities can coexist, ETAPA is bringing a new residential theory with an authentic vision to the real estate scene in Sheikh Zayed City.
A new living a concept that responds to those submerged in the daily modern life and their innate craving to immerse themselves into the physical beauty and the inherent unity of the natural world.
ETAPA City Edge takes a leap of imagination to bring nature and city in one the frame through innovative urban planning, unique architecture style, smart design choices, and the genuine community it aspires. ETAPA Sheikh Zayed dares to ask how it would feel when your home becomes your daily getaway. An opportunity to live a life that is uncomplicated, detailed and TRUE!
Being one of the last land plots existing in the centre of Sheikh Zayed City, surrounded by a variety of gated communities and only a few minutes away from all the necessary amenities our residents will need – ETAPA compound Sheikh Zayed strategically places its community close enough to everything they need such as hypermarkets, retail districts and top-end entertainment destinations in the area, yet far enough from the unstoppable blaring city life.
It also ensures that our residents have access to all the goods and services they require at the time it is needed as ETAPA compound by city edge is within proximal reach to the Cairo-Alex Desert Road, the 26th of July Corridor, and the Ring Road. Etapa El Sheikh Zayed the location promises to provide a livable operating community since day one.
Etapa El Sheikh Zayed payment plan:
Reservation payment 5%, Payment facilities up to 8 years without interest.
All units Semi Finishing.
For priority Etapa El Sheikh Zayed reservation and ETAPA, Sheikh Zayed Prices call 01003366453 - 01126662221
Compound Unit Types
Area

m2 - m2

Price

EGP - EGP
Area

m2 - m2

Price

EGP - EGP
Compound Location
About the developer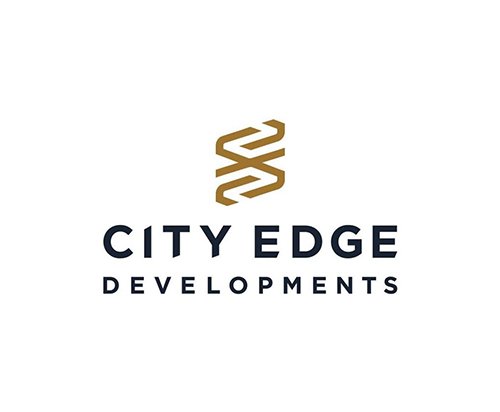 City Edge Developments is an Egyptian developer of suburban residential communities and top-quality mixed-use projects. A partnership between the New Urban Communities Authority and the Housing and Development Bank, we are set to bring superior quality products and best-in-class solutions that cater to the modern lifestyle and ad... Read more
Facilities and Services
Supermarket

Sports & Recreational Facilities

Club House

Land Scape

Commercial Buildings

JOGGING TRACK

KIDS AREA

Medical Complex