LVLS North Coast
Last Updated At : 18 July 2023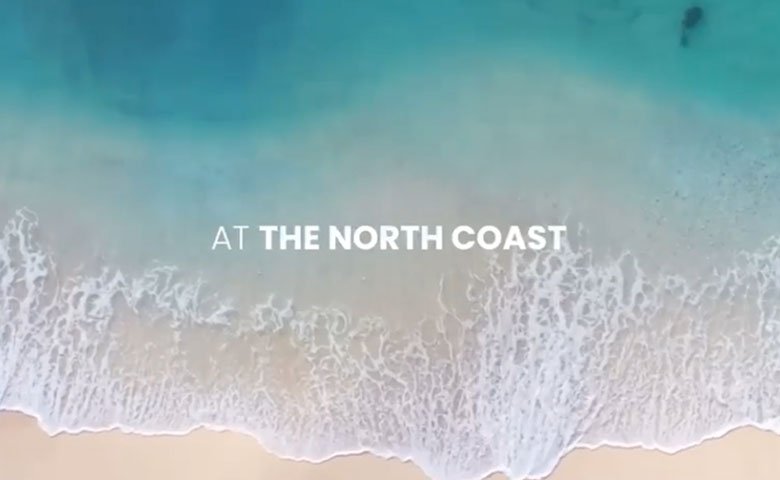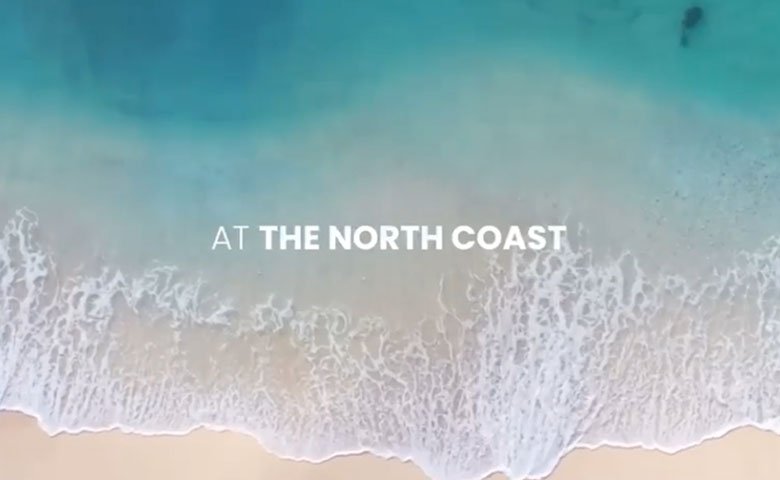 LVLS North Coast (0 Properties)
Starting Price: 8.2M
Down Payment: 10 %
Installments: Over

8

years
Delivery Date:

2027
Description
Experience a whole new world with LVLS North Coast - قرية لفلز الساحل الشمالي, the latest project by Mountain View.
Indulge your senses in the captivating beauty of nature at LVLS by Mountain View. Enjoy breathtaking views of the Mediterranean Sea, serene water features, and lush green landscapes.
As the newest addition to Mountain View's renowned real estate portfolio, LVLS is rapidly gaining popularity. This exceptional project offers unique summer experiences and the ultimate vacation destination. With a wide range of luxurious amenities and activities, LVLS Resort ensures an unforgettable and comfortable stay.
For information, call us on 01003366453
Request the project brochure via WhatsApp 01125282828 Click here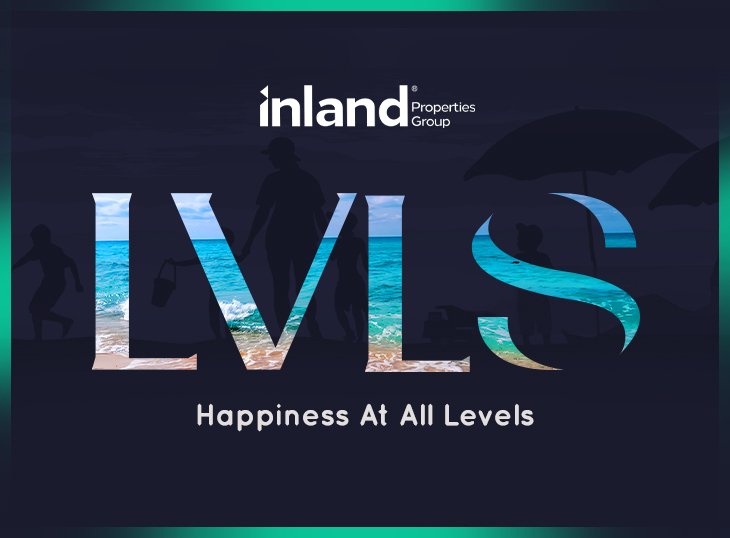 Where is the Location of LVLS North Coast?
Strategically positioned in the North Coast, LVLS Project enjoys excellent accessibility via multiple highways and roads. Moreover, the resort is conveniently located near other upscale resorts and developments, making your commute hassle-free.
Lvls North Coast Master Plan
What are LVLS North Coast Facilities & Amenities?
Swimming pools.
Wi-Fi & High-speed internet services.
Vast green areas.
Clubhouse.
Gym & Spa.
Tracks for Walking & riding bikes
Pharmacies operating 24/7
Commercial area.
Surveillance cameras.
24/7 security.
Private beach.
Restaurants and cafes.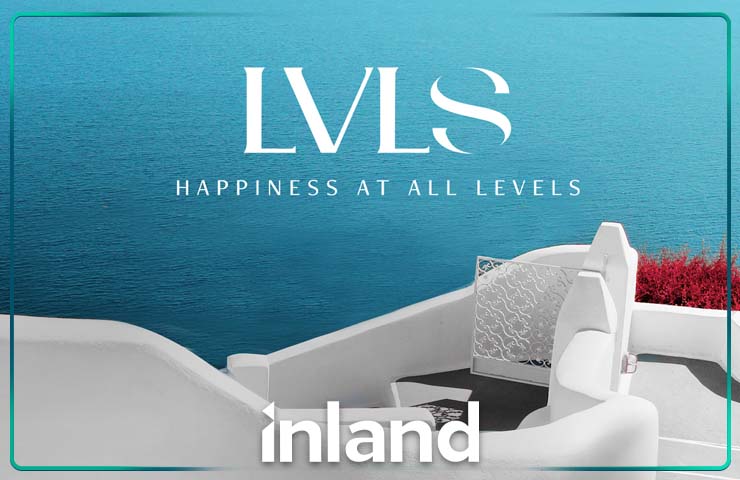 What are LVLS Unit Types & Spaces Offer?
Mountain View Developments - DMG announce that LVLS North Coast will offer a variety of unit types that fit all residences as follows:
Crown houses area Start from 450 Sqm.
Villas area Start from 300 Sqm.

Twinhouse area Start from 180 Sqm.
Townhouse area Starts from 180 Sqm.
Beachhouse garden area Start from 150 Sqm.
Beach house Roof area Start from 145 Sqm.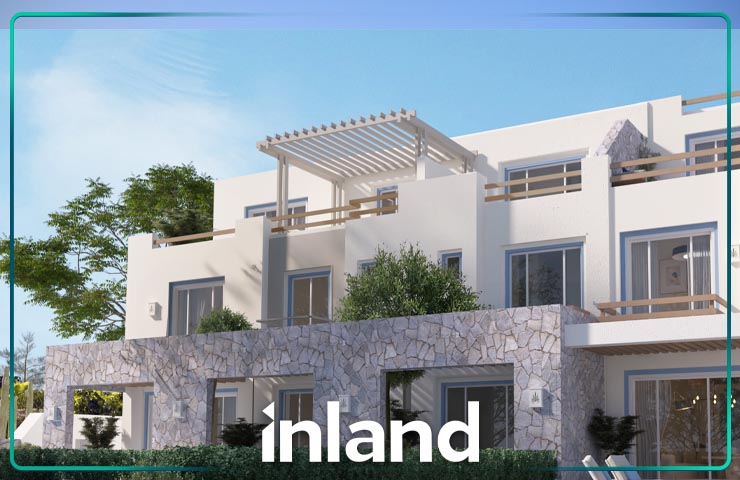 What are the Prices Of LVLS Mountain View North Coast?
Crown houses & Villas prices start from 32,000,000 EGP.
Twinhouse prices start from 14,700,000 EGP.
Town house starts from 9,850,000 EGP.
Beachhouse garden start from 9,000,000 EGP.
The beach house roof starts from 8,200,000 EGP.
What is the finishing type of LVLS Mountain View - North Coast?
All types are delivered Fully finished
What is LVLS Resort - North Coast the payment plan?
Payment plan: 10% down payment, 5% after 6 months rest over 8 years.
Maintenance 8%
How to Book in LVLS North Coast Latest Project By Mountain View?
Find out more details about LIVLS North Coast the latest and 1st project by Mountain View in North Coast.
For information, call us on 01003366453
Request the project brochure via WhatsApp 01125282828 Click here
Compound Unit Types
Compound Location
About the developer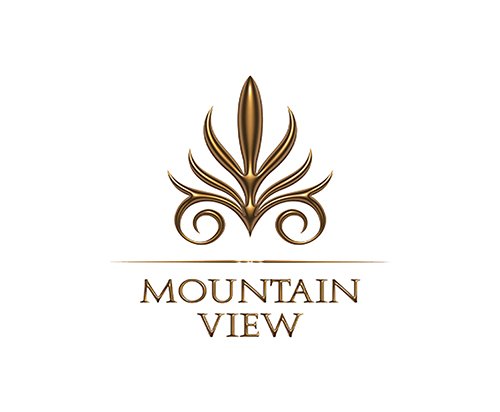 تأسست شركة دار المعمار ماونتن فيو مجموعة منذ أكثر من عقدين كشركة هندسية ومقاولات. تعد  شركة  دار المعمار ماونتن فيو DMG Mountain View اليوم مجموعة في الشرق الأوسط تضم شركات أعضاء في قطاعات الهندسة والعقارات والضيافة الثلاثة. و تم دمج مجموعة شركات دار المعمارماونتن فيو بشكل رأسي مع نهج مبتكر وفريد من نوعه في تنفيذ المشاريع. تسعى شركات المجموعة جاهدة بشكل فردي في... Read more
Facilities and Services
Pets Allowed

Supermarket

Mosque

ATM

Sports & Recreational Facilities

Cafe and Restaurant

HEALTH CLUB

Beach Cafes and Entertainment

Club House

Swimming Pools

KIDS AREA

24 Hours Security