Soul Emaar North Coast
Last Updated At : 30 April 2023
Soul Emaar North Coast (2 Properties)
Starting Price: 19M
Down Payment: 10 %
Installments: Over

8

years
Delivery Date:

2026
Description
Emaar Misr after the success of Marassi North Coast, Emaar Misr starts a new story in Egypt North Coast New Land North coast "Soul North Coast" will be released in July 2022.
Request the project brochure via WhatsApp 01125282828 Click here
Soul North Coast Location
Soul North Coast is located 40 kilos away from Marassi North Coast 580 Faddan, an exclusive community 2-kilo depth 1.2 sand beach.
Soul North Coast Unit types
SOUL Emaar North Coast's first phase will be villas only.

Beach house Townhouses Villas: area starts from 193 sqm.
Standalone Villas 2 floors: area starts from 283 sqm with roof terrace 83 sqm.
Standalone Villas one-floor: area starts from 340 sqm to 917 sqm.
Soul Emaar North Coast Prices
Emaar Misr announce that Soul Emaar process will start from 19,000,000 EPG for villas
Akam AlRajhi Launches New Project in Sahel D.O.S.E North Coast Learn More
SOUL North Coast Delivery Date
Emaar Misr developments announce that SOUL Emaar Delivery will be 3 Years.
Soul Emaar North Coast Payment Plan
Call us for more details of the SOUL Emaar payment plan.
How to book a unit Soul Emaar North Coast?
Take the opportunity and be the first to know the details of SOUL Emaar Al Sahel, the latest project by Emaar Misr,
For information, call us on 01003366453
Request the project brochure via WhatsApp 01125282828 Click here

Find out the prices and payment plans for the latest projects of AlQamzi Developments, Seasons North Coast. learn more

Compound Location
About the developer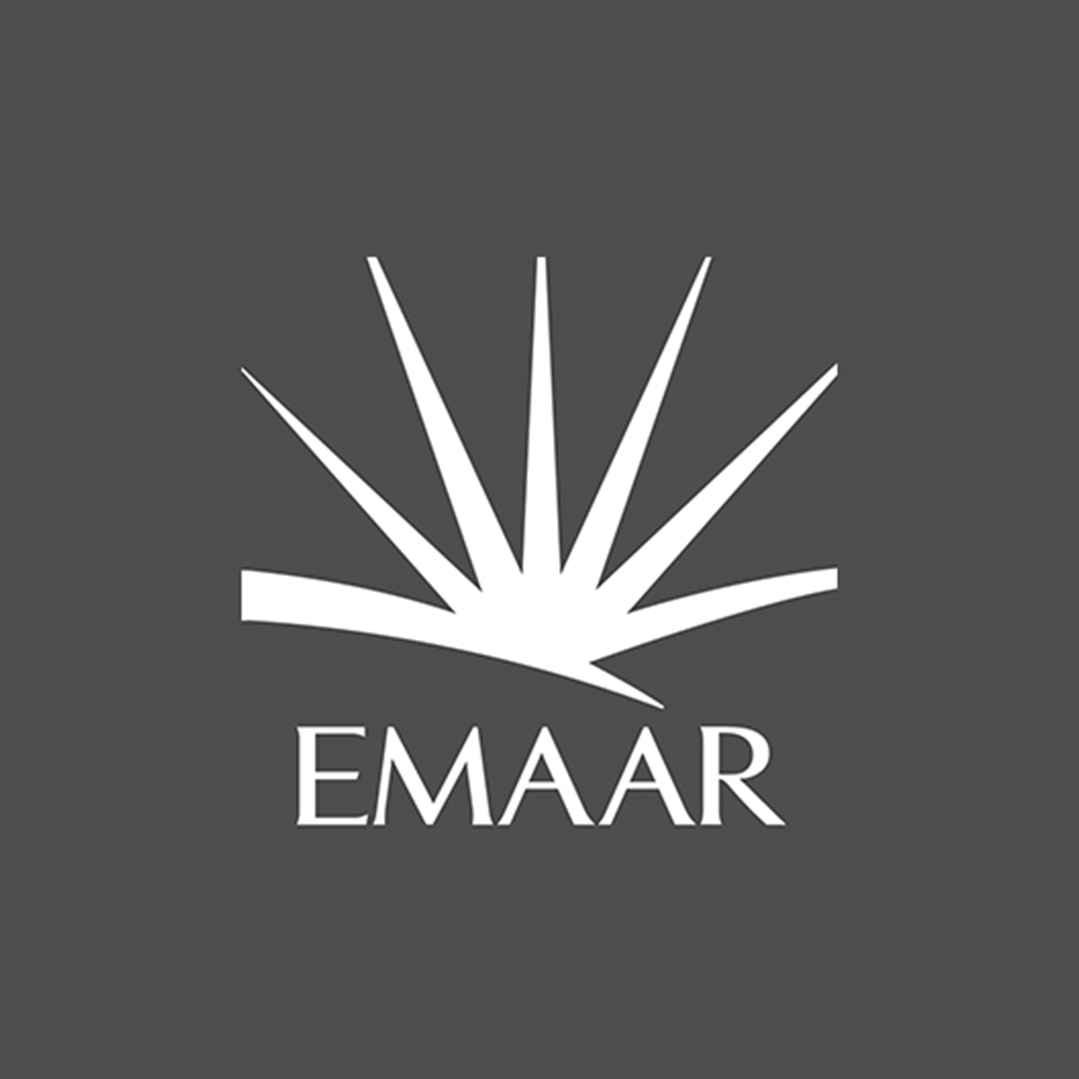 Emaar Misr Step into a realm of lavish living and vibrant sophistication with Emaar's prodigious and exquisite communities. Upholding its reputation as one of the world's largest and most progressive property developers, Emaar celebrates a decade of accomplishments with its distinguished gated communities across Egypt: Uptown Cairo in the heart of Cairo, Mivida in New Cairo and... Read more