Ever 6th October
Last Updated At : 21 November 2023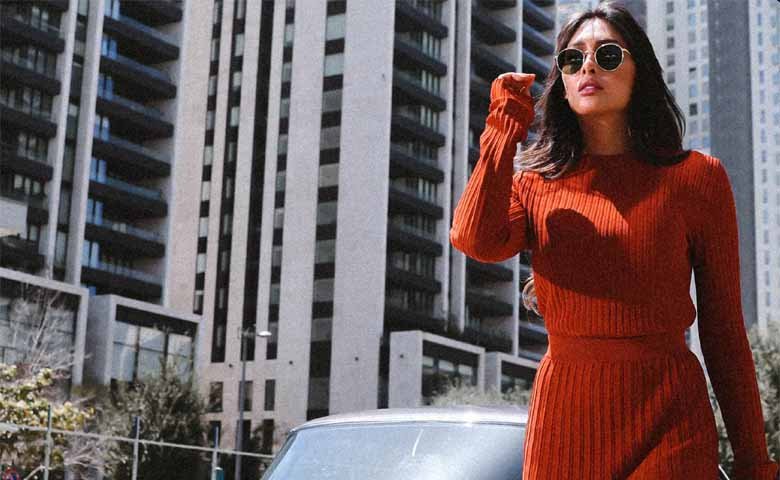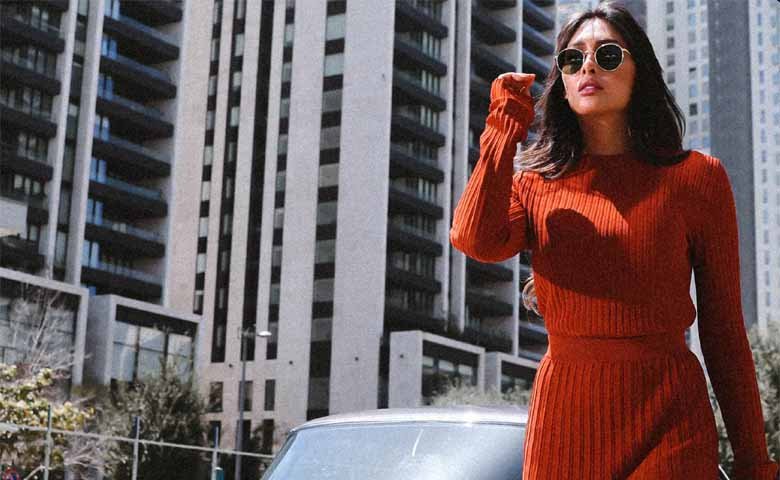 Ever 6th October (9 Properties)
Starting Price: 3.95M
Down Payment: 10 %
Installments: Over

7

years
Delivery Date:

2026
Description
After the success of the Castle Landmark project new capital, Cred Developments is launching the "Ever 6 October" Compound - كمبوند ايفر 6 اكتوبر - West of Cairo, which is a new mixed-use compound in the 6th Of October City, west of Cairo, directly on the 26th of July axis, next to the Mall of Arabia.

Ever October Compound is a place where you can live in a unique integrated community with the availability of residential and commercial units and brands. All units overlook a serene landscape of greenery and water features. In addition to swimming pools and underground parking.
Ever 6 October from Cred Developments includes residential units (fully finished) at a price starting from 25,000 EGP per square meter, medical clinics (fully finished) starting from 45,000 EGP per square meter and administrative offices (unfinished) starting from 40,000 EGP per square meter.
Payment plans for Ever 6th of October Compound, 10% down payment, and 8 years installments. Contact us for more information on 01003366453
Ever October; The mixed-used development is artfully planned on 40 acres of lush land to introduce a variety of upscale housing types and commercial experiences that promise to last a lifetime. Crisp and contemporary in design, Ever's the first phase boasts a mix of sleek and minimalist low-rise residential units (G+4), in addition to three expansive floors dedicated to forward administrative offices, directly facing the central monorail station. Phase two will embrace contemporary high-rise buildings (G+9), offering distinctive podium commercial units, as well as fully finished office spaces on the first four levels, lending space to branded apartments that take in magical views of Zayed from above.
Where Compound Ever 6th October Location?
Ever October Compound is located in a strategic location directly facing the October monorail station, allowing easy access to the compound. It is worth noting that the new monorail lines will contribute to the ease of movement within the whole Cairo governorate, and the monorail lines will reach the New Administrative Capital. The Ever October project gives residents direct access to the heart of Sheikh Zayed in the 6th of October thanks to its central location directly overlooking the 26th of July axis and the Ever 6th October Compound is located near the Mall of Arabia. Additionally, it features proximity to:

Misr University
Dar Al Fouad Hospital
The Novotel hotel
Mall of Arabia

The project is easily accessible from all the vital highways and major roads in Cairo which makes it a privileged address for those who wish to enjoy the best of the current real estate market.
Compound Ever October Master Plan
What are Ever 6th October facilities & Amenities?
Ring Road Surrounding the Residential Zone to Minimize Vehicle Journey.
Expanding Greenery.
Zen Parks with Water Features.
Outdoor & Underground Parking.
Luxurious Entrance Spine.
Low Rise Buildings.
G+4 Buildings.
Each Floor Consists of 2 Apartments.
Green Walls.
Landscape as a Buffer Zone Separates Between the Surrounding and the Project.
Outdoor & Indoor Gym.
Clubhouse.
Security Gated Access.
Different Accesses 3 Gates.
Indoor and Outdoor Pools.
Fully-Finished Apartments.
Fully-Finished Clinics.
Units Overlooking a Wide Range of an Amazing
Landscape.
Fiber Optics.
Garbage Shoot.
Luxurious Entrances.
What are Ever 6th October Prices & unit types?
Ever October It's 40 acres of the mixed-use compound in a strategic location Next to mall of Arabia, a Residential gated community overlooking green parks, underground parking, a clubhouse, and fully finished apartments, commercial, admin & clinics
Ever Residential G+4 Apartments (Fully Finished) & Underground Parking price starting from 25,000 EGP per square meter.
Ever Admin Offices G+3 price (core&shell) starts from 40,000 EGP per square meter.
Ever Clinics (Fully Finished) price starts at 45,000 EGP per square meter.
What are Ever 6th October Payment Plans?
Compound ever October payment plans as follows;
Residential Payment Plan: 10 % Down Payment Installments over 8 Years
Admin Offices and Clinics Payment Plan: 10 % Down Payment Installments over 7 Years
All in equal installments
When Ever 6th October Delivery Date?
Cred developments announce the Delivery of Compound Ever October will start within 4 years.
How To Book in Ever 6th October Compound?
Take the opportunity and be the first to know about compound ever 6th October the latest project by CRED Developments, For information contact us on the numbers 01003366453 - 01126662221
Compound Unit Types
Compound Location
About the developer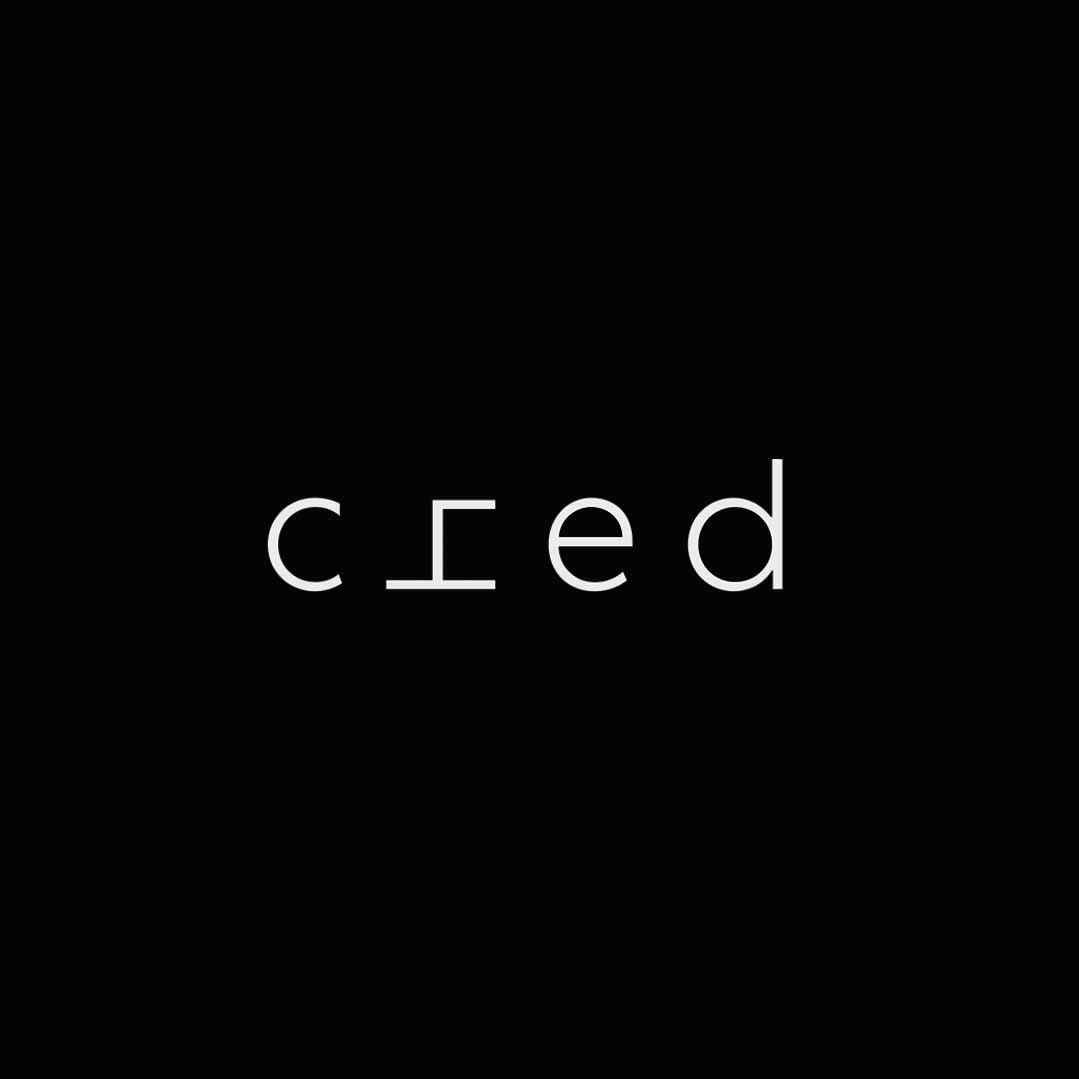 Cred Developments, Stemming from an entrenched belief that credibility is key in setting the foundation for trendsetting communities, Cred was expertly founded with a progressive philosophy that distinctively mirrors the varied aspirations of modern lifestyles to introduce integrated realities that set the benchmark in development.The company's journey has been driven by unriva... Read more