ORO New Capital
Last Updated At : 18 September 2022
ORO New Capital (5 Properties)
Starting Price: 2.6M
Down Payment: 10 %
Installments: Over

10

years
Delivery Date:

2025
Description
The name stands for itself gold of the new capital. Over a total land area of 38 acres, the Oro New Capital project is being implemented. It is considered one of the largest residential projects within the Administrative New Capital, with a total of 26 residential buildings. Oro Compound offers the largest area of green spaces within the residential projects.
Oro, the administrative capital, a compound developed by Ava Mina Group for Real Estate Development, and Oro Compound is its latest project in the new administrative capital. The green River, The New capital airport, New Capital downtown, New Capital monorail station, and the Al-Massa Hotel
Oro Compound nearby British University - Swedish University - Gas Station - Club - Capriole Smart Education - New Generation Modern School - Dubai Mall - Mazlum Mall - Salab Mall - Car Parking

Oro New Capital is an integrated services compound - Mall - Integrated gym - 24-hour surveillance and security cameras - Mobile application services for the compound.
Oro new capital offers you Luxury Apartments, prices starting from 11,000 Egyptian pounds to 15,000 Egyptian pounds, a down payment, starting from 5%, and installments up to 10 years.
Book now with Inland and own your dream home in a vibrant compound with a sense of luxury and distinction in an integrated residential complex at the heart of New Administrative Capital.

Where is Oro New Capital located?
Oro New Capital is located in the heart of the New Administrative Capital, specifically in the residential neighborhood R7, this piece of land is considered the most distinguished piece in the entire region.
The location of the project is easily accessible from four main roads, as follows:
Katameya Sokhna Road
Suez Road
Regional Ring Road
Zayed axes
Features of Oro New Capital project
The distinguished location of the project puts it in a very prime location among the surrounding landmarks. This allows its residents to benefit from all the services available in the New Administrative Capital, such as (Capital Airport, the Embassies District, the Presidential Palace, Mega Mall, and the Olympic City, and it is also located near the British University)
To allow more green areas and more space for residents to practice various activities. The project offers the least number of buildings, we find 26 buildings in an area of 38 acres
Therefore, we find all units overlooking green spaces, and the plan includes parking spaces for cars.
To increase privacy, Oro compound is surrounded by a concrete wall and a tree fence.
The compound has security, guarding, and surveillance cameras around the clock.
Services in Oro compound - New Capital
Ava Mina Constructions aims to build an integrated compound, and that's exactly what they are doing in Oro New Capital. Thus facilitating all amenities for its residents. Everything you need will be inside the compound, such as:
Sports and social club on a multi-use playground area for kids- Spa-Gym
Mosque
Kids Nursery
A recreational area on an area of 5440 square meters.
A commercial mall over an area of 2,200 square meters, will facilitate the most famous brands and supermarket chains.
More details about the Oro New Capital
Apartment spaces in the Euro compound start from 120 m² up to 210 m². All buildings in the compound consist of a basement (garage) and a ground floor, in addition to 7 other floors. Each floor contains 4 units. There are two main entrances to each building and 2 elevators are available to ensure ease of movement for residents.
It is worth mentioning that the apartments are delivered semi-finished, as well as full finishing is available after adding the cost, and the finishing is according to the customer's desire.
What are Oro's New Capital Payment Plans?
Oro New Capital offers you 4 payment plans as follows;
5% Down Payment + 5% after 3 month + 5% after 1 year and 7 years installments.
10% Down Payment + 5% after one year and 8 years installments.
15% Down Payment + 5% after one year and 9 years installments.
20% Down Payment + 5% after one year and 10 years installments.
Compound Oro Maintenance fees 8%
Compound Location
About the developer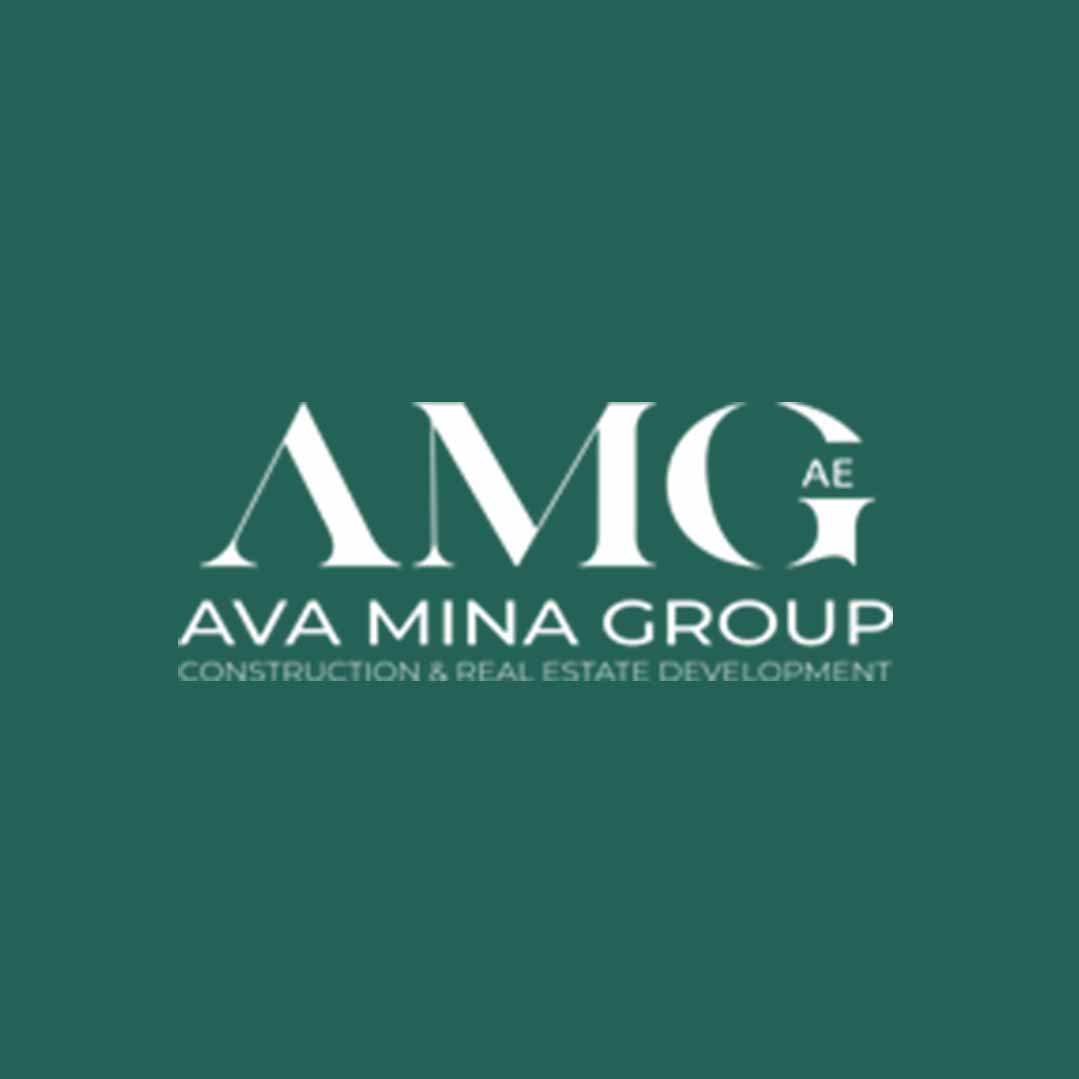 About AVA MINA Group the developer of the Oro New Capital project is being constructed in collaboration between "AVA MINA Group" Construction and Real Estate Development and "Al-Shams Development" Company. AVA MINA Group was established in 1994 and is owned by Read more