Lagoon Beach Park - iCity New Cairo Mountain View
Last Updated At : 06 December 2021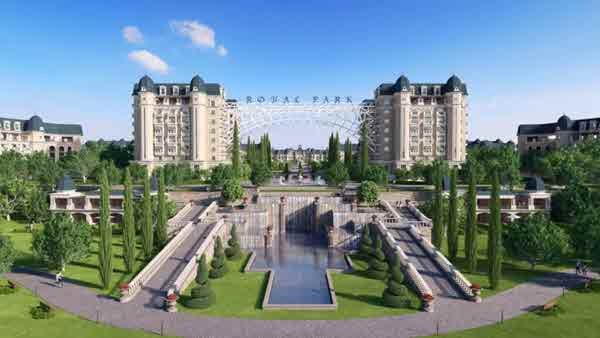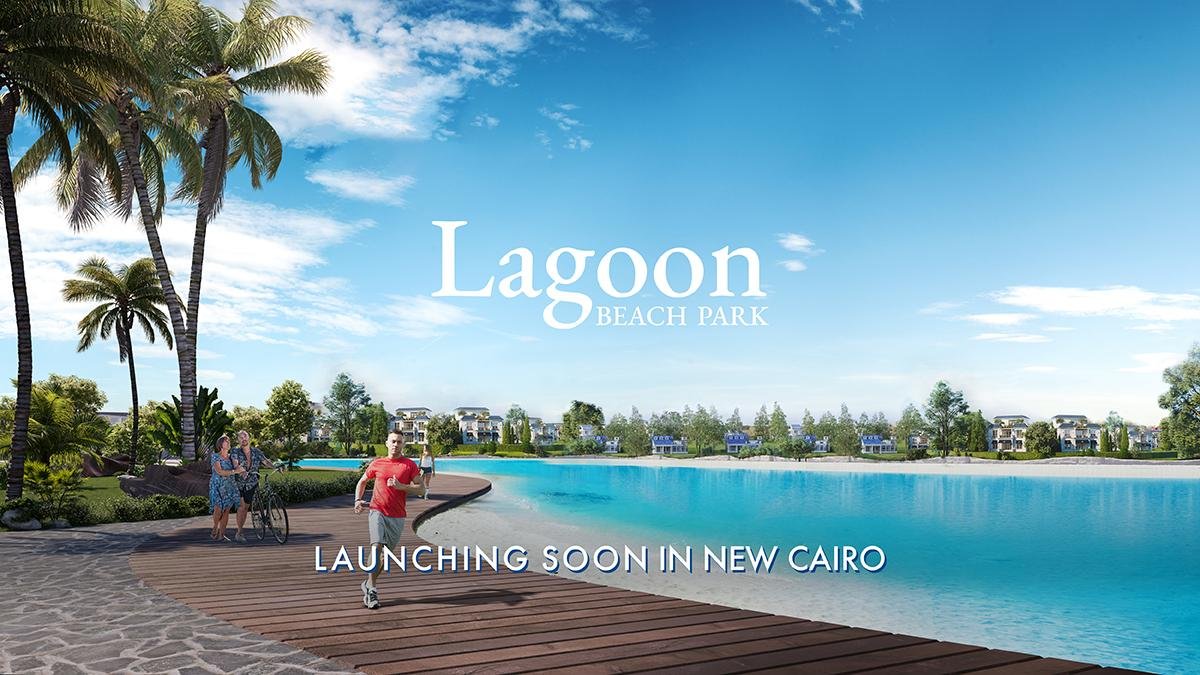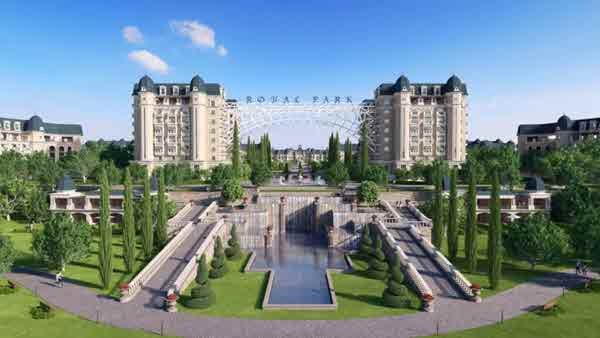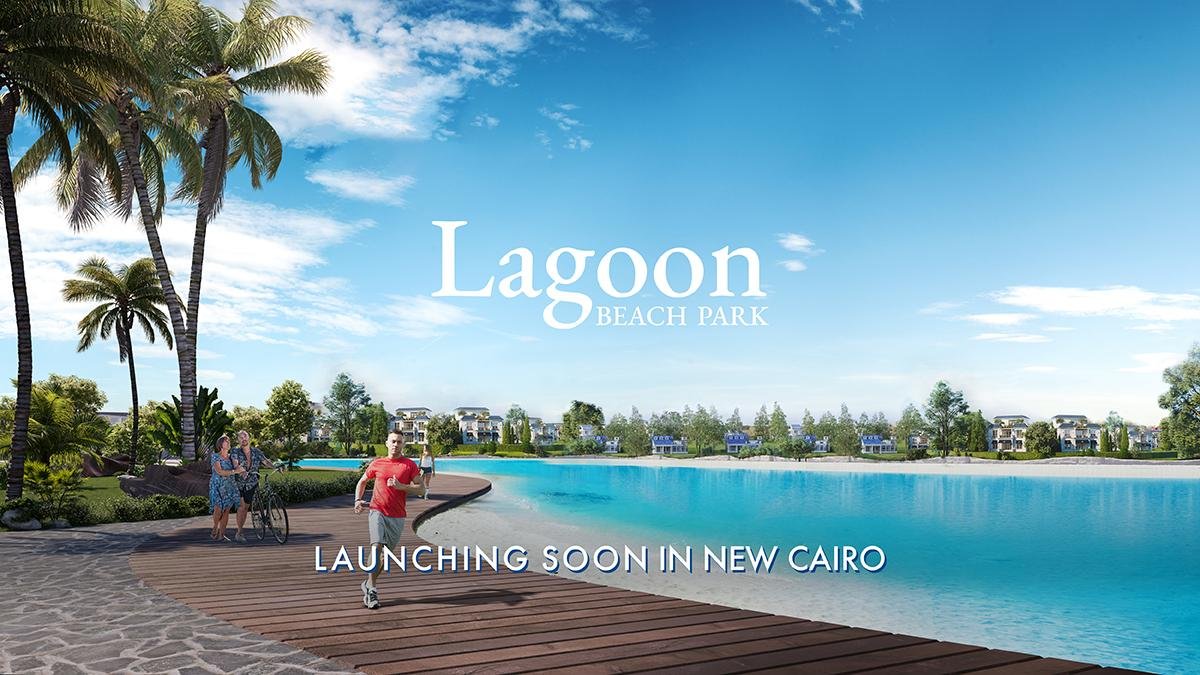 Lagoon Beach Park - iCity New Cairo Mountain View (0 Properties)
Starting Price: 2.5M
Down Payment: 5 %
Installments: Over

10

years
Delivery Date:

2025
Description
The Sea in The Heart of New Cairo
Mountain View Group for Development and Real Estate Investment launched a new phase of its giant and distinctive project iCity New Cairo, and it came under the name of Lagoon Beach Park iCity New Cairo ( Lagoon Park New Cairo ) and it is characterized by a variety of units to suit all tastes, with the availability of all basic, complementary and recreational services to achieve satisfaction for all customers.
The Compound Mountain View iCity New Cairo is located in a very special and strategic geographic location with multiple advantages, about 16 minutes from the American University, close to the Ring Road and Cairo International Airport, about 4 minutes away from Suez Road, and away from Mountain View 2 is 11 minutes away, and Mountain View 1 is about 15 minutes away.
ICity Mountain View New Cairo is close to Al Rehab City and Hyde Park, about 7 minutes away, and about 15 minutes from Nasr City and Heliopolis.
Mountain View Real Estate Development Company worked on innovation, genius, and uniqueness in the architectural design, so iCity New Cairo project came as a luxurious, upscale, distinctive, and attractive architectural marvel to the maximum extent at first sight, as it is built in the form of 6 islands, each island is separate and independent in shape and design, and all of them are linked by main roads, bridges, and Corniche.
Mountain View iCity New Cairo is one of the most prominent and distinguished places and compounds that Mountain View Real Estate Development and Investment has carried out, as Mountain View has worked to provide all the services and features that all customers are looking for, regardless of their categories of residents, investors, and entrepreneurs.
An electronic application is available to request any service, whatever it is and at any time.
Vast green spaces, landscapes, 2 large gardens, and Club Park, a space that includes all sports and recreational activities, and there are places for recreation, relaxation, and enjoying nature.
A huge commercial mall that includes various shops and famous brands.
Swimming pools of various sizes and designs.
A 15-meter-long promenade connects the parks with running, walking, and cycling spaces and paths.
International restaurants and cafes, and barbecue areas
An integrated security system with modern surveillance systems and advanced cameras that work 24 hours.
Social and sports club, gym, spa, and jacuzzi
A fully secured area in all ways, especially for children.
Medical centers, clinics, and pharmacies.
International schools, such as the British Royal School.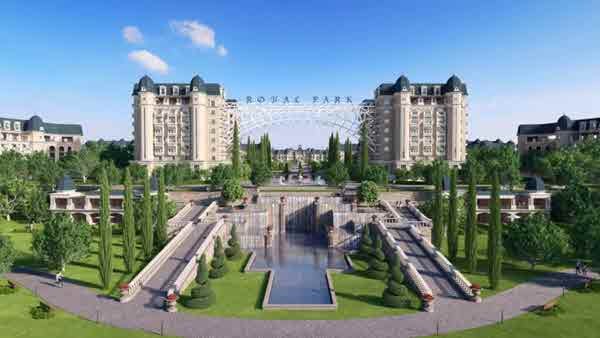 Lagoon Beach Park - iCity New Cairo is the last phase of the iCity Mountain View New Cairo project, which is a unique and first-of-its-kind experience in New Cairo, where an artificial lake in crystal colors is in the heart of the residential units, giving a wonderful and attractive view.
A lagoon is defined as a Coastal lagoon, where part of the seawater collects, and shallow water or a small lagoon is formed that is partially separated from the sea by huge gatherings of coral reefs or dunes mixed with rocks.
What are the types of units and prices for Lagoon Beach Park - iCity New Cairo Mountain View New Cairo?
Millennial Apartments from 3 bedrooms 150m – 165m: Starting price from 2,500,000 to 2,600,000
iVilla Garden: from 220m – 230m: Starting price from 3,700,000
iVilla Roof: from 220m – 230m: Starting price from 4,500,000
Townhouse from 230m - 250m: Starting price from 7,300,000 to 7,500,000
One-Story Villa from 215m – 340m: Starting price from 10,500,000
What are the reservation processes for Lagoon Beach Park - iCity New Cairo Mountain View New Cairo?
Down Payment starting with 10%, and installments up to 8 years in equal installments.
Or a 15% reservation provider and installments up to 9 years in equal installments.
What's the delivery date for the units of Lagoon Beach Park - iCity New Cairo Mountain View New Cairo?
Delivery after 4 years, unfinished.
How to book a unit Lagoon Beach Park - iCity New Cairo Mountain View New Cairo?
Perhaps this is the opportunity, try to seize it, and book your unit now in Lagoon Park iCity Mountain View New Cairo.
To get the best offers and prices, contact us on the following number: 01003366453 – 01126662221
Mountain View Real Estate Development has always been the first and best choice for many entrepreneurs and investors because Mountain View offers many wonderful options that are unparalleled in the real estate market, so it has various packages of units of all types that suit the wonderful American style with super beautiful designs and descriptions All over Cairo.
Mountain View is a registered mark in the real estate market, as it is one of the most important companies specialized in the field of real estate development and investment. The company has implemented many projects in many regions in Egypt and has designed many residential units, villas, palaces, townhouses, and twins House, in addition to some malls and compounds, and the company has chosen the best locations inside Egypt in the east and west of Cairo to implement its projects. Therefore, Mountain View projects are a source of attracting customers and investors worldwide because of their wonderful and picturesque designs, in the European and American styles.
Mountain View projects in New Cairo
Mountain View 1 New Cairo Compound
Mountain View 2 New Cairo Compound
Mountain Park Compound
Mountain View Diplomats
Mountain View 2 Ain Sokhna
OTHER PROPERTIES IN NEW CAIRO CITY
Compound Unit Types
Area

150 m2 - 165 m2

Price

2.5M EGP - 2.6M EGP
Area

220 m2 - m2

Price

3.7M EGP - EGP
Area

230 m2 - 250 m2

Price

7.3M EGP - 7.5M EGP
Area

215 m2 - 340 m2

Price

10.5M EGP - EGP
Compound Location
About the developer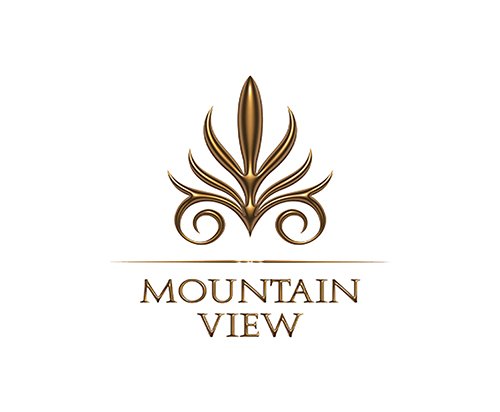 تأسست شركة دار المعمار ماونتن فيو مجموعة منذ أكثر من عقدين كشركة هندسية ومقاولات. تعد  شركة  دار المعمار ماونتن فيو DMG Mountain View اليوم مجموعة في الشرق الأوسط تضم شركات أعضاء في قطاعات الهندسة والعقارات والضيافة الثلاثة. و تم دمج مجموعة شركات دار المعمارماونتن فيو بشكل رأسي مع نهج مبتكر وفريد من نوعه في تنفيذ المشاريع. تسعى شركات المجموعة جاهدة بشكل فردي في... Read more
Facilities and Services
Cafe and Restaurant

International Schools

Swimming Pools

Green Areas

gym

Pharmacy

24 Hours Security