Mountain View iCity New Cairo
Last Updated At : 11 May 2022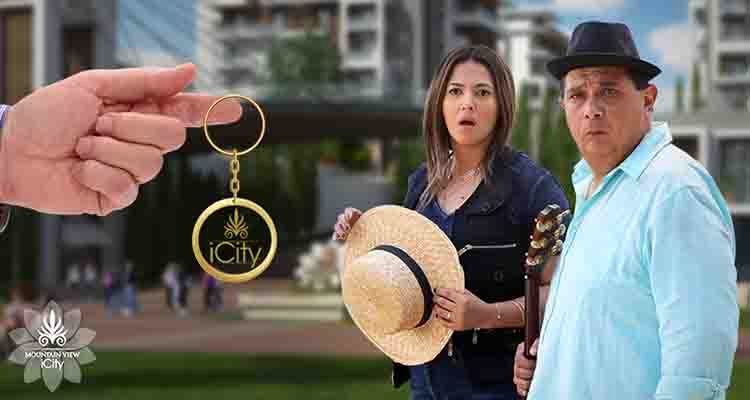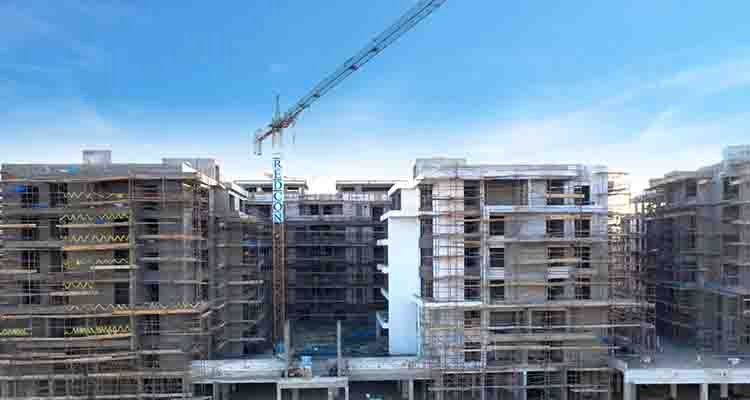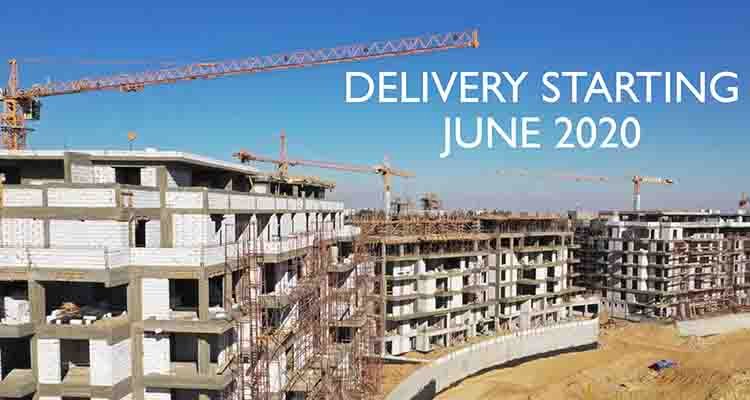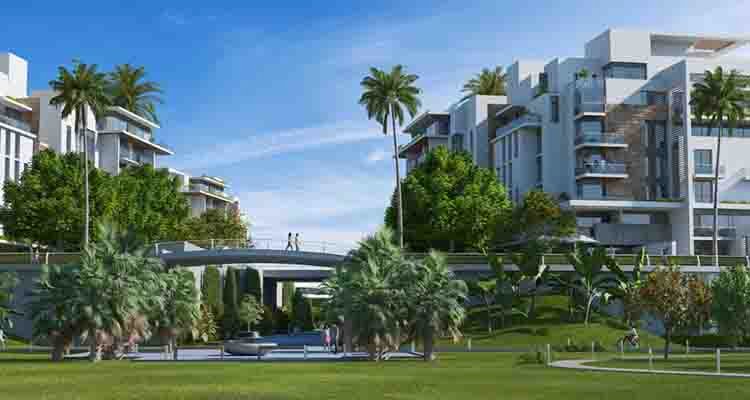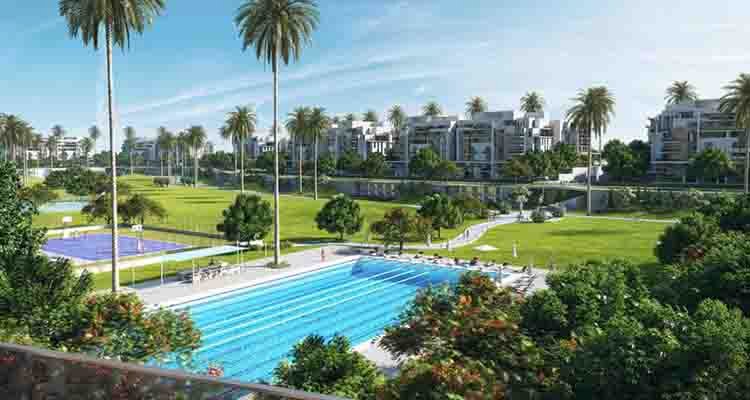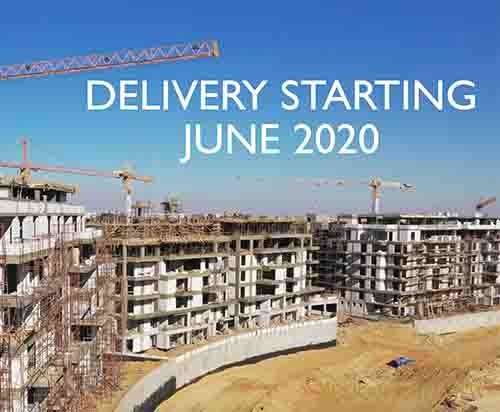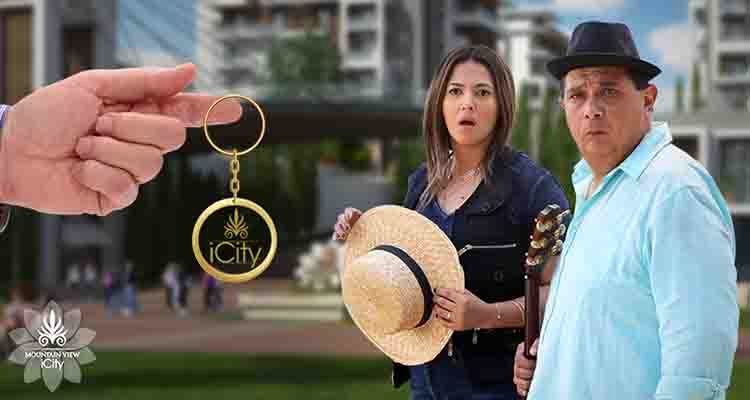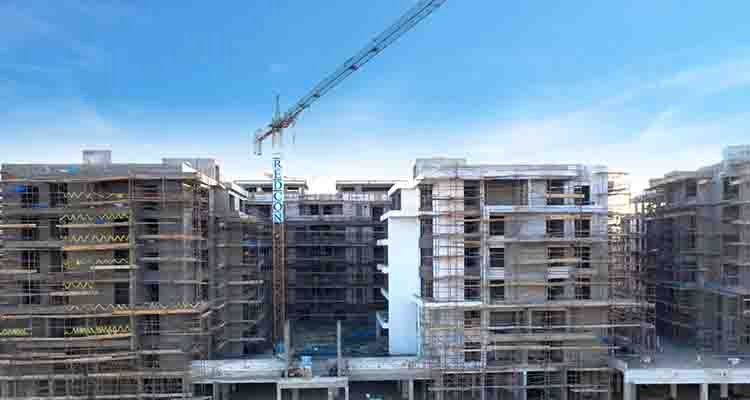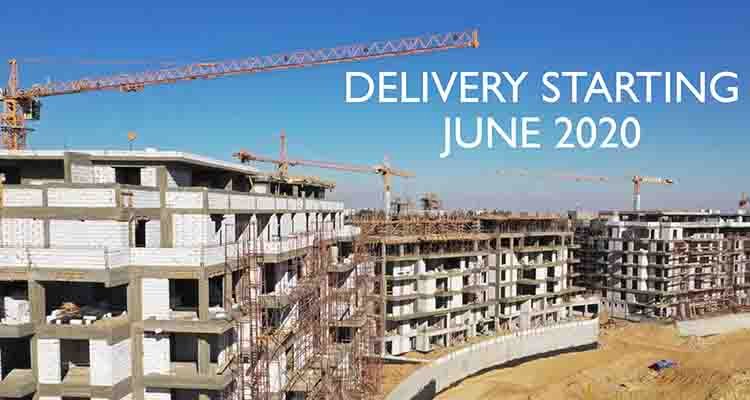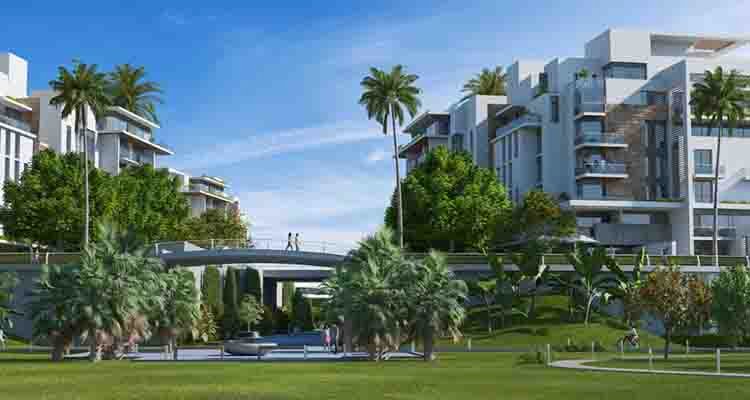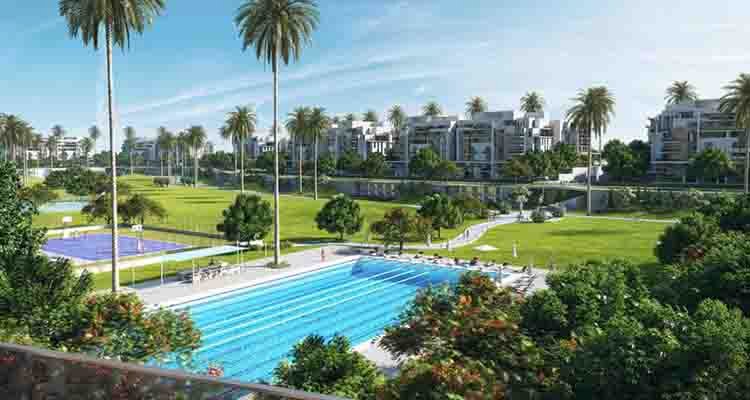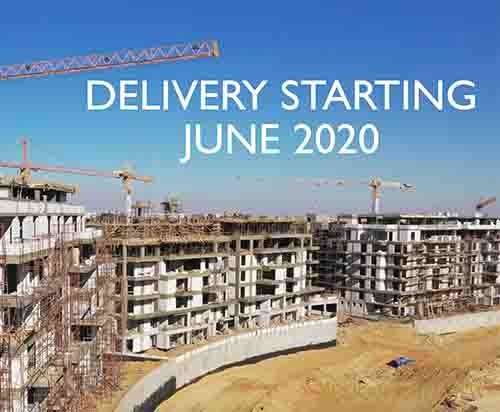 Mountain View iCity New Cairo (48 Properties)
Starting Price: 2.4M
Down Payment: 10 %
Installments: Over

8

years
Delivery Date:

2025
Description
MOUNTAIN VIEW iCity New Cairo Because You Deserve A Better Life
10 Years Payment plan come again Mountain View Offer in Cityscape Egypt 2020
With a 10% down payment and up to 10 years instalments, Mountain View iCity in New Cairo launches the latest Phase "Sky Loft app" apartments and penthouse + Jacuzzi "Sky View" and "Garden View" with spaces starting from 135 to 210 meters, Delivery within two to 3.5 years
This offer is valid for a limited time.

For reservations and more information, please call us 01003366453 - 01126662221
Mountain View has proudly signed over 2.4 billion construction contracts for iCity New Cairo. We are glad to announce that site mobilization is already in progress – with both renowned and leading construction firms: DME and REDCON, which are heavily progressing on-site. They have finished 95% of the concrete work of the stand-alone villas and the grading works for the under-construction plots of the "Club District" area has been finished.
At MOUNTAIN VIEW iCity New Cairo by DMG Mountain View near the following compounds Palm Hills New Cairo, Trio Gardens, Rehab, AUC, Madinaty. We have created an environment that gives you the possibility to indulge in everything you wish for. Mountain View iCity New Cairo boasts a large and diverse bundle of features and facilities - spread on an area of 500 acres/2,100,000 m2. From outdoor spaces, lush greens, tailored-homes, sports facilities to diverse outings, iCity has created an ideal environment for you, your family and your friends to grow and live happily.
Units types: iApartments, Apartments, Duplexes "iVilla", Penthouse "SKY LOFT" and Villas Central Park View.
Know More about iCity New Cairo Amenities: Clubhouse & Spa, Winter Garden, Water Feature, Kids Pools, Kids Playground, Kids Jungle Forest, Outdoor Seating Area, Indoor Swimming Pool, Paddle Tennis Courts, Cross Fit Area, Squash Courts, ZEN Garden, Amenities Buildings, Multy Store Parking.
Our "Sales and Customer Service" area is ready and fully operating on-site and has the pleasure to book your site tour for any assistance and inquiries. Please call 01003366453 - 01126662221
OTHER PROPERTIES IN NEW CAIRO CITY
Compound Unit Types
Area

m2 - m2

Price

EGP - EGP
Area

m2 - m2

Price

EGP - EGP
Area

m2 - m2

Price

EGP - EGP
Area

m2 - m2

Price

EGP - EGP
Area

m2 - m2

Price

EGP - EGP
Area

m2 - m2

Price

EGP - EGP
Area

m2 - m2

Price

EGP - EGP
Compound Location
About the developer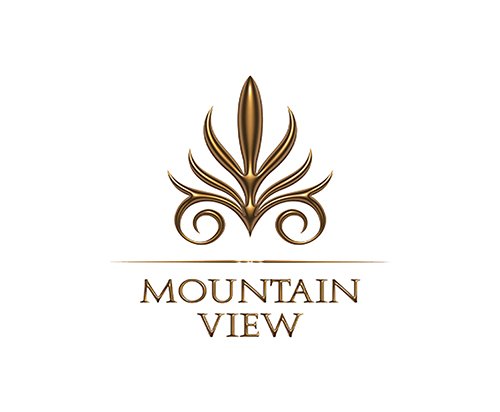 تأسست شركة دار المعمار ماونتن فيو مجموعة منذ أكثر من عقدين كشركة هندسية ومقاولات. تعد  شركة  دار المعمار ماونتن فيو DMG Mountain View اليوم مجموعة في الشرق الأوسط تضم شركات أعضاء في قطاعات الهندسة والعقارات والضيافة الثلاثة. و تم دمج مجموعة شركات دار المعمارماونتن فيو بشكل رأسي مع نهج مبتكر وفريد من نوعه في تنفيذ المشاريع. تسعى شركات المجموعة جاهدة بشكل فردي في... Read more