Mountain View iCity 6th October
Last Updated At : 28 September 2022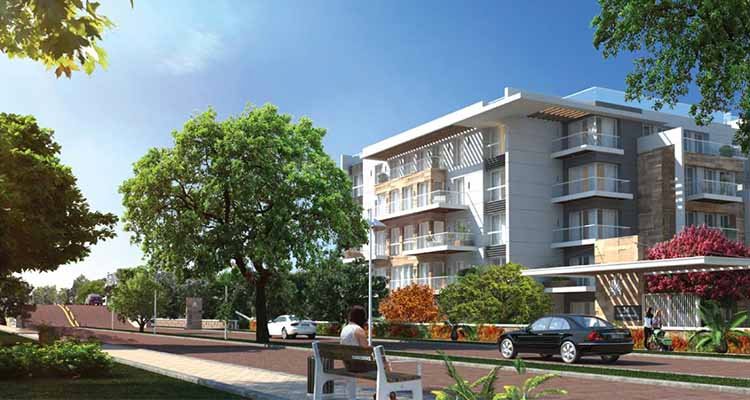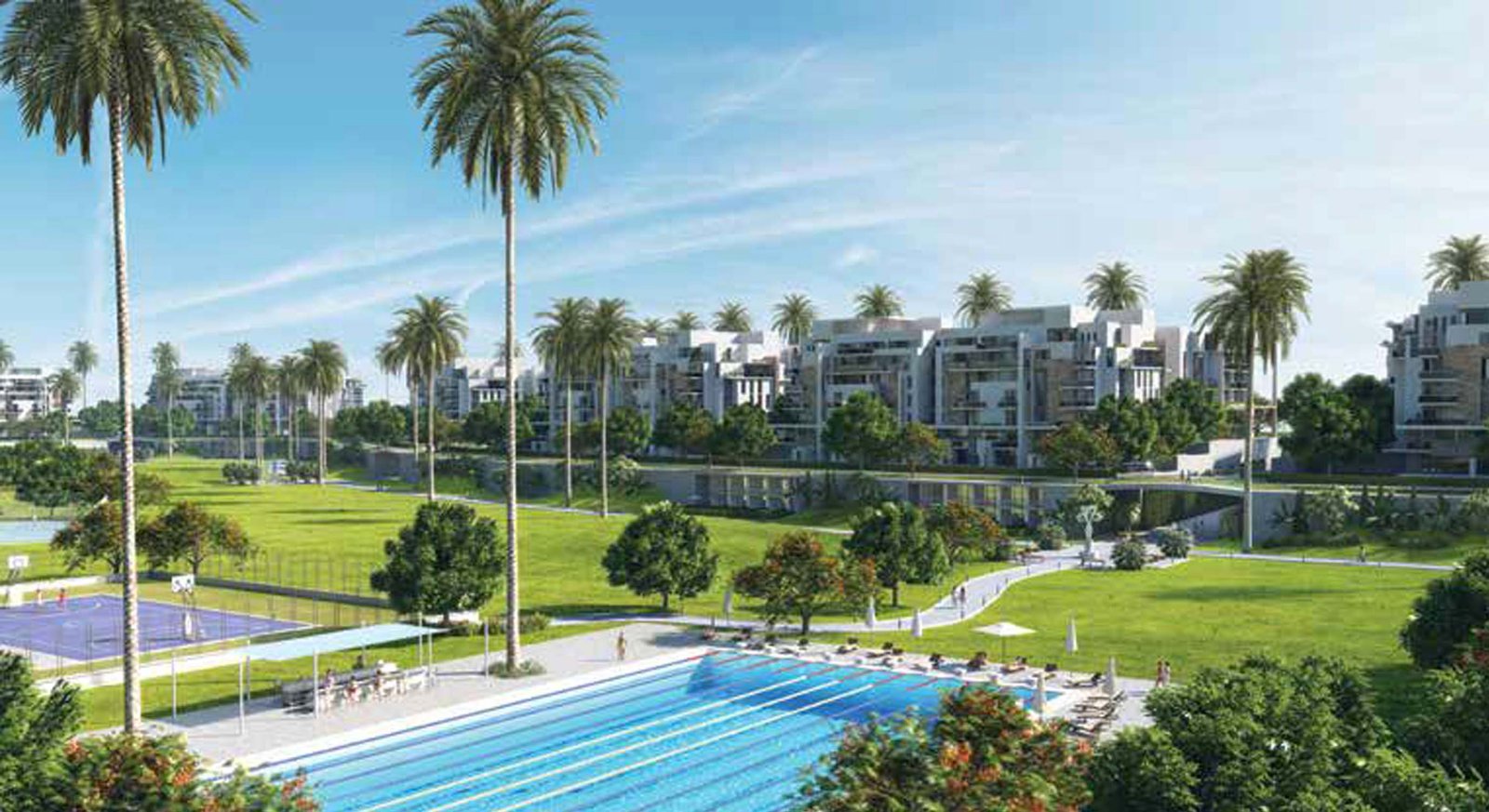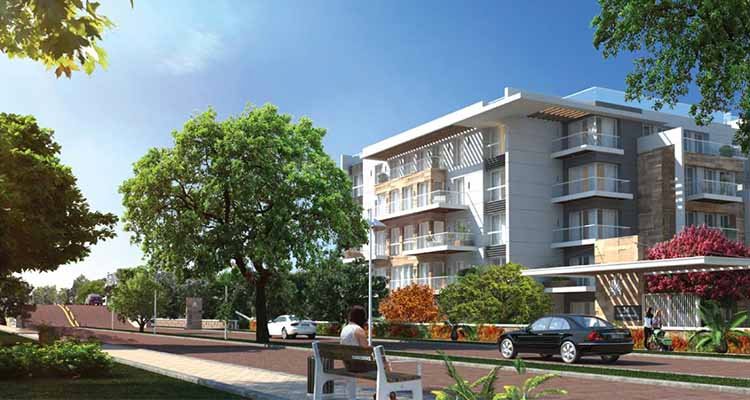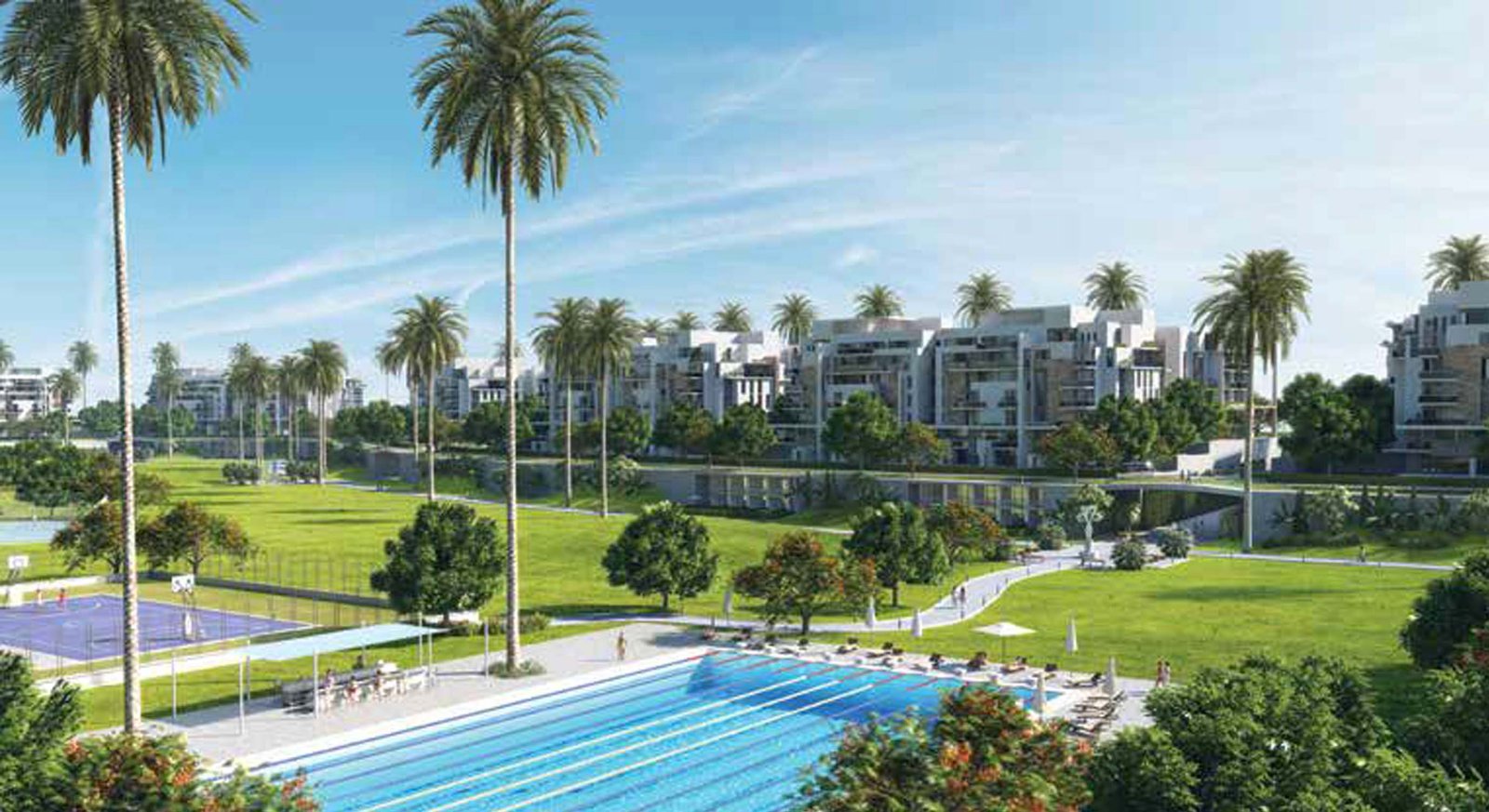 Mountain View iCity 6th October (5 Properties)
Starting Price: 2.22M
Down Payment: 10 %
Installments: Over

9

years
Delivery Date:

2026
Description
Mountain View iCity 6th October Our remarkable project is perfectly located in the heart of 6th of October City with a total area of 450 acres/1,890,000 m2. Conveniently located just five minutes away from the well-known Juhayna Square, iCity is easily accessible through West Cairo's main roads. iCity is minutes away from world-class hospitals and schools as well as every day's conveniences.
At Mountain View iCity 6th October, we have created an environment that gives you the possibility to indulge in everything you wish for. iCity boasts a large and diverse bundle of features, homes and facilities that ensure there is something for everyone.
From outdoor spaces, lush greens, tailored-homes, sports facilities to diverse outings, iCity has created an ideal environment for you, your family and your friends to grow and live happily. Even more, we have created an environment that is customizable and can be personalized at your own request.
The "Mobilization" area works started in September 2018, along with the "Club District. "Our" Sales & Customer Service" area is ready and fully operating on-site and has the pleasure to book your site tour for any assistance and inquiries. We are proud to announce that "Leeds English International School's Governmental" chain has signed iCity School's contract with a land area of 10 Feddans. The school's capacity in iCity October is up to 1700 students. The school's construction works are currently in progress and will be up and running from September 2019.
Know More about iCity October Amenities: Clubhouse & Spa, Winter Garden, Water Feature, Kids Pools, Kids Playground, Kids Jungle Forest, Outdoor Seating Area, Indoor Swimming Pool, Paddle Tennis Courts, Cross Fit Area, Squash Courts, ZEN Garden, Amenities Buildings, Multy Store Parking.
Mountain View iCity October offers 9 Years payment plan with Multiple types of residential units in Park the Lake - iCity 6 October‎ Latest launch from Mountain View Egypt
Park The Lake iCity Apartment - 2 Bedrooms BUA 115m - Price 1,300,000 EGP
Park The Lake iCity Apartment 3 Bedrooms BUA 135m - Price 1,650,000 EGP
The Lake iCity Fully Finished 3bedrooms apartment 135m - Price 2,300,000 EGP
iVilla in Park The Lake iCity 200m Price 2,600,000 EGP
Townhouse 175m Price 3,650,000 EGP
Standalone Villa 245m Price 5,895,000 EGP
Palace 425m Price 11,164,000 EGP
Our "Sales and Customer Service" area is ready and fully operating on-site and has the pleasure to book your site tour for any assistance and inquiries. Please call 01003366453 - 01126662221
Compound Unit Types
Area

100 m2 - 210 m2

Price

2.22M EGP - 4.19M EGP
Area

190 m2 - 270 m2

Price

3.42M EGP - 4.86M EGP
Area

175 m2 - m2

Price

3.65M EGP - EGP
Area

245 m2 - m2

Price

5.9M EGP - EGP
Area

425 m2 - m2

Price

11.16M EGP - EGP
Compound Location
About the developer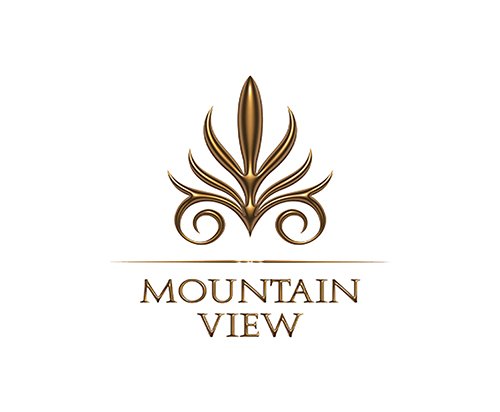 تأسست شركة دار المعمار ماونتن فيو مجموعة منذ أكثر من عقدين كشركة هندسية ومقاولات. تعد  شركة  دار المعمار ماونتن فيو DMG Mountain View اليوم مجموعة في الشرق الأوسط تضم شركات أعضاء في قطاعات الهندسة والعقارات والضيافة الثلاثة. و تم دمج مجموعة شركات دار المعمارماونتن فيو بشكل رأسي مع نهج مبتكر وفريد من نوعه في تنفيذ المشاريع. تسعى شركات المجموعة جاهدة بشكل فردي في... Read more
Facilities and Services
Supermarket

Sports & Recreational Facilities

FAMILY ACTIVITIES

GREEN AREAS, ISLANDS

Club House

Swimming Pools

Lagoons

Land Scape

CLUB PARK

Elevator

JOGGING TRACK

KIDS AREA

Shopping Stores

Landscape Garden Park