Compound IL Mondo New Capital
Last Updated At : 18 September 2022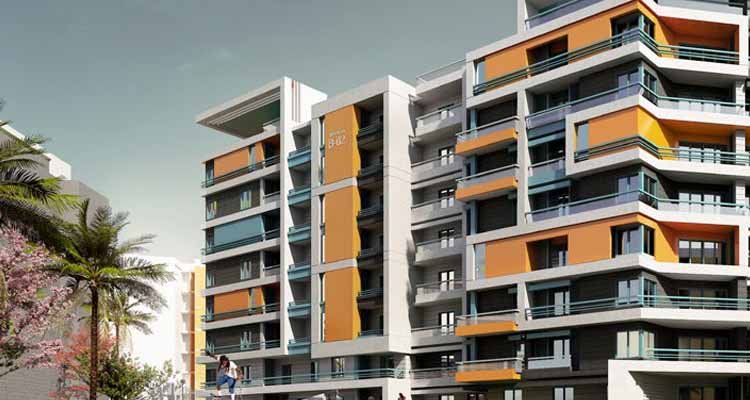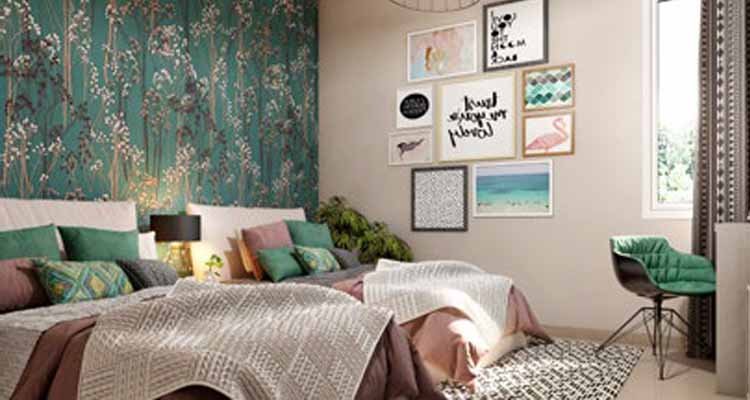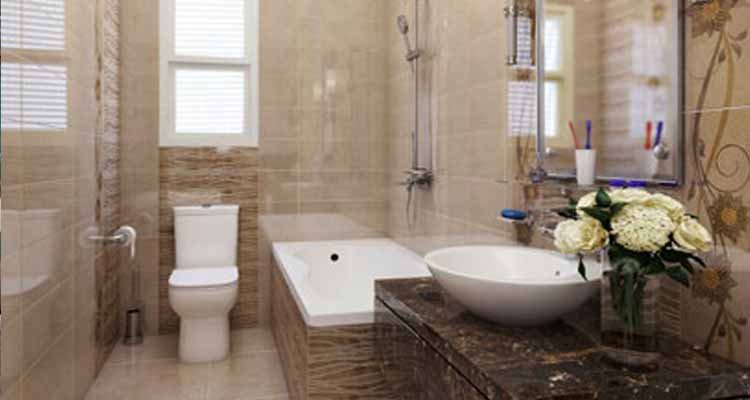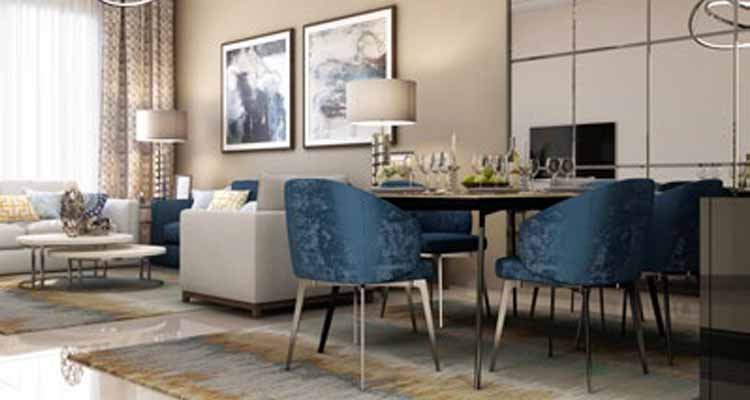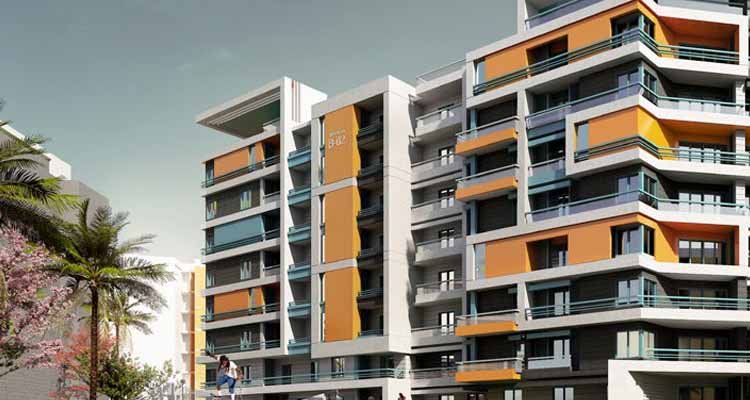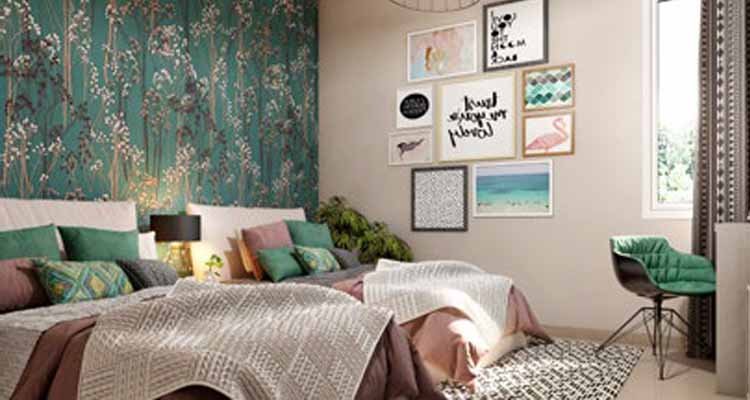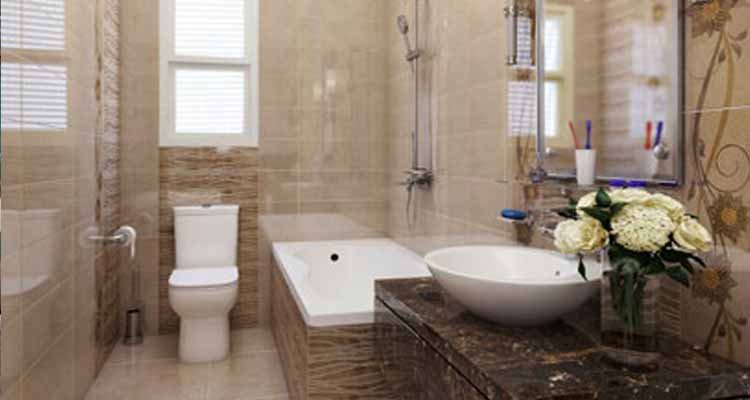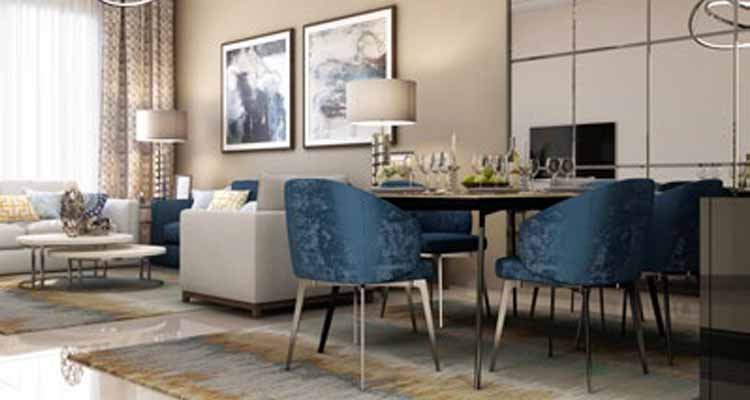 Compound IL Mondo New Capital (1 Properties)
Starting Price: 1.2M
Down Payment: 10 %
Installments: Over

8

years
Delivery Date:

2024
Description
Compound IL Mondo New Capital is considered one of the distinct residential projects by RFCO Developments, as it is located in the heart of the New Administrative Capital, and it is characterized by the presence of a wide range of vital and entertainment services that made it an integrated project. For the compound with various residential units.
El Mondo New Capital location:
The Compound El Mondo is located in an excellent location in the Administrative Capital, specifically in plot G7 in the R7 district, which is the most prestigious neighborhood of the New Administrative Capital, and the compound is located near a large group of high-end residential projects, including The City Compound, Midtown new capital sky Compound, Vinci new capital, and Oia new capital compound as it is located close to a number A large number of the main neighborhoods in the New Administrative Capital, including the diplomatic and governmental neighborhood, and others.
The most prominent features of the Compound El Mondo New Capital site is its presence on the Green River as it gives residents a special view, and it is located near the New Administrative Capital airport, and you will find all the services you need near the project very easily, and you will be able to move in and out of the compound Because it is located near important main hubs and roads.
About Compound IL Mondo New Capital:
The executing company of the Mondo Compound project built only an area of 18% of the total area of the compound and left the rest of the space for vital services and entertainment with the presence of spaces for landscape.
The implementing company has provided a wide range of housing units to suit all customer needs, as there are small, medium and large spaces.
Units spaces in El Mondo New Capital:
El Mondo New Capital was executed on 23 acres.
A group of apartments in it consist of only one room with an area of 80 square meters.
There are two-room apartments starting from 115, 120 square meters, 130 square meters, 135 square meters and 145 square meters.
3-room apartments consist of 160 square meters, 165 square meters, 170 square meters, 175 square meters, 180 square meters, 185 square meters and 190 square meters down to 210 square meters.
There are 4 large bedrooms apartments with spaces ranging from 215, 220 square meters, 225 square meters, 235 square meters up to 245 square meters.
IL Mondo New Capital Features and services:
As for the advantages and services of the Compound El Mondo New Capital, they are very many, as the executing company of the project provided it with all the services that the residents will need:
Security is available on the compound around the clock, and there are advanced surveillance cameras.
There is a social club on a large area as well as a spa and a group of swimming pools suitable for adults and children.
There are a number of international restaurants and cafes that offer various foods and drinks.
There are long trails for jogging, hiking, horseback riding and biking.
Kids Aria is for the little ones, with a range of entertainment spots for adults.
There are large green areas with water bodies that give an artistic touch to IL Mondo New Capital, in addition to the presence of charming views.
Attention has been paid to providing a variety of modern designs with elegant facades that give an aesthetic appearance to the place.
There is an upscale commercial area that includes a group of luxurious shops and malls selling the products of most local and international brands.
Private garages for cars.
Compound El Mondo New Capital Payment Plans
El Mondo Compound New Capital, has all the features that provide the greatest amount of luxury with high-level designs.
RFCO Real Estate The owner of the project provides simple and inexpensive prices to customers, the price per square meter starts within the compound starts from 10.500 EGP up to 11,500 EGP, and the price per square meter starts from 11,000 EGP For apartments larger than 250 square meters.
Compound il Mondo New Capital Payment Plans
0% downpayment is paid per unit, and then the installments are over 5 years.
Or a 10% downpayment with installments over 8 years.
You can also pay a 20% downpayment and installments over the entire 10 years.
There is a 40% discount on the unit price in case of cash payment.
The price of the garage is 75,000 EGP.
The owner company of the project
Is Projacs International The executing company of El Mondo New Capital is Projacs International, one of the largest companies Real estate located in the Arab world, as it has implemented many successful real estate projects that have taken place Very popular with customers.
In association with the company, Dar Al Mimar DMA.
DSC is responsible for the interior design of the units.
How to book a unit in Compound IL Mondo New Capital?
Take the opportunity and be the first to know "IL Mondo New Capital" by RFCO Real Estate at the administrative capital,
For information contact us on the numbers 01003366453- 01126662221
OTHER PROPERTIES IN NEW CAPITAL CITY
The New Adminsrative Capital enjoys a distinct geographic location - only 60 km from Ain Sokhna, Suez and Central Cairo impressive area of 170,000 faddens which equates to Singapore's size, expecting to attract 40 million people upon its completion, The capital's Downtown and its financial and business district rool out on 700,000 m2, attracting investments worth $4.3 billion.
A fully-integrated capital boasting world-class residential, commercial, medical, financial estblishments and leading educational institutions, the capital will boast its own independent International Airport, in addition to an electrical trains and main train station connected to Egypt's railway system and it will deploys the latest in advanced technology to provide the first central security system innovative public safety services, ensuring a safe environment like no other.
Compound Unit Types
Area

80 m2 - 245 m2

Price

1.2M EGP - EGP
Compound Location
About the developer
"RFCO" Real Estate is a fast growing... Read more
Facilities and Services
ATM

Cafe and Restaurant

FAMILY ACTIVITIES

HEALTH CLUB

Children's recreation area

Club House

Swimming Pools

Commercial Buildings

Green Areas

gym

Elevator

JOGGING TRACK

KIDS AREA

Shopping Stores

24 Hours Security