Mountain View Park The Lake 6 October
Last Updated At : 14 November 2021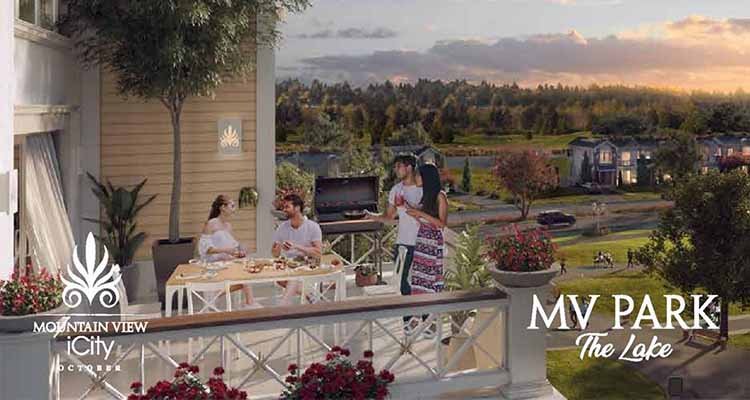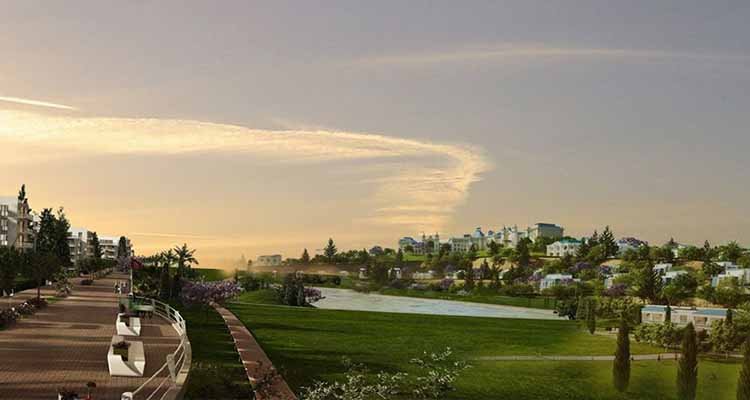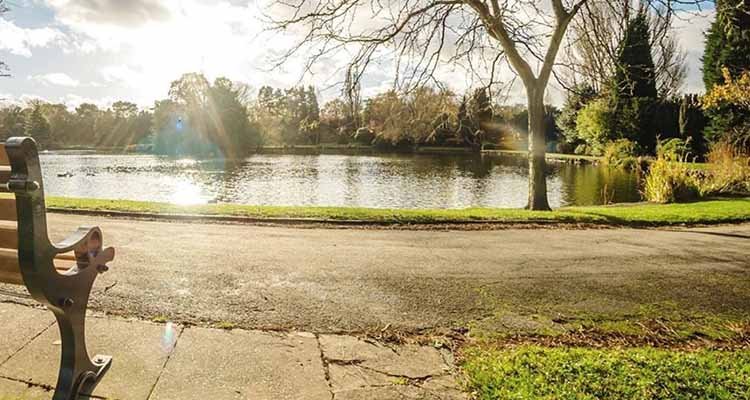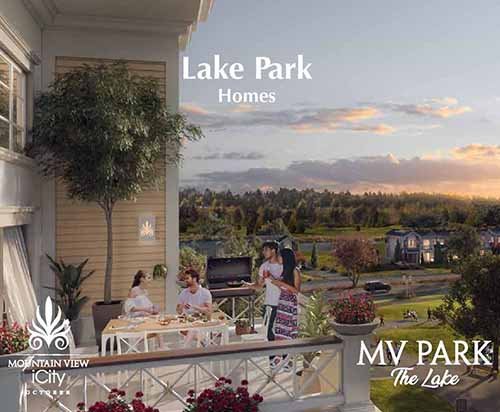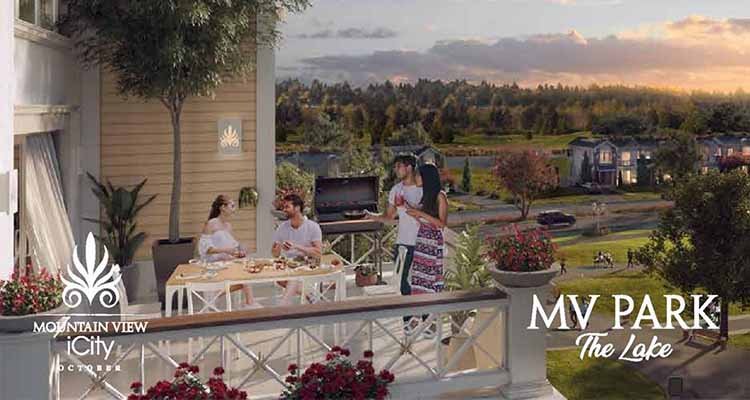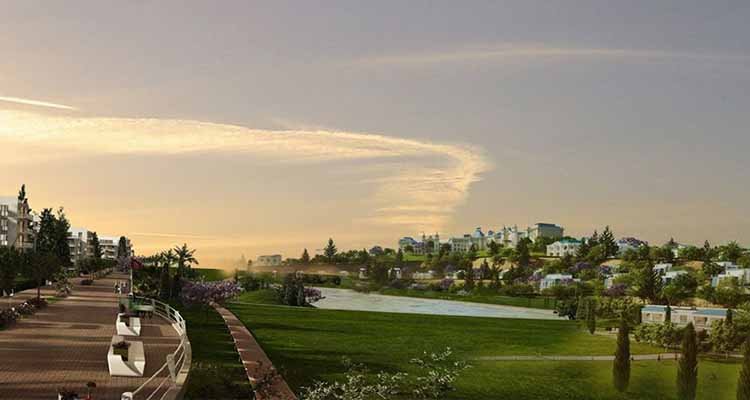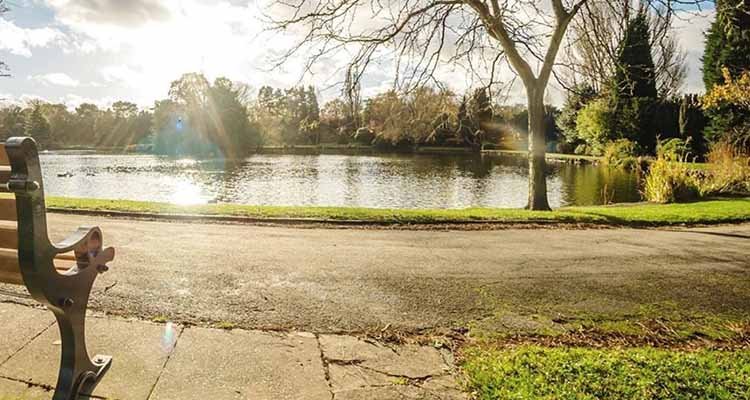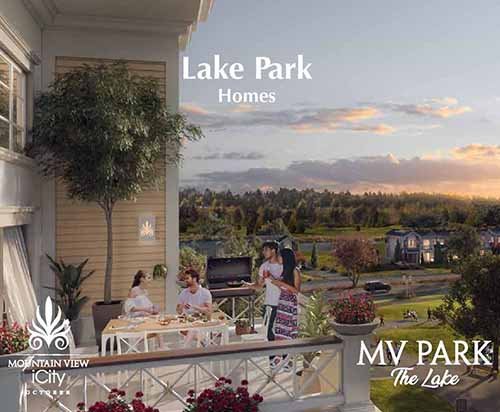 Mountain View Park The Lake 6 October (0 Properties)
Starting Price:
Down Payment: %
Installments: Over

9

years
Delivery Date:
Description
Mountain View Park The Lake 6 October premium phase iCity 6 October 2020 with Lake View
Where MV Park The Lake Location On The Map?
MV Park The Lake is set in the heart of booming October city, at a heart of 6th of October City, a location that makes the typically hard choice between "staying in" and "going out" easier than ever, chosen to be the perfect destination for young people, as it's in an exceptional location connected to an array of vital city points and popular hangout destinations:
• 2 minutes from Shooting Club. • 3 minutes from Mall of Arabia. • 5 minutes from Juhayna Square. • 7 minutes from Mountain View Square.
What is MV Park The Lake Master Plan?
LAKE HOUSE - LAKE BOULEVARD - PARKING - COURT GARDEN - CO-WORKING GARDEN - HEALTHY FOOD GARDEN - CENTRAL PARK - CORNICHE - VILLAS ISLANDS - GATEWAY - JOGGING TRACK - MAIN GATEWAY
Mountain View Park The Lake Your New Home
Smart Residence
Innovation resides in every little detail in MV Park The Lake's residences. The state-of-the-art technology and smart solutions within our residences speak volumes of how ready they are to keep up with today's ever-evolving generations, by providing hassle-free smart designs.
Reinventing Comfort
In MV Park The Lake the word "hassle-free" is taken to another level. Even simply entering your home is a whole different experience, with the digital keyless doors that maximize your family's safety and minimize the effort you put to enjoy life.
Friendly Homes
Just like you recognize your home, MV Park The Lake's smart residences recognize you. The innovative facial recognition system accurately identifies friendly welcomed faces, creating an optimum safety and security system for the whole building.
Technology That Follows You
MV Park The Lake's residences are designed to be smart from the smallest detail. The smart automation of our residences includes energy-saving light sensors that automatically turn on when you enter the lobby of the building, creating an economic, eco-friendly everyday life. In addition to the smart sound system that plays music, promoting serene surroundings from the moment you step foot in the building.
Smart Hygiene
Keeping a tidy, healthy and nature-inspired surrounding is an absolute necessity in a home, that's why MV Park The Lake's residences are equipped with automatic garbage chutes, saving you
the hassle of the garbage disposal and ensuring a clean home all the time.
Millennial
The Millennial is Mountain View's latest product innovation from Mountain View Egypt which gives you optimized practical spaces that are part of a smart building, making it an exceptionally cozy home ready for a new modern family
How Do I Book a unit in The Lack MV Park The Lake 6 October?
For Booking and more information in Mountain View Park The Lake October please call us 01003366453- 01126662221 Or you can request a Call Back
OTHER PROPERTIES IN 6th OF OCTOBER
Compound Location
About the developer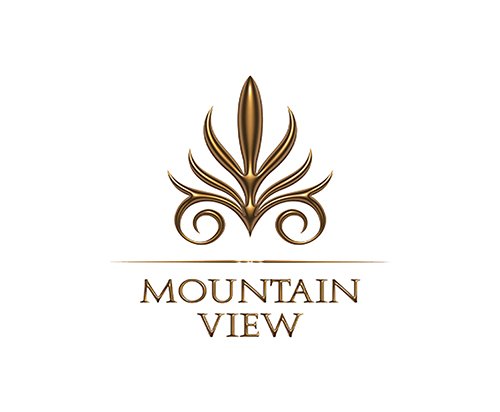 تأسست شركة دار المعمار ماونتن فيو مجموعة منذ أكثر من عقدين كشركة هندسية ومقاولات. تعد  شركة  دار المعمار ماونتن فيو DMG Mountain View اليوم مجموعة في الشرق الأوسط تضم شركات أعضاء في قطاعات الهندسة والعقارات والضيافة الثلاثة. و تم دمج مجموعة شركات دار المعمارماونتن فيو بشكل رأسي مع نهج مبتكر وفريد من نوعه في تنفيذ المشاريع. تسعى شركات المجموعة جاهدة بشكل فردي في... Read more