ZAHRA North Coast
Last Updated At : 14 May 2023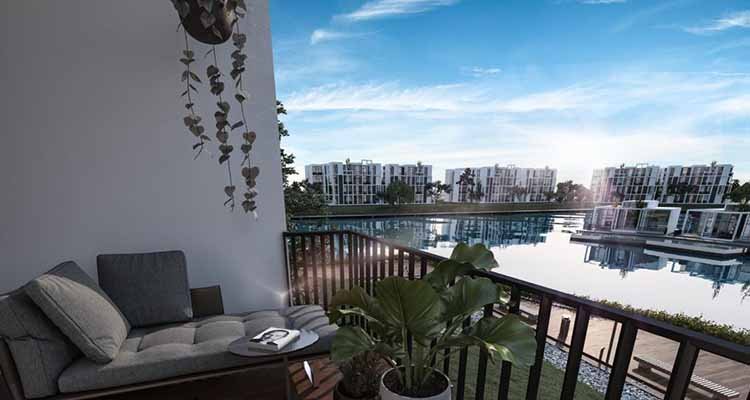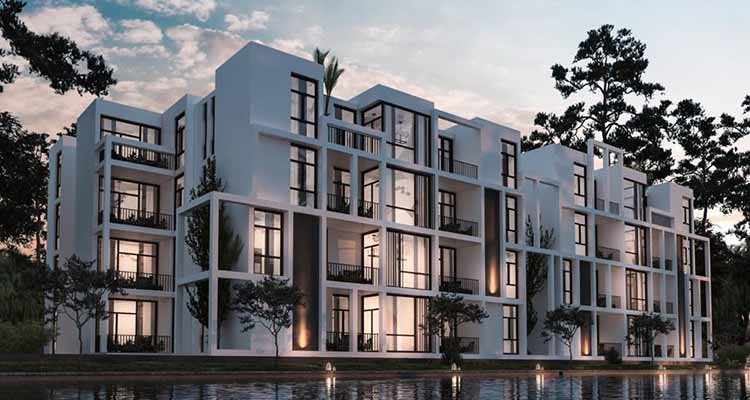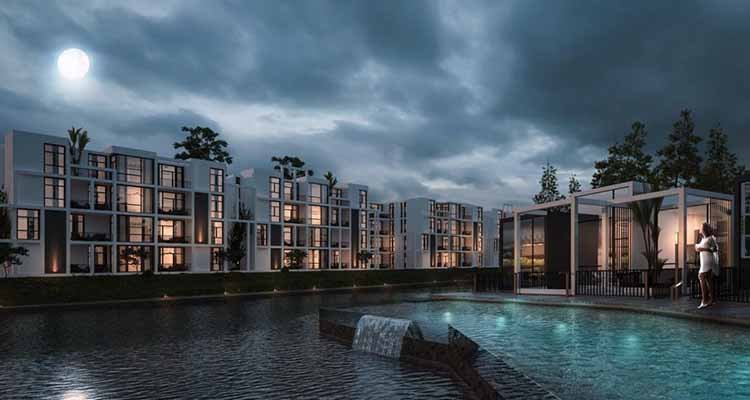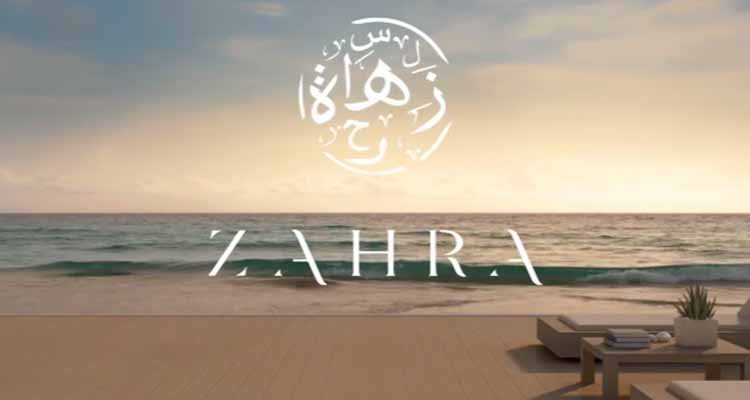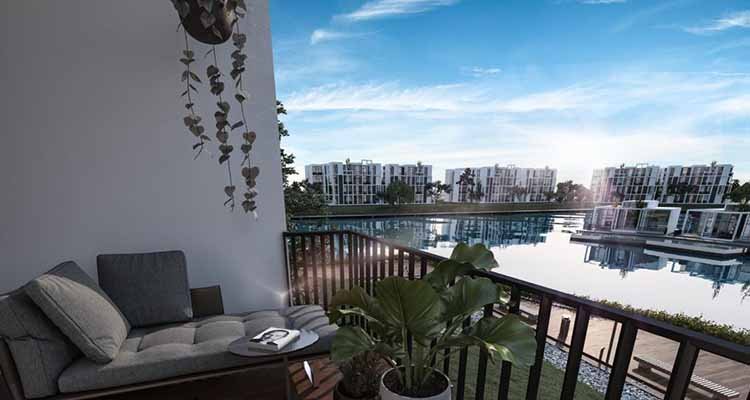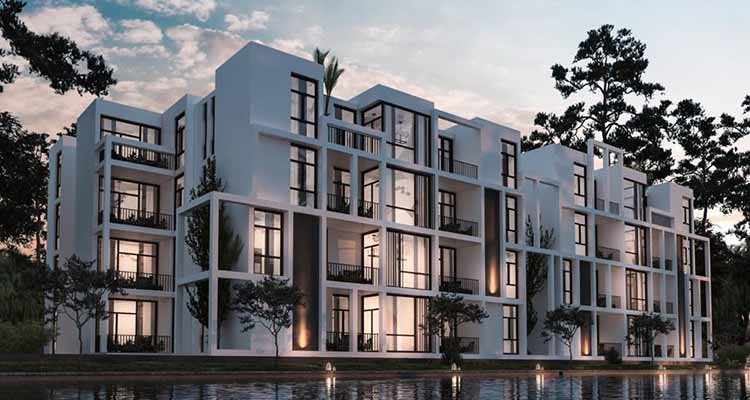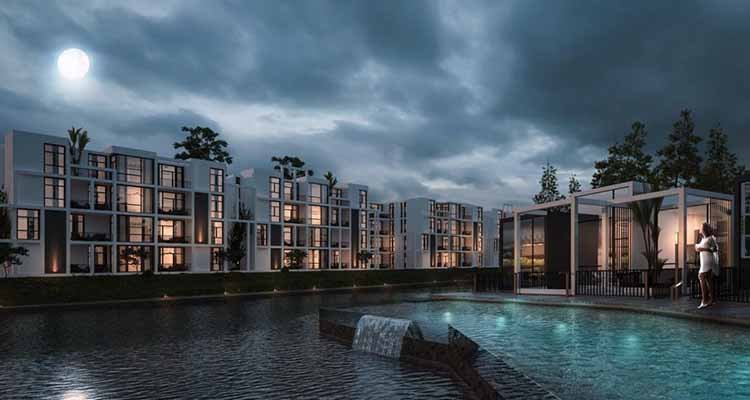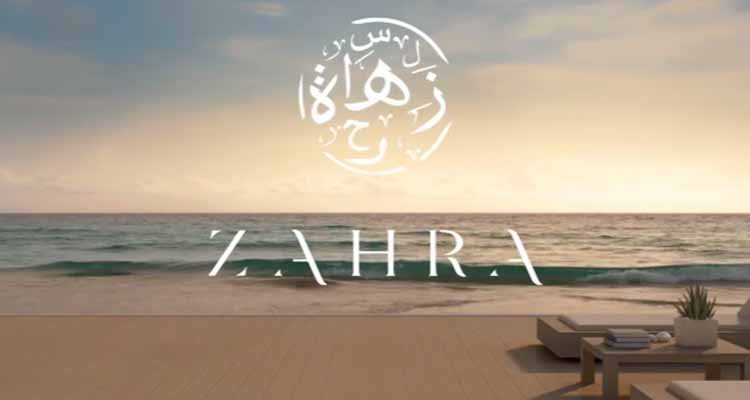 Starting Price: 1.2M
Down Payment: 10 %
Installments: Over

5.5

years
Delivery Date:

2025
Description
Memmar ElMorshedy Developments is proudly launching for the first time in North Coast "ZAHRA North Coast" Considered as the newest megaproject in north coast with a Mixed used development over 900 Acres, Divided into Clusters in the most hotspot in Sidi Abdel Rahman between New Alamein and Hacienda bay.
Where ZAHRA North Coast is located?
Zahra north coast location in the New Alamein in Golden Square, the best site in the North Coast at all, kilo 124, before Sidi Abdel Rahman and Hacienda, directly after Marina El Alamein, 10 minutes from North Edge Towers by City Edge.
ZAHRA North Coast Phase 1 Area: 45 Acres with 55 Building ( G+2 Without a roof, G+3 With roof Separate), 1040 Units and 35 cabanas, Overloaded area 22%.
What is ZAHRA North Coast Facilities and Amenities?
Water features: 10% from 45 acres - 2.5 kilo From the gate to the beach - 8 Swimming pools ( 4 for adults and 4 for kids) 300 to 500 meter for each -3 gates access -5 Hotels over 900 acres ( All the project) -Beach Front 650 Meter -Clubhouse - Court island in the middle of the project ( branded restaurants and cafes) -Commercial strip for the all project.
A mall with all international brands.
Cafe's and Restaurants.
High-End Finishing.
24/7 Security.
What are ZAHRA North Coast unit types?
From 50 Meters up to 130 meters.
One bedroom from ( 50m to 67m) Availability ( 50,58,62,67)
2 bedroom ( from 89m to 104m ) Availability (89,95,104)
3 bedroom ( 106m to 130m ) Availability ( 106,108,110,113,115,116,118,121,123,124,128,130)
Here you will find ZAHRA North Coast prices and the average of the Prices :
Zahra North Coast Prices range as follows:
One Bedroom ( From 62m to 67m ) Starting from 1,200,000 EGP.
2 Bedrooms ( from 89m to 104m ) Starting from 1,422,300 EGP To 1,875,800 EGP.
3 Bedroom *( from *108m to 130m ) Starting from 1,902,600 EGP To 2,346,000 EGP.

Note: All mentioned prices are only assigned for typical units without adding Garden and roof space.
ZAHRA North Coast Payment Plan: two Payment plans
10% down payment 5% after 6 Months 20% Delivery And 5.5 years installments
Maintenance: 8% on Delivery

All units will deliver Fully Finished
For priority booking in ZAHRA Memaar Almorshedy North Coast and More, information call 01003366453 - 01126662221 Or you can Request A Call-Back
Check out the Best Projects in North Coast Egypt & North Coast Compounds Prices
City Edge New Alamein North Coast Projects:
OTHER PROPERTIES IN NEW NORTH COAST
Compound Unit Types
Area

m2 - m2

Price

1.2M -
Compound Location
About the developer
Memaar Al Morshedy Developments Read more