JADA New Cairo - IWAN New Cairo
Last Updated At : 20 February 2022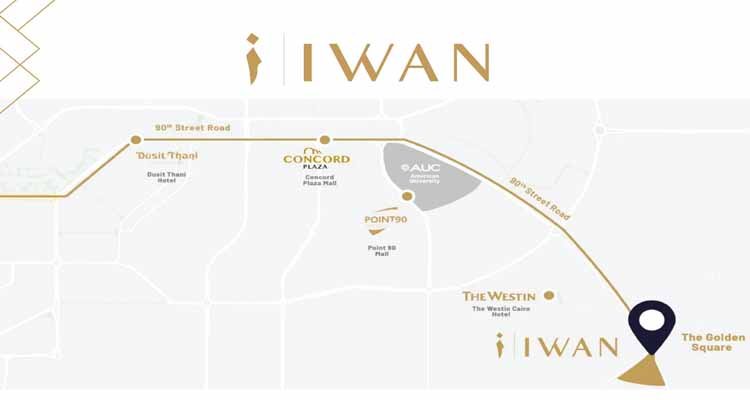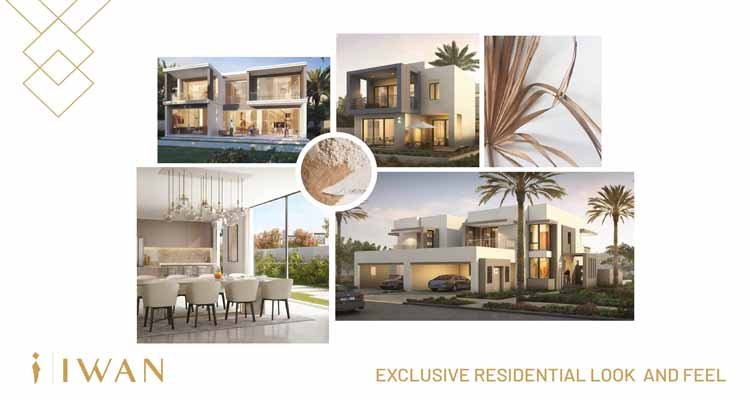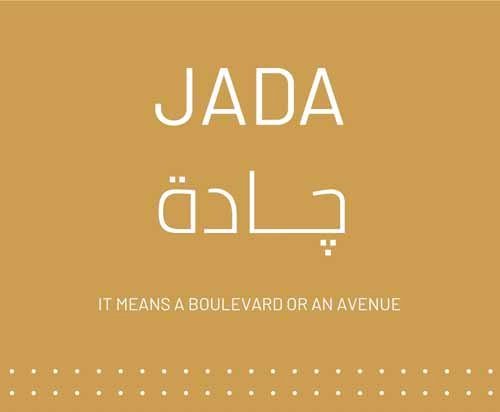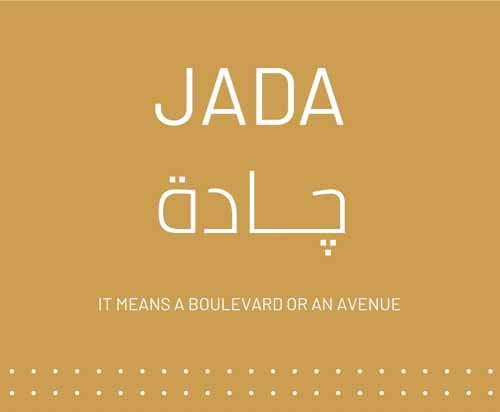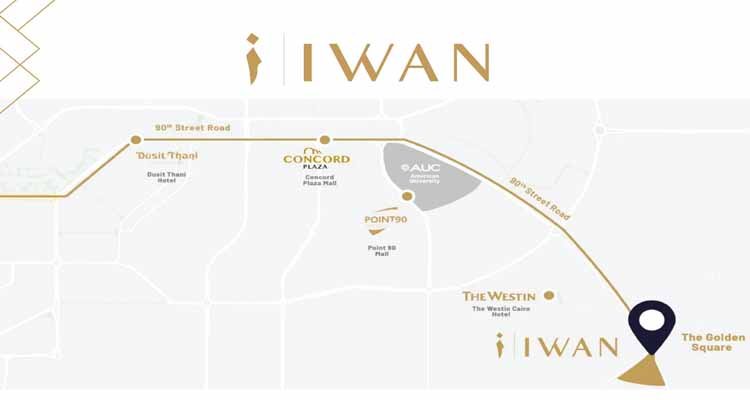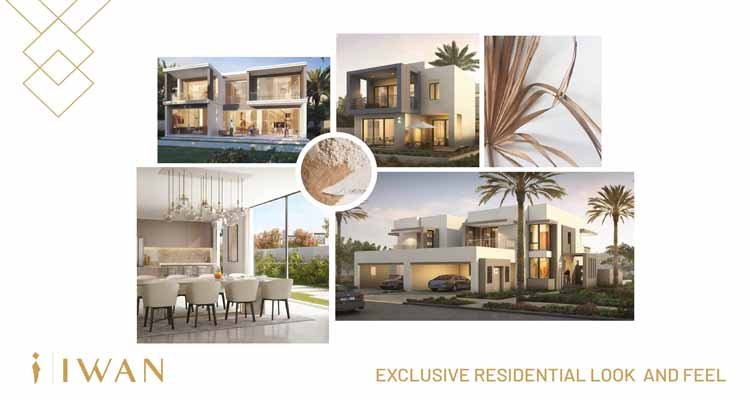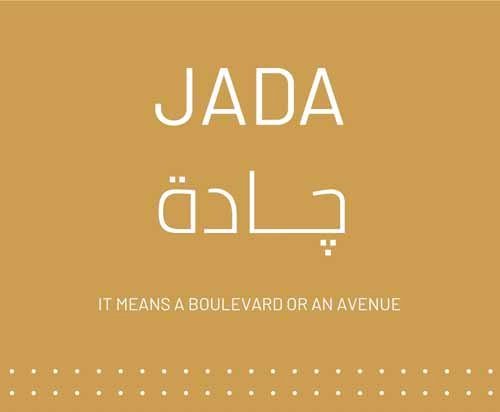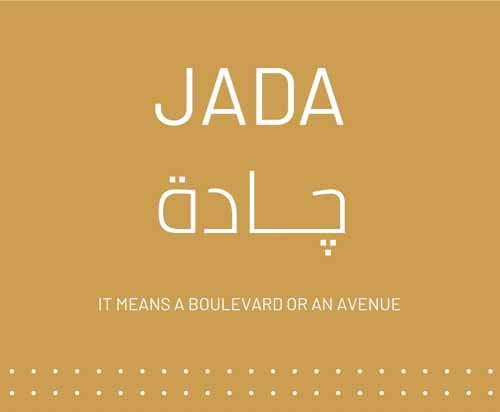 JADA New Cairo - IWAN New Cairo (0 Properties)
Starting Price:
Down Payment: 5 %
Installments: Over

8

years
Delivery Date:
Description
JADA New Cairo A new project launched by IWAN Developments in New Cairo, after 17 years of excellence in Real Estate development Iwan will explain the history of this ancient company, Iwan Real Estate, present Jada new Cairo iwan new Cairo, its first project in this goldin location at new Cairo city.
JADA Compound New Cairo in the most important area in the Fifth settlements, On the main ninety Street, IWAN chose Jada New Cairo project location to be on the main ninety Street, 3 minutes from the American University to put you in the most strategic location in New Cairo also compound JADA beside to Hyde park compound and the latest "Naguib Sawiris" compound in New Cairo.

JADA Al Tagamoa chooses everything carefully, best location, best designs, and unique prices.
JADA New Cairo Services and amenities:
Green spaces, a social club in the middle of the project, Playgrounds, swimming pool, Artificial lakes, Lagoons separated on the area of Jada New Cairo, Clubhouse and more than one Courtyard, Security 24/7 - Jada project has 5 entrances.
Available unit types Apartments in Jada New Cairo start from 75 square meters to 170 square meters:
1 bedroom apartment average 75sqm
2 bedrooms apartment average 120sqm
3 bedrooms apartment average 170sqm
Villas:
Townhouses average 180sqm
Twin houses average 200sqm
Villas average 240sqm
JADA New Cairo prices:
Jada Iwan Price per meter starting 19,500EGP/SQM
Town Houses starting prices from 6,400,000EGP
Jada New Cairo Compound Payment Plan: Reservation 5% Up to 8 years equal instalments.
For Booking and more information in Compound JADA New Cairo please call us 01003366453 - 01126662221 Or you can request a Call Back
IWAN Developments is one of the most successful developers in 6th of October City. Iwan successfully launched 6 projects in 6th of October City Vida, Jeera, Jewar, Jedar, Atrio, Alma and the latest compound is The AXIS Compound
Compounds in October - Compounds in El Sheikh Zayed - iwan compound
OTHER PROPERTIES IN NEW CAIRO CITY
Compound Location
About the developer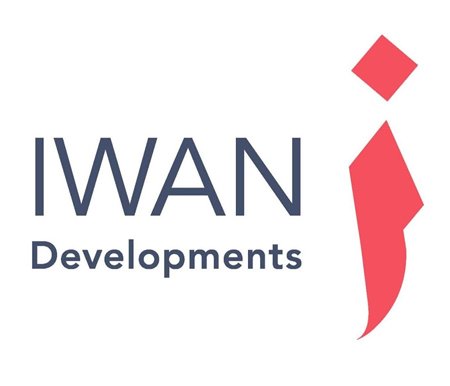 ABOUT IWAN The overarching philosophy behind iwan developments is, that genuinely happy people are the result of vibrant communities. For 15 years, developing "feel-good neighbourhoods" has been our objective and was the driving force behind the seven residential projects and numerous commercial centres we created.  While innovation is a fundamental aspect of our operations, our ma... Read more