Reedy Group's Projects
Reedy Group launches a new compound called Azzar in New Cairo that is located in the heart of the Golden Square area at New Cairo City and is located a few minutes from the American University and ninety Street on Fifth Avenue.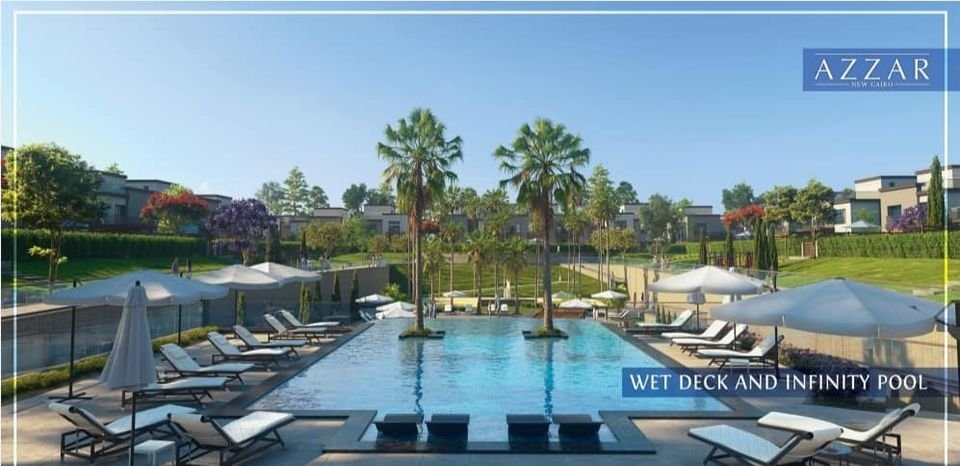 Reedy Group's premier compound Azzar is a well-situated community at the heart of New Cairo. With a budget of 1.8 billion Egyptian LE, the available units (stand alone villas, town homes and twin homes); 12,000 sq/m of communal facilities; 10,000 sq/m of administrative and commercial spaces, which will include prime international brands and restaurants.
Reedy Group was established by a company specialized in the field of cosmetics, Azzar implemented by Dorra Group for Constructions.