Al Riyadh New Cairo Compound Egypt
Last Updated At : 06 December 2021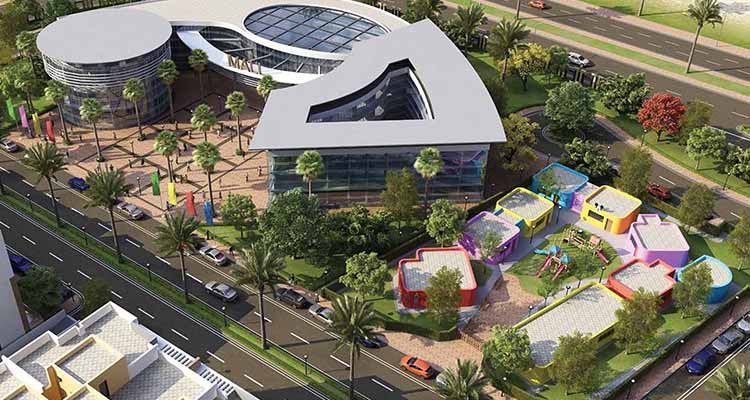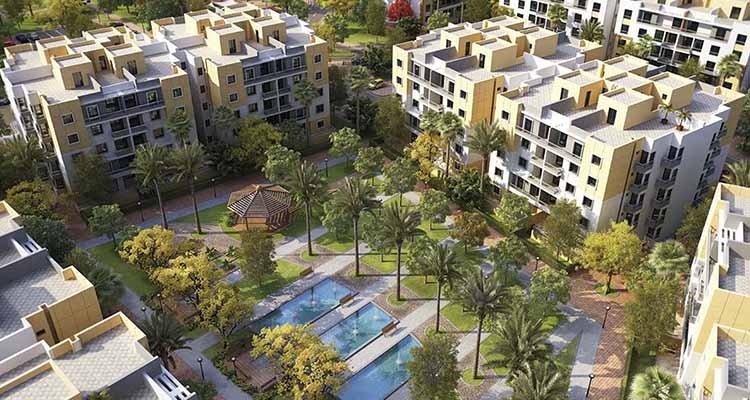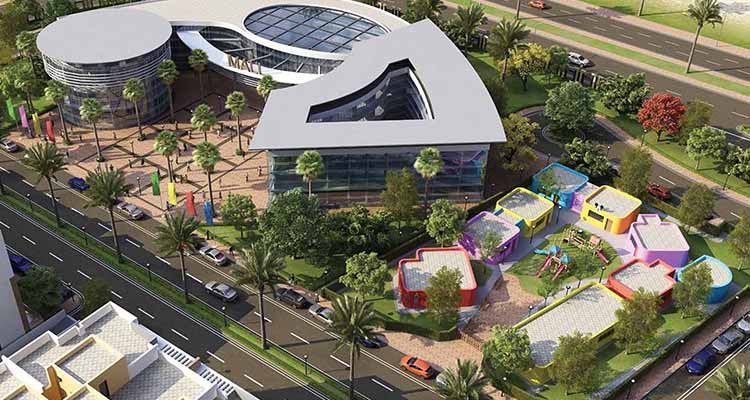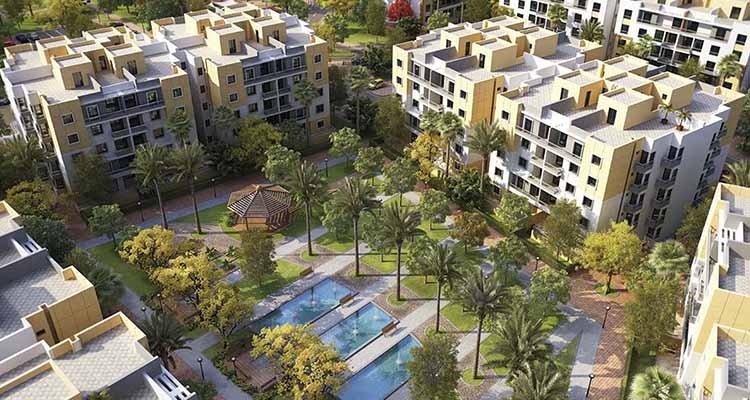 Al Riyadh New Cairo Compound Egypt (4 Properties)
Starting Price: 2.25M
Down Payment: 30 %
Installments: Over

5

years
Delivery Date:

2021
Description
Riyadh New Cairo is the newest residential compound by the Saudi Egyptian Construction Company in the heart of New Cairo.
The compound of Riyadh has a prime location directly facing Rehab 2, it has access to 3 main roads including the Suez Road and is located near the American University in Cairo, the University of the Future and some of the most popular commercial and administrative areas in New Cairo.
Riyadh New Cairo compound is a huge project that provides 1900 luxury apartments and duplexes that will be fully finished, super-luxe apartments surrounded by stunning landscapes.
Riyadh housing New Cairo compound has elegant contemporary designs that suit the modern taste and vary in its spaces to meet all needs.
Riyadh Compound by SECON is an integrated gated community that includes a number of facilities that help make the lives of its residents more comfortable and enjoyable, such as a club, commercial, recreational and administrative areas, shops, markets, a mall, gardens, restaurants, and cafes of a nursery.
Unit types: duplex, apartments
There are 2 payment plans
10% downpayment and 5 years instalments
12.5% downpayment and 6 years instalments
Request more information, call us. 01266662221 - 01003366453
OTHER PROPERTIES IN NEW CAIRO CITY
Compound Unit Types
Area

m2 - m2

Price

EGP - EGP
Compound Location
About the developer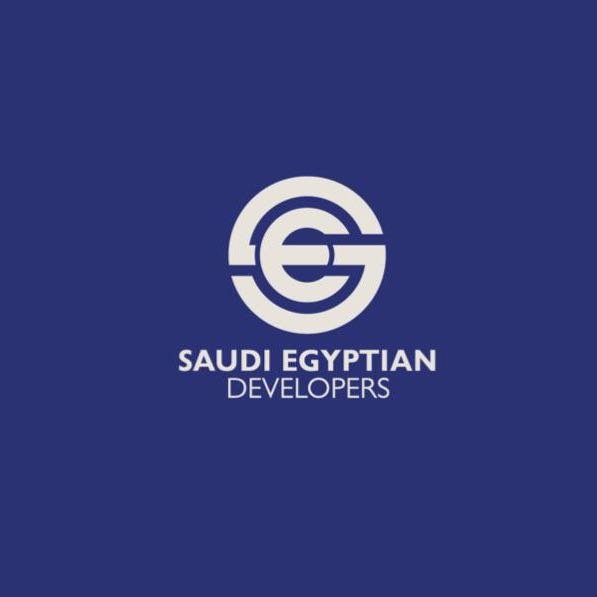 The Saudi Egyptian Developers Company is an Egyptian joint stock company established in 1975 under an international agreement between the governments of the Arab Republic of Egypt and the Kingdom of Saudi Arabia. The company was established after the approval of the People's Assembly by Presidential Decree No. 656 of 1975 in the Government of the Kingdom of Saudi Arabia. Read more
Facilities and Services
Swimming Pools

gym

24 Hours Security