Sodic East New Heliopolis
Last Updated At : 07 December 2021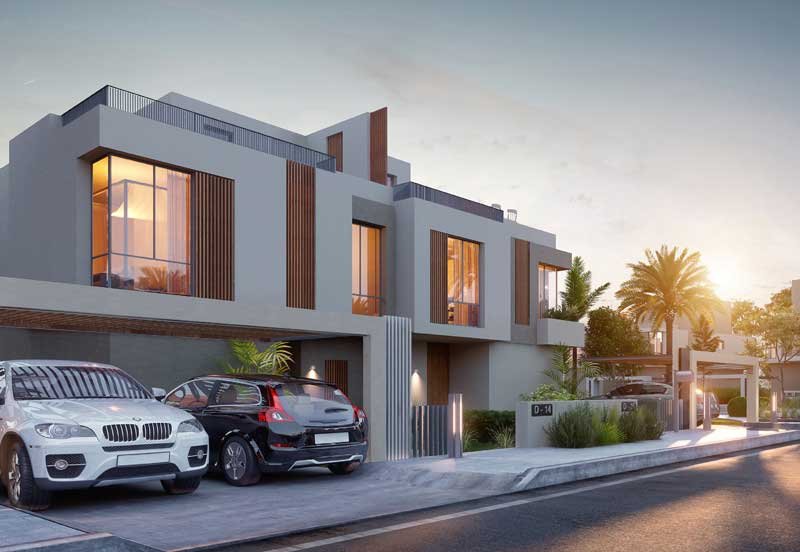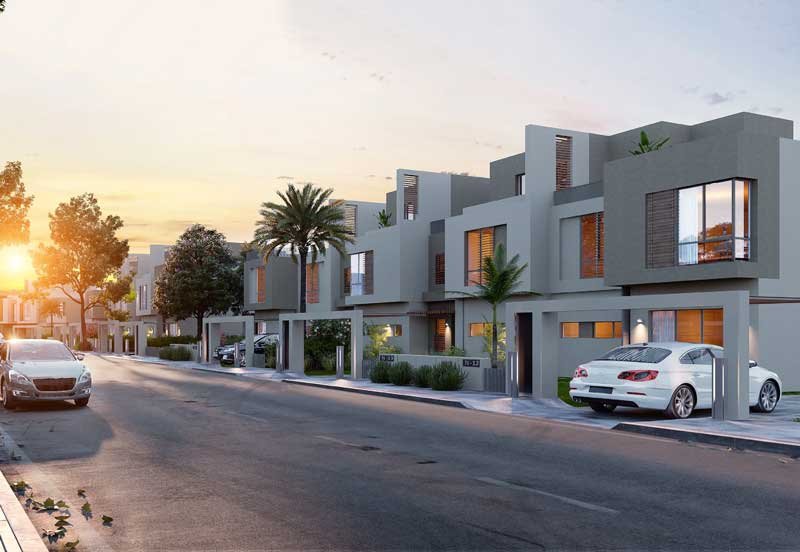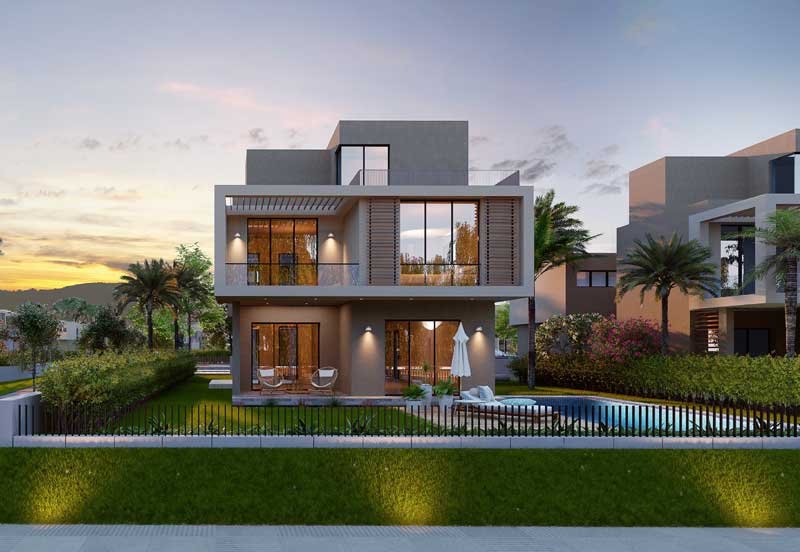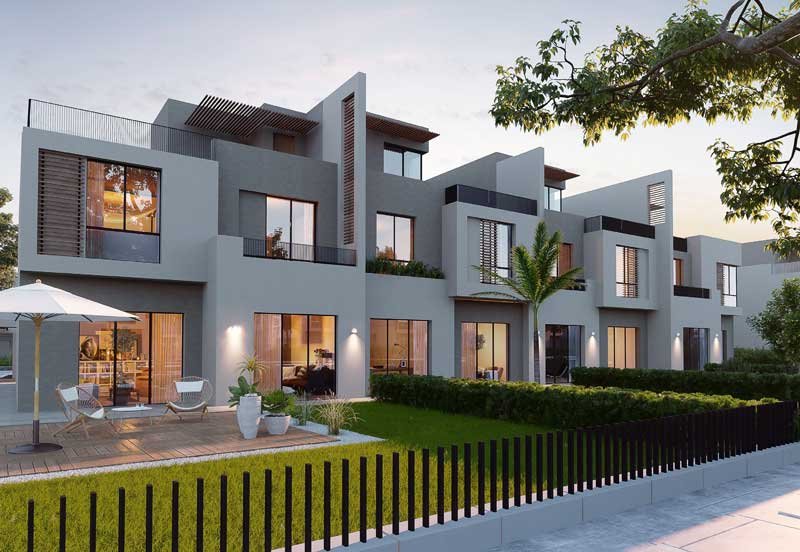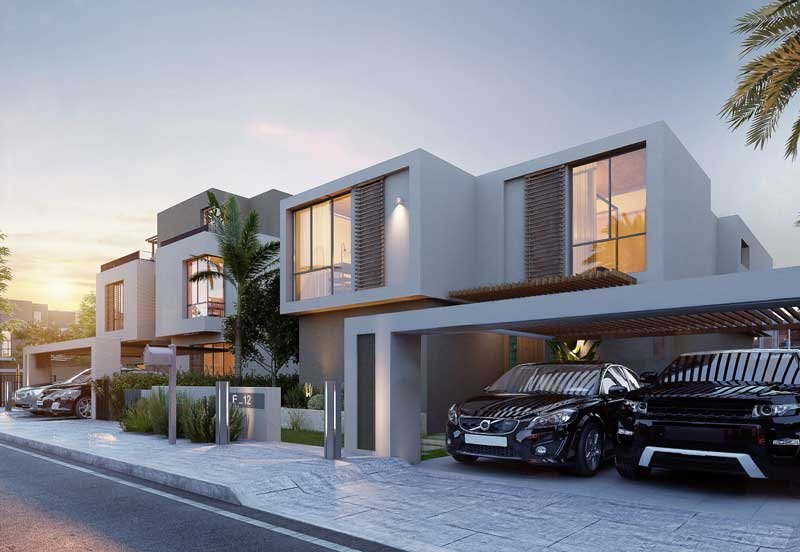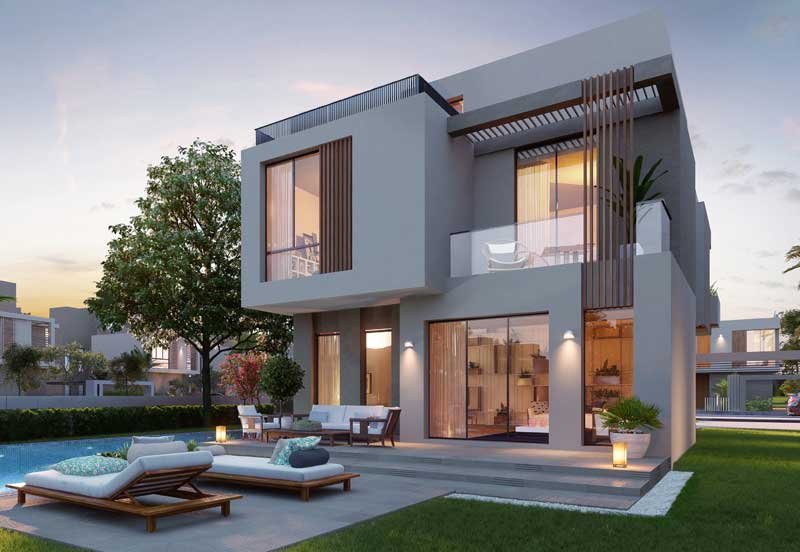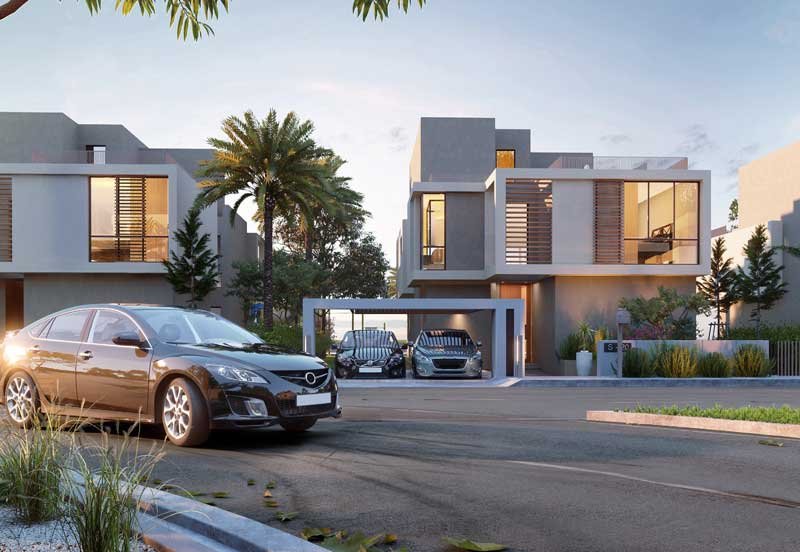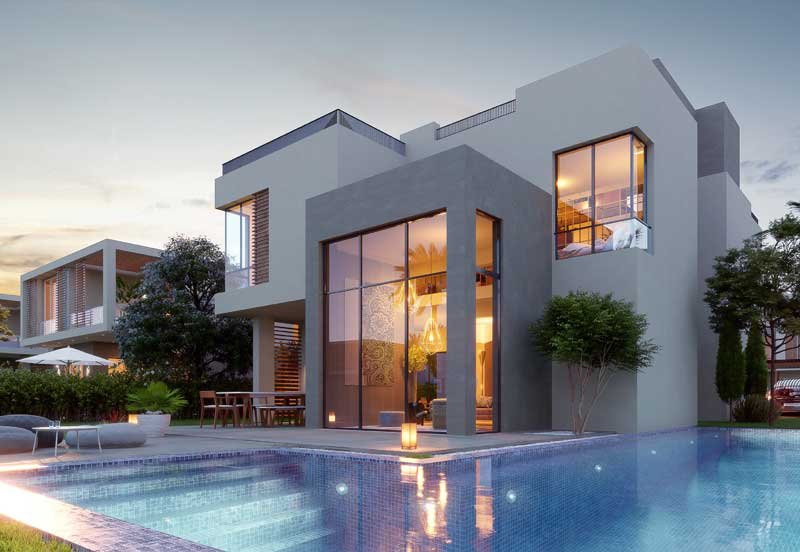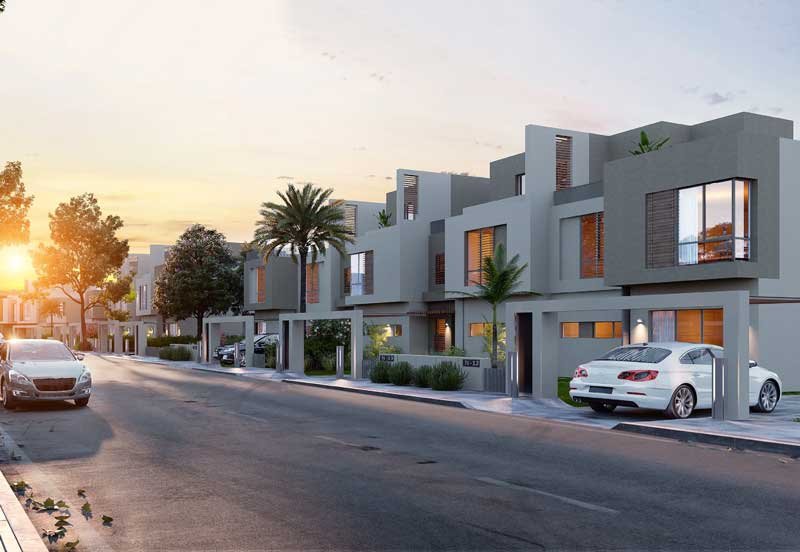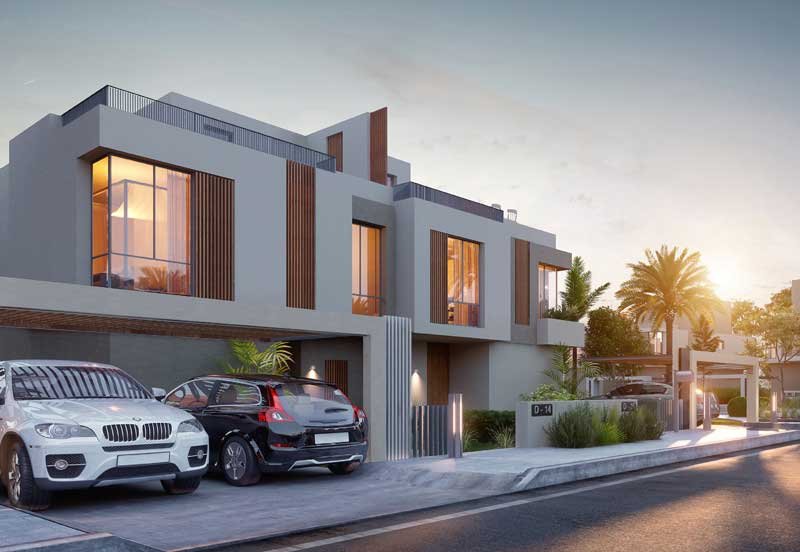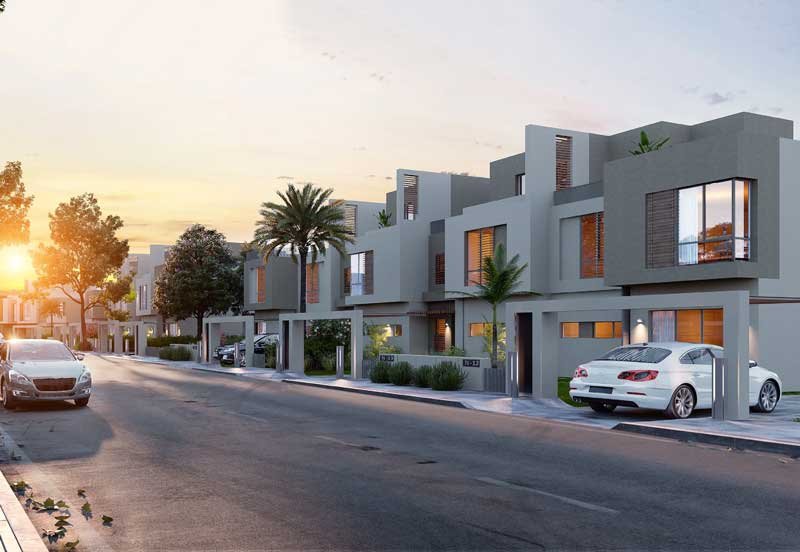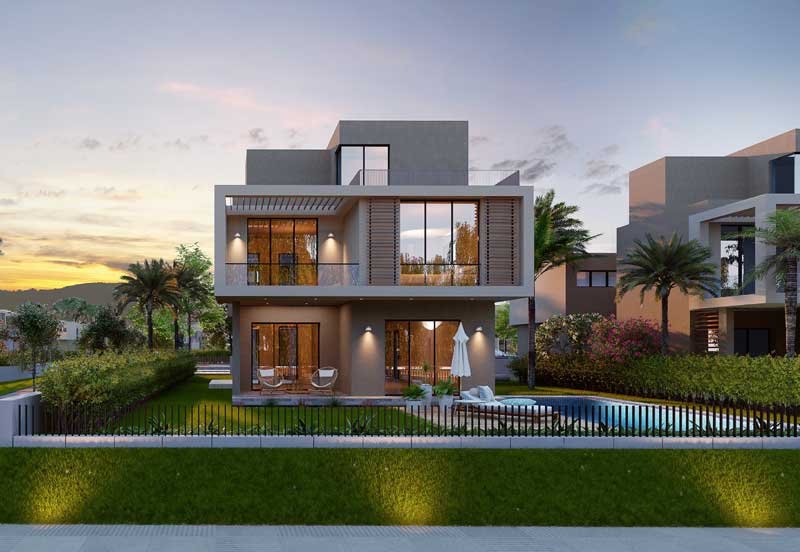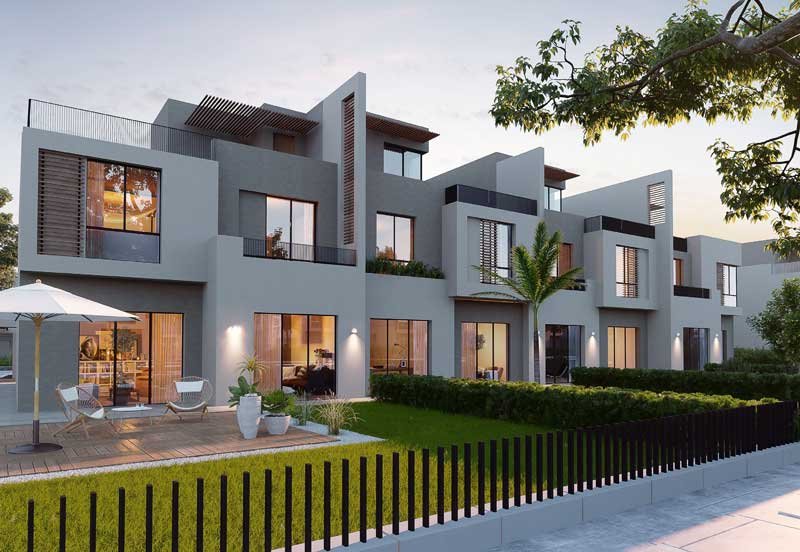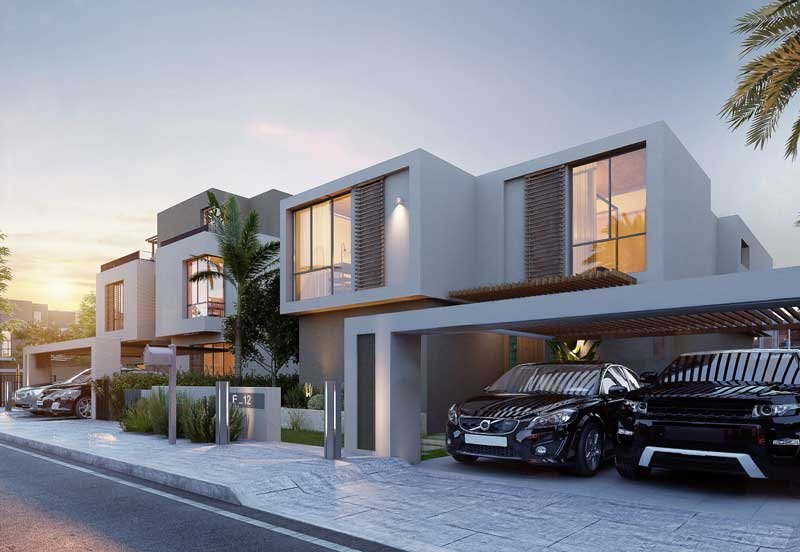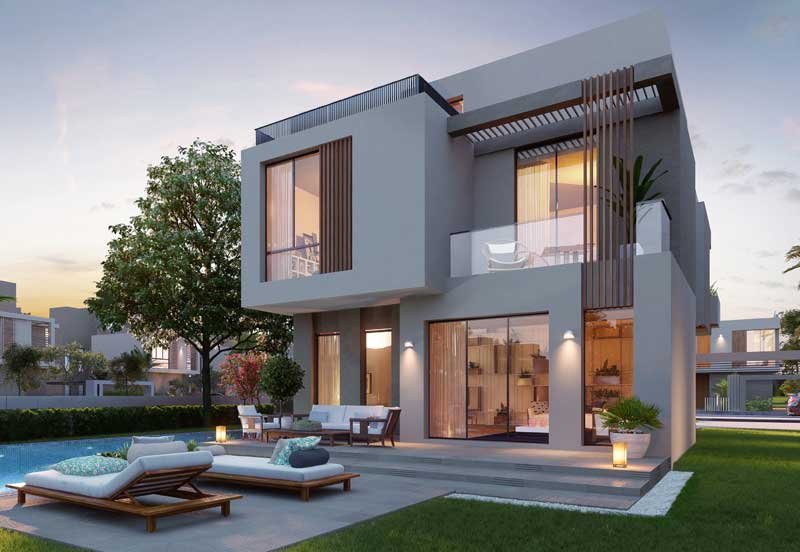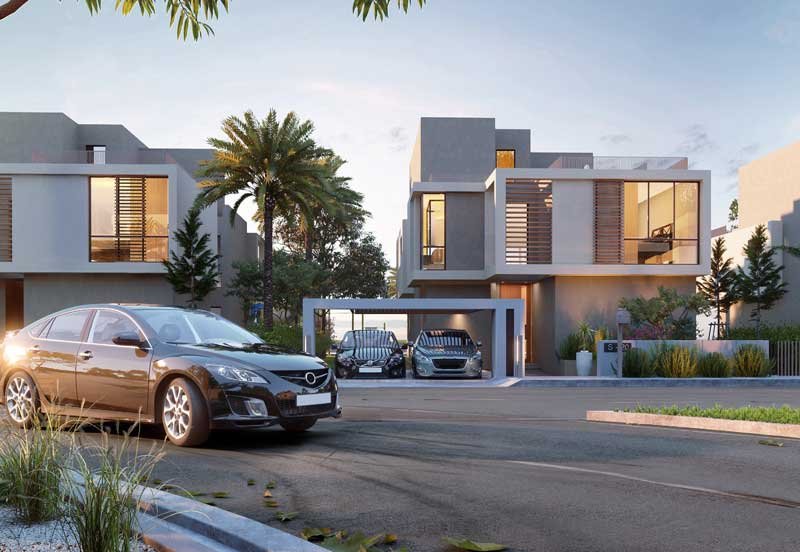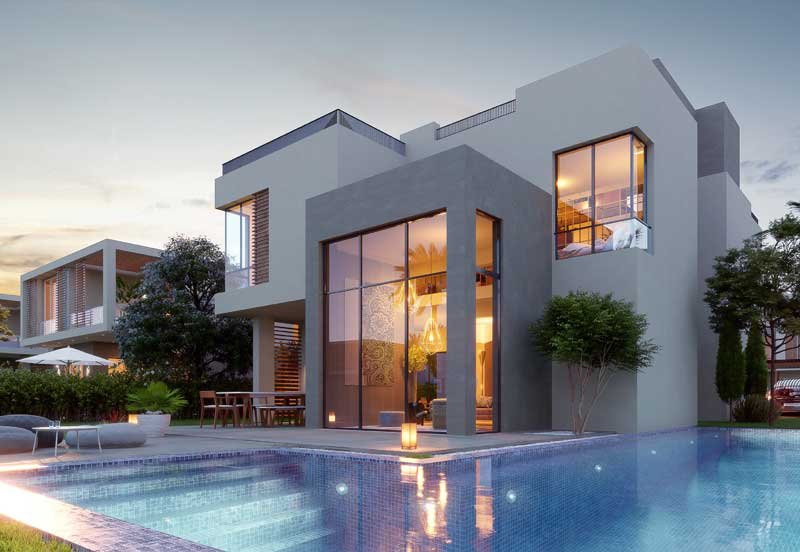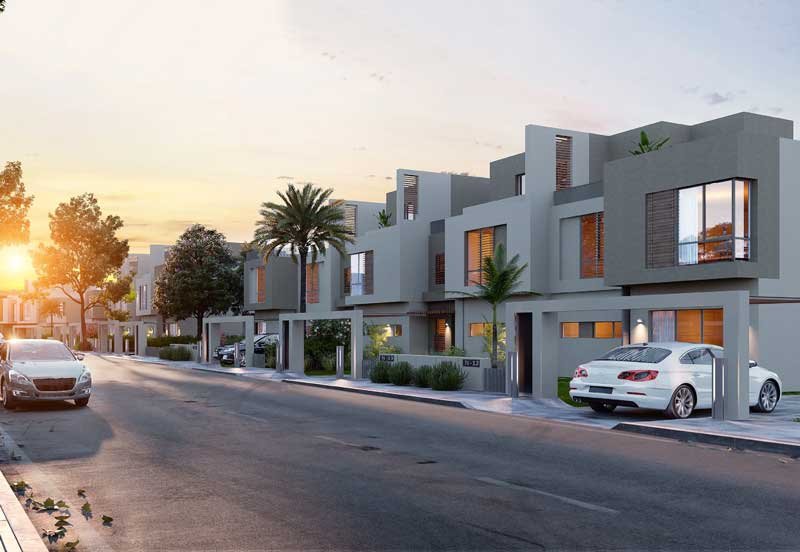 Sodic East New Heliopolis (2 Properties)
Starting Price: 2M
Down Payment: 5 %
Installments: Over

7

years
Delivery Date:

2022
Description
Sodic East is one of the largest projects in the Egyptian real estate market. It is one of the most important new projects that have been built in the new Heliopolis city, minutes away from the New Cairo area. It was built by SODIC Real Estate Development Company to complement the progress of development over the past 20 years.
The company was founded in Sodic East in a strategic location between two main roads in Cairo, Cairo Suez Road and Ismailia Road in Cairo, Sodic East is located directly next to the city of Sunrise, and close to the new capital, in addition to easy access to downtown Cairo, and a few minutes drive from the road of the new regional ring in Cairo.
Sodic East Services
• Companies and branches of banks.
•Electric lifts.
• The latest landscape nationwide.
• Sports club area up to 42 acres.
• Wide green areas and independent gardens.
•Electric generators.
• Exclusive swimming pools.
•Security guard 24 hours.
• Special garage for residents of the compound.
• Children's gardens.
• Artificial lakes and fountains.
• Cafes.
• Restaurants.
• Commercial centers.
• Social and cultural club.
• Club House.
• Gym and Spa.
• BBQ areas and parties.
• Quiet reading areas located amidst greenery.
• Specialized medical centers.
• International schools.
• Clinics complex
• Transport hub
• Entertainment / Adventure
• The academic axis
• Green spine
• Social and Sports Club
• Organic farm
•Mosque
• Facilities management
•city Council
• Emirates Gas Station
Available units in Sodic East
• Villas.
• Twin House.
• Townhouse.
Sodic Residential Compounds
Sodic Commercial Projects
Compound Unit Types
Area

m2 - m2

Price

EGP - EGP
Area

m2 - m2

Price

EGP - EGP
Area

m2 - m2

Price

EGP - EGP
Area

m2 - m2

Price

EGP - EGP
Compound Location
About the developer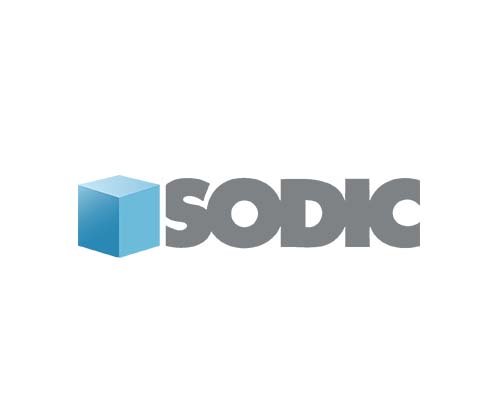 The SODIC Society - the society everyone wants to be a part of. At "SODIC", we aim to continuously outdo ourselves in all aspects of our work. SODIC has graduated from simply developing a community, to becoming a society. Moving from real estate to real societies. We believe in the essence of a true "society", in the power of art, sports, culture, sustainabilit... Read more
Facilities and Services
Mosque

Cafe and Restaurant

International Schools

Club House

Electronic Security Gates

Commercial Buildings

gym

24 Hours Security