Address East New Cairo Egypt
Last Updated At : 06 December 2021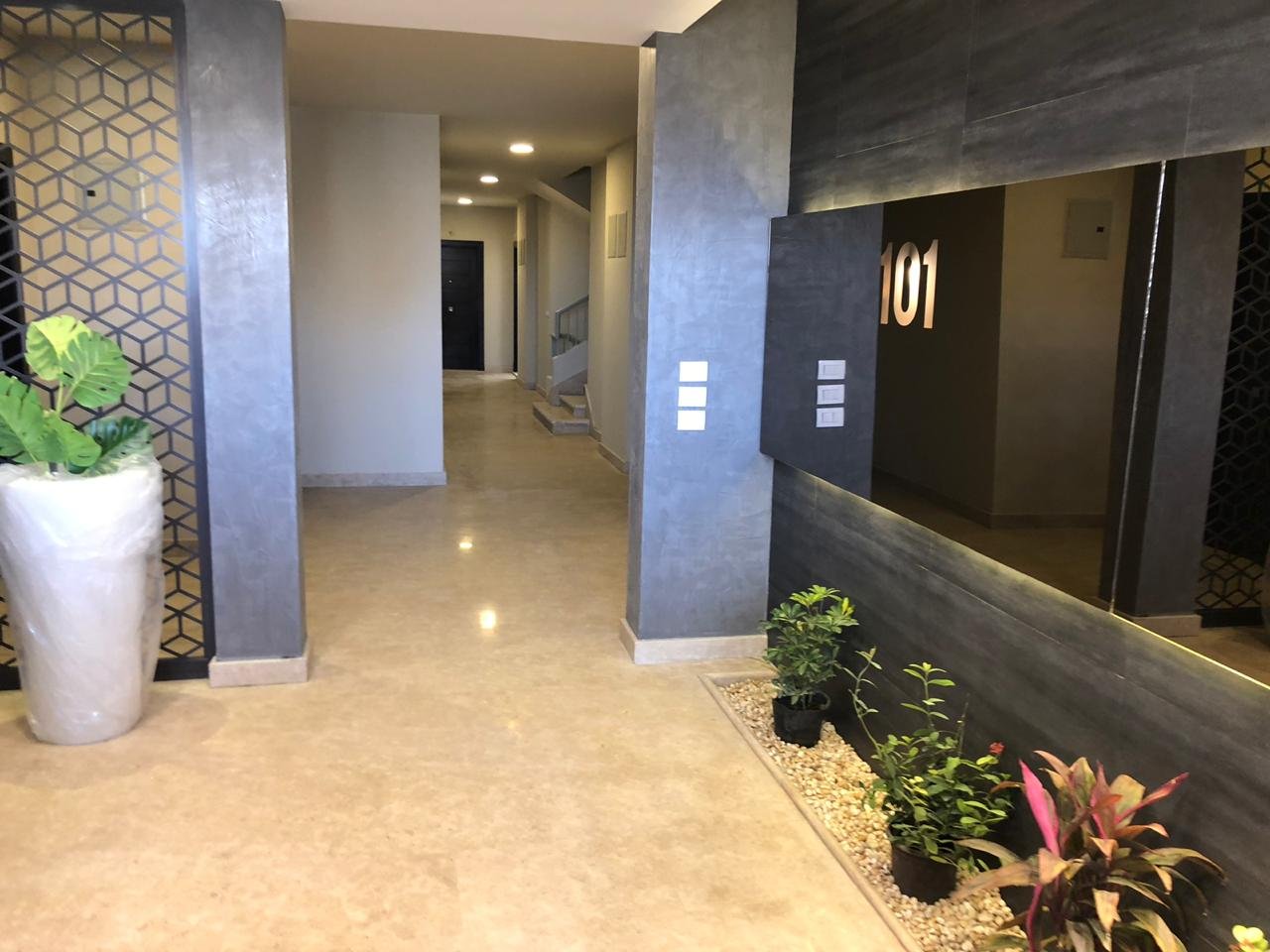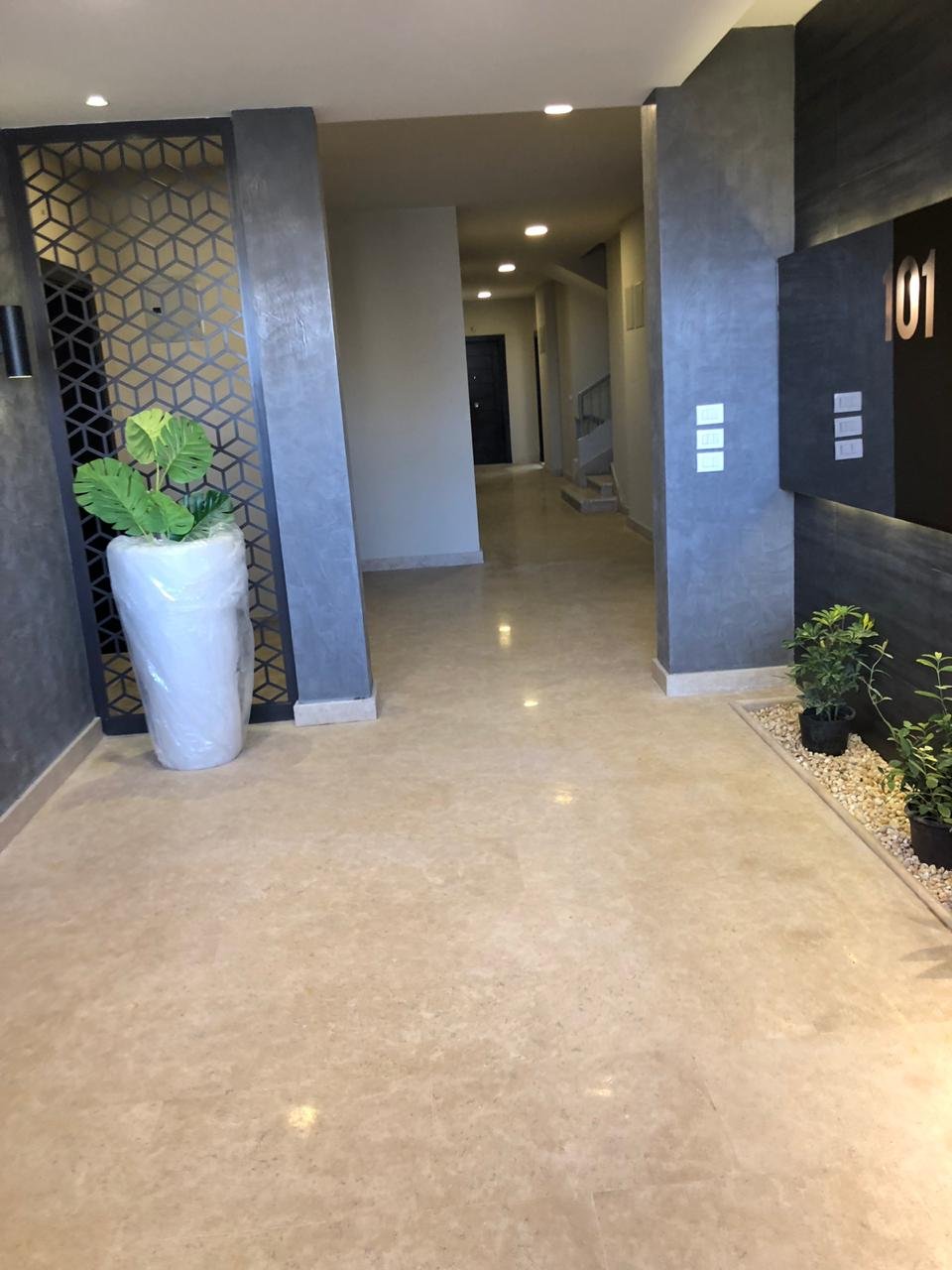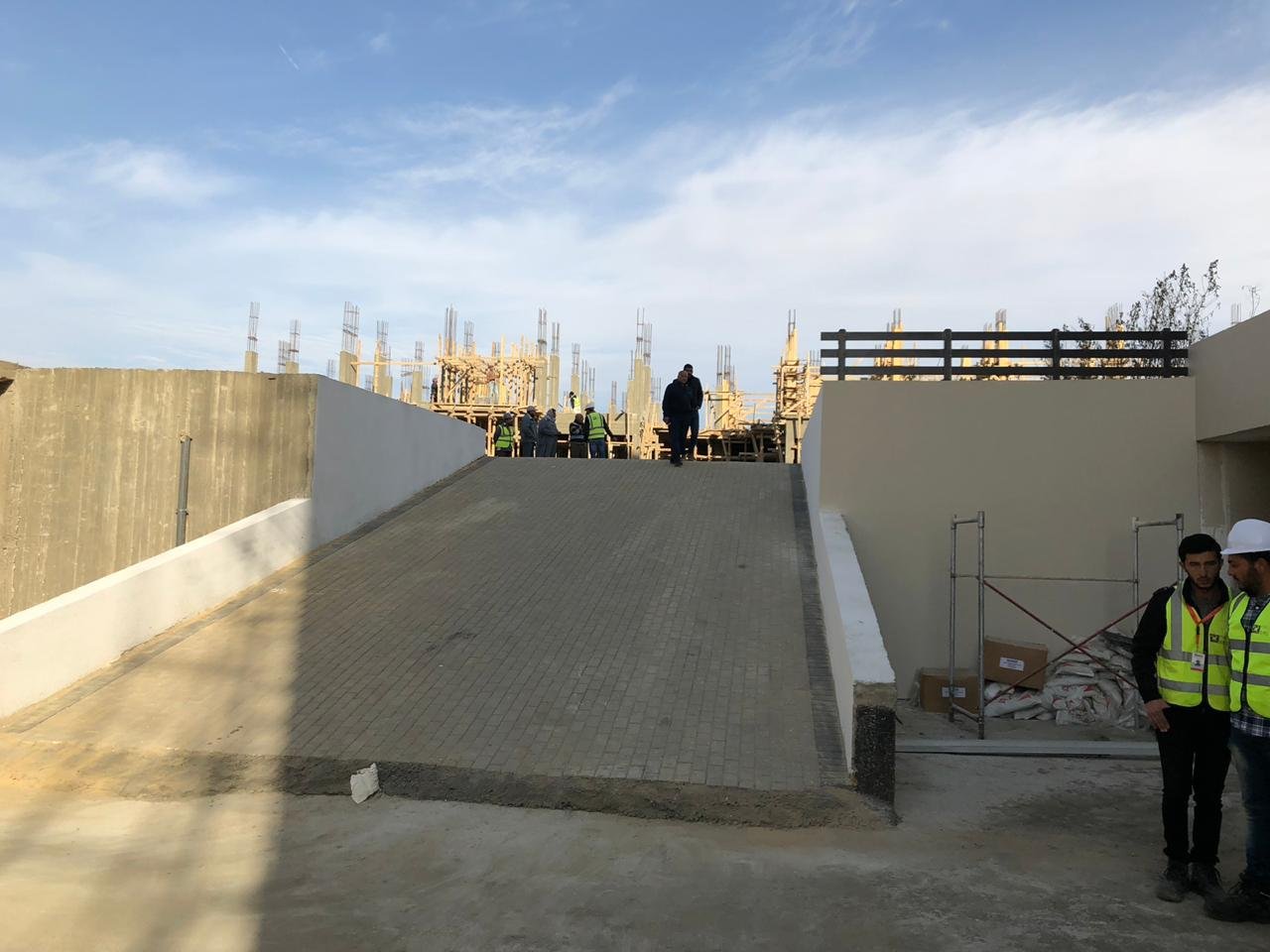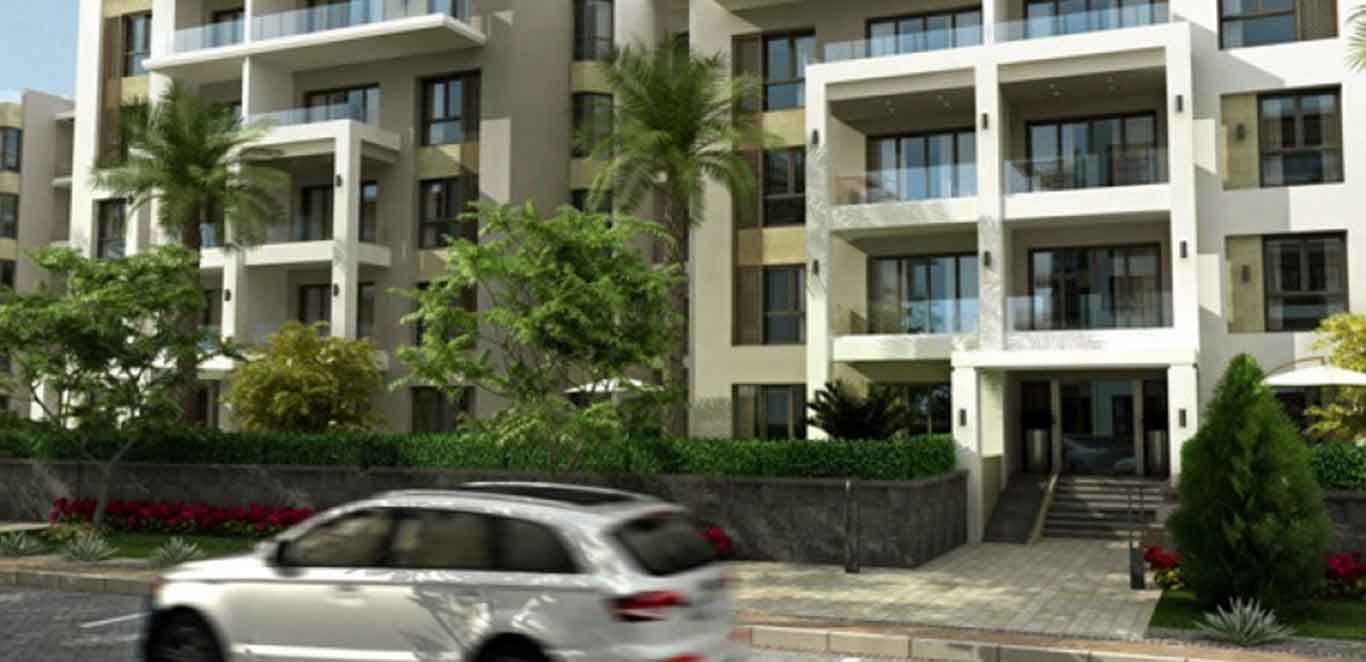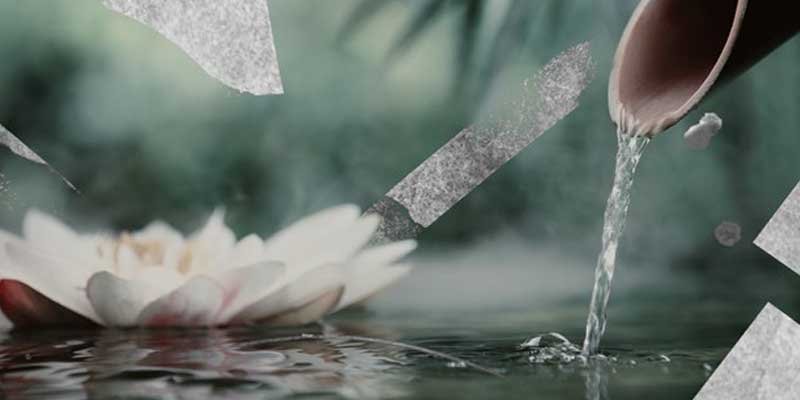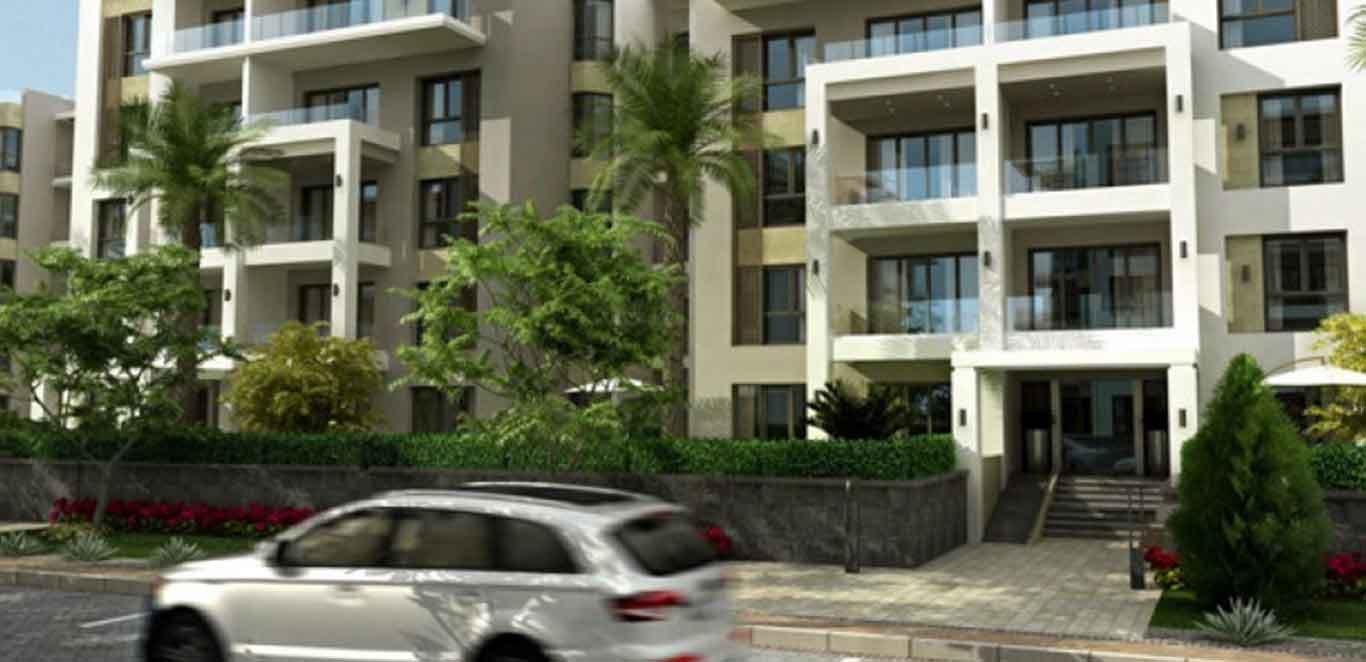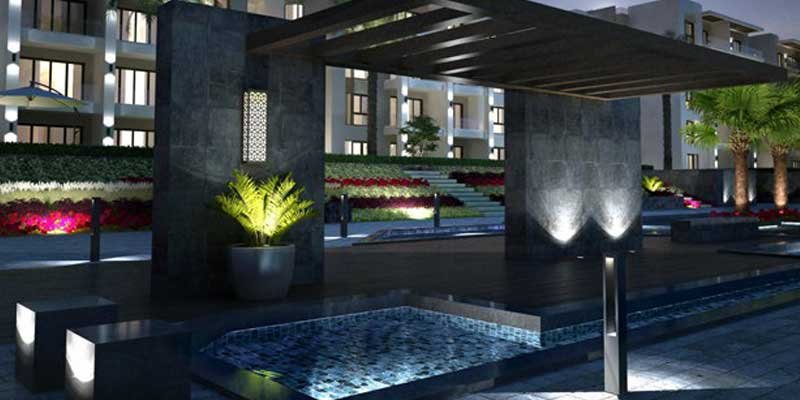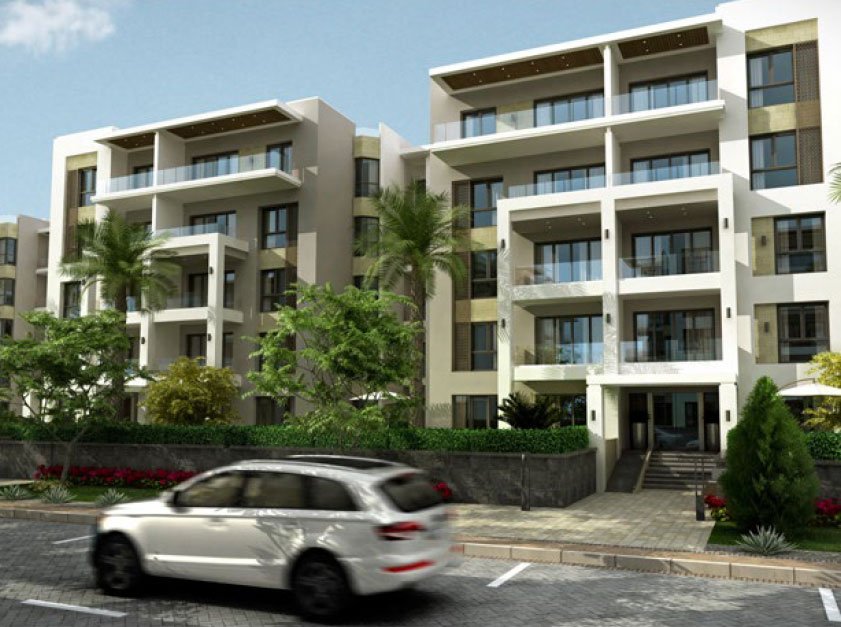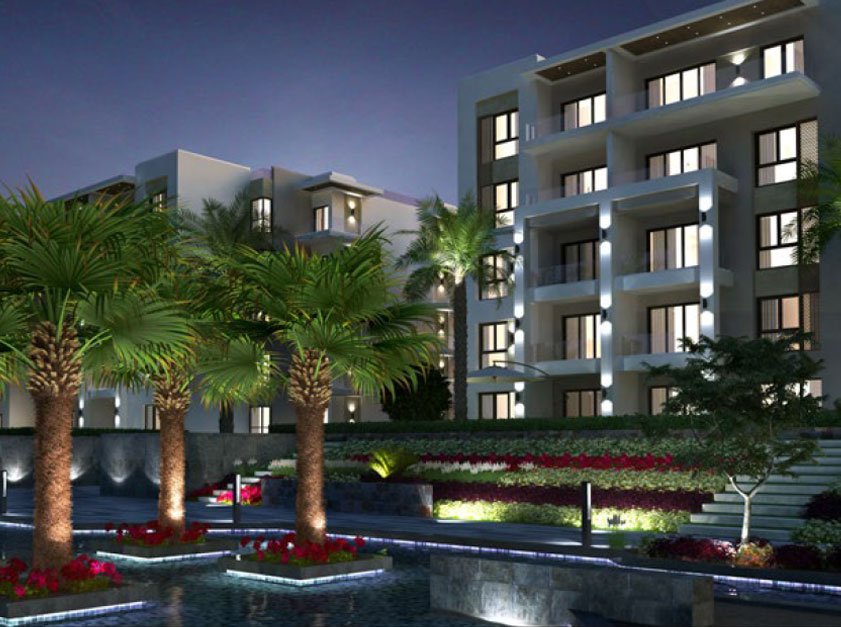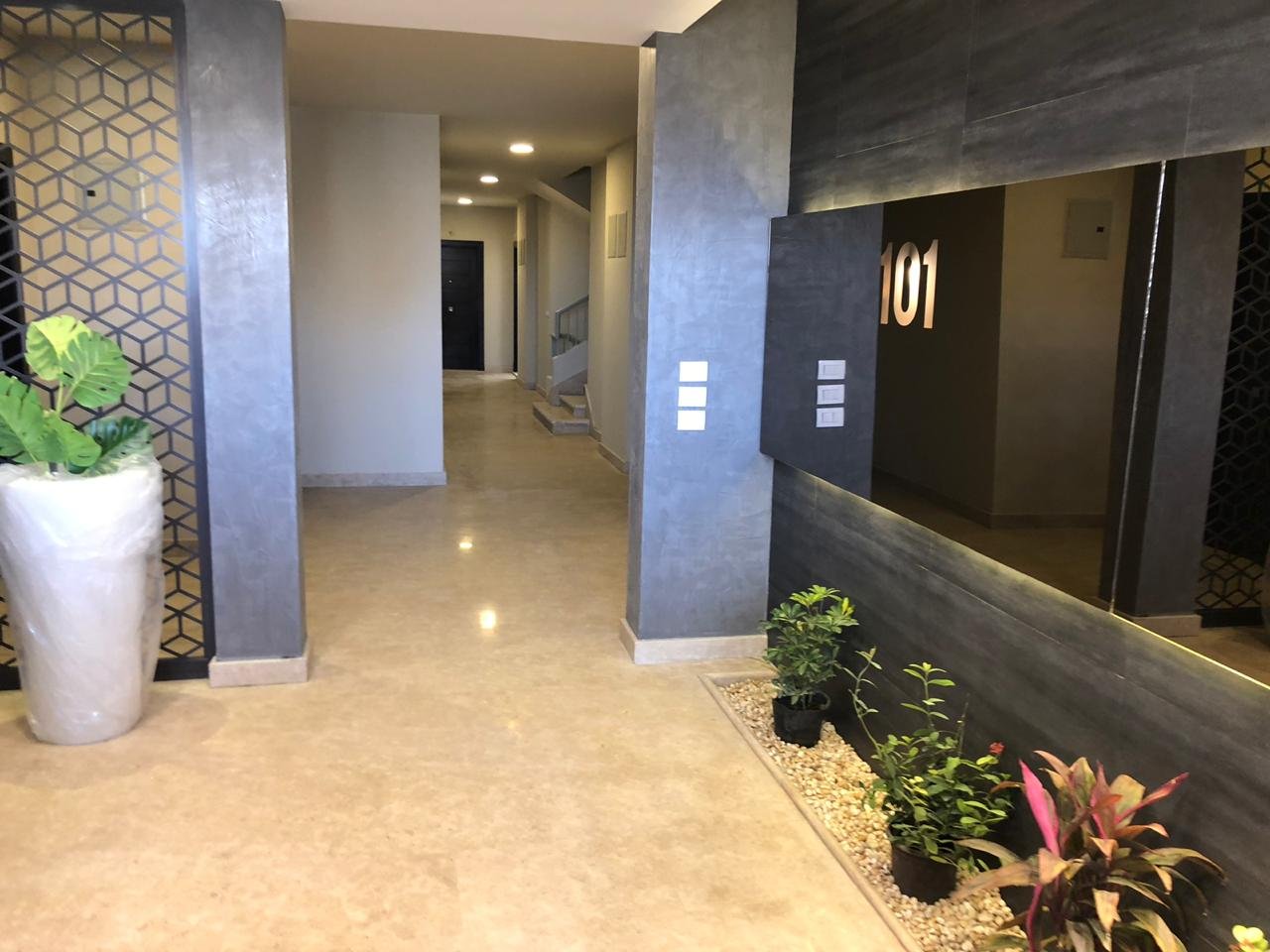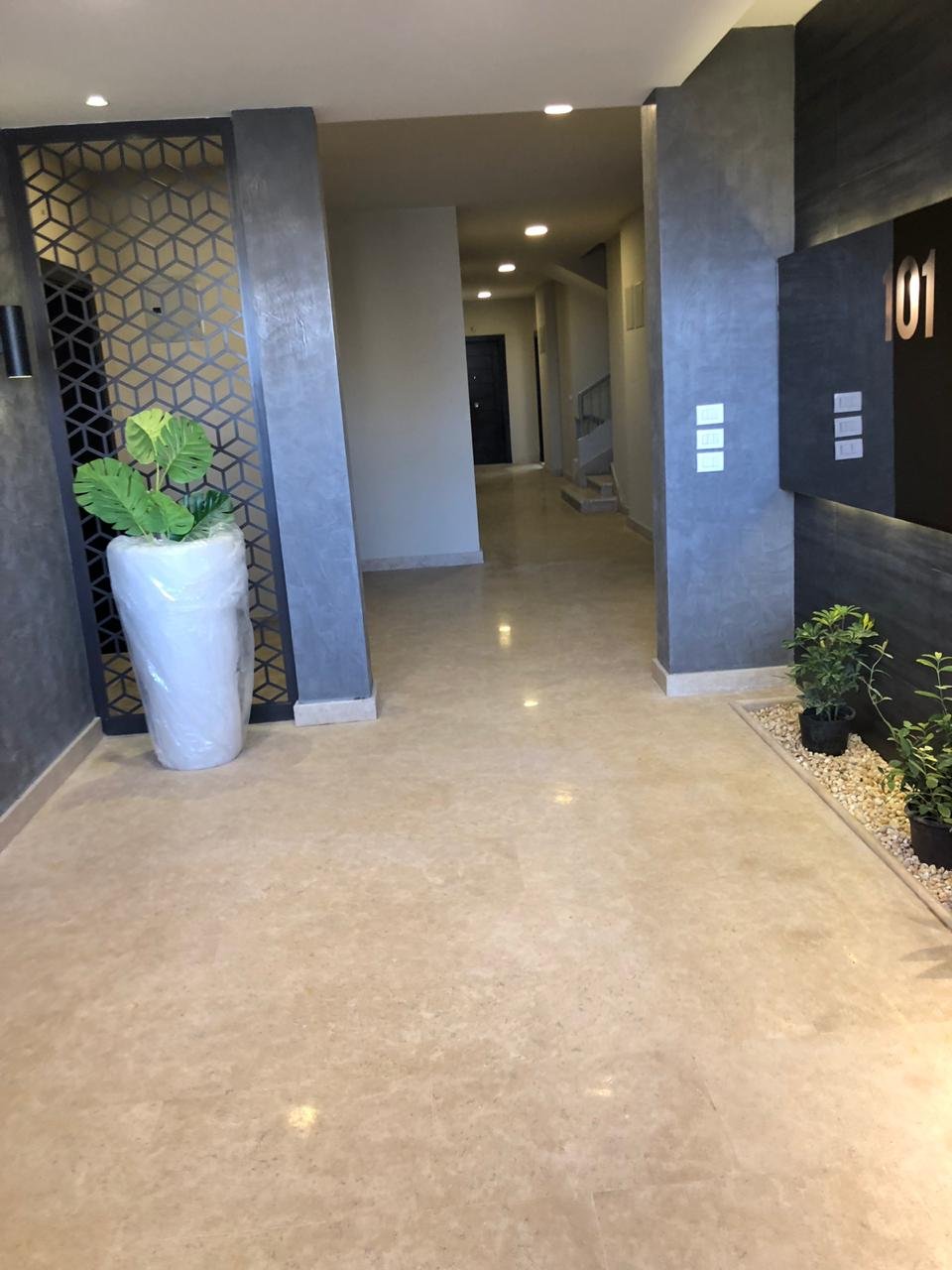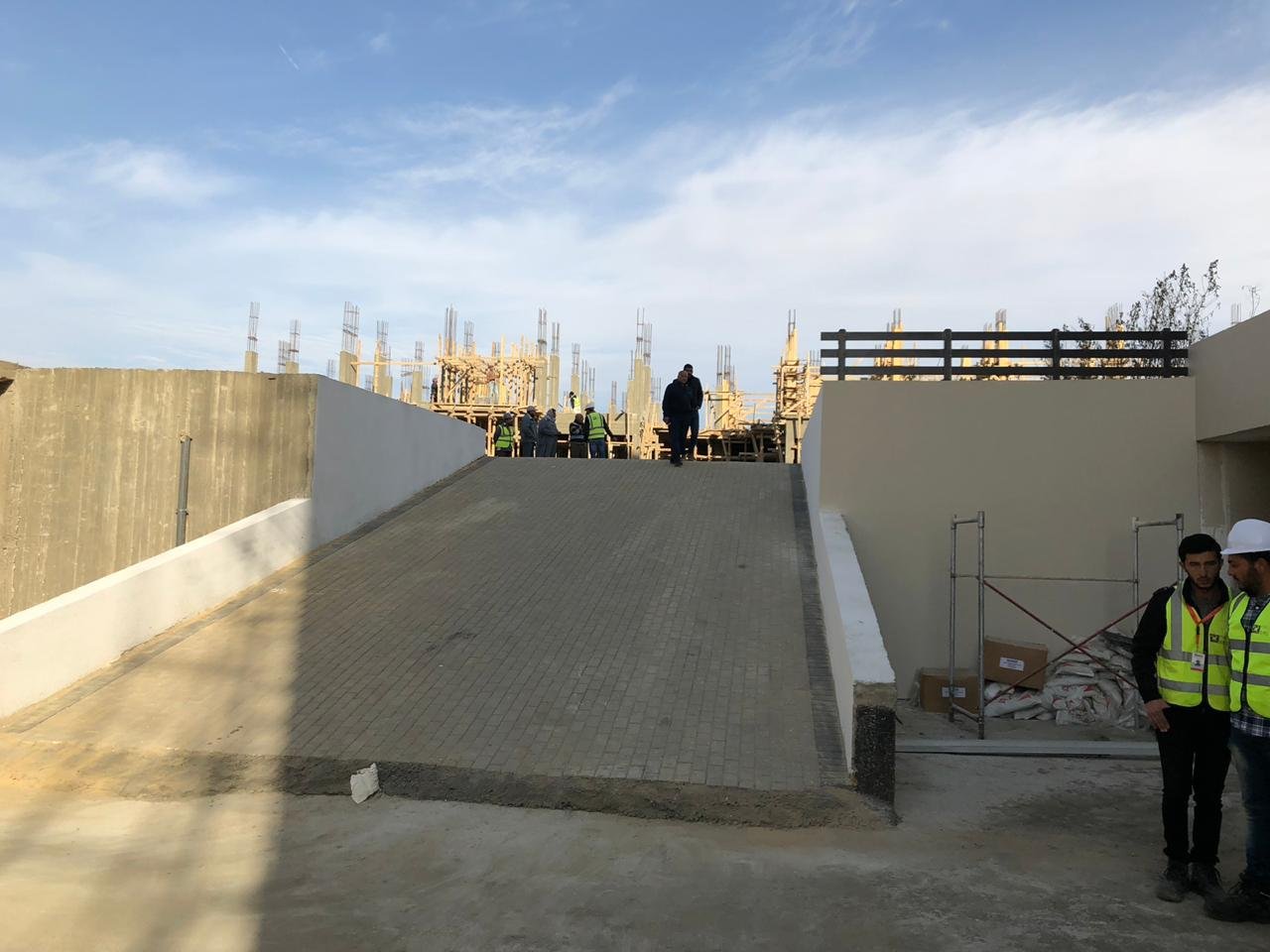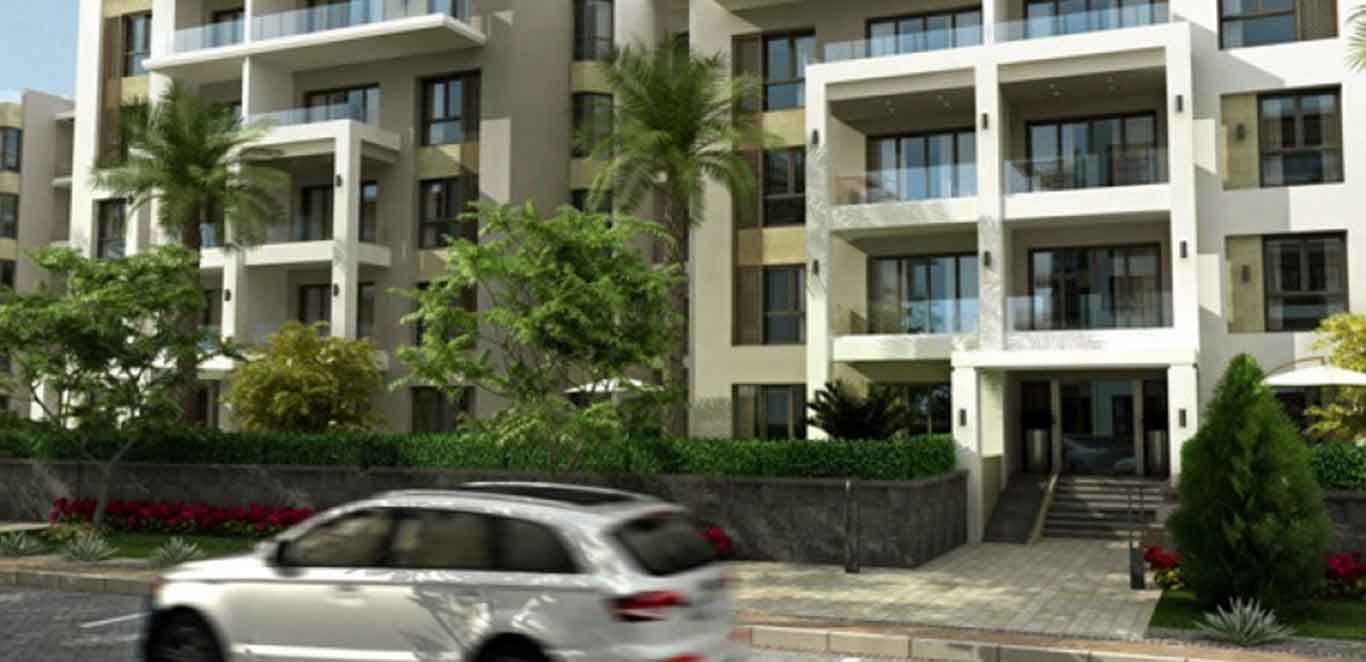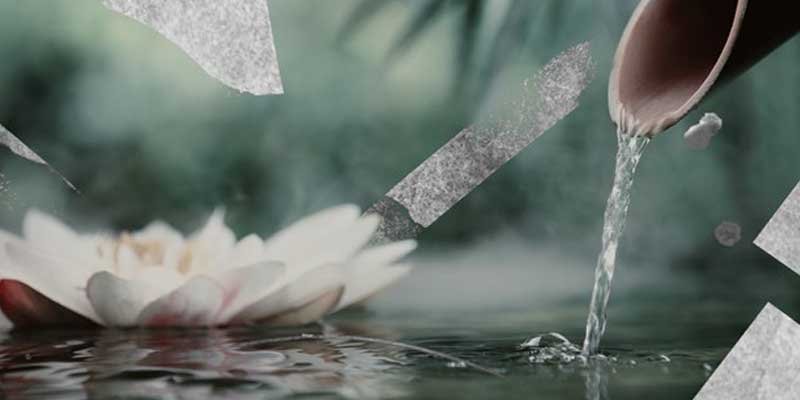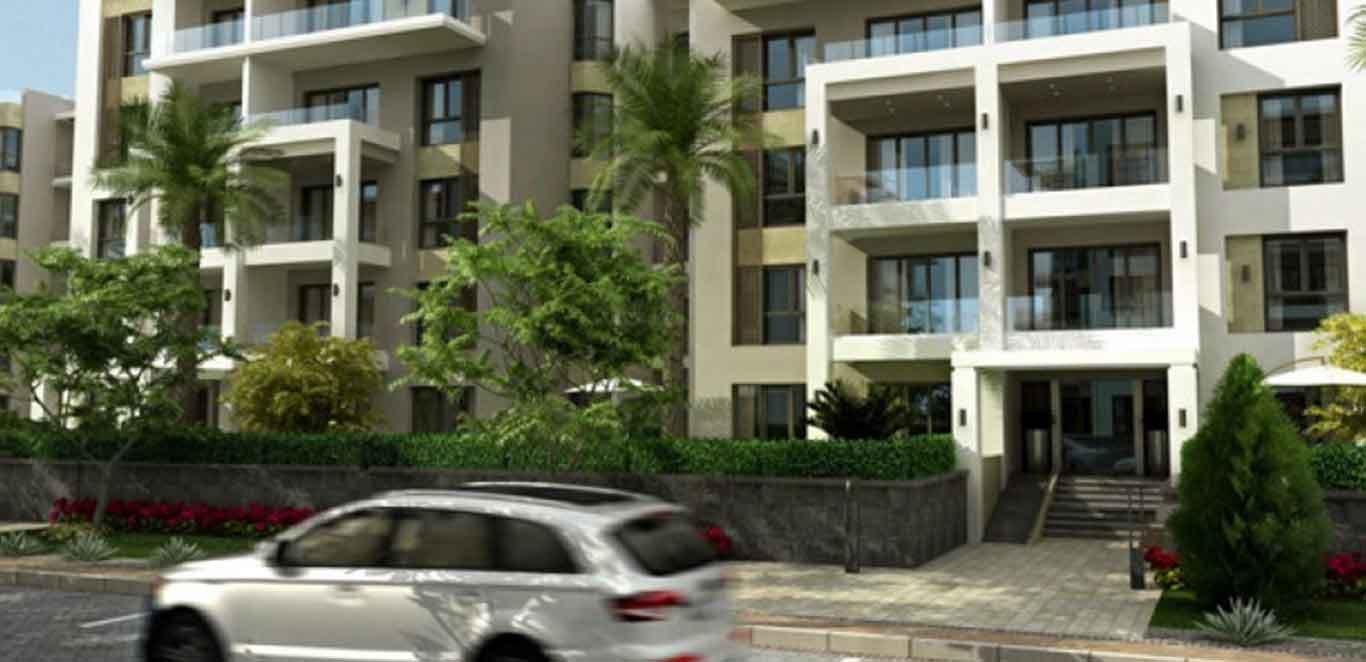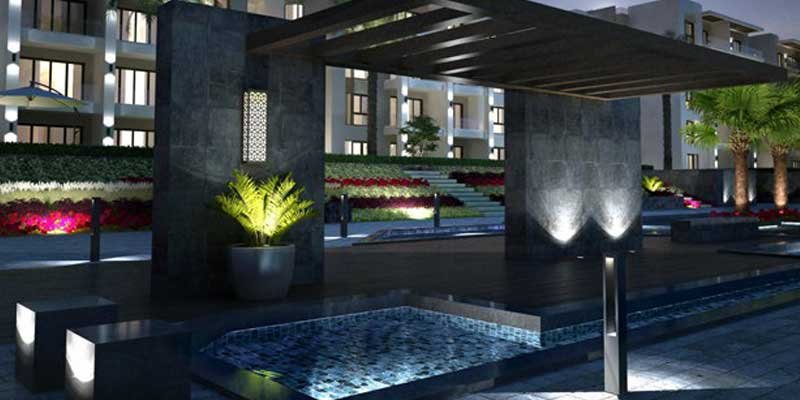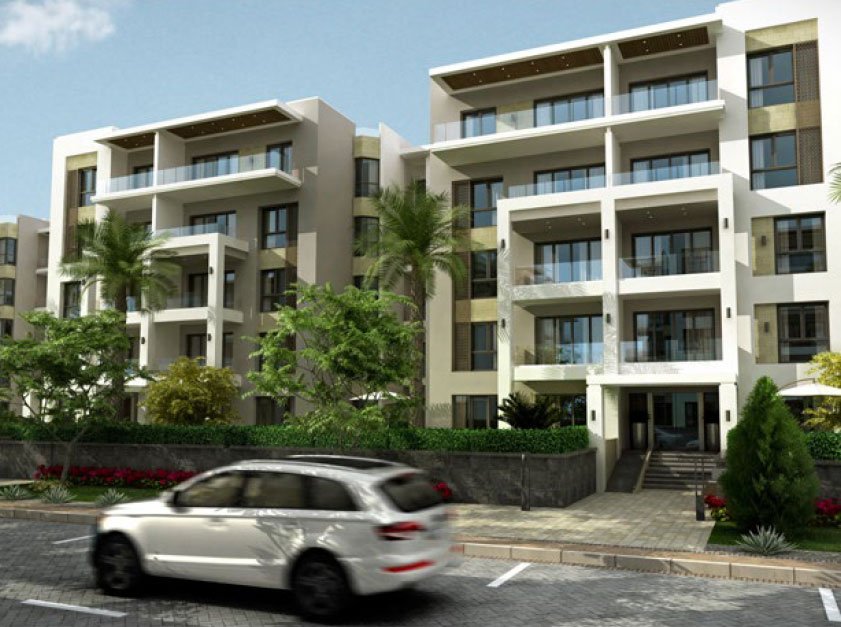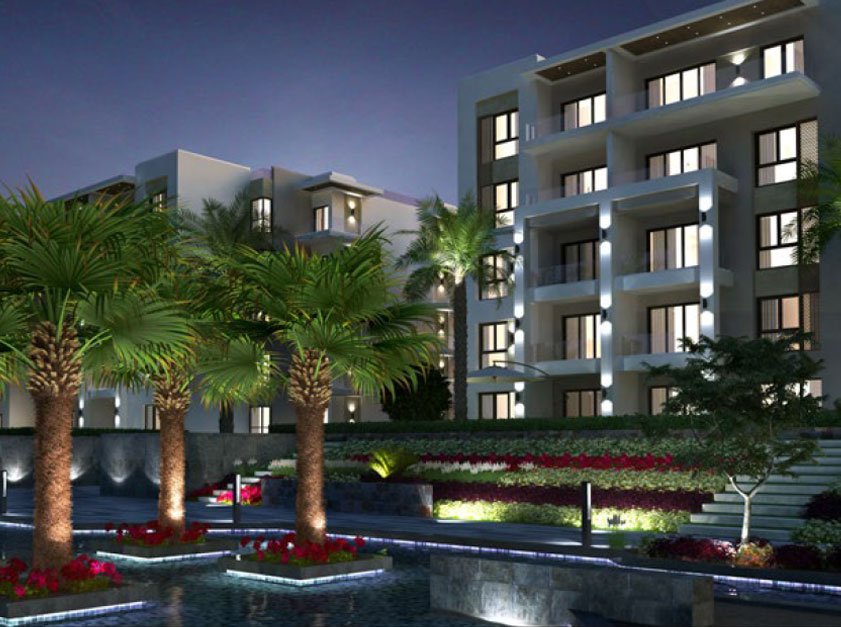 Address East New Cairo Egypt (4 Properties)
Starting Price: 2.98M
Down Payment: 10 %
Installments: Over

7

years
Delivery Date:

2023
Description
The Address East New Cairo Compound by Dorra Developments. Our extensive acquaintance of the market and its demands, coupled with over 70 priceless years of experience, solid effort, and dedication has made us claim the prominent and prevailing position we hold today. Nevertheless, Address East New Cairo developed over 60 acres, The Address East induced the market volume of 1200 fully finished apartments – Duplex, Twin house & separate villas.
What is The Address East New Cairo Location?
Address East compound is located in the extension of the Golden Square New Cairo - an area that is being reconstructed at a very fast pace by the state - due to its proximity to the new administrative capital and the future City area - the interest in the area is very high by the state to ensure that problems do not occur in the assembly in terms of (utilities and drainage as a whole)

Address East next to (the largest developers in the region - Mountain View (I-City) and Palm Hills (New Cairo) - each of the neighbors' projects is built on an area of 500 acres (and each project includes one or two schools) - Address East is also located next to (the club Al-Ahly Club - Wadi Degla and Al-Rehab Club) (6 minutes from the capital and the future / 5 minutes to Madinaty / 2 minutes to the middle ring / 11 minutes to the American University and the North 90).
What are the Address East Compound prices?
Address East prices of one meter Start from 20,000 EGP to 23,000 EGP.
Units will deliver fully finished + garage under the building (for certain units).
The unit price includes:
* smart gates
* Project Club House
* Underground garage
* Mosque
* Commercial and restaurants
* 24 hours security and maintenance for the project
What is the date of delivery of The Address East Compound?
Phase One: Delivery Mar 2022.
Phase Two: Delivery from Jan to Jun 2023.
What are The Address East Compound Payment Plans?
Payment Plan #1: 10% downpayment, Over 7 years Equal installments.
Payment Plan #2: 30% downpayment Over 5 years Equal installments.
OTHER PROPERTIES IN NEW CAIRO CITY
Compound Unit Types
Area

m2 - m2

Price

EGP - EGP
Area

m2 - m2

Price

EGP - EGP
Area

m2 - m2

Price

EGP - EGP
Area

m2 - m2

Price

EGP - EGP
Compound Location
About the developer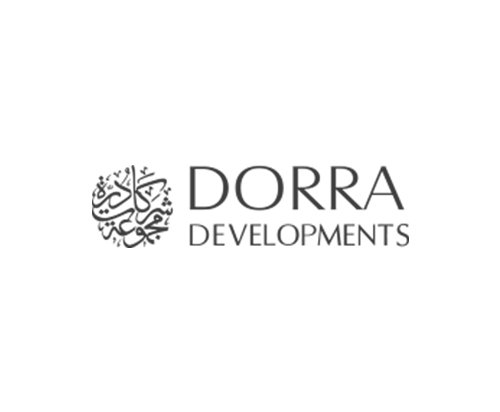 Dorra Developments is a name that speaks a legacy; a legacy of revolutionizing accomplishments, brilliant designs and sustained customer satisfaction. Our extensive acquaintance of the market and its demands, coupled with over 70 priceless years of experience, solid effort and dedication has made us claim the prominent and prevailing position we hold today. Nevertheless, we con... Read more
Facilities and Services
Club

HEALTH CLUB

Swimming Pools