Cinco New Cairo
Last Updated At : 02 November 2023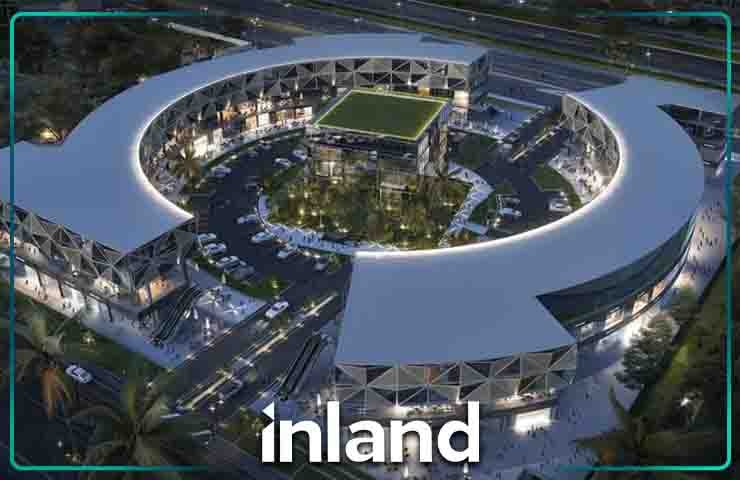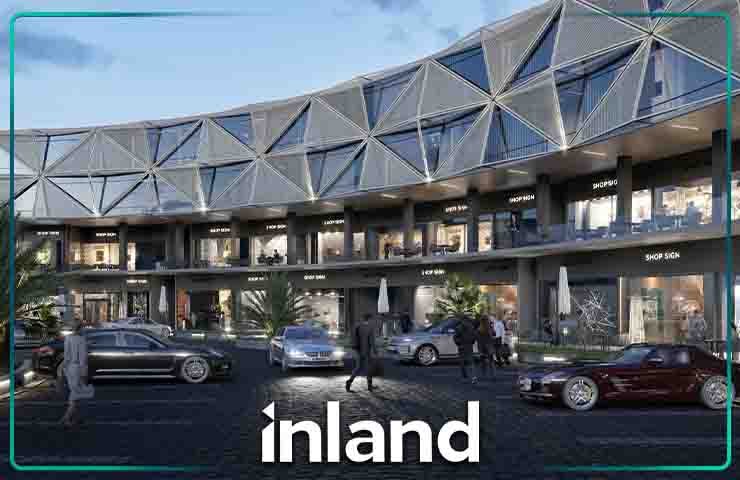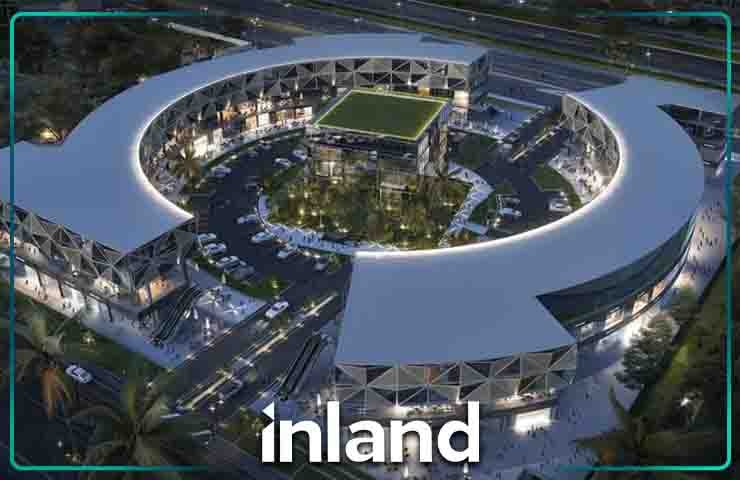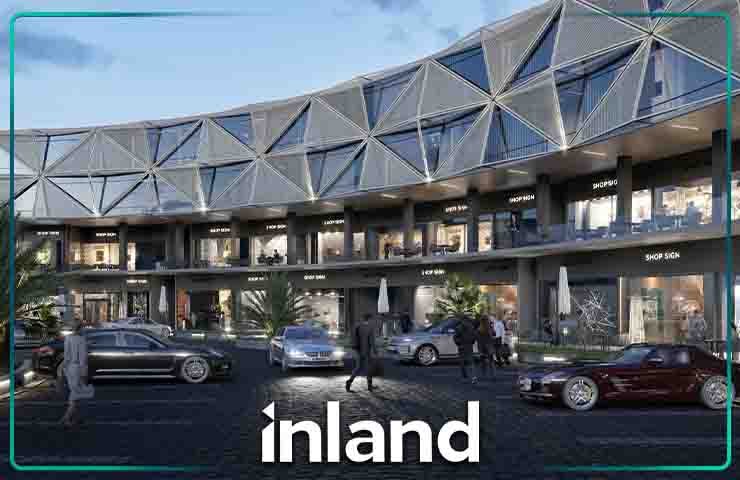 Cinco New Cairo (2 Properties)
Starting Price: 4.1M
Down Payment: 10 %
Installments: Over

7

years
Delivery Date:

2027
Description
Claim your own administrative unit in Cinco Mall New Cairo - مول سينكو القاهرة الجديدة, in a premium location in Northern Ninety Road close to the most famous landmarks, at the heart of New Cairo, Cinco is strategically positioned to offer easy access to key areas of the city. Get the best payment plan that fits your needs with the lowest down payment of 0%, and an installment of up to 8 years.
As the developer, Upwyde was keen to design its project carefully to provide the best services and requirements of all clients, it is expected to become a leading company of the future. located in a vital area and being a link between the main roads, Cinco New Cairo promises to satisfy everyone.
Cinco New Cairo is a revolution in the field of real estate development and investment as the units it provides are all at competitive prices and have multiple payment plans in addition to the premium site, which gives easy access from and to it.
For information, call us on 01003366453
Request the project brochure via WhatsApp 01125282828 Click here

Cinco New Cairo Mall Location
Located in the heart of New Cairo, Cinco is strategically positioned to offer easy access to key areas of the city.
Cinco prime location provides businesses with an opportunity to establish a presence in a vibrant and growing community, surrounded by other like-minded individuals and organizations.
Cinco is the perfect destination for businesses looking for a premium commercial space that's both convenient and accessible.
Near Cinco Upwide Mall, there are many places nearby to visit. Here are some important places:
German and American University: It is located minutes away from Cinco Mall and is one of the most prominent private universities in the Fifth Settlement.
The Administrative Capital: it can be reached from Cinco Upwide Mall in 20 minutes. The Administrative Capital is an important development project in Egypt and includes many governmental, administrative and commercial agencies.
Eclipse Fifth Settlement project: It is located next to Senko Up Wide Mall and is an integrated destination that includes many restaurants, cafes and shops.
In Terrace Mall, the Fifth Settlement: It is one of the most prominent commercial centers in the Fifth Settlement and contains a variety of international shops and brands.


Cinco Mall New Cairo Project Services
The unique and creative design of internal and external designs of Cinco New Cairo Mall makes it an important project as the Fifth one and the services provided by the Mall include:
Meeting rooms are equipped at the highest level.
Security services, guards, and surveillance cameras.
A large garage built according to international standards.
High-speed internet.
Central AC system to control temperatures within the mall.
ATM all over the Mall.
Fire system to ensure safety in the event of an accident.
Reasons to Choose Cinco New Cairo
There are several reasons that make you consider getting your unit in Cinco Mall New Cairo including:
It distinguished site in the northern ninety roads.
The availability of various units.
Being close to important projects.
Ease of access from North Ninety Street.
The spaces start from 50 square meters.
High-quality designs of units.
Competitive prices.
Restaurants and cafes and well-known brand stores.
Free and safe parking around the clock.
Types and Prices of Units in The Project
The units are divided into three types: commercial units, administrative units, and medical units. The units can start from 50 square meters.
Cinco New Cairo Prices
Ground floor unit from 15,000,000 EGP.
High ground floor unit from 8,000,000 EGP.
Administrative unit from 5,500,000 EGP.
Please note that these prices are not final
Payment and Installment Systems
The new Cinco Mall project offers a comfortable reservation and installment system to make it easier for you to seize the opportunity and only pay a small amount of money in advance and then pay according to your installment plan. To book your unit, you can submit a cheque of 50,000 pounds per unit as a deposit that is fully refunded. For clients outside Egypt, only 25,000 can be transferred then fully refunded as well. As for the installment plans, they are as follows:
The first plan is without any down payment and an installment of 4 years.
The second plan is the down payment of 10% and installment of 5 years.
The third plan is by paying 15% as down payment with the installment of 6 years.
The fourth plan is by paying 20% as a down payment with the installment of 7 years.
The fifth and last plan is to make a down payment of 25%, then 5% after a month, and have an 8-year installment.
About The Developer
Despite the recent establishment of the Upwyde Development, it managed to occupy a high position in the list of the best real estate companies in Egypt due to its large projects. It is expected that Upwyde will be at the top soon, especially after its new project, Cinco New Cairo, due to its ability to design distinctive projects in vital locations, besides owning lands that can compete in the future.
Upwyde's founders have the experience of more than 40 years in the real estate sector. Therefore, the company is considered to be in a high position among the most important real estate companies in Egypt. After the great success achieved by the company for the fifth time, the investment in administrative capital will increase in the upcoming future.
Don't miss your opportunity to book your unit now in this premium project and have a place for your business to succeed in Cinco Mall.
For information, call us on 01003366453
Request the project brochure via WhatsApp 01125282828 Click here
Compound Location
About the developer
Upwyde launched as a polished model after years of experience with six major tycoons in the real estate industry to provide a comfortable experience to real estate investors and buyers.Upwyde prides itself as the game-changer of the Egyptian market with exclusively branded projects done to highlight a completely different experience of shopping to retail, commercial to administrative and... Read more