ZED EL Sheikh Zayed Egypt
Last Updated At : 14 August 2023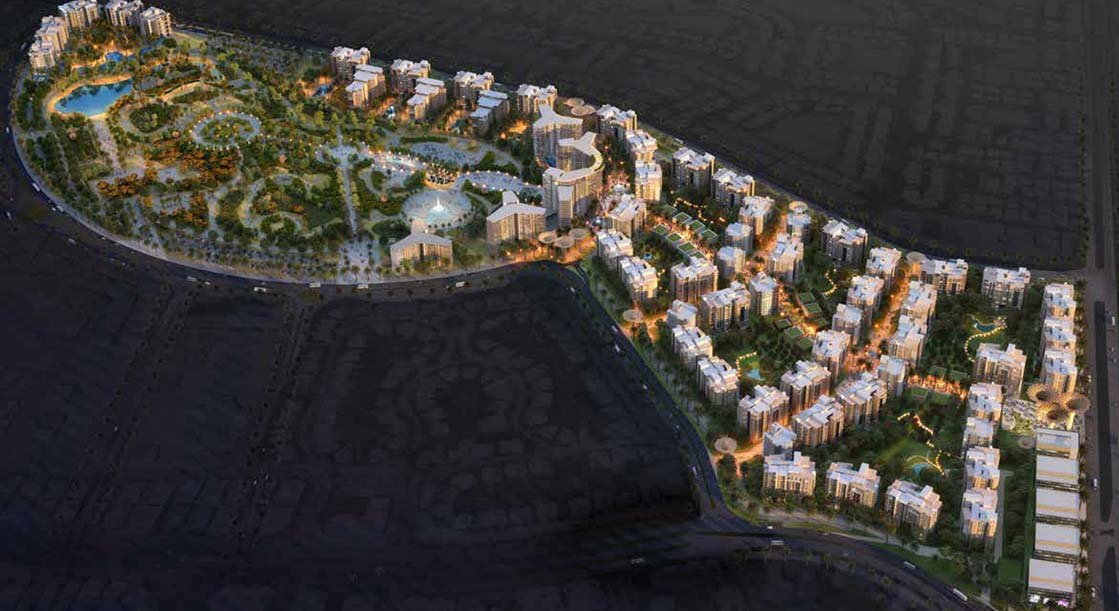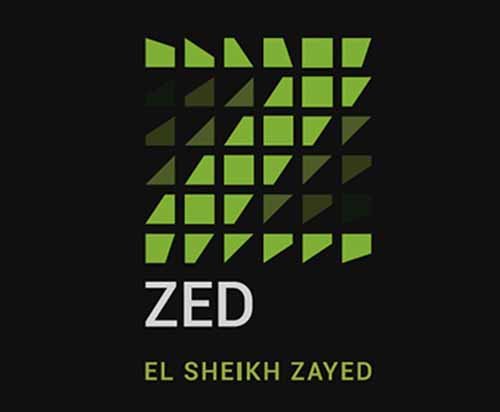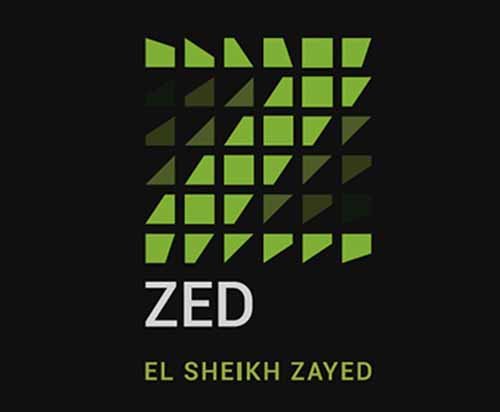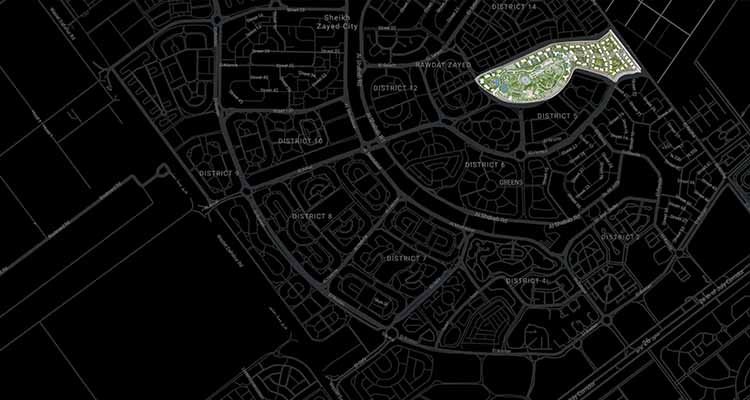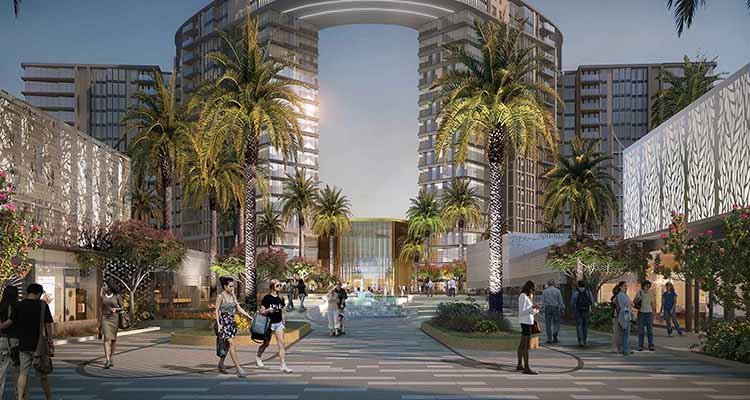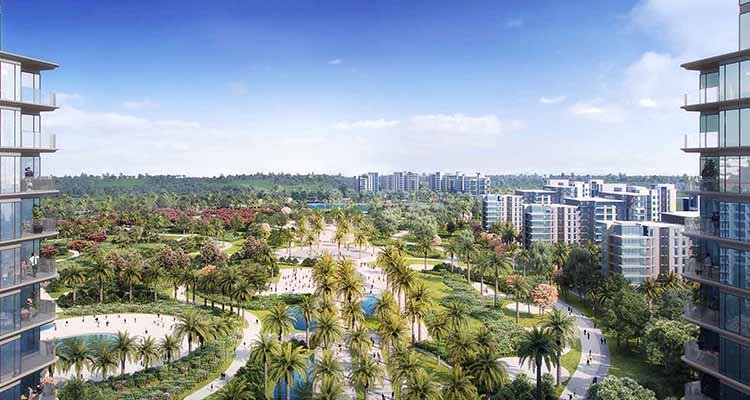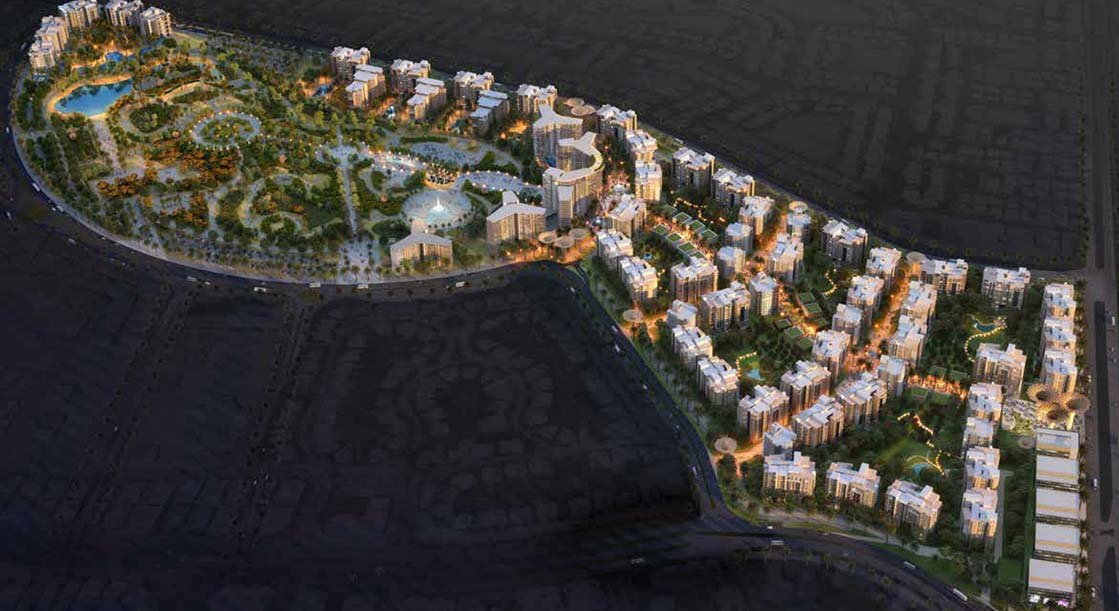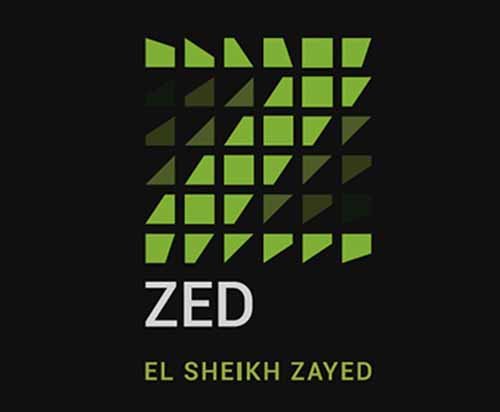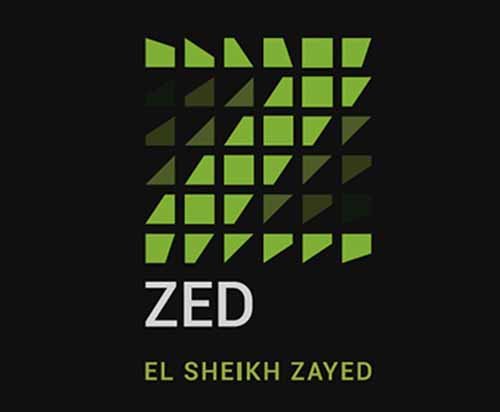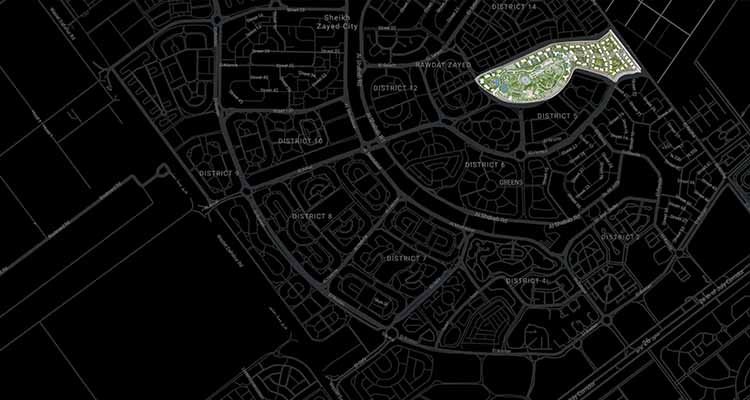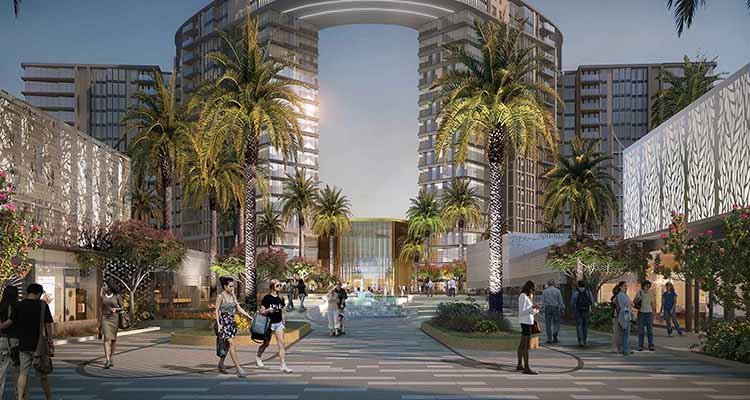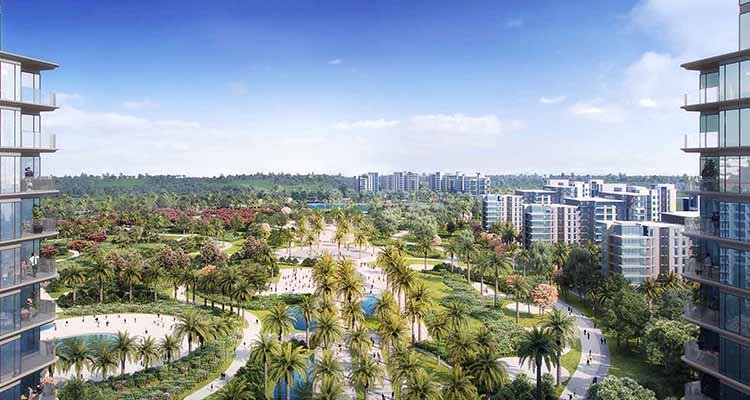 ZED EL Sheikh Zayed Egypt (3 Properties)
Starting Price: 8.52M
Down Payment: 5 %
Installments: Over

8

years
Delivery Date:

2027
Description
ZED El Sheikh Zayed by ORA Development is a mixed-use destination where every space is a vantage point to spectacular views immersed in immaculately landscaped greenery designed to bring you joy. Brought to you by ORA Developers, ZED is a sustainable, luxury lifestyle destination that speaks to our chairman's core conviction that, "we are more than developers." Join a destination where every single element is designed by – and is home to – the very best, and comes together to be home to your journey towards your own Happiness. You will really like what you'll be receiving today. It's honestly a one-of-a-kind project.
Located in the heart of El Sheikh Zayed city in Western Cairo, with excellent visibility from main road Al-Nozha Rd and with proximity to 26th of July Corridor and Alex Desert Rd.
Fully Finished - Premium Finishing with Kitchen Cabinets & AC's, 4 Years Delivery.
Mixed-Use Towers (20 Floors)
Price/meter 40,000
Premium Finishing with Kitchen Cabinets & AC's
2 Options for Finishing Color Palettes
First Floor & Second Floor & Third Floor (Shared Podium): Boutique Retail, Outlets & Club House, Residential Units Start on 4th Floor, Underground Parking, Building Entrances with Concierge, Residents Elevator, Furniture Elevator, Fire Escape Staircase & Garbage Shoot.
Product Mix (Approximate Apartment Sizes)
o 2 Bedroom Executive 129 sqm
o 3 Bedroom 187 sqm
o 3 Bedroom Executive 195 sqm
o 3 Bedroom Premium 223 sqm
o 4 Bedroom 250 sqm
Residential Towers (Up to 10 Floors)
Price/meter 24,500
High End Finishing with Kitchen Cabinets & AC's
2 Options for Finishing Color Palettes
Ground Floors with Gardens, Roof Penthouses, Underground Parking, Building Entrances with Concierge, Residents Elevator, Furniture Elevator, Fire Escape Staircase & Garbage Shoot
Product Mix (Approximate Apartment Sizes)
o 2 Bedroom 97 sqm
o 2 Bedroom Executive 136 sqm
o 3 Bedroom 160 sqm
o 3 Bedroom Executive 181 sqm
o 3 Bedroom Premium 211 sqm
o 4 Bedroom Garden 242 sqm
o 4 Bedroom Penthouse 237 sqm
Invest with Naguib Sawiris by owning your dream home in one of a kind project in Egypt it's ZED Towers El Shiekh Zayed Towers
5% Down payment & Installment Over 8 Years
For More Information Call us 01003366453 . 01126662221
Compound Unit Types
Area

129 m2 - 250 m2

Price

8.52M EGP - 27.41M EGP
Area

246 m2 - 268 m2

Price

14.19M EGP - 15.48M EGP
Area

415 m2 - 483 m2

Price

48.92M EGP - 53.29M EGP
Area

490 m2 - 725 m2

Price

75.34M EGP - 120.54M EGP
Compound Location
About the developer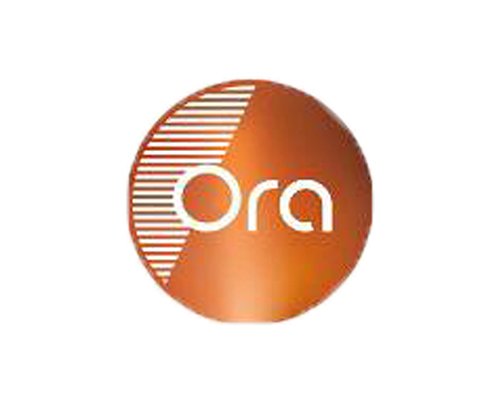 Ora Developments brings you ZED, The destination in El Sheikh Zayed. Every space at ZED is a vantage point to spectacular views immersed in immaculately landscaped greenery. 165 feddans of walkable, mixed-use beauty with every detail designed to perfection and world class finishing. Wherever you are at ZED, just look around and there's always something to bring you Joy. At ORA,... Read more
Facilities and Services
Supermarket

International Spa

FAMILY ACTIVITIES

HEALTH CLUB

Swimming Pools

Green Areas

Nursery

gym

Pharmacy

KIDS AREA