PLAYA SEASHELL North Coast
Last Updated At : 23 May 2022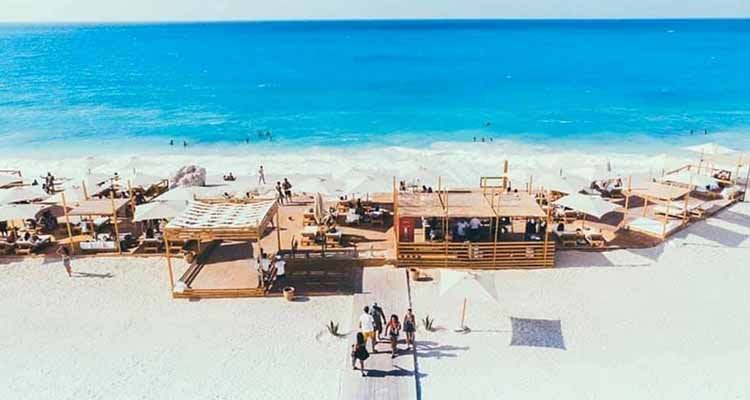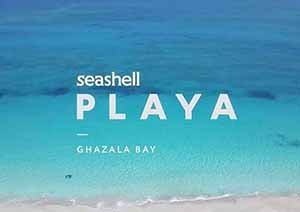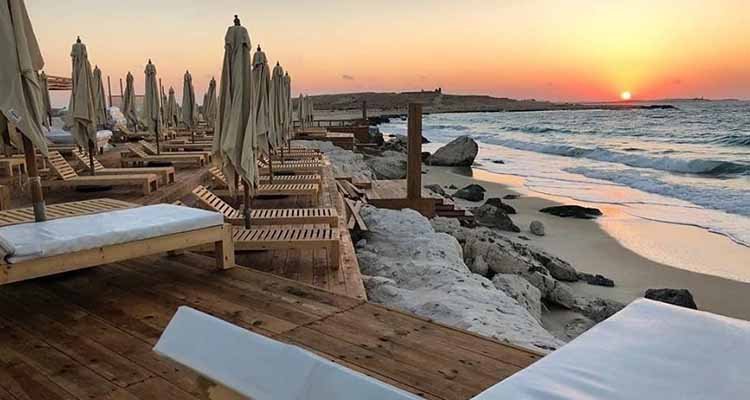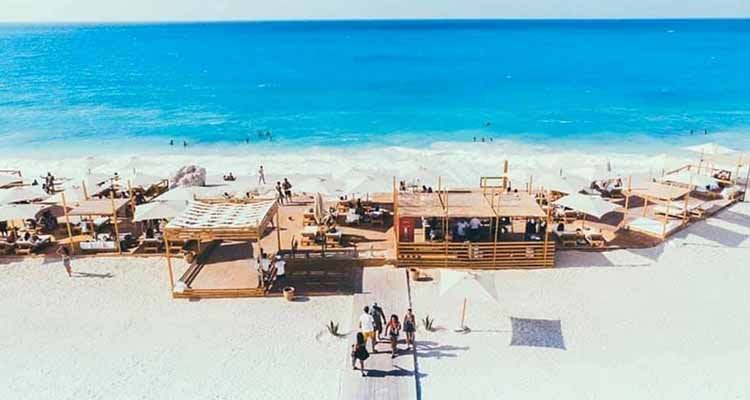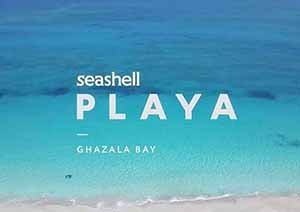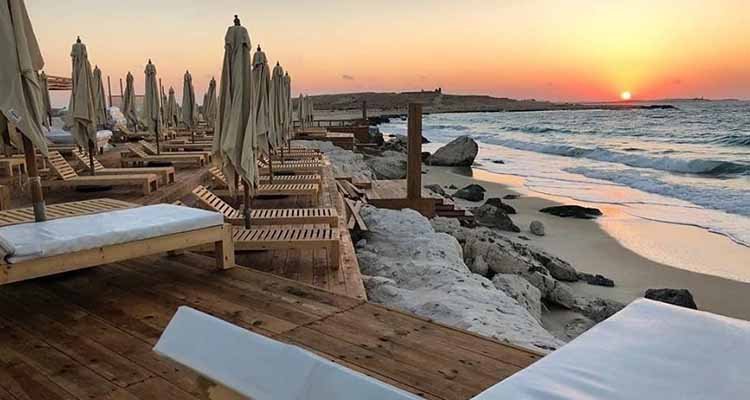 PLAYA SEASHELL North Coast (0 Properties)
Starting Price:
Down Payment: 10 %
Installments: Over

6

years
Delivery Date:

2026
Description
PLAYA SEASHELL North Coast Ghazala Bay
NEW GIZA Developments launching now phase I "PLAYA SEASHELL" North Coast
NEWGIZA launching Seashell Playa project location is right next to Rixos Alamein ( Ghazala Bay). Units overlooking swimmable lagoons throughout the project with only ground + first-floor levels across the entire project.
Where is SEASHELL PLAYA North Coast Location?
SEASHELL PLAYA North Coast is located on Ghazala Bay - North Coast in km 131 Alexandria Marsa Matrouh Road, 154 kilometers from Alexandria and 304 kilometers from Cairo by Wadi El Natroun Road.
SEASHELL Playa Ghazala Bay North Coast location is exceptional because Ghazala Bay is considered one of the most beautiful bays on Egypt North Coast. Real estate development companies start construction in this direction for its beauty and attractive tourism ingredients from pure turquoise water and a beach in the white sands. Soft and calm nature waves.
Playa North Coast: As well as the beauty of nature in this place (North Coast Playa), you will find green spaces and stunning views around you everywhere, wherever you are, a group of trees and rare flowers, and your presence in this place will kidnap you into a world of tranquillity, relaxation and luxury due to the availability of everything you imagine.
Do not imagine services in either Ghazala Bay itself or the ingredients provided by NEW GIZA the owner company in the village where the Playa Sea Shell Resort is the largest and most prestigious Northern coast of Egypt resort.
Seashell Playa Ghazala Bay Master Plan
What is the PLAYA SEASHELL Payment Plan?
Playa seashell payment plan is a 10% Down Payment and installment Over 6 Years
What are the PLAYA SEASHELL Prices?
Available units across the project are the following:
1st Row Villas: 28,000,000-42,000,000 EGP
2nd Row Villas:14,000,000-19,000,000 EGP
Lagoon Villas: 8,500,000-12,000,000 EGP
Twin Houses (3 bedrooms): 8,505,000 EGP
Twin Houses (4 bedrooms): 9.450,000 EGP
Town Houses Middle 3 bedrooms: 7,920,000 EGP
Chalet 2 Bedroom: 5,280,000 EGP
Chalet 3 bedrooms upper floor and ground 7,260,000 EGP
For Playa Seashell prices call us 01003366453- 01126662221
What are PLAYA SEASHELL units type and area sizes?
Seashell playa offers you All units are FULLY-FINISHED Villas, Chalets, and Cabins, with Design & Finishing Specs by Alchemy Design Studio
When PLAYA SEASHELL will deliver?
Playa Seashell planned delivery is in 4 years.
What Facilities and Amenities are available in SEASHELL PLAYA?
PLAYA SEASHELL North Coast Resort includes a set of exclusive services that you will not find in any other resort on the North Coast:
Swimming pools, Shopping Stores, Spa & Gym, Commercial area, sports club, Green Area
How Do I Book a unit in PLAYA SEASHELL North Coast?
For Booking and more information in PLAYA SEASHELL North Coast Egypt please call us 01003366453 - 01126662221 Or you can request a Call Back.
For Seashell North Coast Brochure Contac us

Check out the Best Projects in North Coast Egypt & North Coast Compounds Prices
OTHER PROPERTIES IN THE NORTH COAST
Compound Unit Types
Area

m2 - m2

Price

EGP - EGP
Compound Location
About the developer
"NEWGIZA" Development, owned by businessmen Mahmoud El-Gammal and Salah Diab, the developer who developed f... Read more
Facilities and Services
Pets Allowed

Club

Footbal Court

ATM

Sports & Recreational Facilities

Cafe and Restaurant

International Spa

FAMILY ACTIVITIES

HEALTH CLUB

Beach Cafes and Entertainment

Club House

Swimming Pools

Lagoons

gym

KIDS AREA