CRETE Islands Mountain View North Coast
Last Updated At : 06 July 2022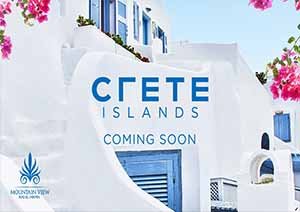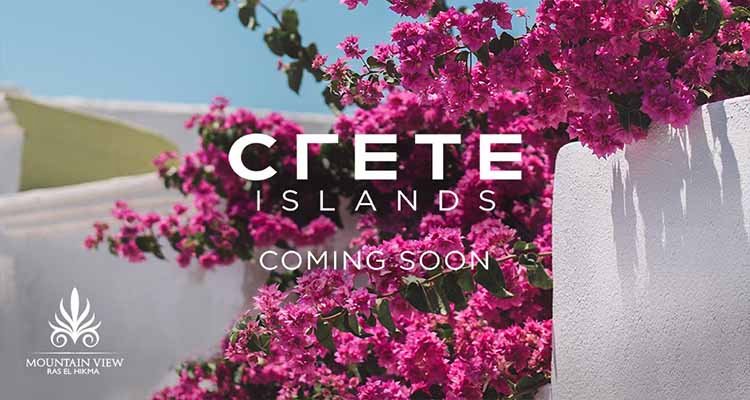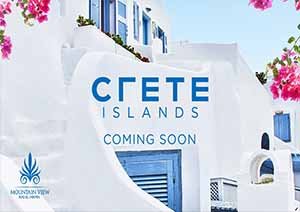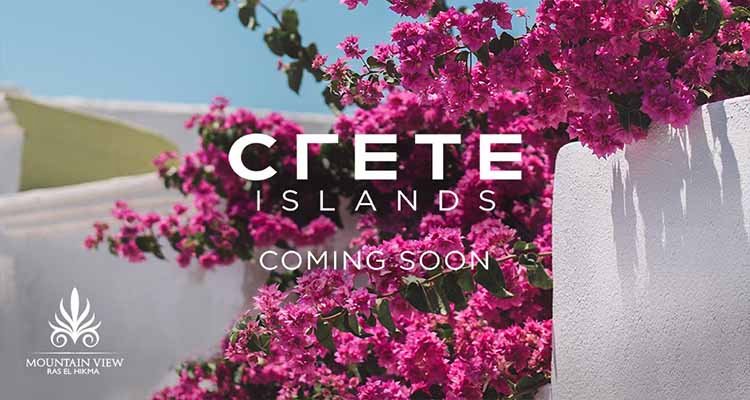 CRETE Islands Mountain View North Coast (0 Properties)
Starting Price: 1.95M
Down Payment: 10 %
Installments: Over

8

years
Delivery Date:

2026
Description
CRETE Islands Mountain View North Coast - Keep Calm GREEK VIPS Coming Your Way
CRETE; is a New Addition to the Greek Islands. Newest Project from Mountain View Development in North Coast, Ras El Hekma North Coast is Called "CRETE Islands"
"CRETE Islands" is the latest phase, after the success of Mykonos, Santorini, Samos and other already living communities in Mountain View Ras El Hikma. Strategically inlaid between the Greek Islands, Rhodes lagoon and Paros, CRETE Islands gives you a unique summer experience with different unit types and areas.
Where is CRETE Islands Mountain View Location?
CRETE Islands Located in Mountain View Ras El Hikma is set to be the centre of the New Sahel. only 1 KM east of Ras El Hikma and 50 KM west of El Alamein Airport.
What are CRETE Islands Mountain View units type and area size?
CRETE Islands offer you luxury 2 and 3 bedrooms Chalets, Townhouse, Twinhouse and Standalone Villas, Starting from 92 sqm.
What are Crete Islands prices?
Chalets 2 Bedrooms start from 1.7m ( fully finished )
Chalets 3 Bedrooms start from 2.1m ( fully finished )
Townhouse start from 2.8m ( not finished )
Twinhouse start from 3.5m ( not finished)
Standalone start from 7.6m (not finished)
Crete Islands Payment plan?
10% as a downpayment up to 8 YEARS Equal instalments.
How Do I Book a unit in CRETE Islands Mountain View North Coast?
For Booking and more information in CRETE Islands North Coast please call us 01003366453- 01126662221 Or you can request a Call Back
Check out the Best Resorts in North Coast & North Coast Resort Prices
The New Alamein City project is an opportunity to overcome the overpopulation in Egypt by making use of the North Coast as a residential destination as well as attracting tourism throughout the year.
New Alamein City is about 48 thousand acres with a depth more than 60 km south of the coastal strip, New Alamein City is planned to accommodate more than 3 million people.
Check out the Best Projects in North Coast Egypt & North Coast Compounds Prices
City Edge
New Alamein North Coast Projects:
OTHER PROPERTIES IN NEW NORTH COAST
Compound Unit Types
Area

m2 - m2

Price

1.7M EGP - EGP
Area

m2 - m2

Price

2.8M EGP - EGP
Area

m2 - m2

Price

3.5M EGP - EGP
Area

m2 - m2

Price

7.6M EGP - EGP
Compound Location
About the developer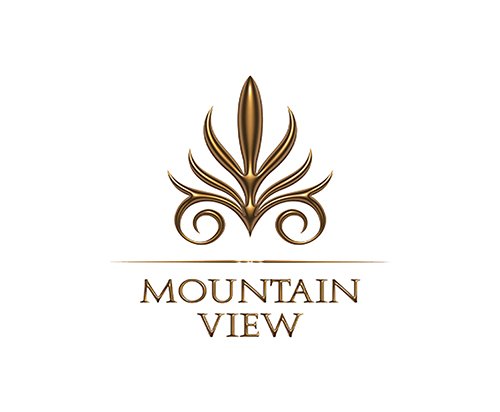 تأسست شركة دار المعمار ماونتن فيو مجموعة منذ أكثر من عقدين كشركة هندسية ومقاولات. تعد  شركة  دار المعمار ماونتن فيو DMG Mountain View اليوم مجموعة في الشرق الأوسط تضم شركات أعضاء في قطاعات الهندسة والعقارات والضيافة الثلاثة. و تم دمج مجموعة شركات دار المعمارماونتن فيو بشكل رأسي مع نهج مبتكر وفريد من نوعه في تنفيذ المشاريع. تسعى شركات المجموعة جاهدة بشكل فردي في... Read more
Facilities and Services
Supermarket

Cafe and Restaurant

International Spa

FAMILY ACTIVITIES

HEALTH CLUB

Beach Cafes and Entertainment

Hotel

Club House

Swimming Pools

Lagoons

Cafes

gym

Pharmacy

JOGGING TRACK

KIDS AREA

Shopping Stores

24 Hours Security

Kids Pools