JAYD New Cairo
Last Updated At : 02 December 2021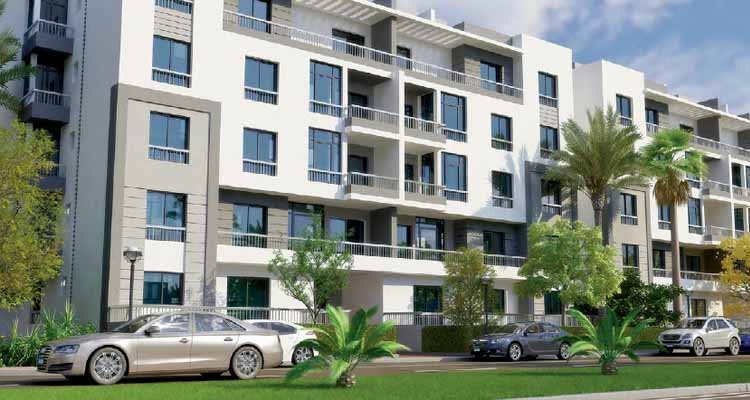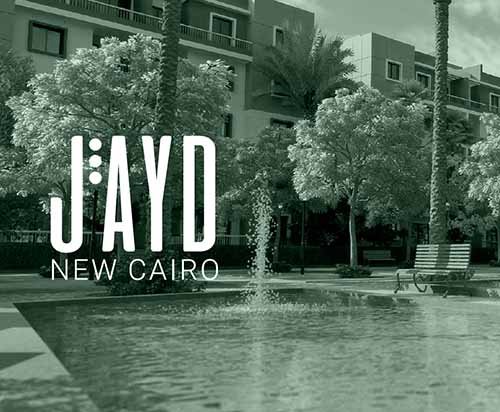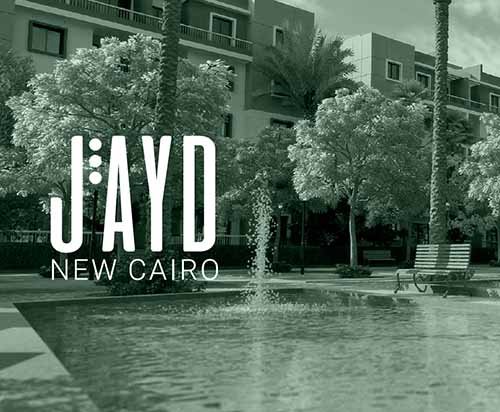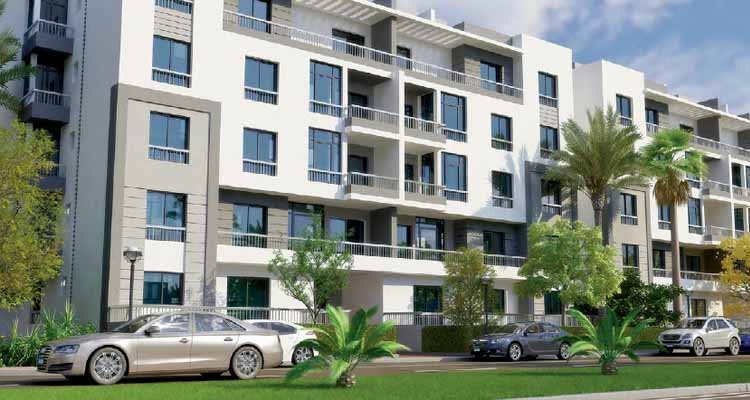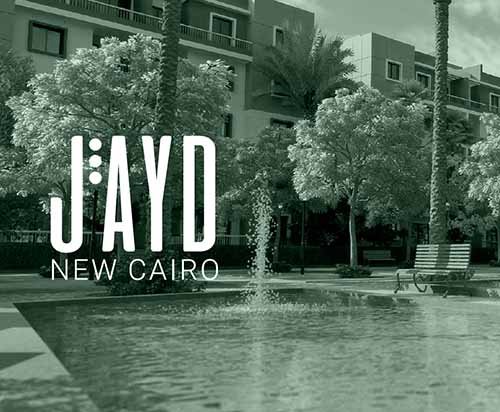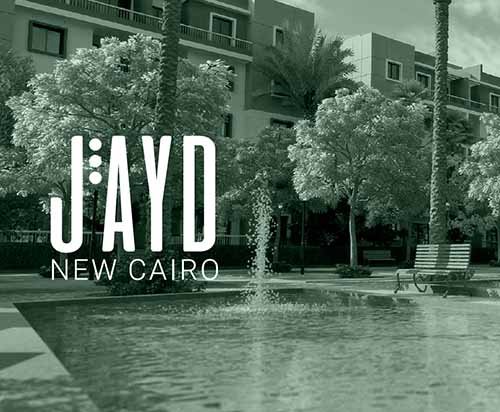 JAYD New Cairo (9 Properties)
Starting Price: 2.25M
Down Payment: 30 %
Installments: Over

5

years
Delivery Date:

2021
Description
JAYD New Cairo The place that will provide you with a life full of peacefulness and elegance. It is a unique and comfortable residential community that provides you with the ideal lifestyle.
Jayd is the place where timeless elegance meets modern luxury. It is the life that you should be a part of. Time for you be a part of the change and the future.
Be part of the new elegant experience. Be unique, and be a part of Jayd community.
Jayd offer you Luxury fully finished Apartments and Duplexes with greenery view
5% downpayment 5% after 3 months And the rest over 6 years
JAYD compound Location:
Jayd is located in the heart of New Cairo, it spreads over an ideal area of 68 acres that were chosen specifically for you. The project is characterized by a 900m facade in front of Al Rehab City. Jayd can be reached through the Suez Road or Al-Rehab along the Sadat axis.
PROXIMITY: YOUR DAILY COMMUTE IS EASIER WITH JAYD'S CENTRAL LOCATION
Driving time: Suez Road: 3 min - AUC: 7 min - 90th Al Teseen Street: 10 min - Ring Road: 15 min - Airport: 20 min.
JAYD New Cairo has Special Design: A Combination of great creativity in Jayd Start your day in a unique atmosphere.
The Project offers a smart design that allows perfect lighting and a cool breeze in all units; includes a beautiful landscape ensuring you are always surrounded by greenery.
Jayd is a space to breathe, enjoy your time and is full of life; consists of 120 buildings with a total of 1900 luxury housing units in 5 different models. Each building consists of a (Basement + Ground Floor + 4 Recurring Floors) and includes services such as Clubhouse, Mall, Nursery & Mosque.
Life at Jayd includes vibrant streets, a mall with Cozy restaurants & small boutiques for the best shopping experiences. In addition, a variety of services that will help you enjoy the contemporary lifestyle.
HEALTH AND FITNESS A NEW LIFE EVERY DAY:
Energize every day at the gym, swimming pool and spa specifically designed with our residents' core needs in mind. all under one roof, for relaxation, living every moment in luxury and having a one of a kind experience.
SECURITY 24/7:
All facilities and residential buildings are surrounded by a gated wall, and all the entrances and exits are heavily guarded by security personnel for the safety and contentment of residents.
Jayd payment plan:
5% downpayment 5% after 3 months And the rest over 6 years
For Booking and more information in Compound "JAYD New Cairo" please call us 01003366453 - 01126662221 Or you can request a Call Back
OTHER PROPERTIES IN NEW CAIRO CITY
Compound Unit Types
Area

m2 - m2

Price

EGP - EGP
Area

m2 - m2

Price

EGP - EGP
Compound Location
About the developer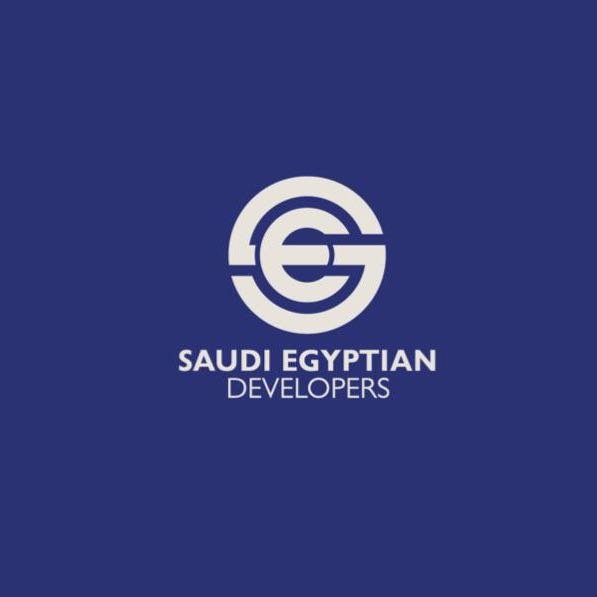 The Saudi Egyptian Developers Company is an Egyptian joint stock company established in 1975 under an international agreement between the governments of the Arab Republic of Egypt and the Kingdom of Saudi Arabia. The company was established after the approval of the People's Assembly by Presidential Decree No. 656 of 1975 in the Government of the Kingdom of Saudi Arabia. Read more