IWAN East New Cairo
Last Updated At : 14 November 2021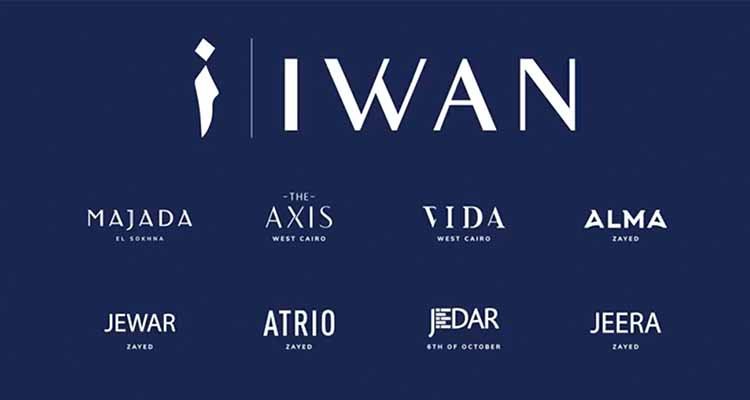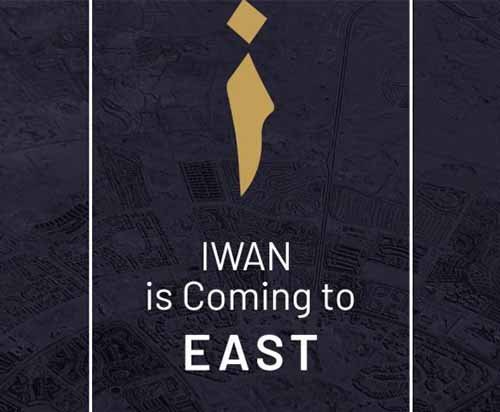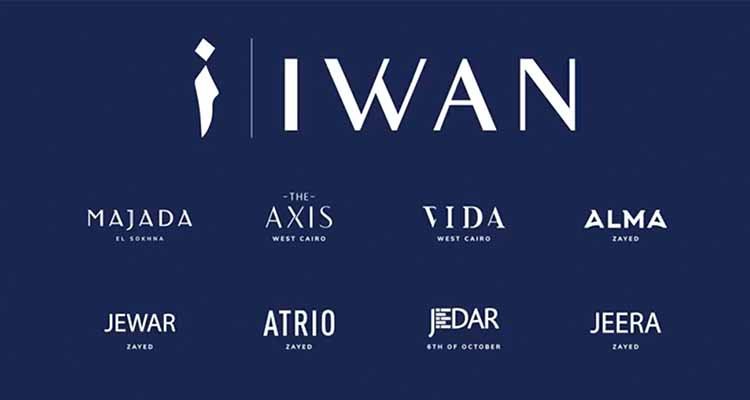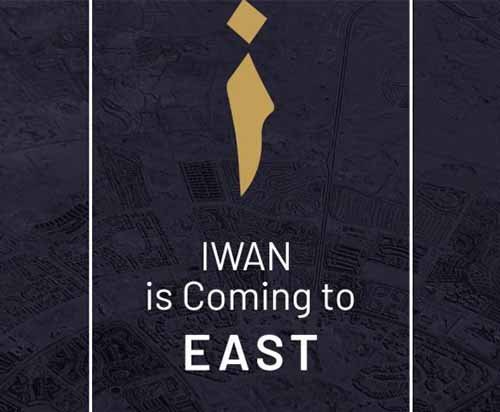 IWAN East New Cairo (0 Properties)
Starting Price:
Down Payment: %
Installments: Over

8

years
Delivery Date:
Description
IWAN East New Cairo
Big chance for investors and who want to live in an elegant community in New Cairo IWAN Developments finally launching their first compound in New Cairo "IWAN East New Cairo"
IWAN East New Cairo located Right next to the AUC and directly located on the 90th street IWAN will be launching 100 acres in partnership with Sadek El Sewidy.
Fully finished apartments, duplexes, penthouses, townhouses, twin houses & separate villas. Commercial strip directly located on 90st and clubhouse.
all facilities are available at IWAN EAST NEW CAIRO: Swimming pools, Clubhouse, Gym and spa, Kids Area, 24/7 security, fully finishing units.
Available unit types Apartments start fro 75 square meters to 170 square meters:
1 bedroom apartment average 75sqm
2 bedrooms apartment average 120sqm
3 bedrooms apartment average 170sqm
Villas:
Townhouses average 180sqm
Twin houses average 200sqm
Villas average 240sqm
Price per meter starting 19,500EGP/SQM
Town Houses starting prices from 6,400,000EGP
Payments:
Reservation 5%
Up to 8 years equal instalments
EOIs: (refundable)
50,000EGP
For Booking and more information please call us 01003366453 - 01126662221 Or you can request a Call Back
IWAN Developments is one of the most successful developers in 6th of October City. Iwan successfully launched 6 projects in 6th of October City Vida, Jeera, Jewar, Jedar, Atrio, Alma and the latest compound is The AXIS Compound
Compounds in October - Compounds in El Sheikh Zayed - iwan compound
OTHER PROPERTIES IN NEW CAIRO CITY
Compound Location
About the developer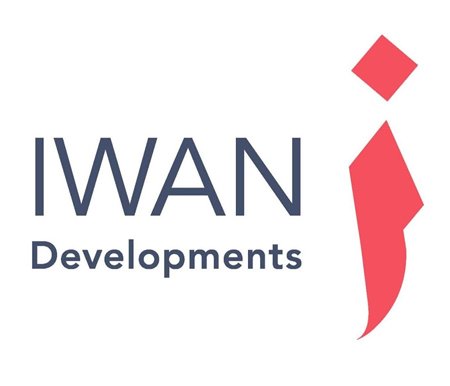 ABOUT IWAN The overarching philosophy behind iwan developments is, that genuinely happy people are the result of vibrant communities. For 15 years, developing "feel-good neighbourhoods" has been our objective and was the driving force behind the seven residential projects and numerous commercial centres we created.  While innovation is a fundamental aspect of our operations, our ma... Read more