Sawari New Alexandria Compound
Last Updated At : 14 November 2021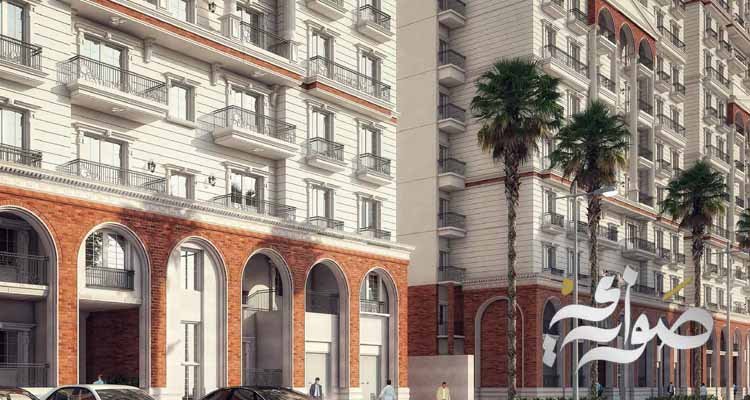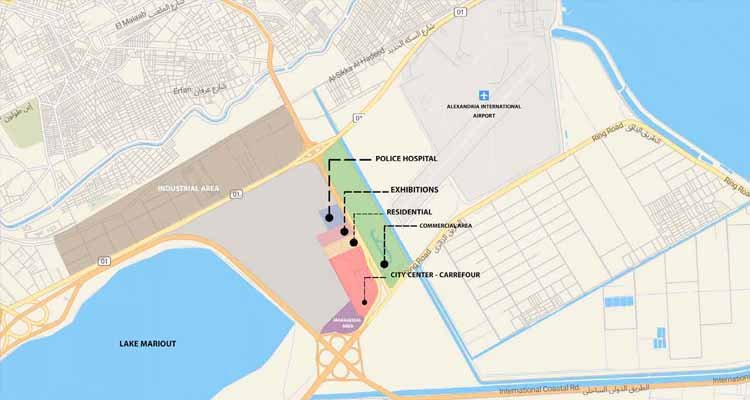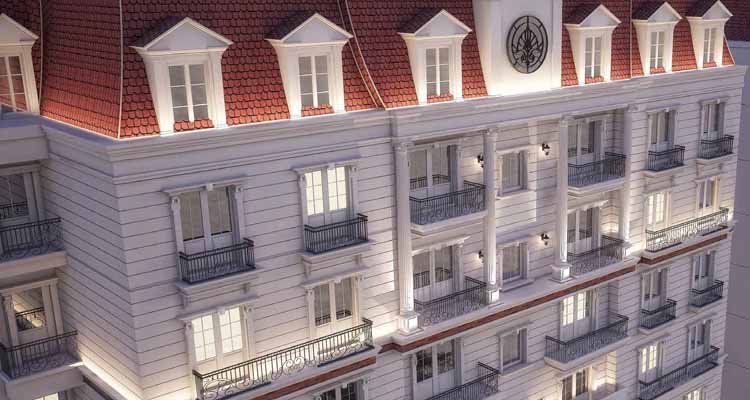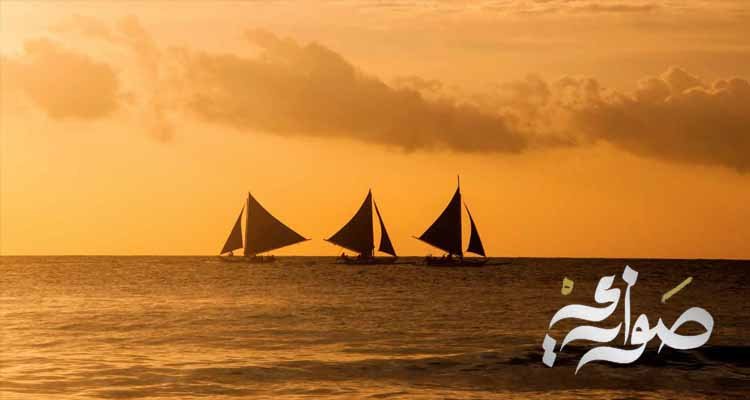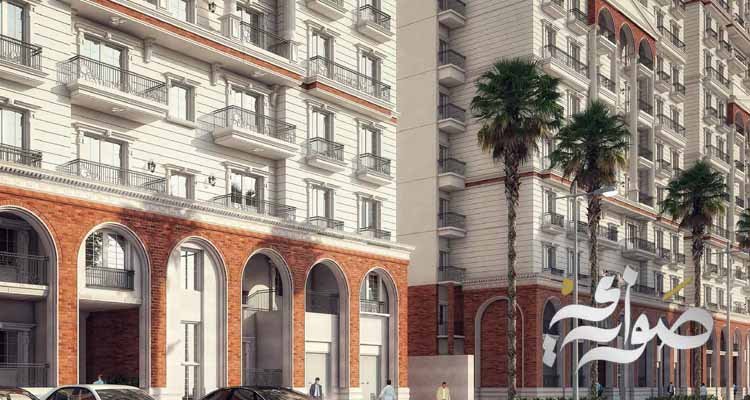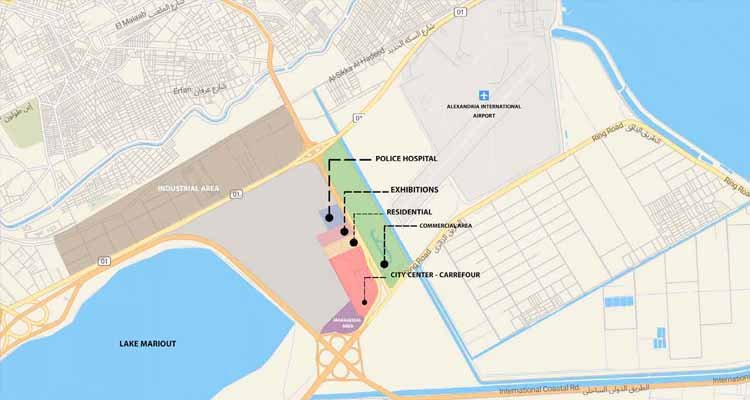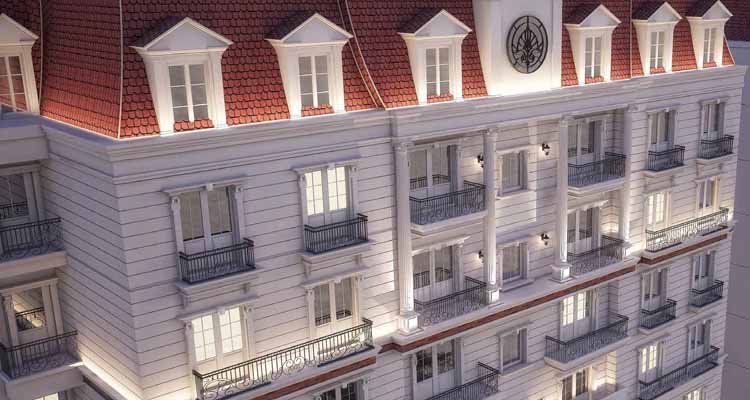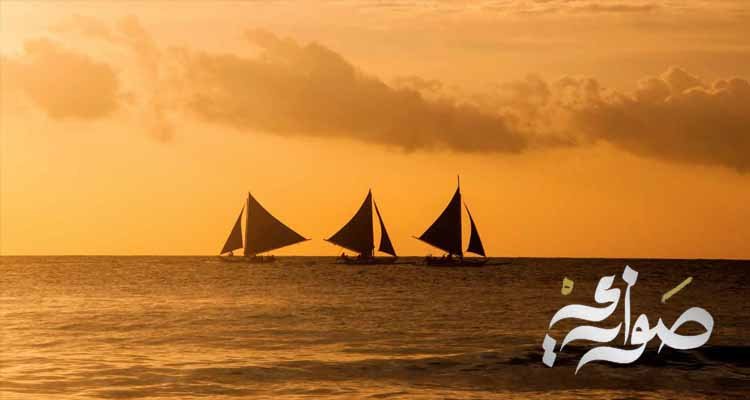 Sawari New Alexandria Compound (0 Properties)
Starting Price:
Down Payment: 10 %
Installments: Over

6

years
Delivery Date:
Description
Sawary New Alexandria city Compound at the intersection of the international coastal road and Cairo _ Alexandria desert road, near the Police Hospital, Carrefour Alexandria.
New Alexandria is located on the western desert extension of Lake Dairout, about 6 km from the centre of Alexandria.
Sawari project new Alexandria built on a vast area estimated at 417 feddans, where the first phase of the project consists of 15 residential buildings on an area of 10 feddans, the proportion of construction is about 30%, and the rest for green areas, and the rest of the services.
Buildings within Sawari Compound New Alexandria City consists of basement + ground floor + 12 floors. The total number of units is about 780 units. Each building contains 2 elevators.
Sawary New Alexandria Prices and types of units
apartments and duplexes size including 180, 185 and 191 m2 as there are small spaces starting from 119 m2.
The 180 m2 duplex apartment starts from 3.1 million.
The 185 m2 duplex apartment starts from 3.2 million.
The duplex apartment area of 191 m 2 starts from 3.3 million.
for more information 01003366453. 01126662221
Compound Location
About the developer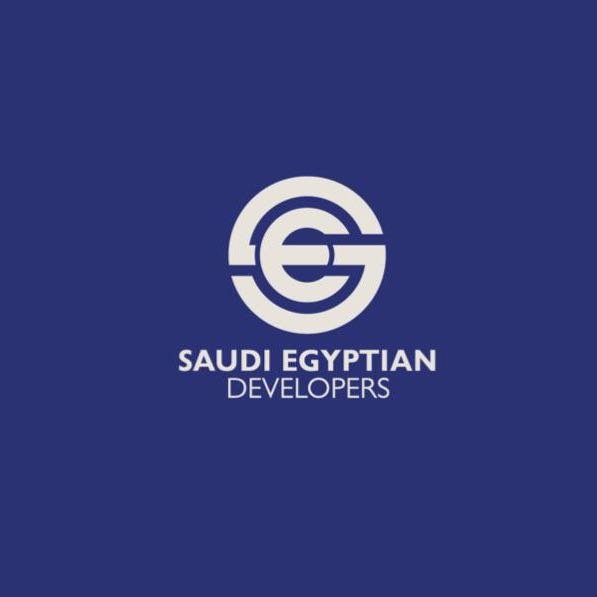 The Saudi Egyptian Developers Company is an Egyptian joint stock company established in 1975 under an international agreement between the governments of the Arab Republic of Egypt and the Kingdom of Saudi Arabia. The company was established after the approval of the People's Assembly by Presidential Decree No. 656 of 1975 in the Government of the Kingdom of Saudi Arabia. Read more