The Crown 6th October
Last Updated At : 12 December 2021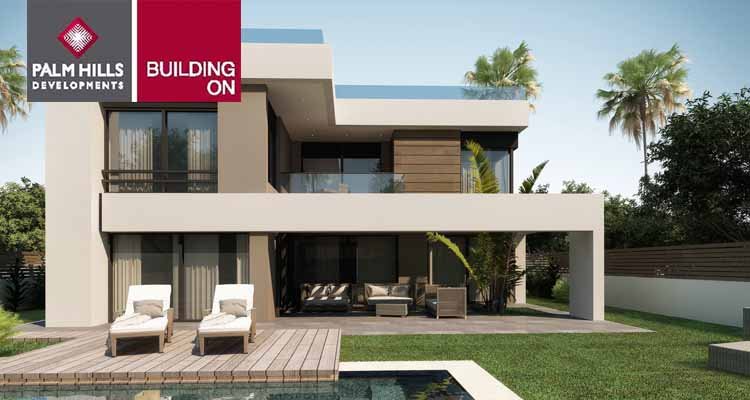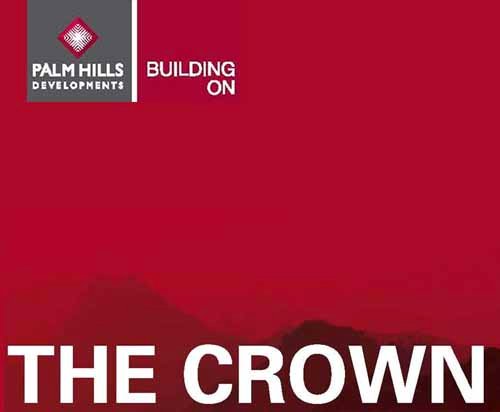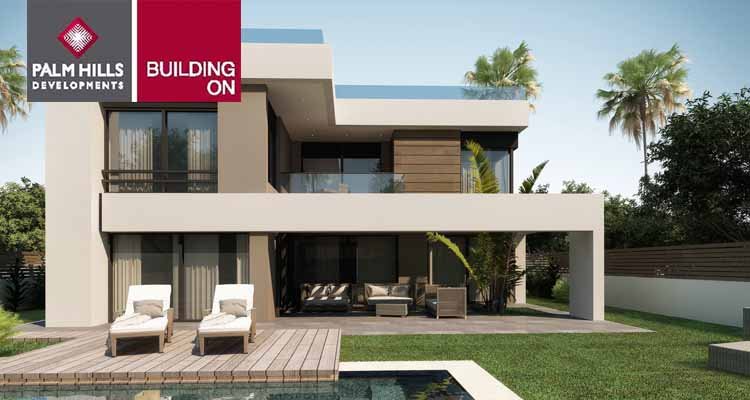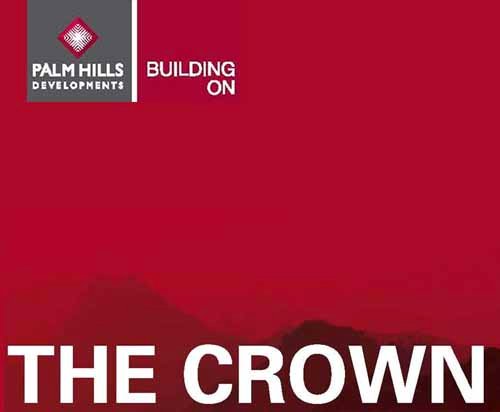 The Crown 6th October (6 Properties)
Starting Price: 6.3M
Down Payment: 10 %
Installments: Over

7

years
Delivery Date:

2024
Description
The Crown 6th October Compound is a residential project of Palm Hills Developments for Real Estate Development. The Crown Palm Hills is one of the newest residential complexes in 6th of October City and has been designed according to prestigious engineering designs. The project is a Standalone Villas and Twin House. The Crown compound in 6th October also has a number of recreational facilities and services such as golf, commercial area and sports club to meet the needs of individuals and residents of the compound.
The Crown 6th October Located in the heart of 6th of October City, The Crown Compound is close to 26th of July Corridor, Oasis Road and Ring Road. It is also close to New Giza and Media Production City. Spread over 190 acres, the compound is divided into residential units and green spaces, making individuals enjoy a sophisticated and exclusive life away from the hustle and bustle of the city.
Methods of payment of The Crown Compound By Palm Hills
The payment system at The Crown Compound is as follows: 10% or 15% down payment and instalments over 7 years provided that the receipt after 4 years from the date of contracting.

The Crown Facilities and services: One of the most important features of The Crown is its facilities and a variety of services for individuals to enjoy a healthy life.

The facilities: Green spaces, swimming pool, Private parking for residents of the compound, Security and guards 24 hours.
Services: Dog House, Commercial area, Cafes and Restaurants, Sports club, Gymnasium equipped, Golf area, Sports academies, Shopping centres.

Prices and types of condominiums in The Crown Compound

The Crown is characterized by a variety of residential units ranging from standalone villas and twin houses of varying sizes, ranging from 303 to 631 square meters - prices starting from 8,000,000 pounds for twin house and 14,000,000 for residential villas.
Now for a limited time on the occasion of the 20th anniversary of the establishment of Palm Hills Developments for real estate, you can book your unit 0% Down Payment and instalment up to 10 years Palm Hills projects
For reservations and more information call us on 01003366453 - 01126662221
OTHER PROPERTIES IN 6th OF OCTOBER
Compound Unit Types
Area

m2 - m2

Price

14M EGP - EGP
Area

m2 - m2

Price

8M EGP - EGP
Area

m2 - m2

Price

EGP - EGP
Area

m2 - m2

Price

EGP - EGP
Compound Location
About the developer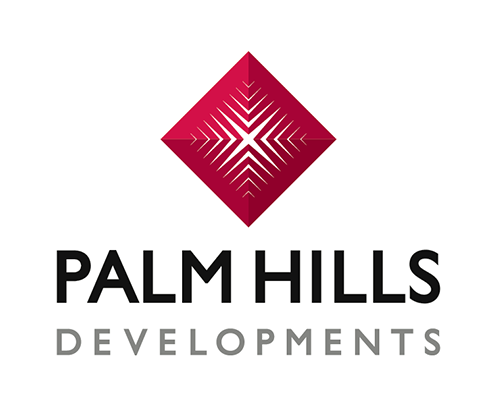 Palm Hills Developments is a leading real estate company in the Egyptian market, primarily developing integrated residential, commercial real estate and resort projects.  Founded in 2005 by Mansour and Maghraby Investment and Development Company, the company which is listed on the Egyptian Stock Exchange and London Stock Exchange. Now for a limited time on... Read more
Facilities and Services
Sports & Recreational Facilities

Cafe and Restaurant

gym

Shopping Stores

24 Hours Security