ماونتن فيو بارك ايلاند اي سيتي
اخر تاريخ تحديث : 07 March 2022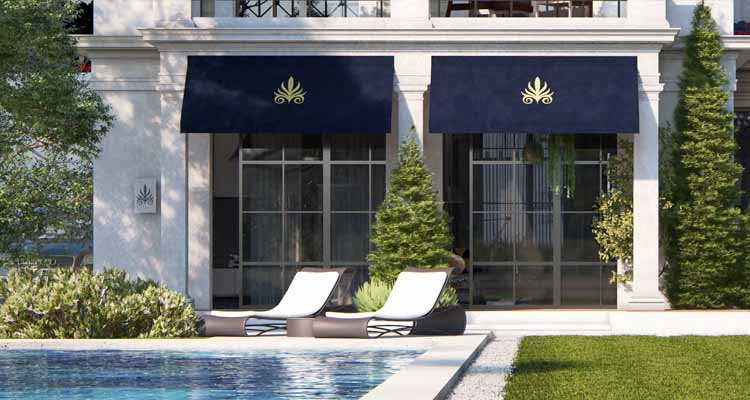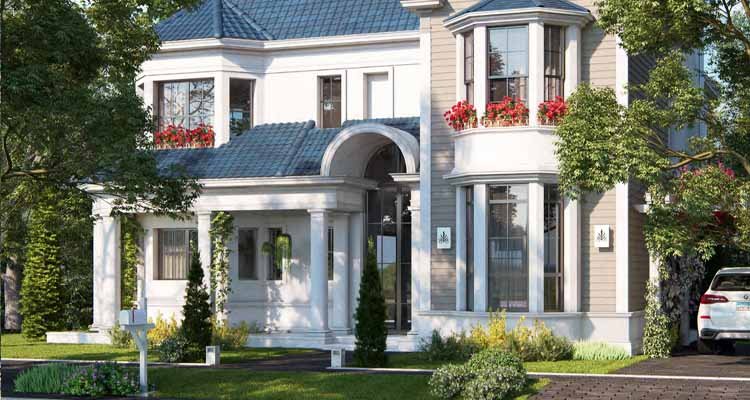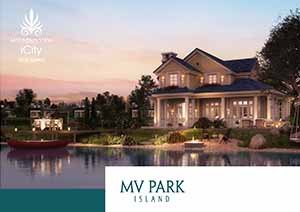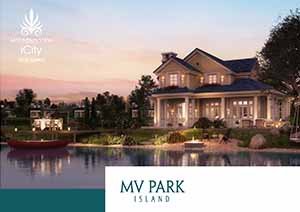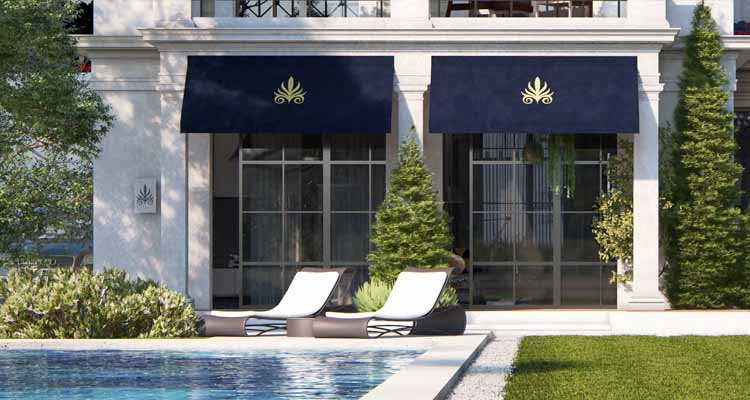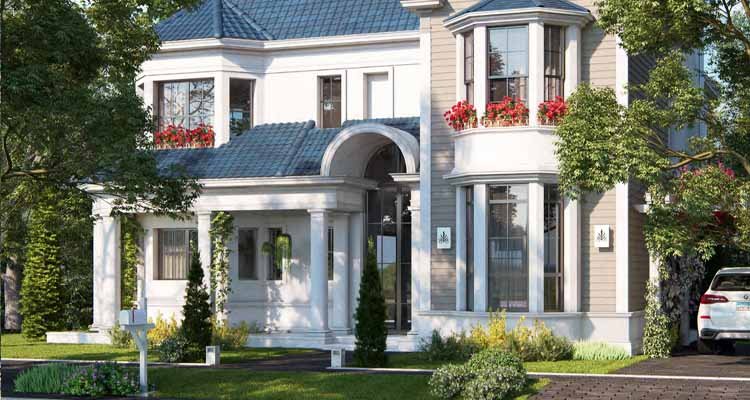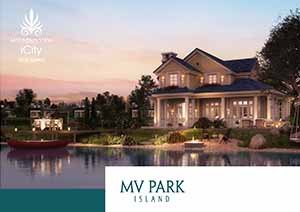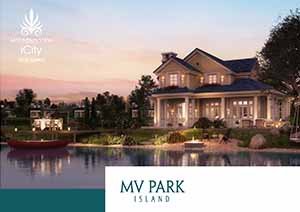 ماونتن فيو بارك ايلاند اي سيتي (0 العقارات)
بسعر يبدأ: 2.4M
المقدم: 10 %
الأقساط: أكثر من

8

سنة
تاريخ التسليم:

2025
الوصف
GREAT OPPORTUNITY Mountain View is proud to announce launching latest phase inside Mountain View iCity New Cairo "MV PARK ISLAND" in EAST Cairo, PRICES Apartments Starting 1.9m, Sky Loft Starting 2.2, IVillas Starting 2.95, One Storey Villa Starting 7.9 with flexable PAYMENT PLAN 10% Down payment and rest over 9 Years. book your site tour for any assistance and inquiries. Please call 01003366453 - 01126662221
Mountain View iCity located in the heart of New Cairo City a location that connects you to all that this new lively destination has to offer: 4 minutes from the Suez Road, 11 minutes from Mountain View II, 15 minutes from Mountain View I, 17 minutes from the AUC campus.25 minutes from El Thawra street.
When you live in a villa for the first time, you immediately notice the change for the better. But the life you have in an Exclusive is a whole different story. The Exclusive is the ideal villa for first-time villa owners, as it offers all the simple pleasures of a villa but spoils you & your new family with an extra layer of luxury and emphasis.
The good-enough space you have in your apartment is replaced by spacious areas indoors & outdoors, giving your family room to grow. Being separated from the outside world adds a sense of exclusivity to the basic privacy you'd have in any other villa. And if you had enough of looking through your window only to see cars and buildings over & over again, the Exclusive's outdoor life is embellished with distinctive designs and scenic views of the lavish beauty of iCity's green Central Park. The Exclusive offers you and your family a perfect every day.
One thing that we are certain of is that we all grow, families get bigger and needs evolve. For that reason, we all get to the point where we want bigger homes that can contain all of our needs, dreams, and differences.
Our Luxury is a family villa, simply put. It's an environment where everyone in the family can develop and be nurtured. Where every need is answered, and every expectation is met. Whether you grow to a stage where you need a laundry room, a maid's quarter, private parking, or an outdoor area that the young ones can explore themselves or gather with their best friends, the Luxury offers ample space where all of that can happen and more.
Our Mansion can be described by one word: Vastness. The immense indoor and outdoor space makes one only wonder about the number of lives that can thrive, learn, and love on its grounds. We can only imagine how serene it can be to wake up and have your morning tea in the middle of the green garden of your mansion. How joyful to have a venue capable of hosting your dearest ones' most important events. The days on which the different branches in your big family can gather to have a friendly sports match before the big barbeque feast. The sense of security and confidence you can have when your assistance personnel stay in dedicated rooms for them.
MV PARK ISLAND's Mansion is a home that can welcome everyone, a space that allows us to expand, and a life that indulges us with exclusive luxuries for you and your family.
Mountain View STRIVING TO EXCEL
With unmatched developments spanning across East and West Cairo, North Coast & Sokhna, Mountain View has established itself as a trailblazer and one of Egypt's most prominent real estate development companies, with a current portfolio of 15 projects; 10 of which are livable communities & 5 are under development, all adhering to the highest international standards of quality.
At Mountain View, we take pride in our commitment to innovation and leading the real estate field by constantly redefining the concept of the ideal residence. With our unique architecture, sublime landscaping, and cutting-edge technology, our projects are designed to enhance the lives of our discerning residents and are unrivaled in terms of value, quality, and meticulous attention to detail.
REDEFINING URBAN LIFE
Collaborating with the most famous architects in the world like CallisonRTKL, iCity New Cairo is designed to be the first of a kind innovative city in Egypt & the Middle East.
iCity was built on almost 500 feddans, and consists of 5 different gated communities each having its own iconic identity, creating a different and unique experience for its residents. In iCity, we provide various entertainment facilities and services, without the concerns of the big cities.
As it combines breathtaking green areas with mesmerizing views, offering its residents complete safety without being isolated from the world.
Mountain View iCity New Cairo Location
A LOCATION THAT TAKES YOU PLACES; MV PARK ISLAND sets a whole new definition of the term "modern lifestyle", so it had to be located in the fresh New Cairo; a location that connects you to all that this new lively destination has to offer:
4 minutes from the Suez Road.
11 minutes from Mountain View II.
15 minutes from Mountain View I.
17 minutes from the AUC campus.
25 minutes from El Thawra street.
Mountain View iCITY NEW CAIRO MASTER PLAN
iCity is the first of its kind in Egypt and the Middle East, a fully integrated luxurious city, that suits all the standards of your lifestyle.
Collaborating with some of the most prominent architects in the world, we designed a city where intelligent urban planning, where the seamlessly shaded road network makes up only 12% of the
land, providing you with a serene and pollution-free environment. Besides that, a corniche that weaves through the city and connects its districts with walking, jogging, and biking lanes.
When you live in iCity, you live in a city where your home is placed on an elevated island, adding an extra layer of privacy in addition to the private gates & access points. You live in a place that makes use of smart features in many details; from smart waste management to smart fire fighting, signage, and delivery systems integrated within the city.
On top of that, every part of iCity carries a heavenly aesthetic, as the city is divided into diverse themed parks, each has its exceptional distinct signature, making it an integrated community with everything you need is within your reach.
Royal Park; with a pathway that walks you through elegant gardens with splendid fountains and surrounded by majestic classical buildings, Royal Park truly delivers that royal feeling. Within Royal Park lie 3 extraordinary districts.
MV Park Walk; a Royal Promenade that leads to The Central Park, and immerses its residents in a unique living experience.
Mountain View III; a bouquet of 150 villas carefully placed in a gated community to directly look over The Central Park.
MV Park Island; an exclusive island inside the central park, consisting only of unmatched villas and the first-ever Lake Houses.
THE CONCEPT OF MV Park Island
Mountain View knows that plenty of people pay a great deal of attention to privacy when they look for their home, and MV PARK ISLAND came into existence to offer the highest level possible of privacy and exclusivity. Privately gated and separate from the rest of the compound, we developed MV PARK ISLAND to be nothing short of its name; an island.
That's because the homes of MV PARK ISLAND are a select collection of spacious villas that have all the ample space your family needs to grow and thrive, with panoramic horizon views directly overlooking iCity's magnificent Central Park, all the while being surrounded by shimmering blue lakes.
MV Park Island MASTER PLAN
Corniche - Central Park - Lake Walk - Villas - Lake - Boulevard
Live the relaxing life surrounded by beauty in every direction, the life offered with every villa in MV PARK ISLAND, by having spectacular horizon views while overlooking the mesmerizing lakes around you and the one of a kind Central Park of iCity.
MV PARK ISLAND is the highlight of Mountain View's latest developments. By focusing on impeccable design and planning, we are introducing a completely hassle-free real estate premium. From the moment you enter MV PARK ISLAND through the owners & visitors only gates, the rich green and shimmering blue of the landscape and water features spontaneously calm your mind. Immersing you in a quiet and serene atmosphere away from any form of hassle you may face outside.
And that's just one aspect of the enriched outdoor life of MV PARK ISLAND, where you can keep an active lifestyle in the safe jogging tracks integrated with the reviving landscape, elevateyour driving experience along the boulevard promenade; a treed road that has optimum safety for your family and is paired with an iconic crystal promenade, or you simply start creating unforgettable fun times on the serene Walk of the compound.
LIVE THE ISLAND With private gates that allow only owners and their visitors inside, MV PARK ISLAND guarantee maximum privacy, exclusivity, and security to its residents. The villas-only island is separated from the rest of the compound with its own segments of roads and private parking spaces, ending traffic and congestion for good, and leaving the outdoor areas for you and your family to safely enjoy life.
BEAUTIFUL INSIDE OUT
What's an island without heart-captivating beauty everywhere? Every villa in MV PARK ISLAND overlooks the iconic Central Park of iCity, giving each and every villa a mesmerizing, scenic view of the lush green natural beauty, and making every morning feels like a fresh start.
The distinctive Blue & White design of Mountain View is uniquely complemented in the middle of the green landscape, and the blue water features and lakes, giving the feeling of looking at a painting filled with colors and harmony.
A LIFE OF YOUR CHOICE
In MV PARK ISLAND, we offer you the complete freedom to choose your ideal home. We are introducing a new concept in real estate, which enables you to choose the plot location where you want your villa to be built. And furthermore, we prepared quite a variety of villa sizes, and features to be added to your home upon your choice. Giving you the opportunity to design your future home on your own definition of perfection.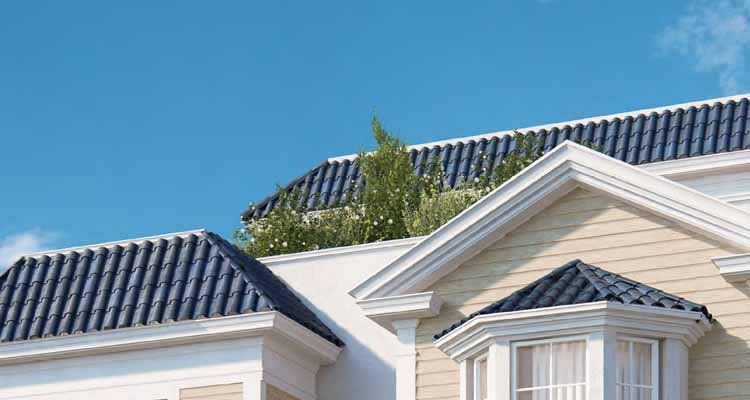 Mountain View iCity New Cairo Prices
Apartments Starting 1.9m.
Sky Loft Starting 2.2 Million.
IVillas Starting 2.95 Million.
One Storey Villa Starting 7.9 Million.
MV PARK ISLAND iCity New Cairo Payment plan
Mountain View Egypt Offer you more than payment plan for iCity New Cairo
10% Down Payment and the rest over 8 years equal installment.
10% Down Payment and 5% after 6 months and the rest over 9 years equal installment.
Maintenance 8%
Our "Sales and Customer Service" area is ready and fully operating on-site and has the pleasure to book your site tour for any assistance and inquiries. Please call 01003366453 - 01126662221
OTHER PROPERTIES IN NEW CAIRO CITY
أنواع الوحدات المشروع
موقع المشروع
عن المطور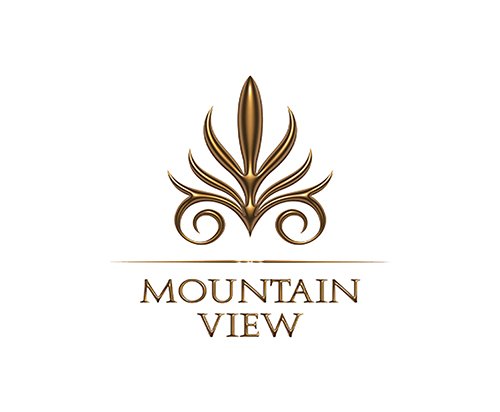 تأسست شركة دار المعمار ماونتن فيو مجموعة منذ أكثر من عقدين كشركة هندسية ومقاولات. تعد  شركة  دار المعمار ماونتن فيو DMG Mountain View اليوم مجموعة في الشرق الأوسط تضم شركات أعضاء في قطاعات الهندسة والعقارات والضيافة الثلاثة. و تم دمج مجموعة شركات دار المعمارماونتن فيو بشكل رأسي مع نهج مبتكر وفريد من نوعه في تنفيذ المشاريع. تسعى شركات المجموعة جاهدة بشكل فردي في تخصصاتها الأساسية وتنجح... قراءة المزيد