Zahya New Mansoura
Last Updated At : 14 November 2021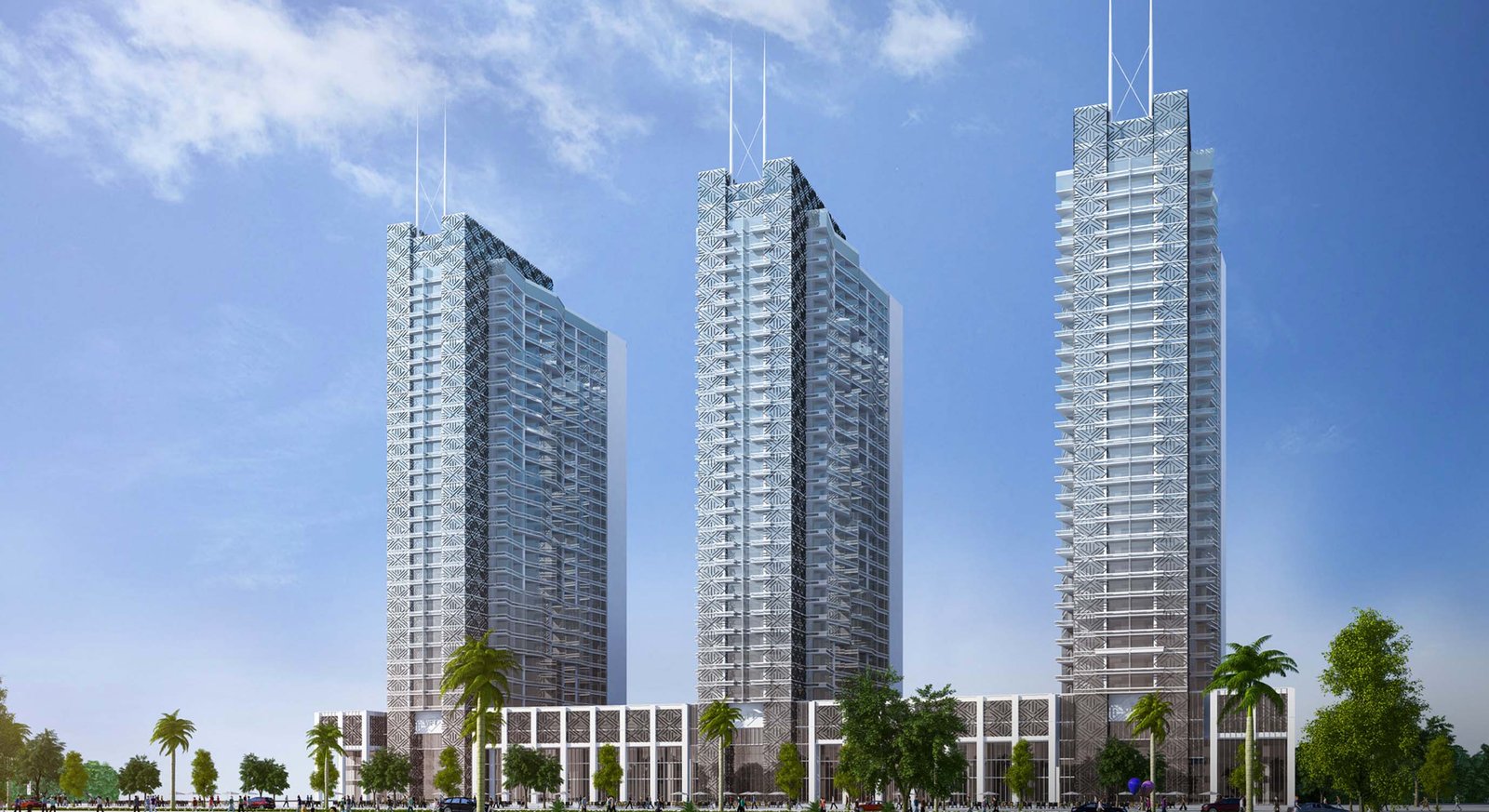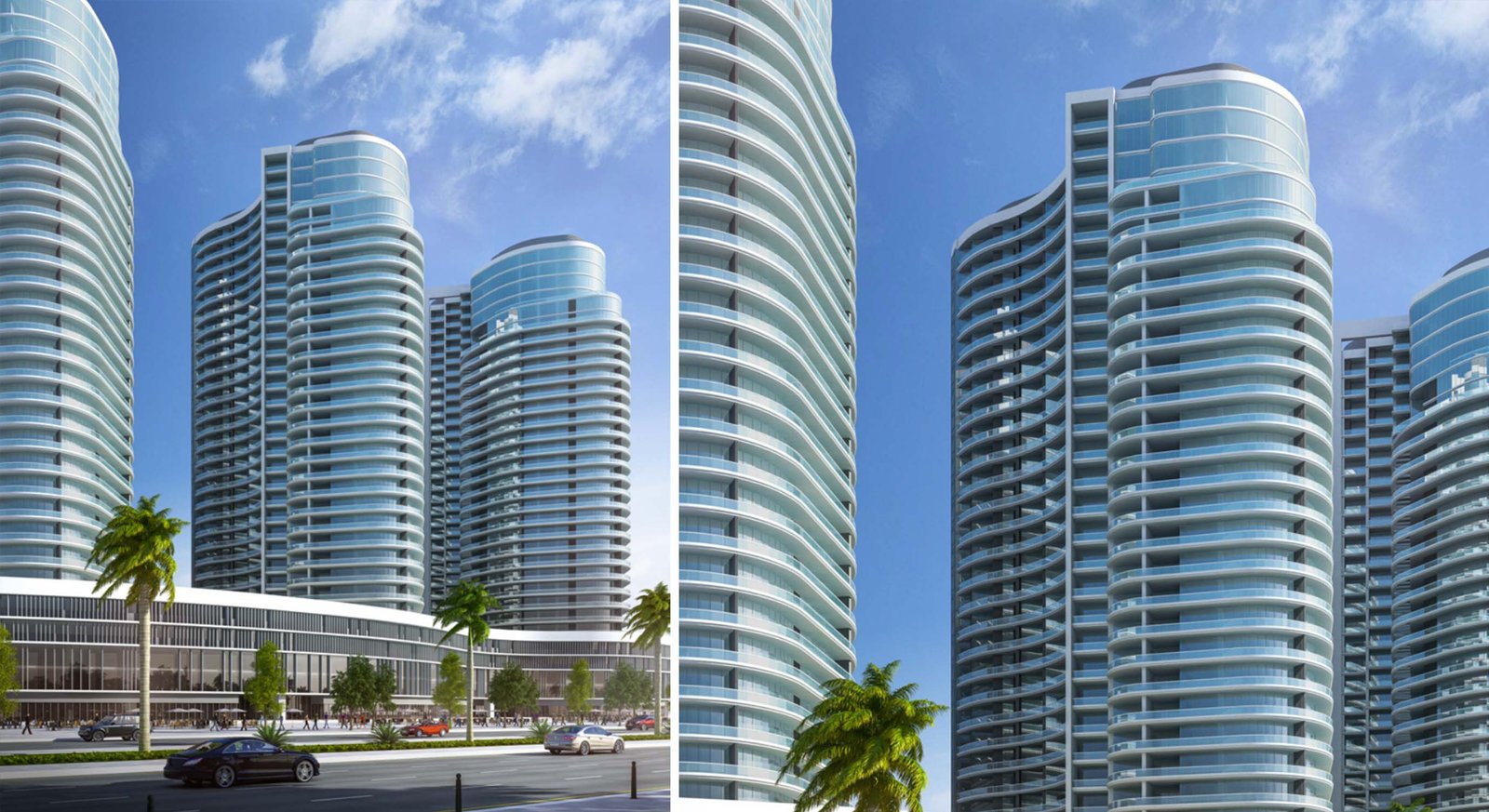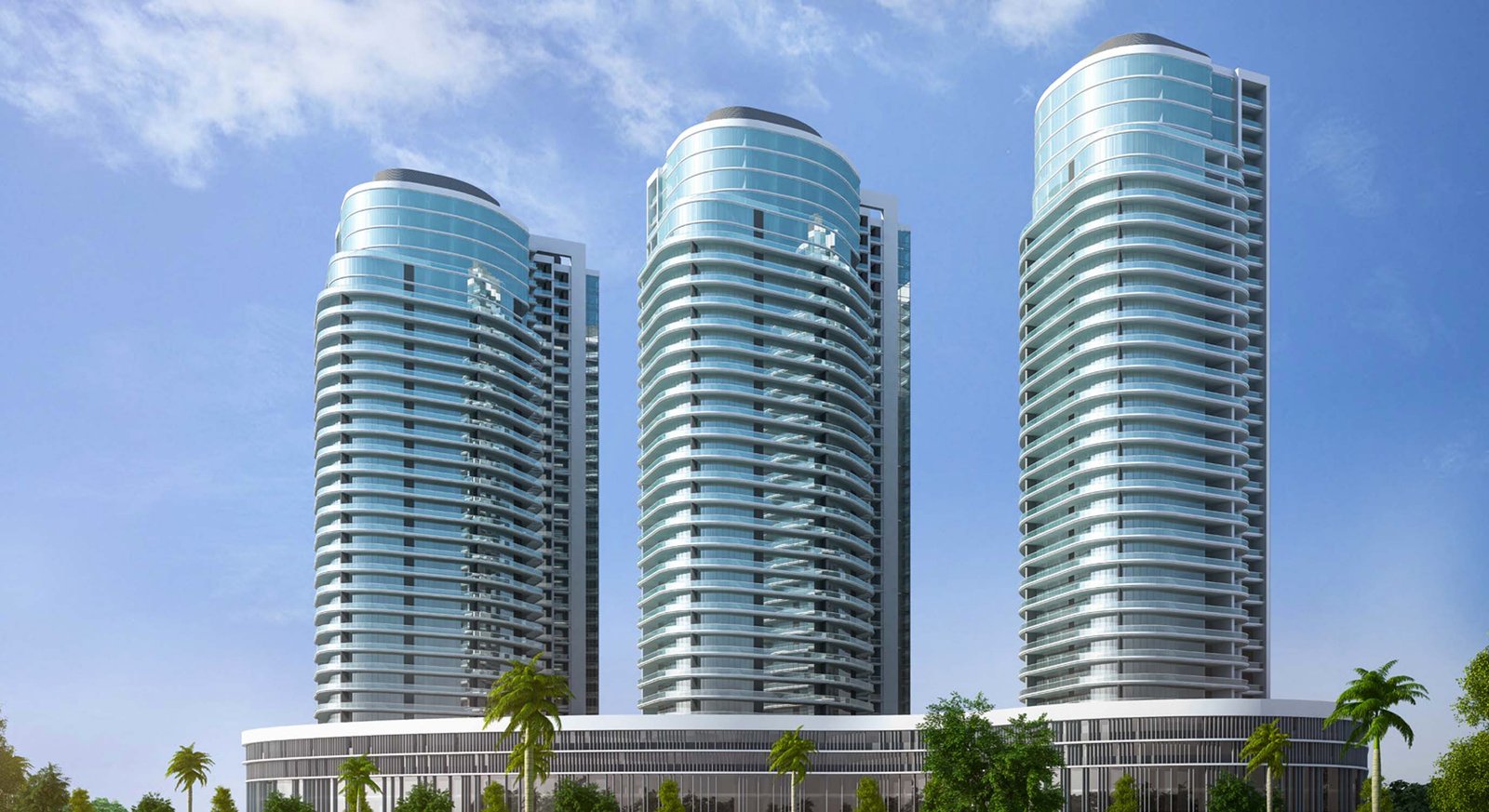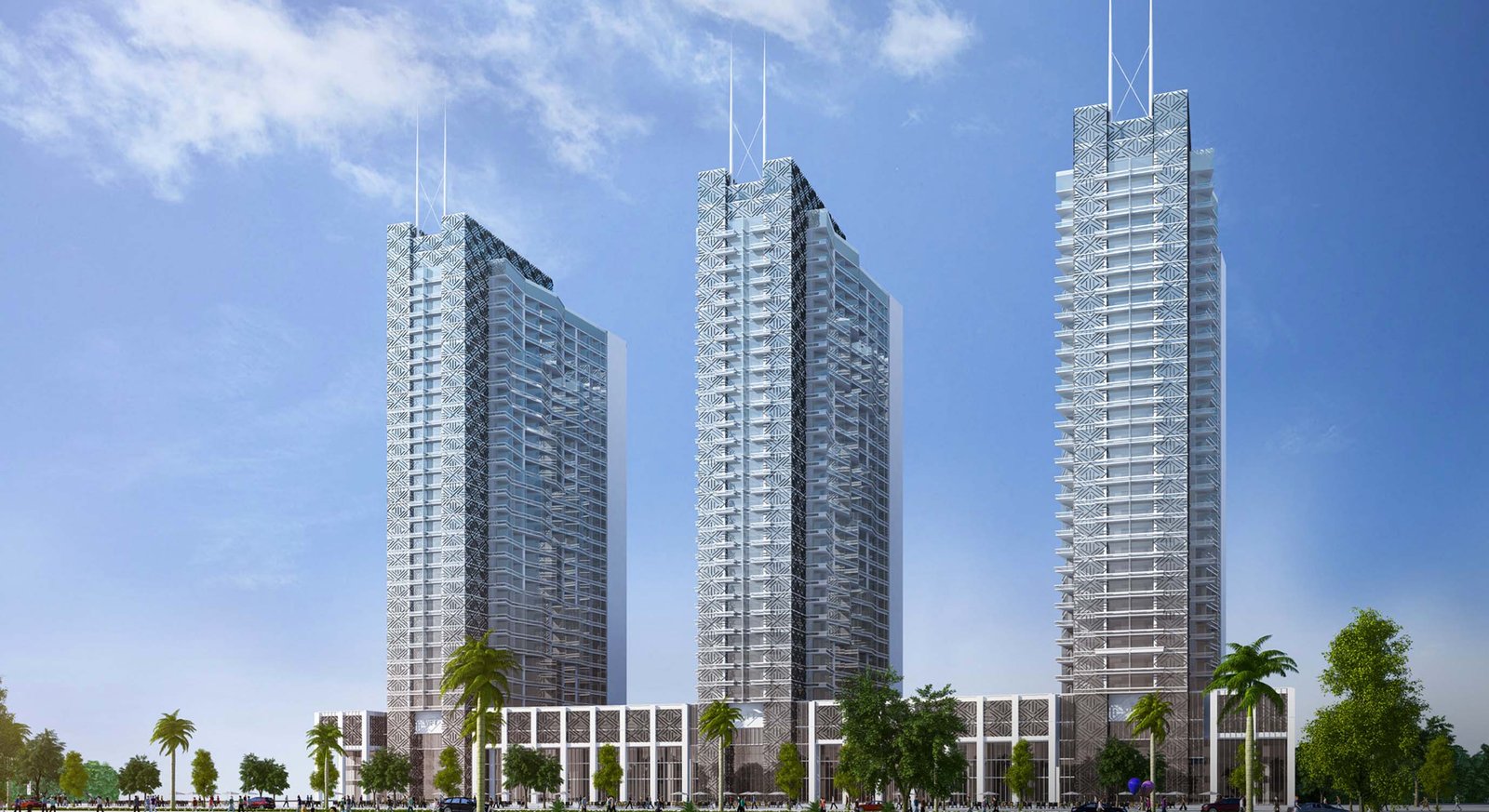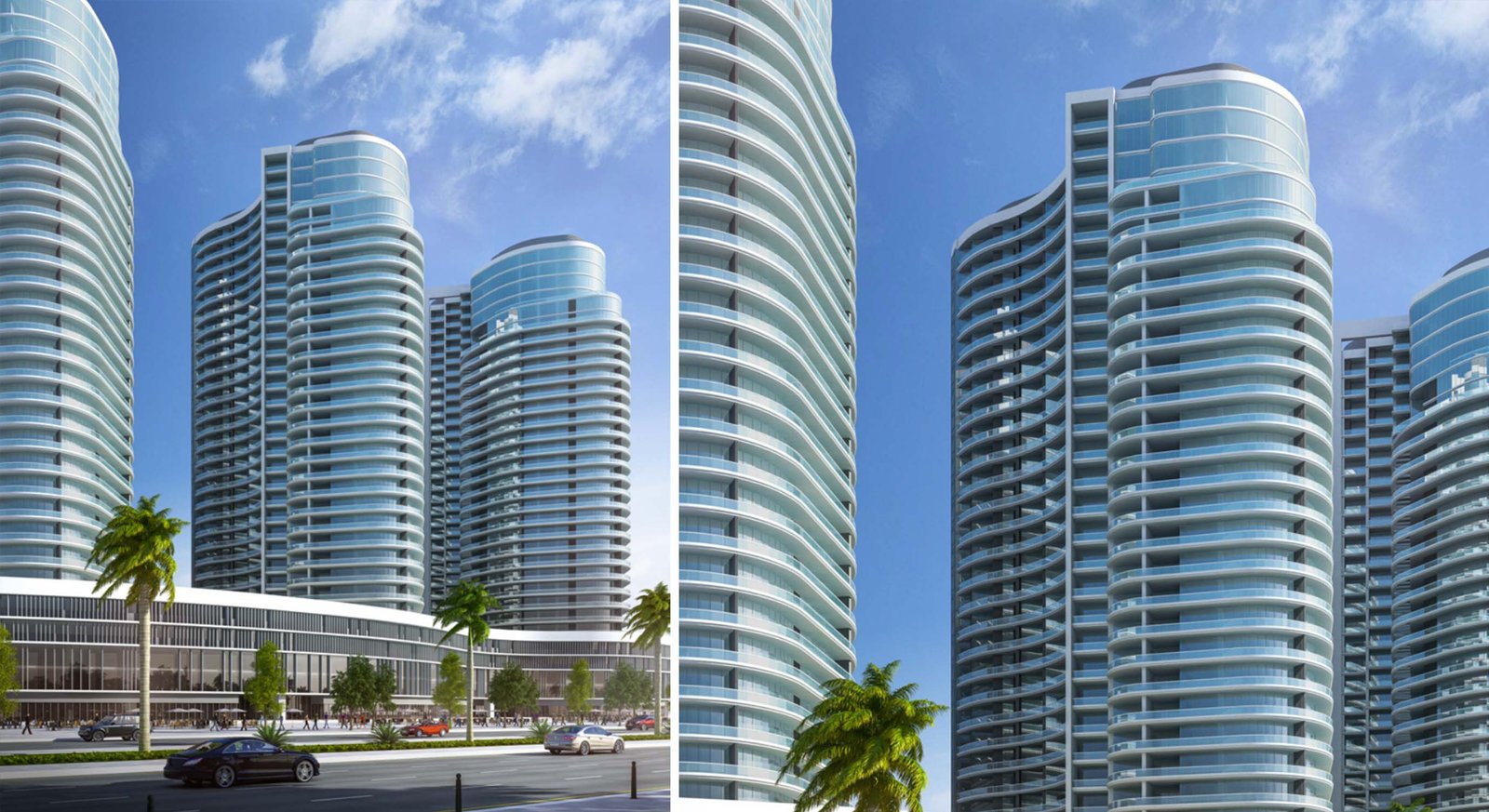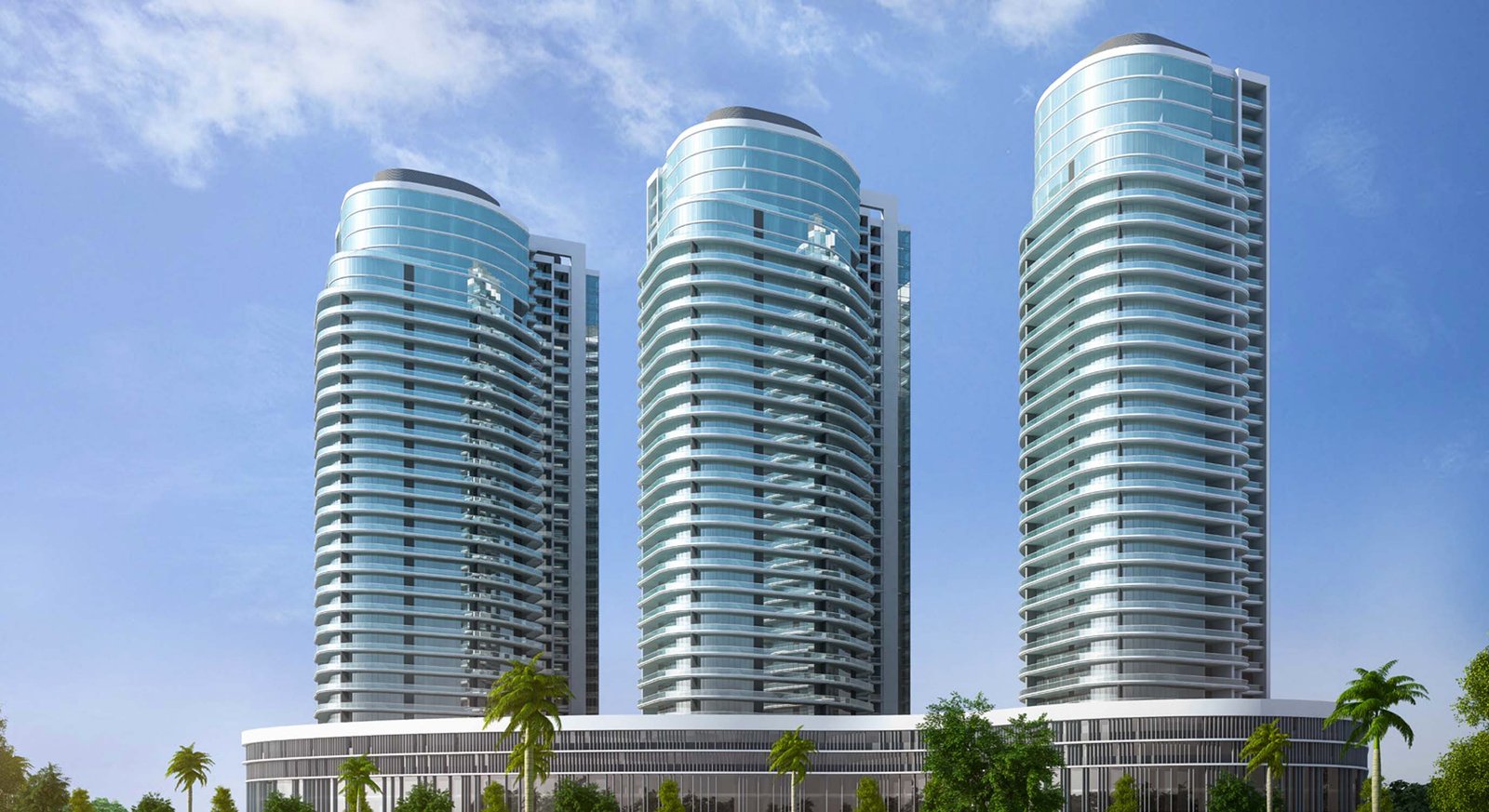 Zahya New Mansoura (0 Properties)
Starting Price:
Down Payment: %
Installments: Over years
Delivery Date:
Description
CITY EDGE DEVELOPMENTS is proudly announcing the FIRST project ever on the DELTA coast "NEW MANSOURA CITy" Zahya New Mansoura, over 6,250 acres. Including all the services and facilities along with luxurious and touristic residential areas. Phase 1 reservations launching now.
The opening of the first phase is the largest investment opportunity available in the Egyptian real estate market.
50 km from the old Mansoura.
The city is located 14 kilometres long on the White Sea.
It will be connected to the old picture by an electric train in less than 15 minutes.
The city has all the necessary services and facilities.
New Mansoura city contains apartments and villas area including independent villas, townhouse and Twin House.
FULLY FINISHED UNITS WITH AC
TOWERS 30 FLOORS DIRECTLY ON THE SEA
APARTMENTS, DUPLEXES, TWIN HOUSE, TOWNHOUSES, AND VILLAS
Delivery within 3 years.
Corniche area is designed with a 56-meter width street located on the seaside Beaches are public and private, and on the city side, there are a number of residential towers with multiple activities.
Zahya New Mansoura Located Located from Damietta city 20 km away and a fish farm 6 km, 20 km from Baltim city, Old Mansoura 50 km and Alexandria 150 km.
City Edge New Alamein North Coast Projects:
OTHER PROPERTIES IN NEW NORTH COAST
Compound Unit Types
Area

m2 - m2

Price

EGP - EGP
Compound Location
About the developer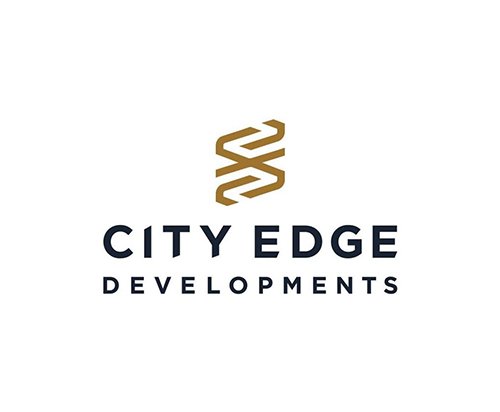 City Edge Developments is an Egyptian developer of suburban residential communities and top-quality mixed-use projects. A partnership between the New Urban Communities Authority and the Housing and Development Bank, we are set to bring forward superior quality products and best-in-class solutions that do not only cater to the modern lifestyle, but also adds value to the Egyptia... Read more