City Gate New Cairo
Last Updated At : 15 December 2021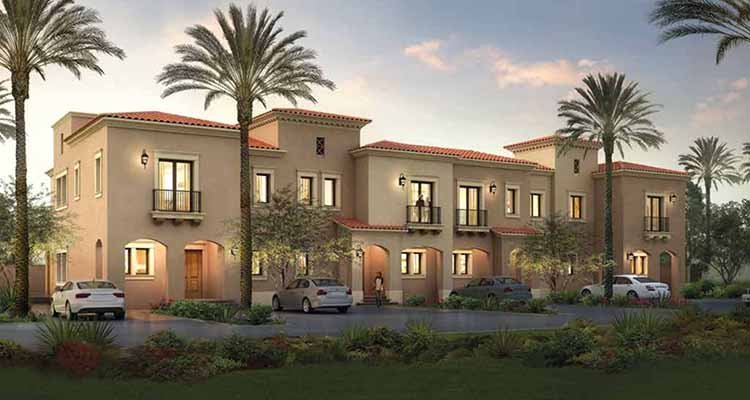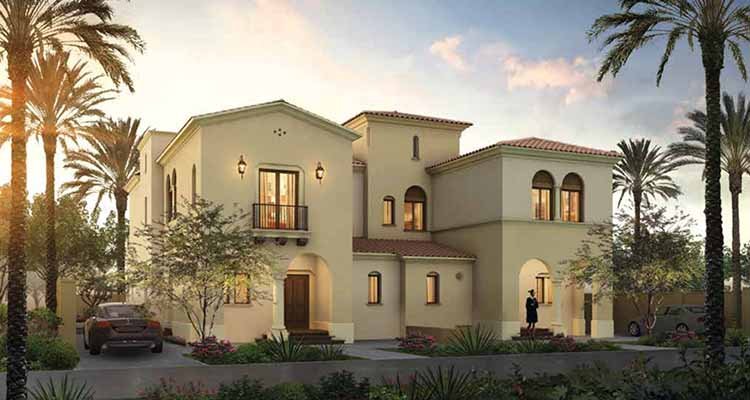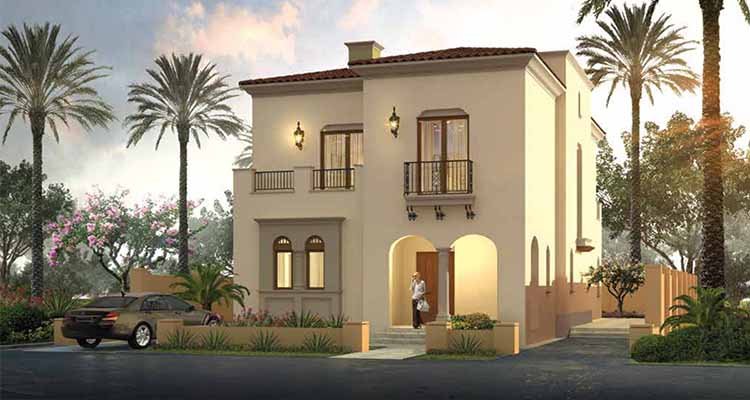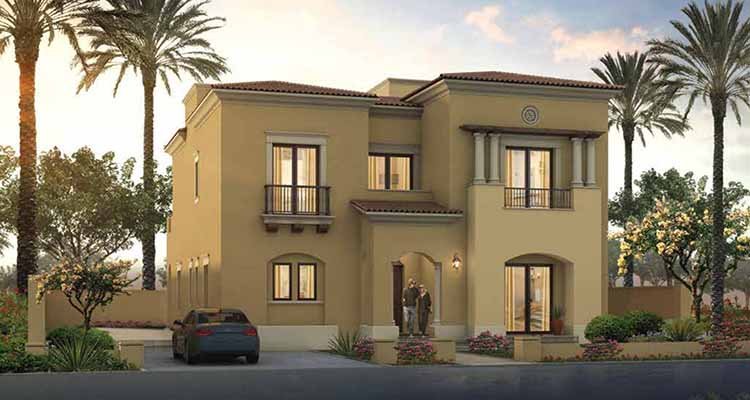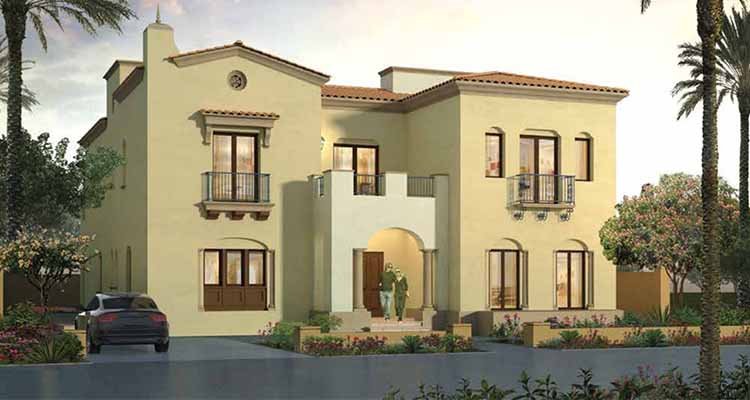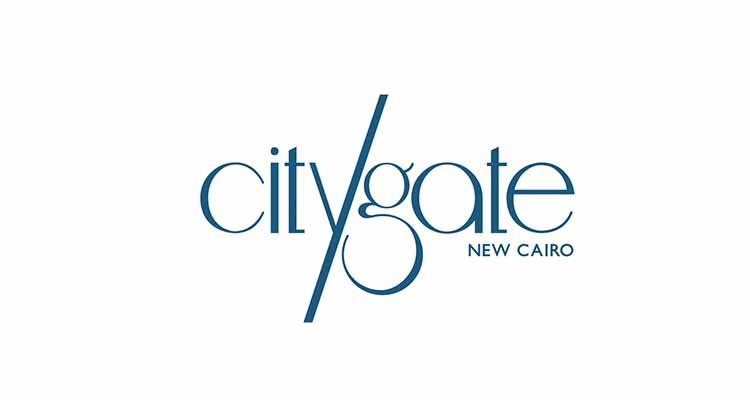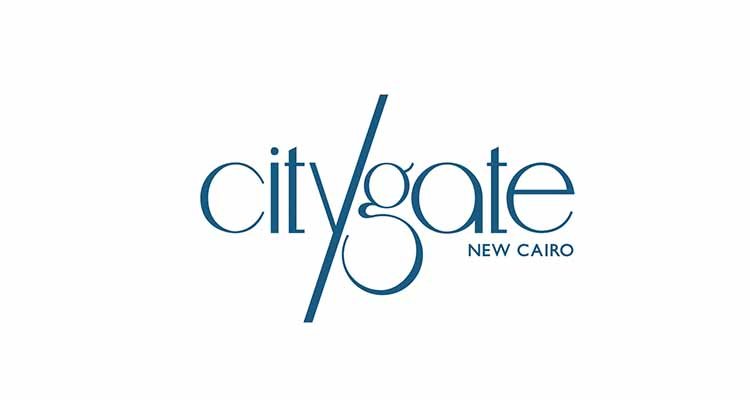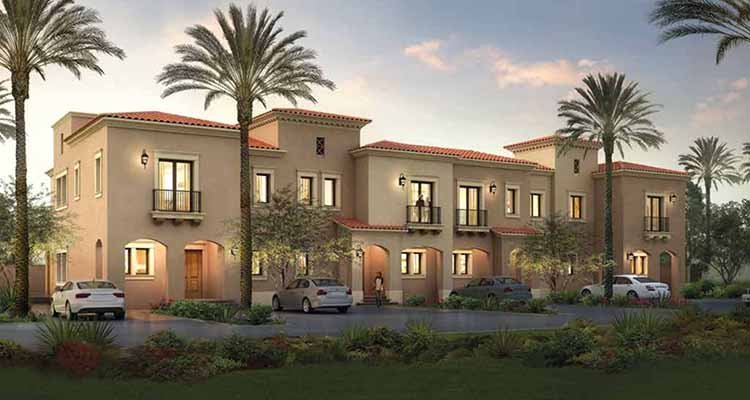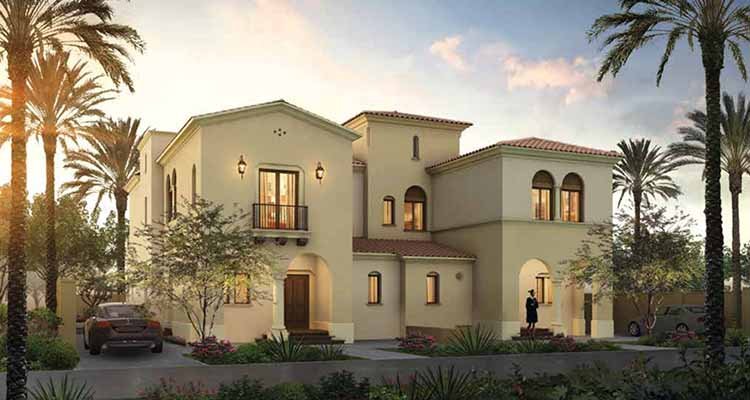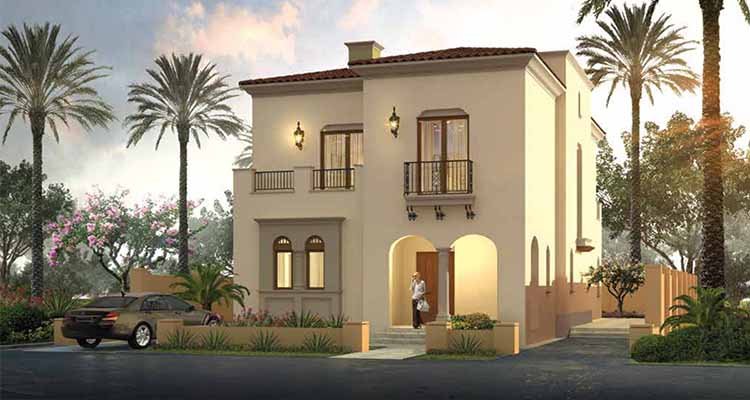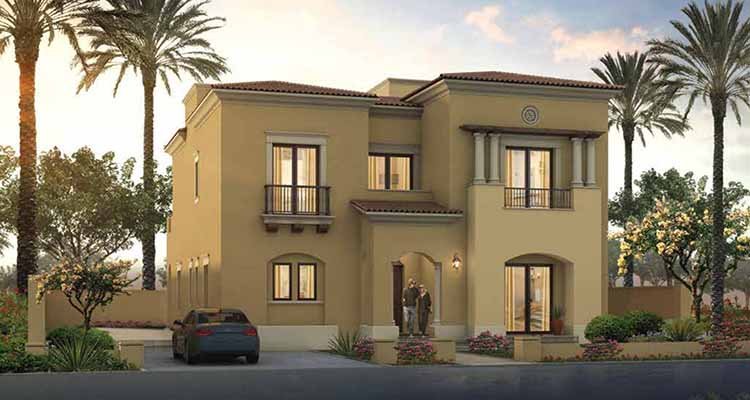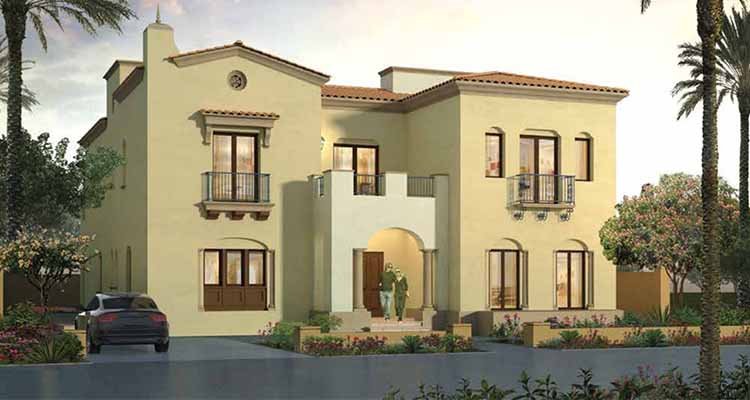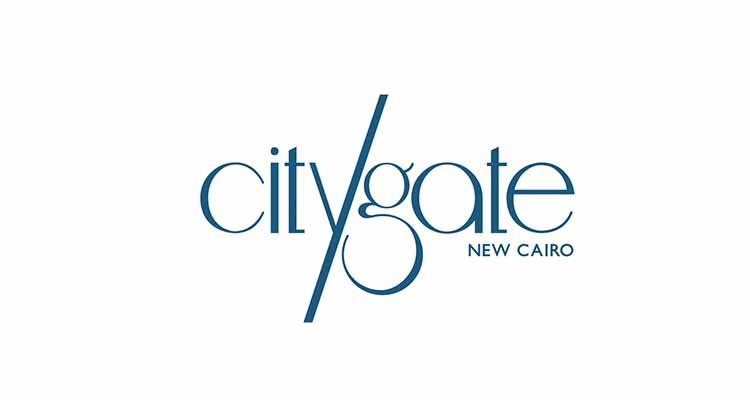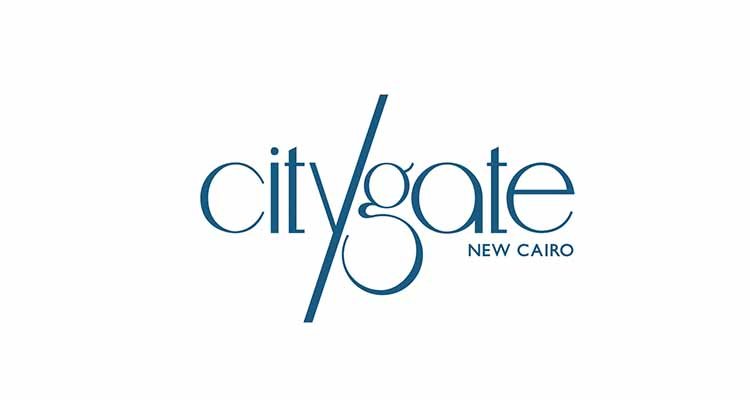 City Gate New Cairo (1 Properties)
Starting Price: 2.47M
Down Payment: 5 %
Installments: Over

7

years
Delivery Date:

2024
Description
"CityGate" New Cairo is an ideal city to bring out the creativity within you, as everything in it stimulates creativity, creativity, and positivity. Qatari Diar Real Estate Development Company has established CityGate Compound Fifth Settlement, as a completely self-sufficient city in the heart of New Cairo, where you will find everything you need, It is characterized by calm, green spaces, facilities, and services equally distributed among the units. CityGate New Cairo is located 30 km southeast of Cairo, and 30 minutes from Cairo International Airport. It has different areas of Standalone villas, townhouses, twin houses, and apartments, overlooking the A very large golf course with a capacity of 18 holes. The Compound City Gate, the assembly, includes an area of about 720,000 meters for commercial purposes and activities, 3 international schools, 4 international hotels, and a sports club. Experience urban living that is unparalleled in New Cairo at CityGate, an integrated mixed-use community with everything you need in one place with luxury amenities in the tranquility of nature spread over 8.5 million square meters in an iconic location.
Where is CityGate New Cairo Compound located?
Qatari Diar Real Estate Development Company has established CityGate New Cairo Compound in the Fifth Settlement in the best and most strategic areas of New Cairo, as it is located 30 km southeast of New Cairo, making CityGate the new gateway to the capital. It is also close to many vital areas and important facilities. CityGate New Cairo is only a few minutes away from many important areas in Cairo, including the following:
What is the space of CityGate New Cairo? | What is the design of CityGate Fifth Settlement?
Qatari Diar Real Estate Development Company has worked on the implementation of the CityGate compound in New Cairo in different phases, on an area of 8 million and 500 thousand square meters, and this large area is divided between residential units and the services that the company has provided to suit all tastes. Diversifying the units' spaces and types, there are three divisions: Sapphire Homes, Opel Houses, and Garnet Villas, ranging from standalone villas, twin houses, townhouses, and apartments.
Sapphire Homes
Sapphire Homes consist of Standalone Villas, Twin Villas, and Town Houses which are designed in the Tuscan and Mediterranean designs and well connected to nearby facilities.
Choose from standalone villas, twin villas, or townhouses starting from 255 m2. to 425 m2. and up to 4 bedrooms, designed to accommodate any family size.
Opel homes
Offering you an exceptional lifestyle with our Villas, Twin Villas, and Quattro's.
Choose from Quattro, Twin Villas, or Stand Alone Villa starting from 255 sqm. to 335 sqm. and up to 4 bedrooms, designed to accommodate any family size, every villa overlooks the 18-hole Golf course is connected to other nearby facilities and other areas through four tunnel pathways. The residences are also near green spaces and the Ring Park.
Garnet Villas
At Garnet, experience a luxurious lifestyle with its standalone villas that are specifically designed to provide you with comfort. Overlooking CityGate's golf course, the adjacent clubhouse has a pool, ballroom, pool bar, and grill, as well as restaurants. Overlooking CityGate's golf course, the adjacent clubhouse has a pool, ballroom, pool bar, and grill, as well as restaurants.
What are the services and amenities CityGate New Cairo?
Qatari Diar Real Estate Development Company has tried to provide all the basic, complementary, and recreational services in its distinguished project, CityGate New Cairo, to meet the needs of all customers, and Inland Properties monitors some of the services of CityGate Compound:
Parks and Green Spaces
CityGate features an interconnected system of parks located within a 200m walking distance from all neighborhoods, which means it takes only 5 minutes of walking to reach the nearest park or open space. CityGate includes 4 main parks, well distributed to benefit the entire community, offering a new lifestyle of relaxation to excel and continue your life differently through enjoying the green spaces, water decorations, and means of comfort and entertainment.
Business Park
The Business Park looks like bright diamonds as office buildings are covered with blue glass and ceramics. The color was chosen as a reflection of the ancient Egyptian civilization. The Business Park in CityGate promotes a new working way through exchanging ideas, providing flexibility and a variety of services to corporations and businessmen to nurture growth and productivity.
World-Class Hotels
An impressive landmark development, CityGate offers a truly distinctive lifestyle experience, uniting the finest shopping, dining, entertainment, residential villas and apartments, hospitality, offices, and education facilities in one prestigious destination. Integrated into our master-planned community will be world-class hotels, offering an array of luxury facilities to ensure CityGate is a destination for all generations.
24/7 Medical Servies
CityGate provides a premium medical complex that includes an international hospital with 300 beds that features a variety of medical services, clinics, laboratories, and 24/7 medical care services.
International Schools
CityGate features outstanding educational facilities represented by 3 international schools. We believe in creating a new learning environment and enabling an education of quality that plays a major role in the development of individuals and society.
18-HOLE GOLF Course
CityGate allocated an 18-hole golf course designed to meet the standards of the USGA and the International Gold Standard. Enjoy playing your favorite sport in the right place.
Shopping
CityGate is featuring a blend of luxurious lifestyle and restaurants over 300,000 sqm for retail and entertainment. A mix of a luxurious lifestyle, splendid food, the latest fashion trends, and entertainment through a wide range of the world's most popular elegant brands. You can find all of that in the two-level indoor shopping center and mixed-use outdoor shopping street that features a variety of boutiques offering an unforgettable shopping experience.
Sports Club
CityGate provides a fully integrated life to its residents through a partnership with a renowned Sporting Club, which is one of the biggest clubs in Egypt, to enjoy all your favorite sports' types, such as football, basketball, and swimming in addition to a kids' playground and a wide variety of social and recreational activities. Citygate's sporting club is an elite club.
Services and Security
Experience a new life with a wide variety of areas, penthouses, duplex apartments, and smartly designed spaces focusing on all details. Each apartment has a unique identity and views of vast gardens, along with access to neighborhood parks and green spaces. At CityGate, your apartment is more than just a home.
What are the types of units available in CityGate New Cairo?
The areas of the residential apartments in the CityGate compound vary, as the average area of the townhouse is 270 square meters, the twin house is 313 square meters, and the apartments in the villas reach 343 square meters.


What are the prices of Compound CityGate New Cairo?
Qatari Diar Real Estate Development offers the best prices for Compound City Gate units in New Cairo.
How do I book a unit in City Gate New Cairo?
The Compound CityGate New Cairo Fifth Settlement is one of the best residential projects in New Cairo for the year 2021-2022, as it has services, features, and green spaces that make you feel comfortable, private, and calm.

To get the best offers and prices, contact us on the following numbers, you will find what you like, we have all the options to meet all your needs 01003366453 - 01126662221
OTHER PROPERTIES IN NEW CAIRO CITY
Compound Unit Types
Area

270 m2 - m2

Price

EGP - EGP
Area

313 m2 - m2

Price

EGP - EGP
Area

343 m2 - m2

Price

EGP - EGP
Compound Location
About the developer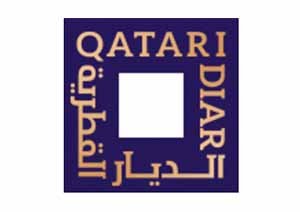 Qatari Diar Real Estate Company was established in 2005 by the Qatar Investment Authority, the sovereign wealth fund of the State of Qatar. Headquartered northeast of the capital Doha on the coast of the Arabian Gulf. "Qatari Diar" Developments was entrusted to supp... Read more
Facilities and Services
Sports & Recreational Facilities

International Schools

Green Areas

gym

24 Hours Security