HapTown - Hassan Allam Mostakbal City
Last Updated At : 20 November 2023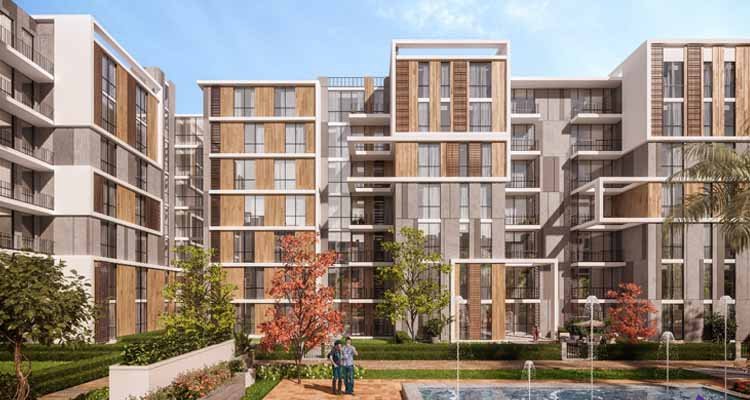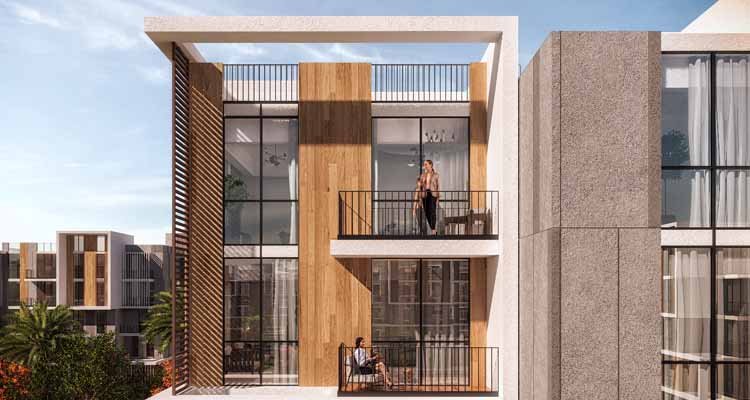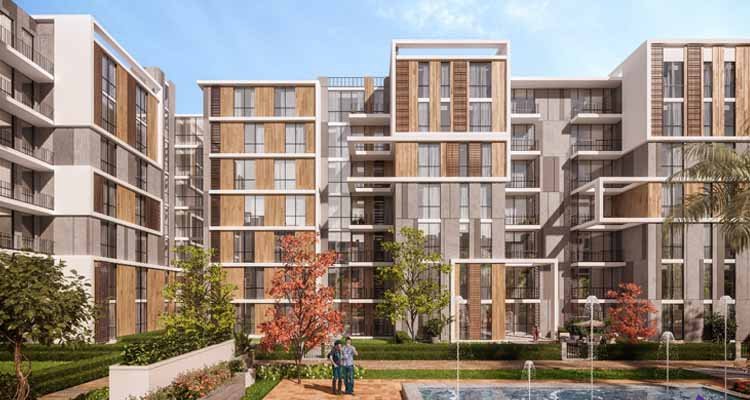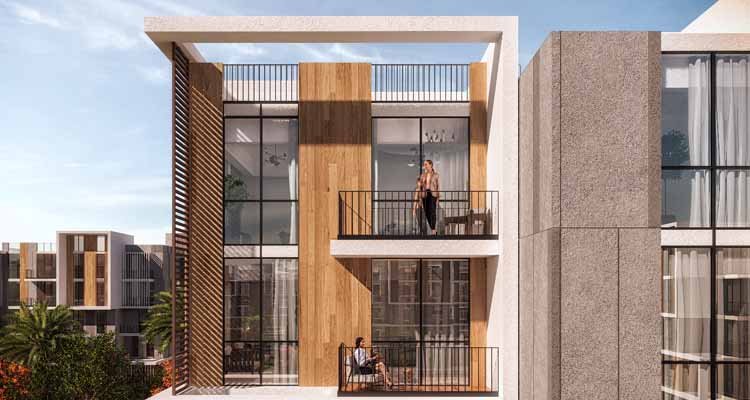 HapTown - Hassan Allam Mostakbal City (0 Properties)
Starting Price: 11.79M
Down Payment: 5 %
Installments: Over

6

years
Delivery Date:

2023
Description
Hassan Allam Properties launches its new project in Al Mostakbal City, which occupies a strategic and unique location in the eastern extension of New Cairo, with a distinct view on the Mohammed Bin Zayed Road that connects New Cairo to the new administrative capital city. The project will include a mixture of various housing units to include (Standalone villas - Townhouses - Twin House - and residential apartments) with multiple areas, and the project includes commercial, service and administrative complexes.
Hap Town is located in a unique location in Madinet el Mostakbal in the eastern extension of New Cairo "Mostakbal City", which is land designated for residential complexes only, which makes it one of the most prestigious areas of Cairo, HAP Town Mostakbal City in front of Mountain View Compound New Cairo and Mountain View I City, and near famous landmarks such as The American University in Cairo, Mivida Compound, Katameya Dunes and Hyde Park.
Lifestyle in Hap Town Compound Mostakbal City:
Living in Haptown provides an integrated world of life opportunities with various services such as: Commercial centers, Service centers, Green spaces and stunning landscapes, Social clubs, Sports centres.
HAPTOWN Delivery: 4 Years
Finishing: Core & Shell
It is considered the best project offered and with suitable payment methods.
10% DownPayment, 10% Up to 8 years equal instalments with a price increase
For Booking and more information please contact us at 01003366453 - 01126662221
More projects in Mostakbal City Click Here
Hassan Allam Mostakbal City, Hassan Allam Properties Mostakbal City,
Compound Unit Types
Area

m2 - m2

Price

EGP - EGP
Area

m2 - m2

Price

EGP - EGP
Compound Location
About the developer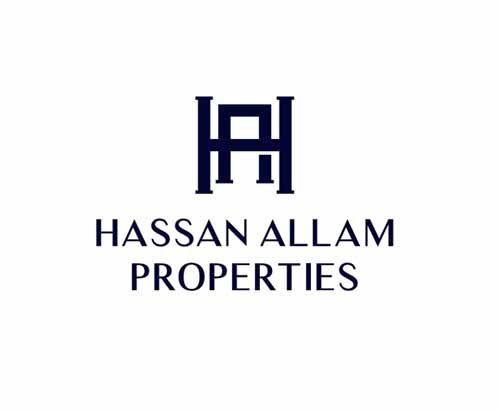 Hassan Allam Real Estate Holding Company was established in 1936 by Engineer Hassan Mohamed Allam, and it is one of the largest companies in the private sector in Egypt. , Electrical and mechanical switch delivery solutions, and building investment projects. Read more
Facilities and Services
Sports & Recreational Facilities

Land Scape

Commercial Buildings

Green Areas