Aria Mostakbal City Egypt
Last Updated At : 14 November 2021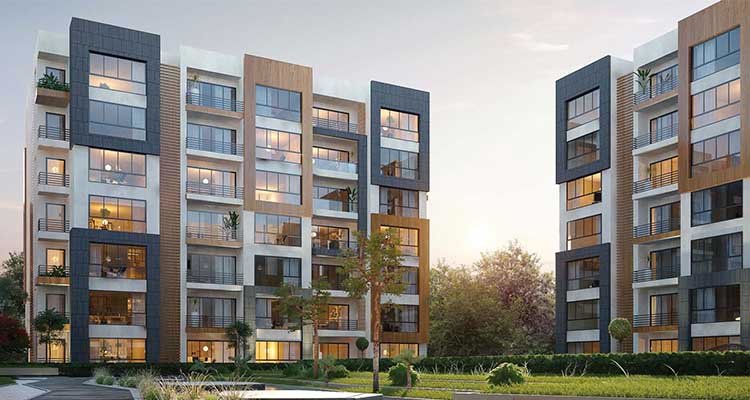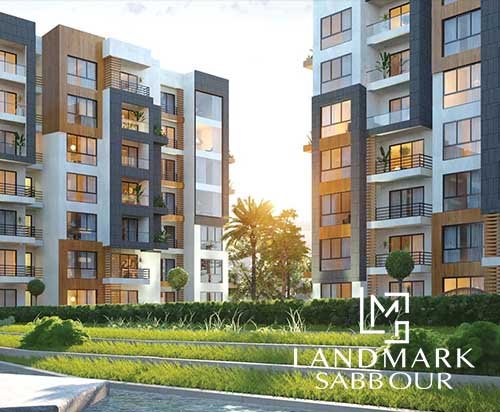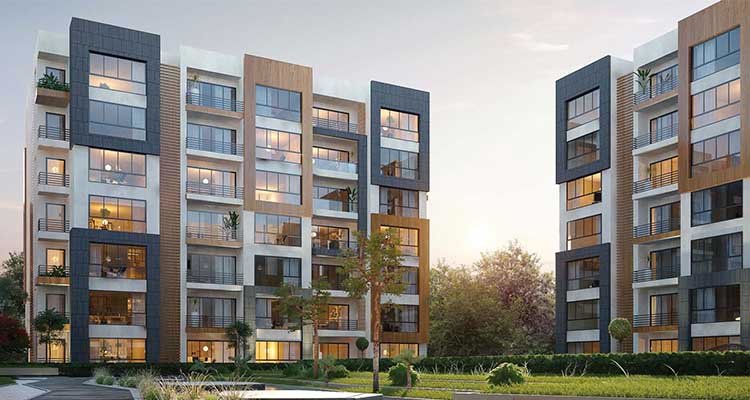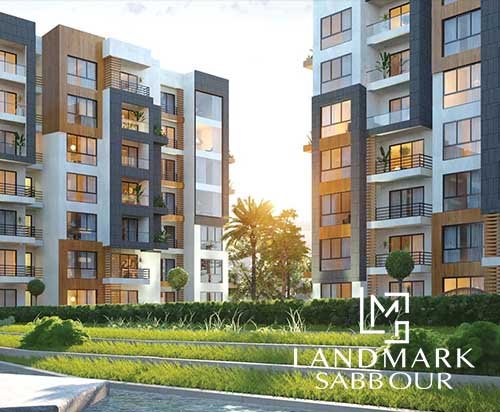 Aria Mostakbal City Egypt (0 Properties)
Starting Price:
Down Payment: 5 %
Installments: Over

7

years
Delivery Date:
Description
Aria Sabbour Land Mark Compound - Aria compound, 5th settlement
"Aria Landmark Sabbour" Compound is one of the projects from Landmark Sabbour Real Estate Investment Company
Where is Aria Compound Location?
Aria Sabbour is located in Al-Mostakbal City next to City Gate Compound in the heart of Fifth settlements. Aria compound is one of the newest residential complexes in the fifth settlements, designed according to the latest and finest international engineering designs. Aria Sabbour Compound in Mostakbal City is close to the American University and Bloomfields
Aria compound is distinguished by the diversity of residential units in it between apartments and penthouses that will satisfy all residents. The compound also contains many recreational facilities and services that are represented in the sports club, commercial area and entertainment area to meet the needs of the residents of the compound.

Project details Aria Sabbour Compound site:

Aria Sabbour Compound Location: The Aria Sabbour Compound is characterized by its distinguished geographical location in the city of the future by the 5th settlement, where it is located in the first plot on the Middle Ring Road directly opposite the Palm Hills Residential Compound and Mountain View I City. It is also near my city and the American University in Cairo. The complex extends over an area of 108 acres, divided into residential units and green areas for residents to enjoy a quiet and pure life characterized by privacy away from the noise of the city.

Know more about Residential units in Aria Sabbour Compound and their prices:
Aria Sabbour Compound is characterized by the diversity of residential units in it between apartments and penthouses of different sizes, so the areas of apartments and penthouses range from 125 to 230 square meters - at prices starting from 9,000 pounds per square meter.
The apartments of small areas (125 meters) consist of two bedrooms, bathroom, kitchen and reception room.
The apartments of large areas (165, 180, 230 meters) consist of three bedrooms, bathroom, kitchen and reception room.
What is Aria Sabbour facilities and services?
Life in Aria Sabbour Compound is an unparalleled pleasure, as the compound contains many services and public facilities that will satisfy all customers and their needs as it includes:
Recreational services: Shopping mall - A commercial and service area that represents 11% of the project. - Club House has a nursery and a large pool - Children's entertainment area - social Club - Restaurants and cafes.
Health Services: Hospital and includes a number of doctors who specialize in various fields - Clinic at the highest level
Services and utilities: Security guard 24 hours - Garage for Alkambond buildings.
What is the payment plan of ARIA Mostakbal City?
Payment and payment methods:
The payment and payment system of Sabbour Real Estate Investment Company is as follows:
5% down payment and 7 years instalments
What is Aria Compound delivery date?
The delivery will be after 4 years from the date of payment
Our "Sales and Customer Service" area is ready and fully operating on-site and has the pleasure to book your site tour for any assistance and inquiries. Please call 01003366453 - 01126662221
Compound Location
About the developer
Landmark Sabbour Development Company is one of the most famous companies in the field of real estate development in Egypt founded by Engineer Ahmed Sabbour and has many projects such as Aria Compound in Mostakbal City, Zoya Ghazala Bay Res... Read more