Azzar New Cairo Egypt
Last Updated At : 01 December 2021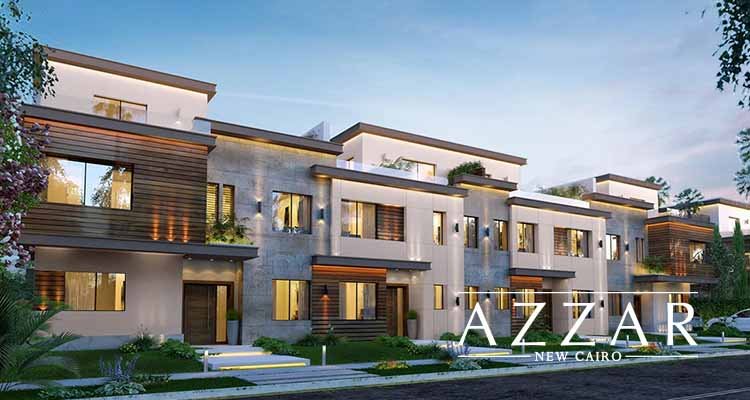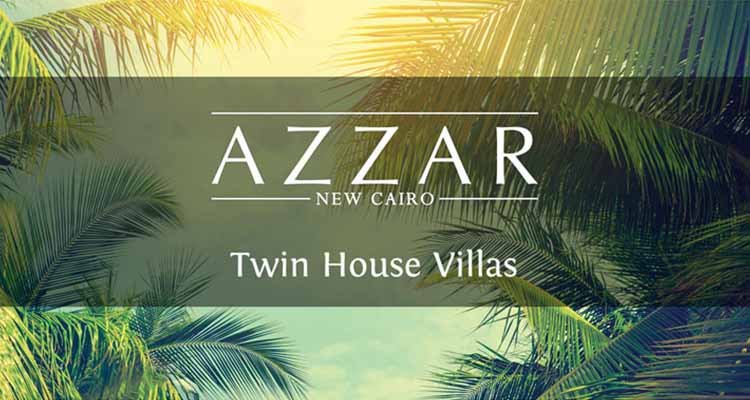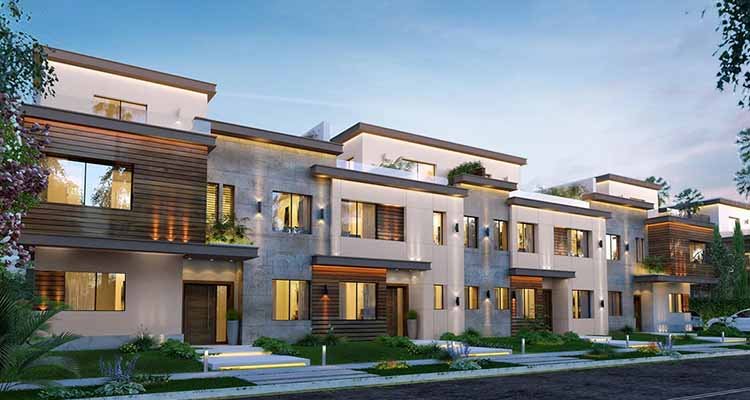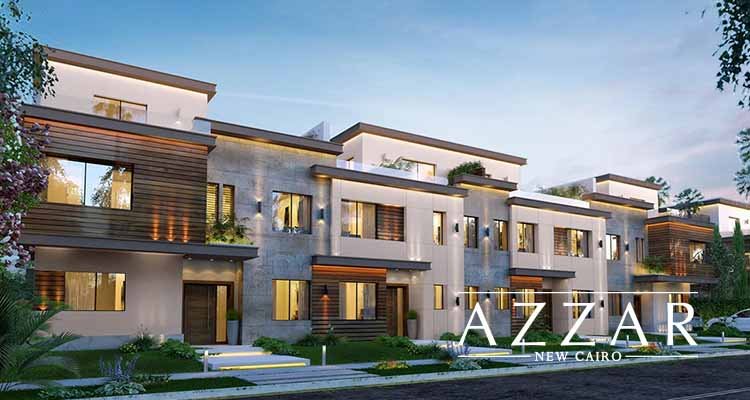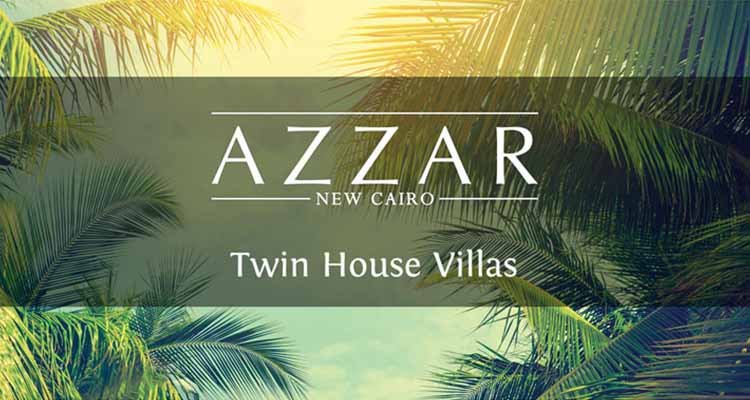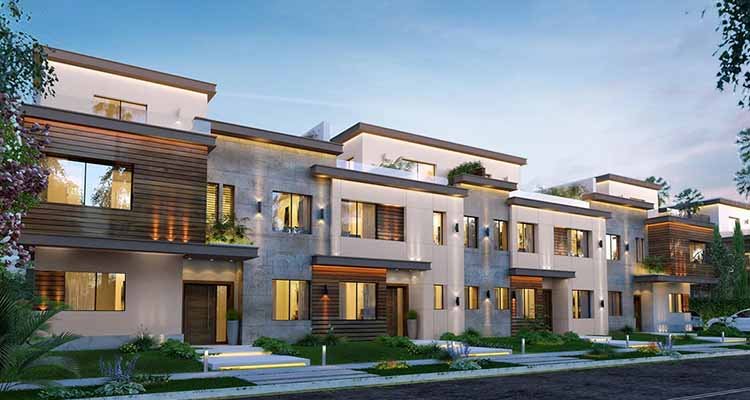 Azzar New Cairo Egypt (1 Properties)
Starting Price: 5.5M
Down Payment: 10 %
Installments: Over

10

years
Delivery Date:

2024
Description
Azzar New Cairo is located in the heart of the Golden Square area and is located a few minutes from the American University and ninety Street on Fifth Avenue
Azar Compound New Cairo features modern and international designs that convey the designs in the upscale California city. Built on 25 acres in the best location in New Cairo, the units include standalone villas, townhouses, and twin houses.
Azzar Nw Cairo near Fifth Square, Hyde Park,
Azzar New Cairo units are as follows:
Azzar Townhouses from 247 to 287 m2
Azzar Twin House from 291 to 305 m2.
Azzar Separate villa from 439 to 494 m2.
Azzar New Cairo prices of the compound Azar are as follows:
The prices of standalone villas start from 14.900.000 LE.
Azzar Twin house prices start from 7.900.000 LE.
Azzar Townhouse prices start from 7.000.000 LE.
There are two methods of payment systems
10% down payment 5% after 3 months 5% on delivery the rest over 6 years for villas and 7 years for townhouse and twin house
5% down payment 5% after 3 months 10% on delivery of the remaining 7 years for villas and 8 years for townhouse and twin house
For Booking and more information please contact us at 01003366453 - 01126662221
OTHER PROPERTIES IN NEW CAIRO CITY
Compound Unit Types
Area

439 m2 - 492 m2

Price

14.9M EGP - EGP
Area

247 m2 - 287 m2

Price

7M EGP - EGP
Area

291 m2 - 305 m2

Price

7.9M EGP - EGP
Compound Location
About the developer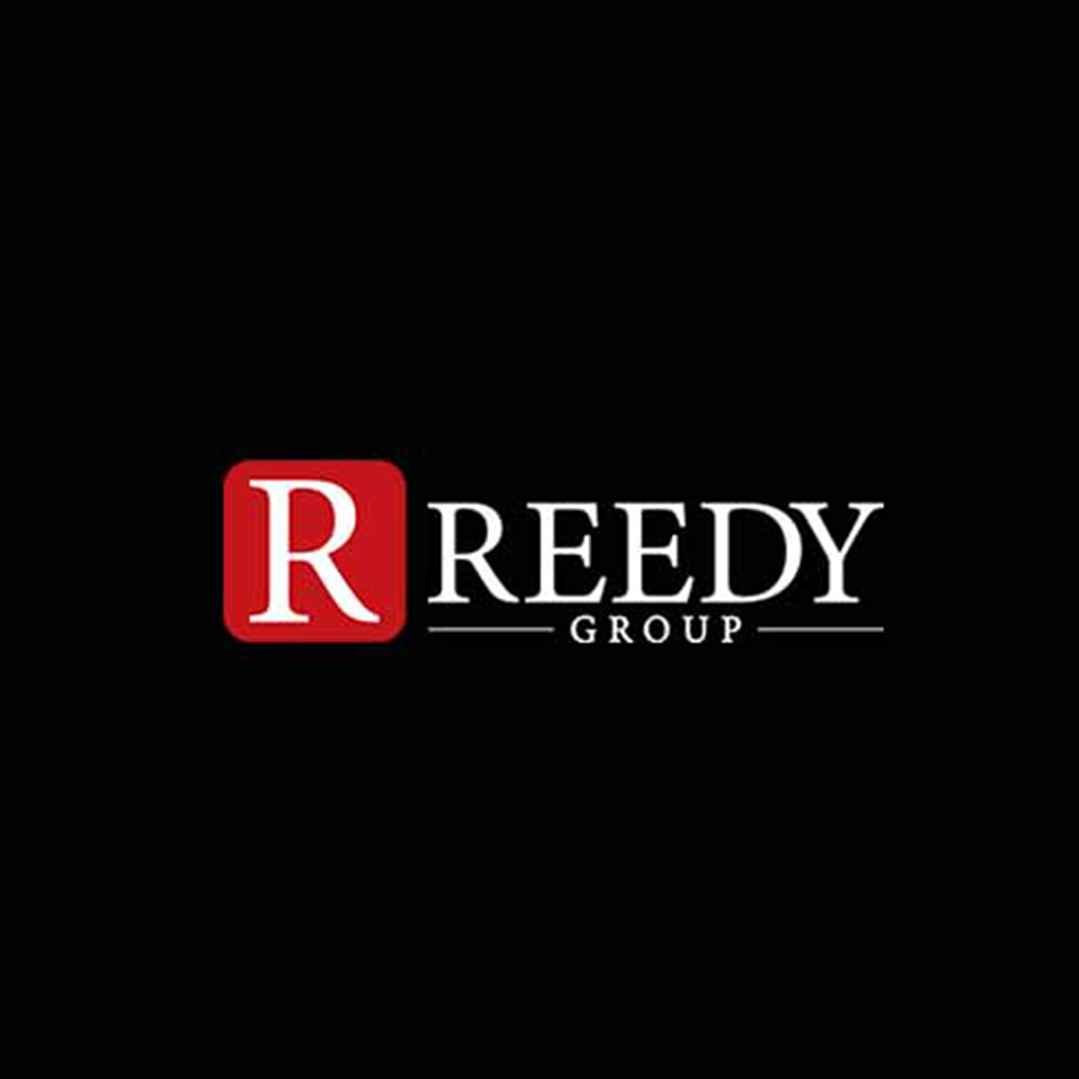 Reedy Group launches a new compound called Azzar in New Cairo that is located in the heart of the  Golden Square area at New Cairo City and is located a few minutes from the American University and ninety Stree... Read more