Saada New Cairo
Last Updated At : 05 November 2023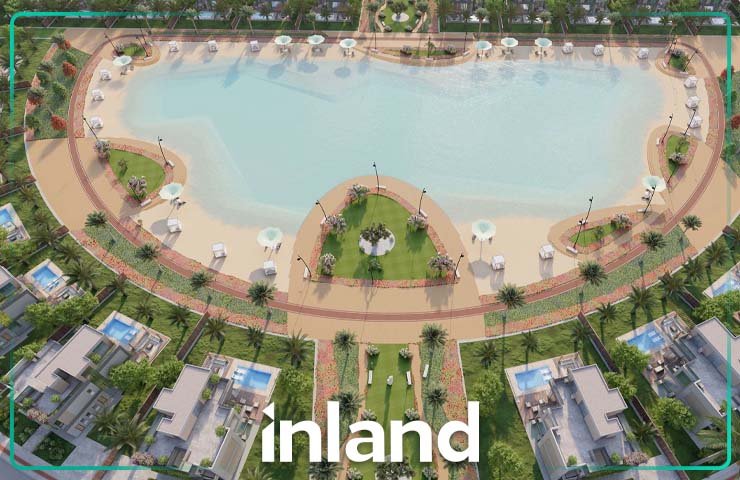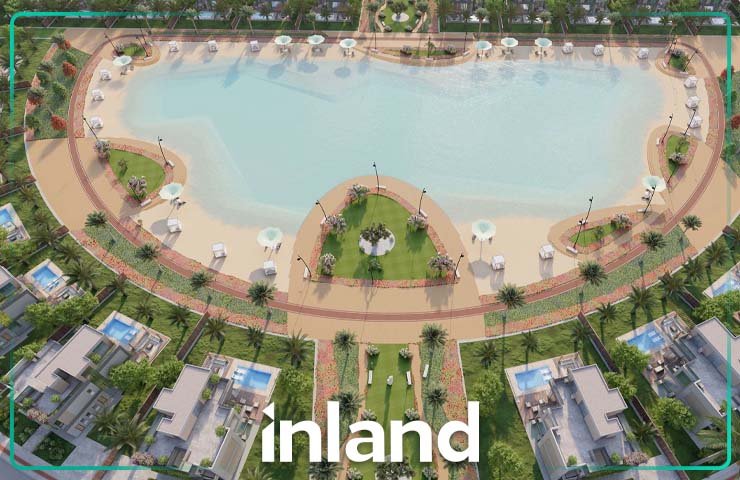 Saada New Cairo (2 Properties)
Starting Price: 37M
Down Payment: 5 %
Installments: Over

7

years
Delivery Date:

2025
Description
About the project
Saada New Cairo is a luxurious and well-maintained compound with a prime location close to all major roads and highways. The compound is built over a vast area of 371 acres with 88% dedicated to green areas. The compound offers different types of units such as twin houses and standalone villas.
For information, call us on 01003366453
Request the project brochure via WhatsApp 01125282828 Click here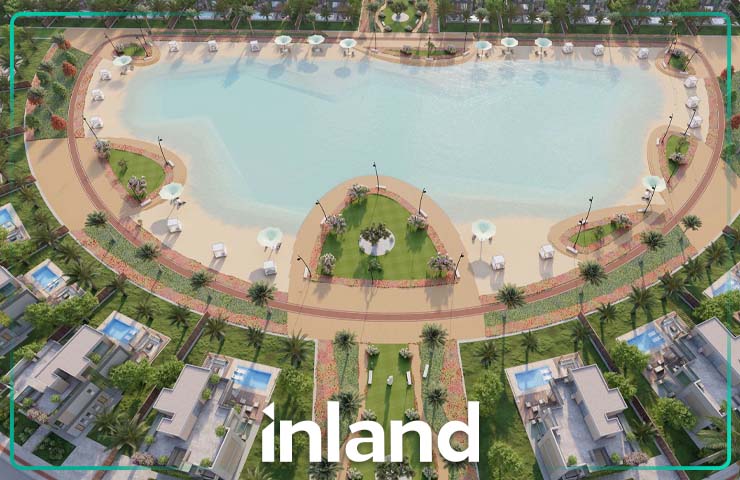 Where Saada Compound Location?
Saada New Cairo Compound is located directly on Suez Road and is in proximity to the Middle Ring Road, and the Cairo-Alexandria Desert Road. This strategic location makes the compound easily accessible to and from all parts of Cairo. The compound is also close to landmarks like:
ORO Plaza Hotel
The City Of Odyssia
AUC New Cairo University
Cairo Festival City
What are the Facilities and Amenities of Saada New Cairo?
Saada New Cairo Compound offers all the services that residents may need in their daily life to ensure a seamless lifestyle. The facilities and amenities of the compound include:
Green areas
Clubhouse
A gym
3 crystal lagoon beaches
Strip Mall 2 kilometers away on the Suez Road
A fully equipped spa
24-hour pharmacy, and many medical services
Surveillance cameras and fire alarms
Maintenance and cleaning services.
An international school for various grades
A central satellite system and high-speed Wifi
ATMs
Garage
Kids' area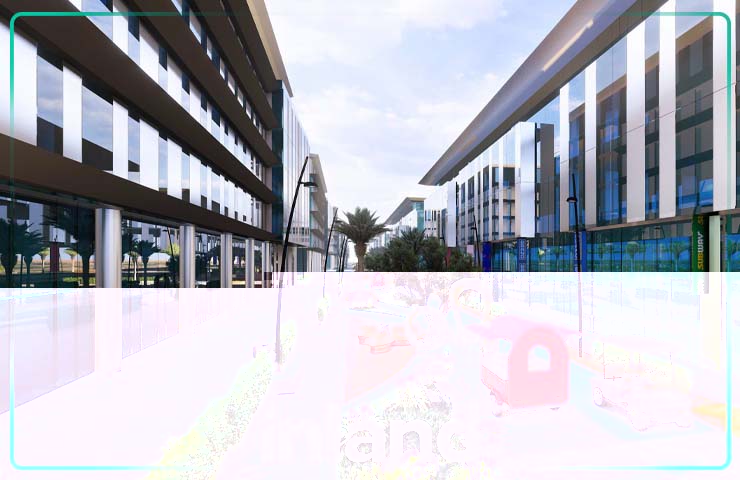 What are Saada New Cairo Unit Types?
Saada New Cairo Compound provides a variety of units with luxurious modern designs. The unit types include:
Twin houses starting from 237 sqm up to 404 sqm
Standalone villas starting from 287 sqm up to 574 sqm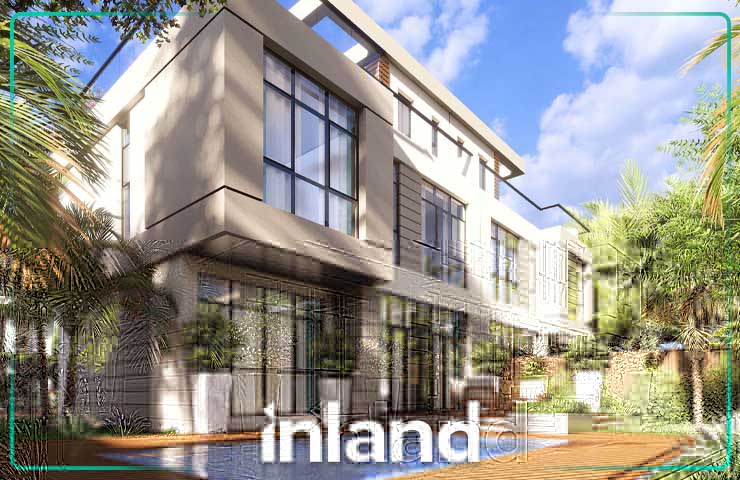 What are the Unit Prices of Saada Compound?
Saada New Cairo Compound offers a very compatible price for the luxurious features they offer. The prices start from 16 million EGP, with flexible payment options that include a 10% down payment and installment plans for up to 8 years.


Who is the Developer of Saada New Cairo?
Horizon Egypt Real Estate is a leading company with experience of over 25 years. The company commits to delivering exceptional quality with competitive prices and it is headed by Majid Al Nuaimi, the Head of the Royal Court in Ajman, United Arab Emirates, and engineer.
How to Book unit in Saada New Cairo?
If you're looking to have a life of luxury, Saada New Cairo is the right choice for you. Contact us today at 01003366453 to book your perfect luxurious unit
Request the project brochure via WhatsApp 01125282828 Click here
Compound Location
About the developer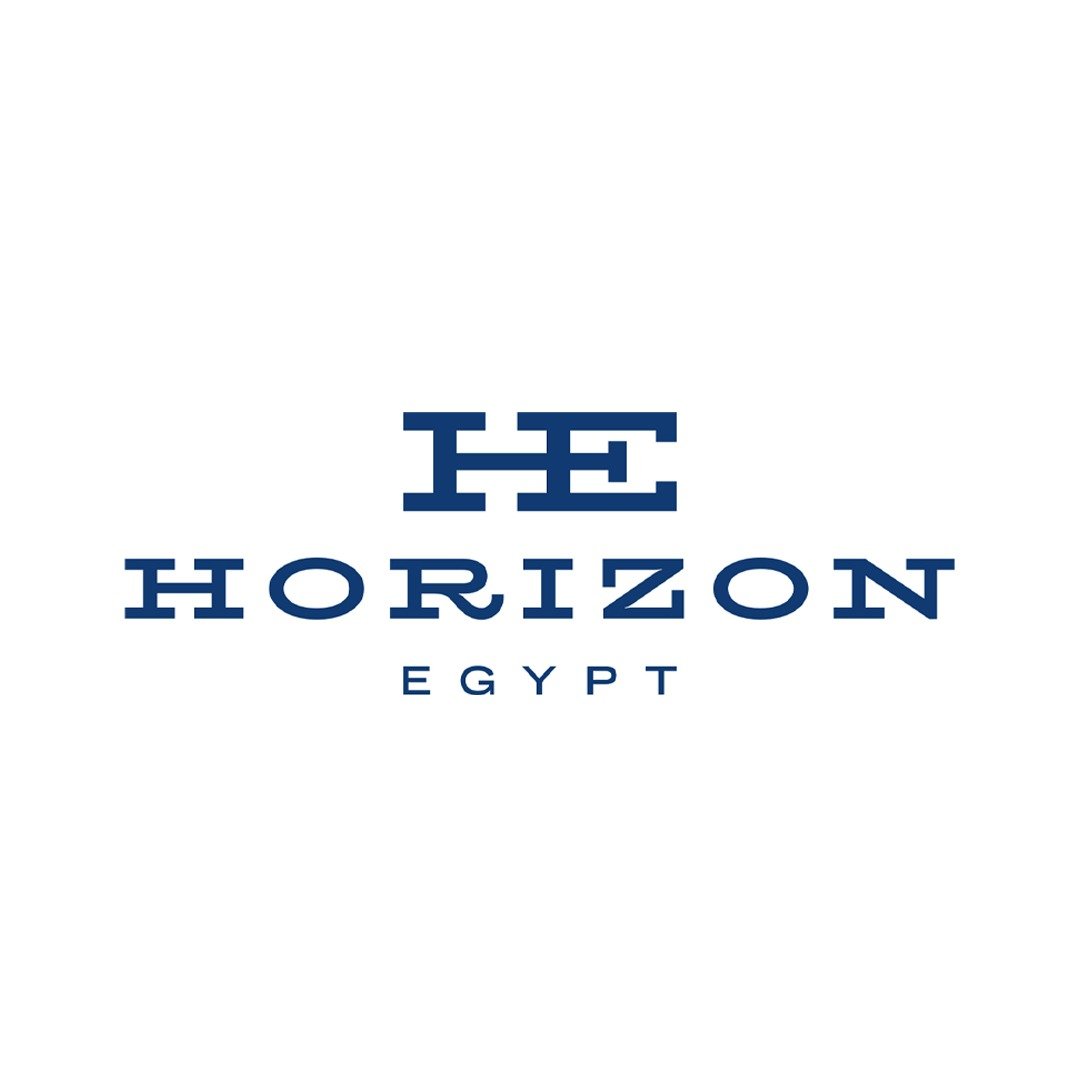 Horizon Egypt is a subsidiary of the Emirates Development Group headed by Majid Al Nuaimi, the Head of the Royal Court in Ajman, United Arab Emirates, and engineer Adnan Safarini. The company has many records of remarkable accomplishments in differen... Read more