KEEVA 6th of October Sabbour
Last Updated At : 30 November 2021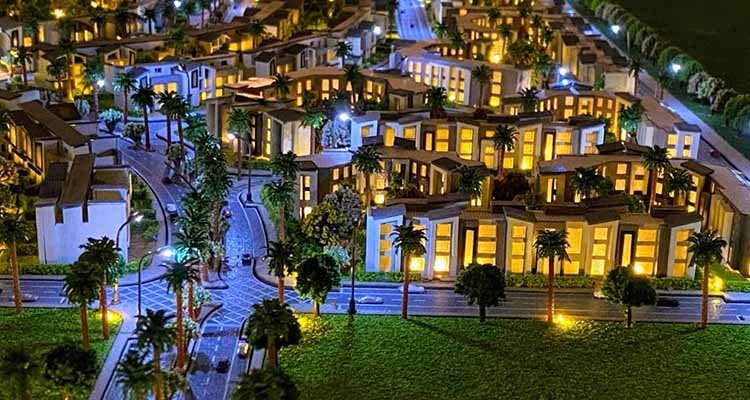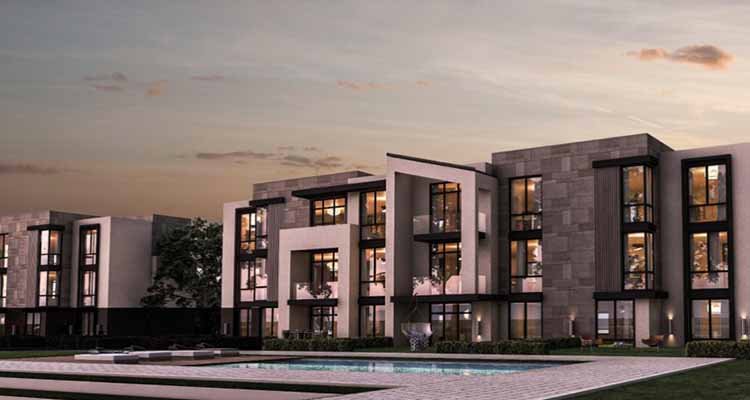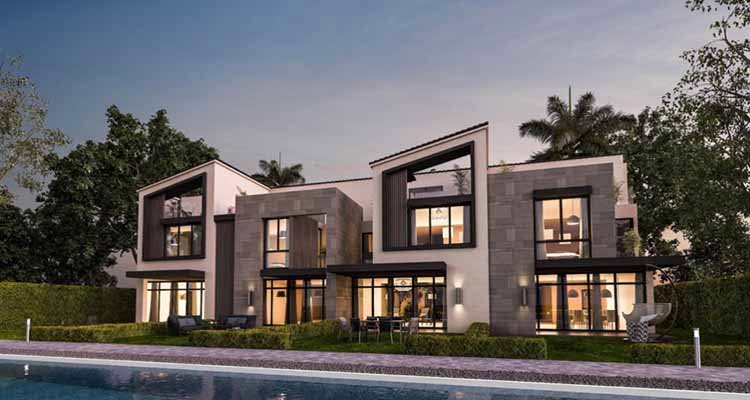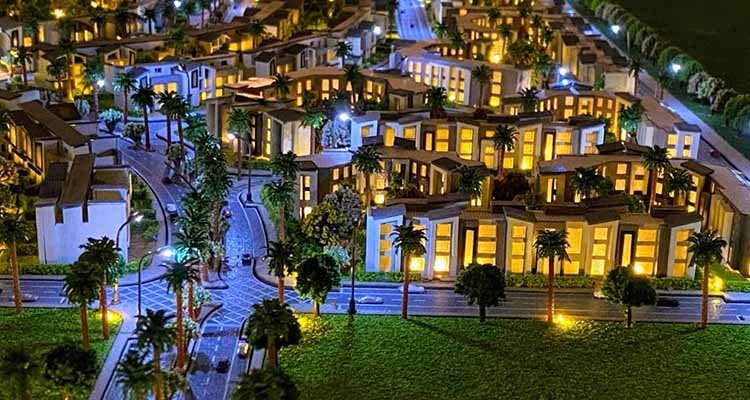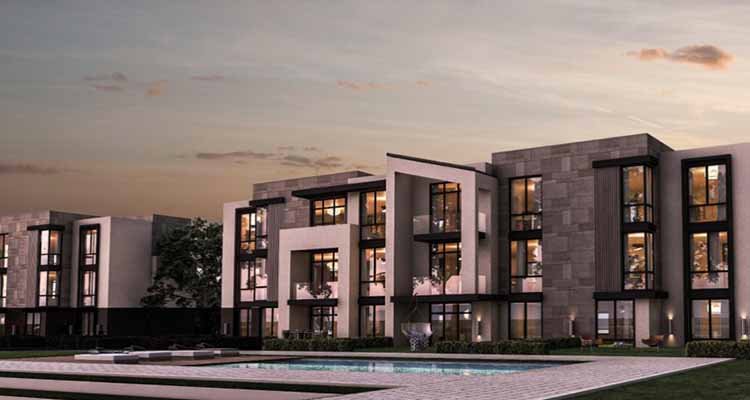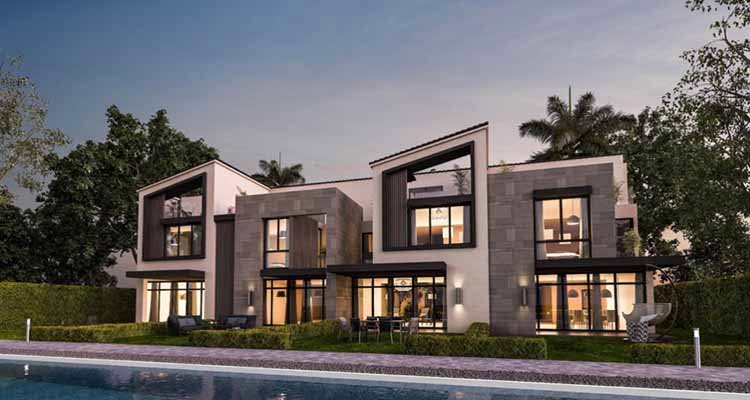 KEEVA 6th of October Sabbour (6 Properties)
Starting Price: 3.9M
Down Payment: 5 %
Installments: Over

10

years
Delivery Date:

2024
Description
Al Ahly Sabbour Developments announce about the latest premium project in 6th of October "KEEVA" 6th of October location has a premium location in the heart of 6 October city beside Compound palm parks and Swan lake, 5 mins of Shopping malls, 7 MINS of Media City, 15 mins of Smart Village and 30 mins of Down Town.
KEEVA means precious and beautiful. This is exactly what AL Ahly Sabbour is delivering. Nestled in the heart of 6th of October, close to everything you care about, this lush
144 Feddan plot 14 feddan commercial front and 12% building - G+2.
Offers the exclusivity of the tranquil and beautiful countryside with the architecture and services of the modern city, Sapirate Villas - Twin house - townhouse and Fully finishing Apartments.
This combination truly offers the "Modern Countryside".
Raising the standards of urban living is what we do best. KEEVA offers units with an array of living spaces for the modern-minded. We know that your best life begins with a life that inspires you, so we have developed different unit types to suit every lifestyle and family size.
KEEVA KEEVA Aminites and Services: KEEVA will provide you with all the facilities that you need for you and your family 
Highest level playing fields with all games
Clubhouse
Service area
Shops, international restaurants
swimming pool
security cameras
Security and guarding 24/7
KEEVA Unit Types:
KEEVA Villas
Villa Court BUA 360 m2
Villa Loft BUA 340 m2
Twin House BUA 265 m2
Town Houses BUA 265 m2 - 230 m2
Villa Standard BUA 330 m2 - 295 m2 - 260 m2 - 225 m2
KEEVA Residences
Apartment 2 Bedrooms from 118 to 122 m2
Apartment 3 Bedrooms Type one: from 154 to 158 m2 
Apartment 3 Bedrooms Type Two: from 168 to 190 m2 
KEEVA 6th of October Payment plan "Design your payment plan"
5% Down payment up to 8 Years Equal instalment
10% Down payment up to 9 years Equal instalment
15% Down payment up to 10 years Equal instalment
For priority, booking in KEEVA 6th of October compound by Sabbour  don't hesitate to call us +201003366453- +201126662221
Compound Unit Types
Area

118 m2 - 190 m2

Price

EGP - EGP
Area

225 m2 - 360 m2

Price

EGP - EGP
Area

230 m2 - 265 m2

Price

EGP - EGP
Area

265 m2 - m2

Price

EGP - EGP
Area

m2 - m2

Price

EGP - EGP
Compound Location
About the developer
Sabbour Read more
Facilities and Services
Supermarket

Sports & Recreational Facilities

International Spa

FAMILY ACTIVITIES

HEALTH CLUB

Club House

Swimming Pools

gym

JOGGING TRACK

KIDS AREA

Shopping Stores

Landscape Garden Park